Welbilt Brand Names New Vice President of Sales
The individual first joined Welbilt in 2017 and brings 26 years of foodservice industry experience to his latest role.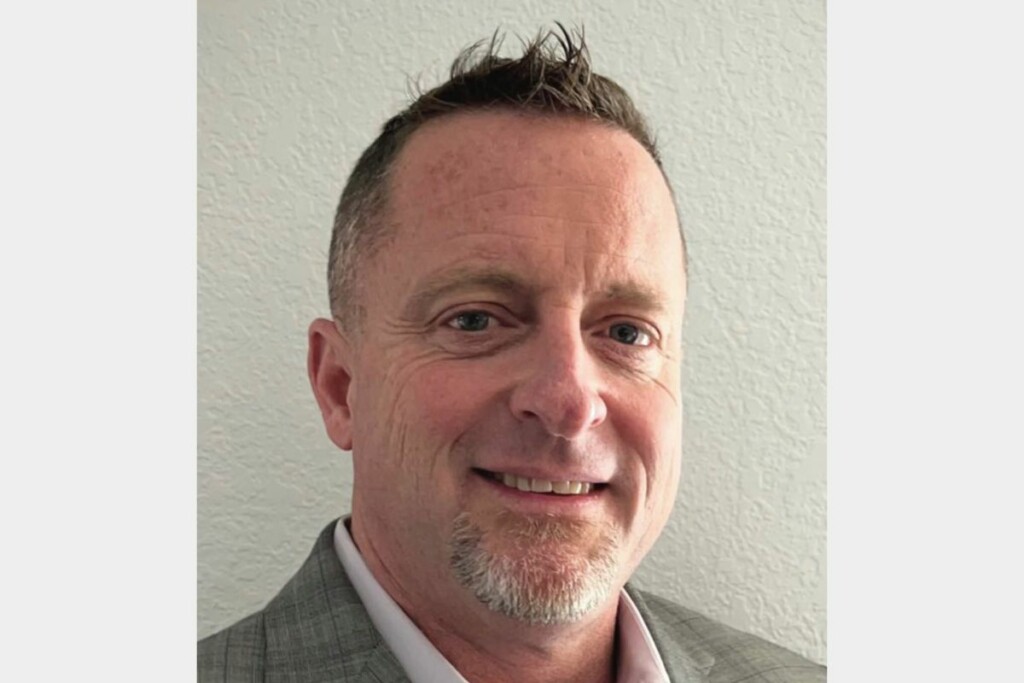 Tim Bolger was appointed as the vice president of sales at high-speed oven manufacturer Merrychef U.S.
Bolger boasts over 26 years of foodservice industry experience in manufacturers' rep, culinary and sales roles. In 2017, he joined Welbilt as a corporate regional chef on the culinary sales team, where he played a crucial role in the growth of Merrychef and Convotherm in the U.S. Most recently, he served as director of sales for the Central territory. Now, in his newest role, he will be charged with leading and executing commercial sales strategies for the Merrychef U.S. team; his appointment became effective Oct. 29.
Garamy Whitmore, general manager of Merrychef U.S., said Bolger's "extensive experience, product knowledge, and strong relationships with customers and representatives" made him the ideal candidate for the position.
Bolger takes over for Scott Baillargeon, who was recently promoted to a new role.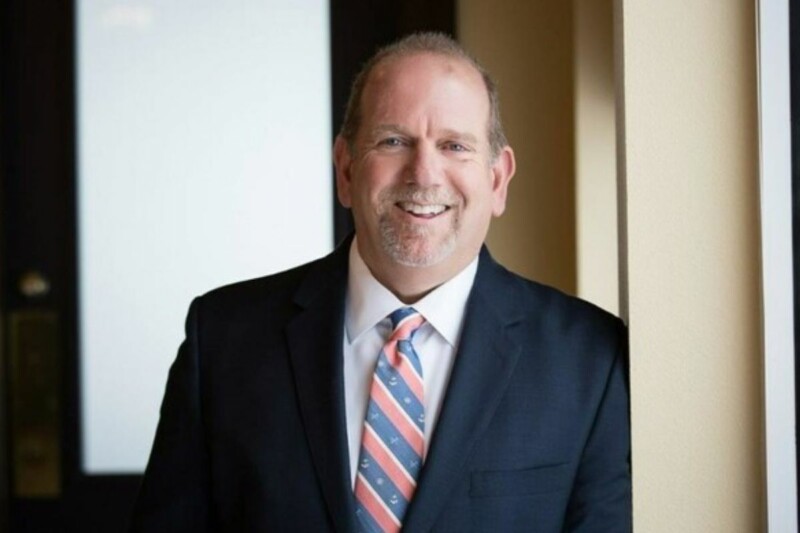 Appointments
Stak's career includes time spent at ACP Inc. and HC Duke. In his new role, he will focus on sales growth at Victorinox.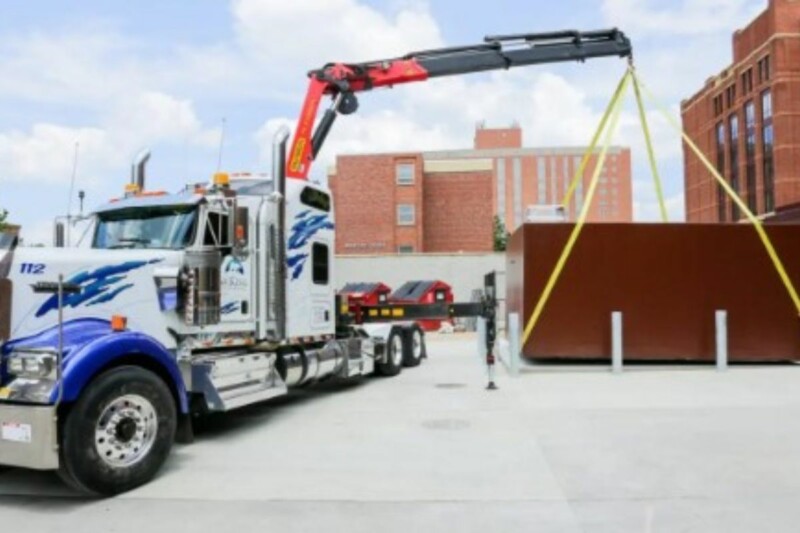 Appointments
Tommie Cornwell will play a part in the delivery of the manufacturer's walk-in cold storage units to customers around the country.