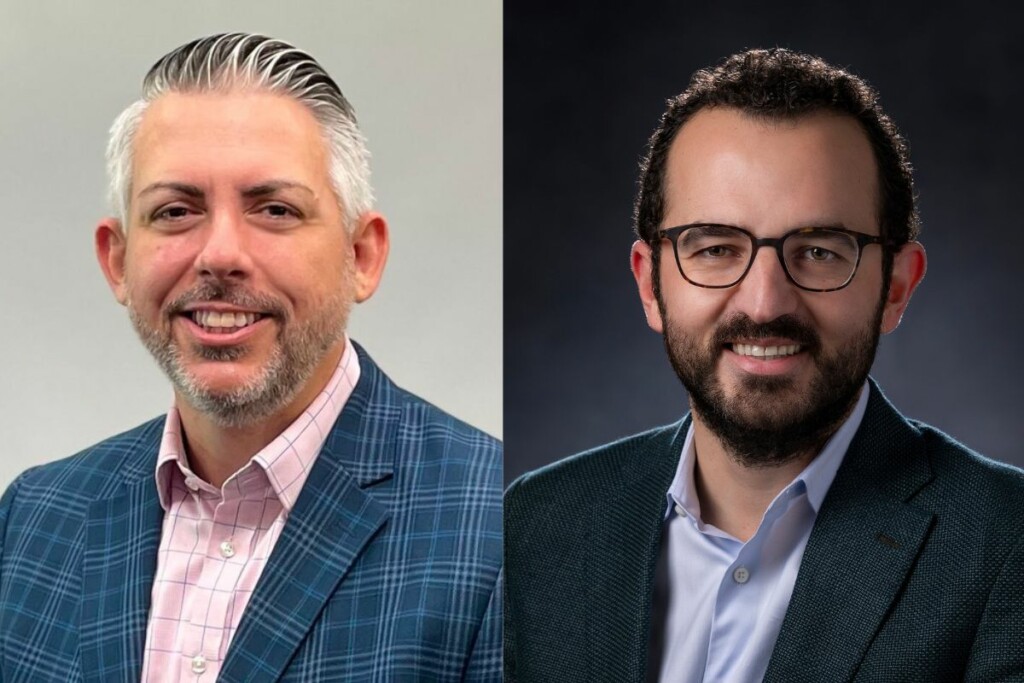 Kevin Clark, CEO of Welbilt, today announced two organizational changes, effective Sept. 1.
Nick Patterson has earned the title of senior vice president of technology, Welbilt. In this new role, while maintaining leadership of KitchenConnect, Patterson also will support technology development and innovation endeavors across the Welbilt brand portfolio. His new role benefits from his blend of engineering expertise, global business management and adeptness in fostering cross-functional team collaboration.
Oscar Villa, president of Frymaster, will take on complete leadership responsibility for the Merco brand, in addition to his existing role. Merco strategy and initiatives will continue to prioritize growth, and Welbilt anticipates this adjustment will enhance efficiencies and stronger alignment within Frymaster operations.
Clark says in the release, "I am pleased to announce these appointments of Nick and Oscar. These newly established and enriched roles bring remarkable skills and experiences to their positions, propelling their respective companies toward a promising future."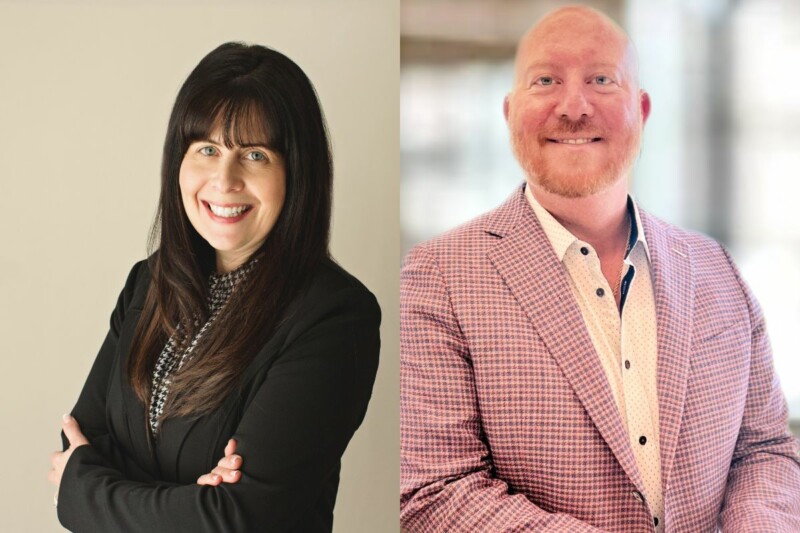 Appointments
Two are joining the leading lineup at Walk-On's Sports Bistreaux. Jennifer Pecoraro-Striepling takes on the role of chief development officer, while Chris Porcelli joins the company as its chief financial…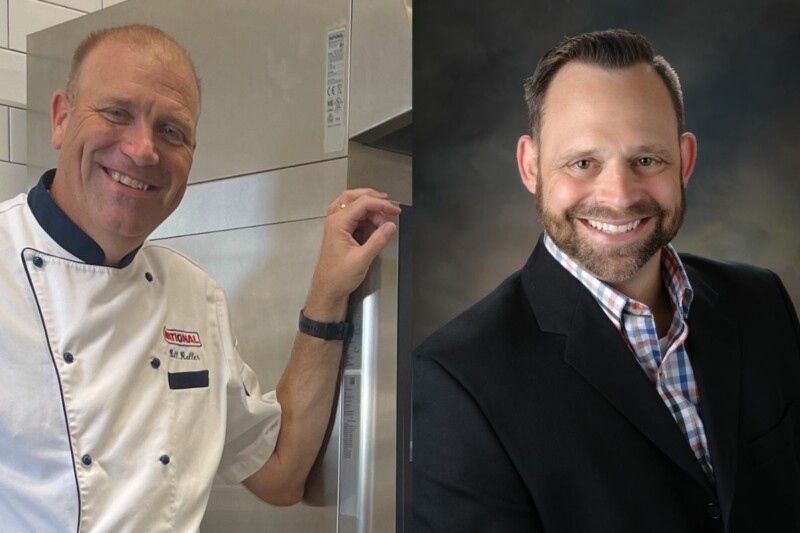 Appointments
Bill Roller and Jon Bero will move up to sales director roles at the manufacturer on Oct. 1.