Wendy's Sketches Long-Term Plan for Australia
The chain's growth plans for the country are expected to kick into high gear in a couple of years.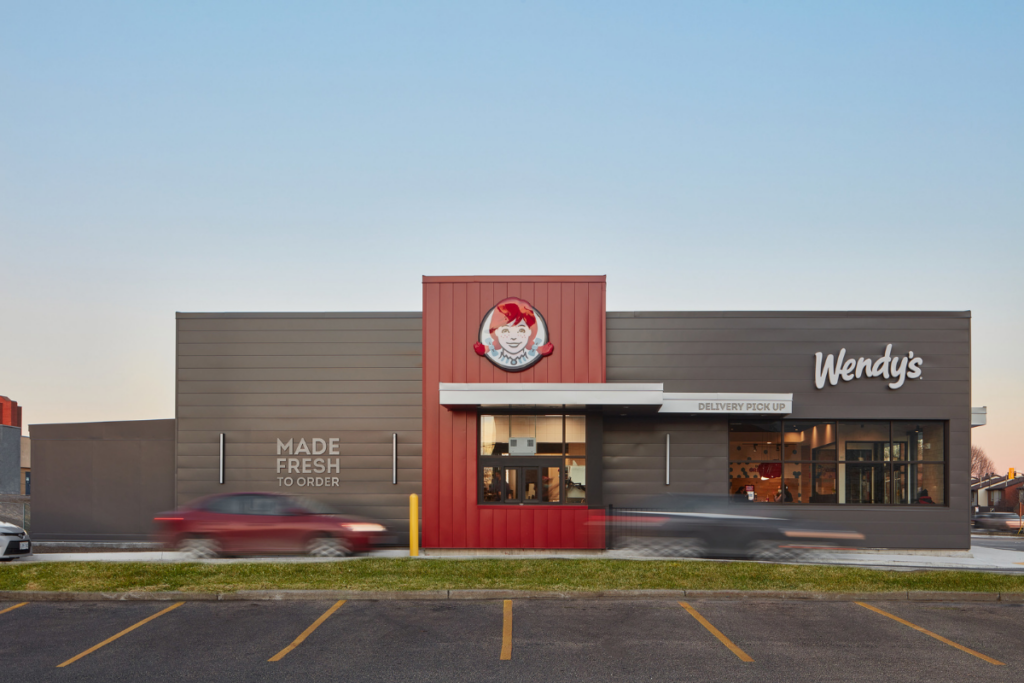 Wendy's and its master franchisee Flynn Restaurant Group strive to bring 200 Wendy's to Australia by 2034, with growth primarily taking place after 2025, the brand announced this week.
"Australia is a strategic market for long-term growth for Wendy's," says Abigail Pringle, president of international and chief development officer of The Wendy's Company. "Flynn Restaurant Group has incredible experience in the restaurant space, and we are thrilled to expand our relationship with them. They have a strong leadership team, great culture, vast industry knowledge, success with our brand in the U.S., and we are confident that Flynn Restaurant Group is the right partner to unlock growth for Wendy's in Australia."
Through its Wendy's franchise organization, Wend American, Flynn Restaurant Group currently operates nearly 200 Wendy's across five states. Flynn Restaurant Group owns and operates more than 2,600 quick service, fast casual, and casual dining restaurants in the United States and Australia. In the U.S., it also operates restaurants for Applebee's, Taco Bell, Panera, Arby's and Pizza Hut.
Wendy's currently has about 7,000 restaurants worldwide.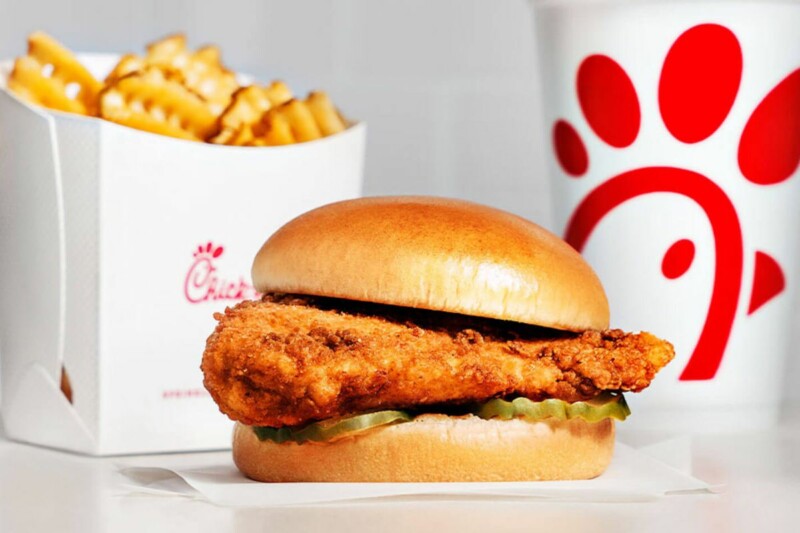 International News
Launching in early 2025, the U.K. expansion marks the company's first permanent store outside of North America.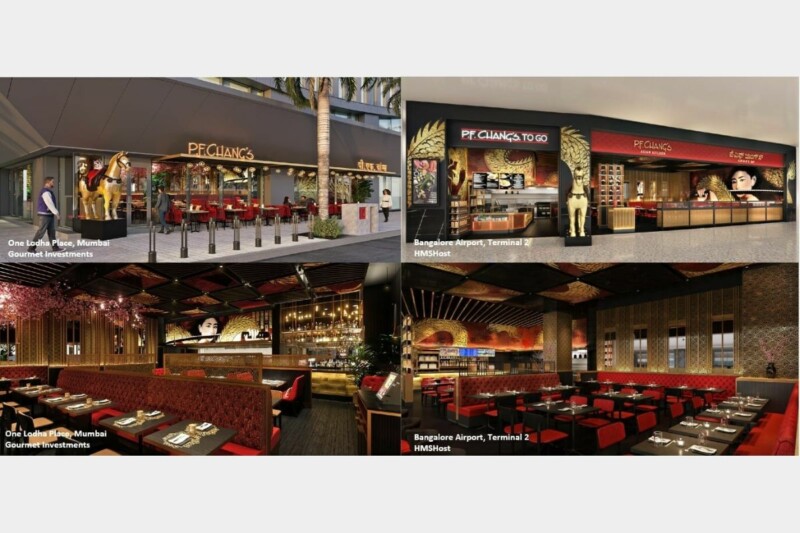 International News
One new, nontraditional location is now open, while more are in the works this year and next.