What's Ahead in Beverage Dispensing
Soda fountains are evolving to meet changing times. Here's what to know when choosing a model.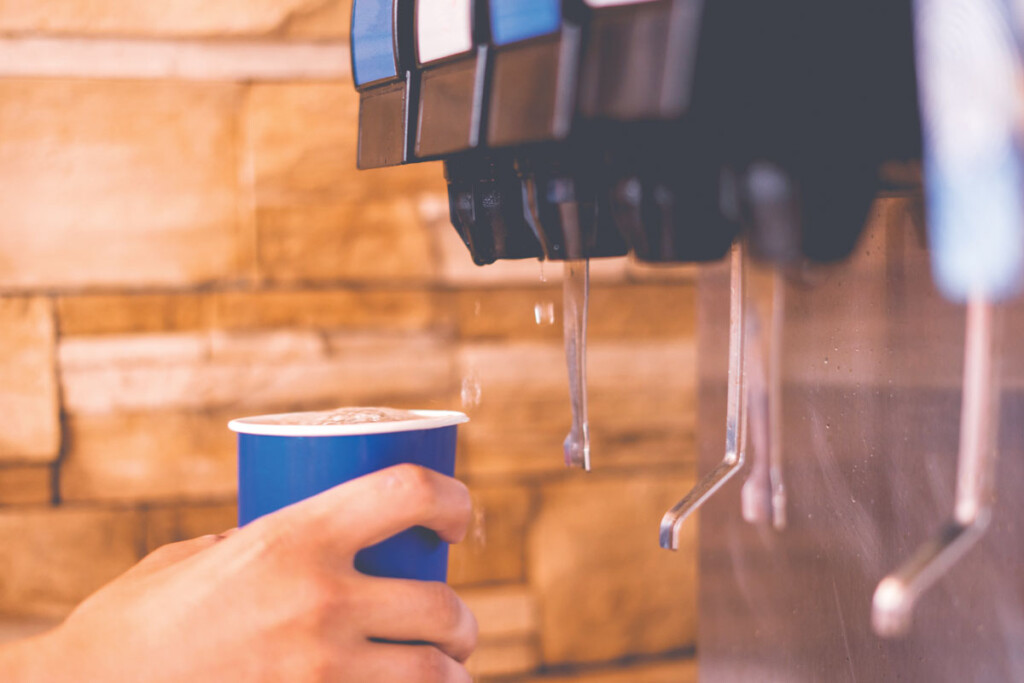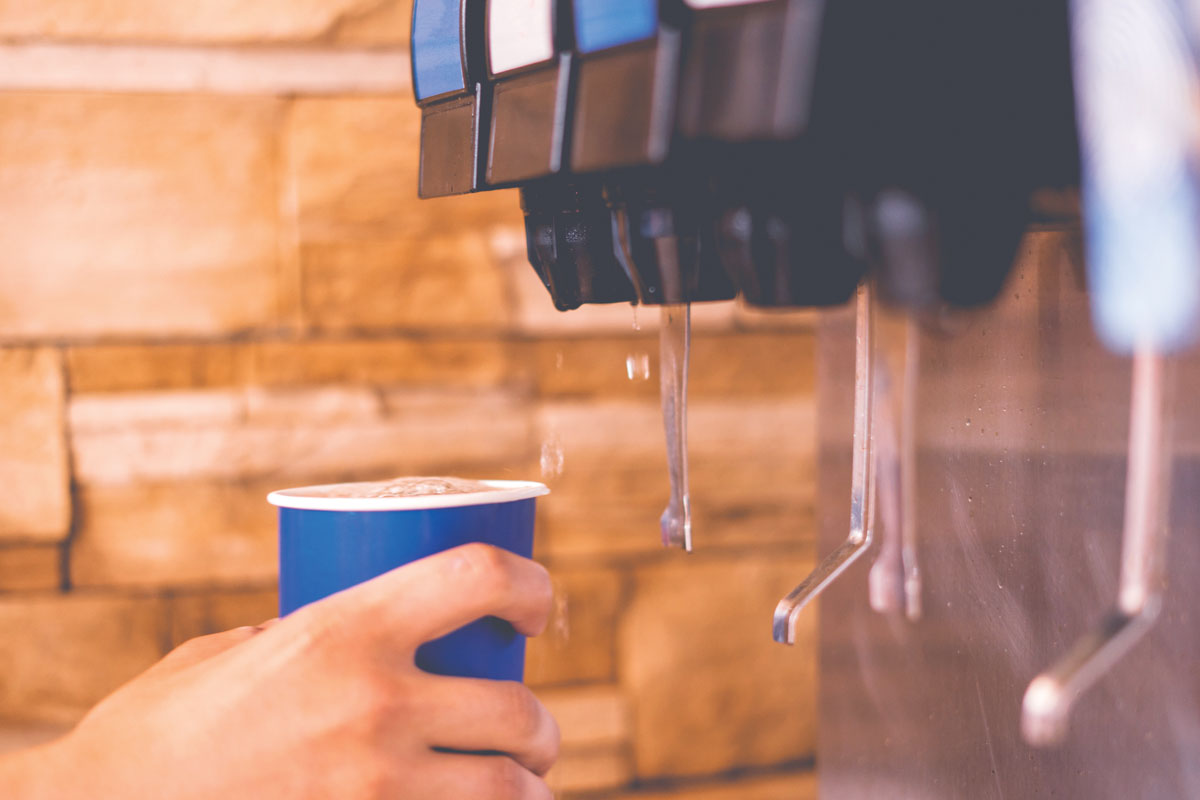 Before COVID-19, consumers were already shifting preferences toward non-soda beverages, like teas and flavored sparkling waters, they perceive as healthier. Then, the pandemic raised safety concerns related to customers' contact with self-service beverage machines. (Restaurant Brands Int'l., for example, said in May it had turned off self-service soda fountains, and instead offered beverages from behind the front counter.) Together, these two developments are likely to change the future of beverage dispensing in foodservice.
Safe and Contact-Free
Responding to immediate health concerns, several beverage dispenser manufacturers have introduced clear shields that screw or clip onto existing fountains to protect valves from customers' coughs, sneezes or touch. Manufacturers whose models offer sanitary lever valves—the type that eliminate contact between the rim of a cup and the valve—also are touting their compliance with NSF-listed sanitation requirements. At least one company offers a system where holding a smartphone camera up to the display auto-scans a QR code, which brings the dispenser's user interface to the phone. Customers select from the menu and pour—a contactless process.
Soda—And Beyond
Today's customers expect more variety in beverages, manufacturers say. Whether it's coconut water, kombucha, limited-time offerings, or sodas customized with different flavors, guests often want to see more than a standard soft drink lineup. Expect more advanced valves to debut in 2021 that better accommodate pulpy beverages like juices or coconut water, as well as nonceramic valves that make it easier for operators to change the flow rate as they swap beverages. Dispensing systems continue to increase the number of flavor combinations possible, with some models offering more than 250 possible combinations. But manufacturers caution that not every operation needs this many bells and whistles: Restaurants whose customers gravitate toward three or four major soda brands, for example, wouldn't need to invest in a 12-valve, flavor-shot dispenser.
Know Your Needs
When choosing a dispenser, understand your operation's traffic volume, physical layout, and customer preferences. Manufacturers will suggest a more efficient, expensive model for an operation that needs to fill 200-300 cups per hour than one that needs to fill 20-30 cups per hour. Ice capacity and shape also play a role: Do customers need to dispense only cube ice, or crushed ice as well? If you want to offer a choice of two ice shapes from the same dispenser, that narrows the field of available dispenser models. And do you want the ability to allow customers to fill cups simultaneously? If so, select a high-volume, high-speed dispenser that's more advanced (and expensive) than the standard four-valve model. Layout also is an area where operators sometimes trip up. Be sure to know what type of surface you can provide for a machine (whether a built-in cabinet or freestanding support), whether there is enough room to service its parts and easily swap out syrups, and the conduit length needed to connect the machine and syrup bags.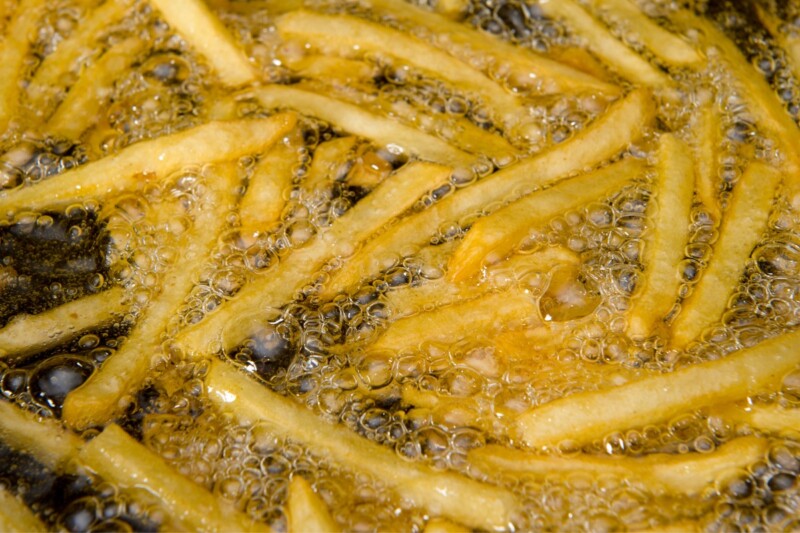 Equipment
Frying oil is a precious commodity in any commercial kitchen, especially in the world of deep-frying. To keep your cooking oil in optimal condition and ensure delicious taste and texture…