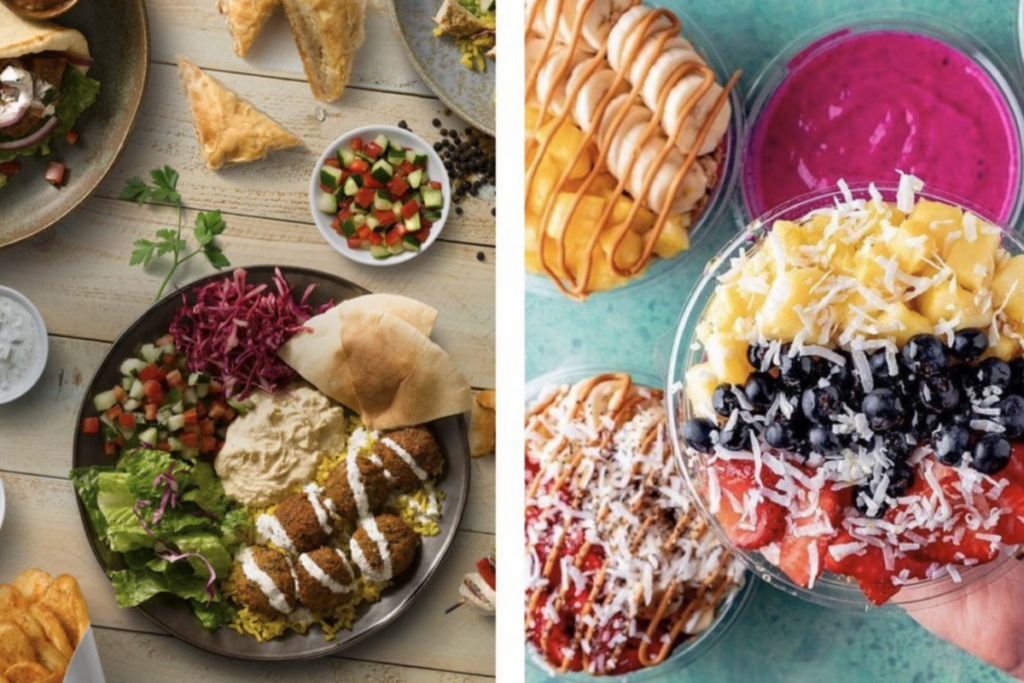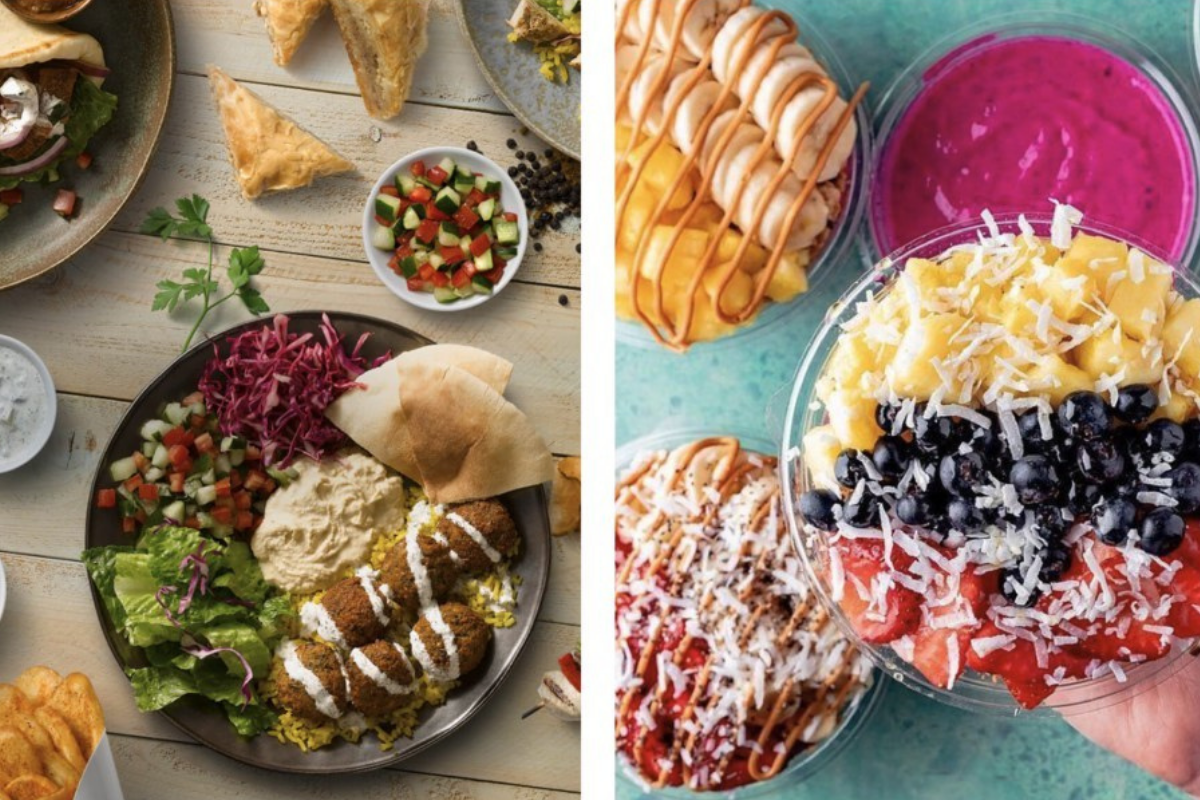 WOWorks, the parent company of Saladworks, Frutta Bowls, Garbanzo Mediterranean Fresh and The Simple Greek, has added two more brands to its growing portfolio.
The company announced today the acquisition of the fast-casual restaurants Barberitos Southwestern Grille and Cantina and Zoup Eatery, two brands WOWorks says complement its other "better-for-you" concepts.
Founded in 2000 and based in Athens, Ga., Barberitos Southwestern Grille and Cantina offers burritos, tacos, bowls and salads. It has 50 franchise-owned and four company-owned locations, primarily in the Southeast.
Southfield, Mich.-based Zoup Eatery, founded in 1998, offers menu items like soups, broth bowls, salads and sandwiches. The brand has 67 franchise-owned restaurants and one company location across northern mid-central states and Ontario, Canada.
"Today, we welcome both Barberitos Southwestern Grille and Cantina and Zoup Eatery to the WOWorks family," says Kelly Roddy, CEO of WOWorks, in a press release. "These brands share our overall goal to grow into one of the largest plant-forward, good-for-you companies in the restaurant sector."
WOWorks, now with six brands, will end the year with more than 400 restaurants.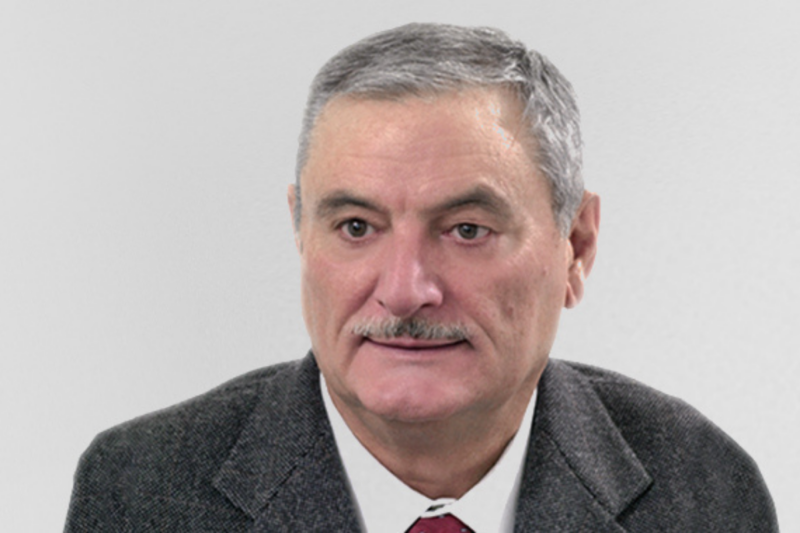 In Memoriam
Vittorio Ricci worked for LF, a European distributor of spare parts for professional kitchens, coffee machines and bar equipment, from 1982 to 2018.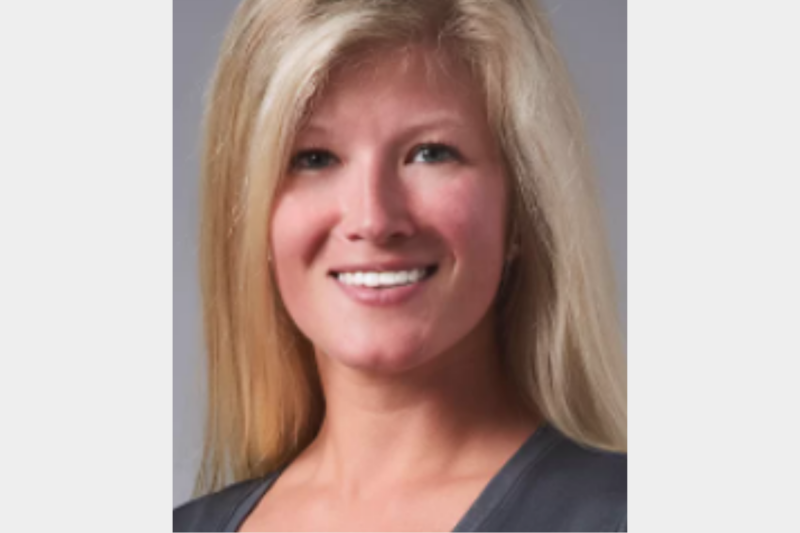 Appointments
Marlowe Parker will take on an expanded leadership role and greater responsibility for the company's overall strategic direction.