Yum Brands Is Headed Out of Russia
The company has sold its Pizza Hut locations to a local operator and is working on transferring ownership of its KFC restaurants.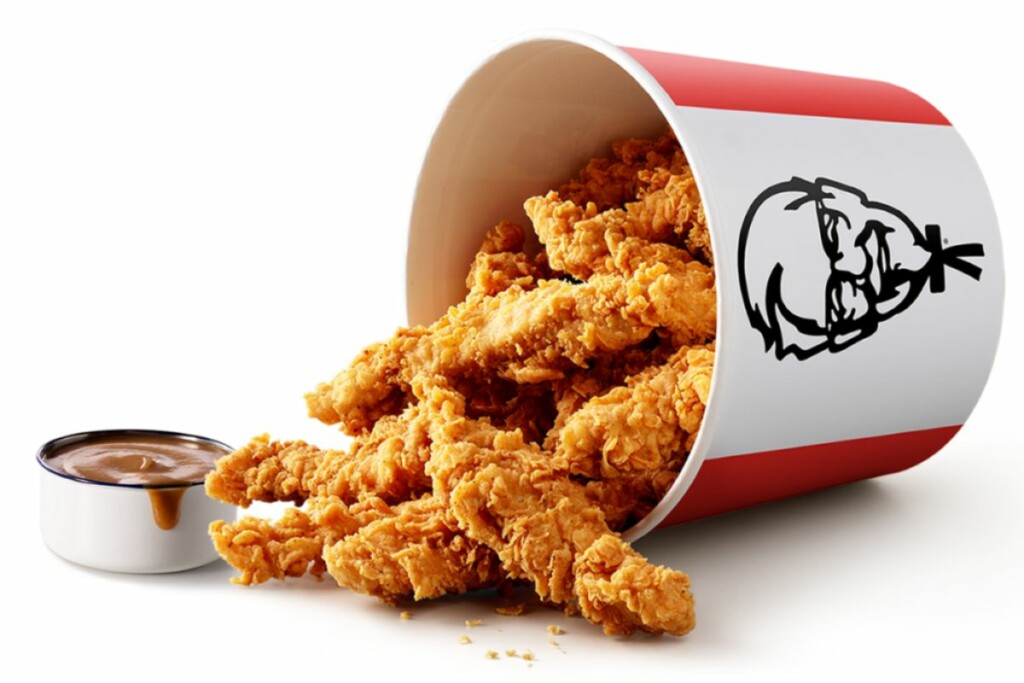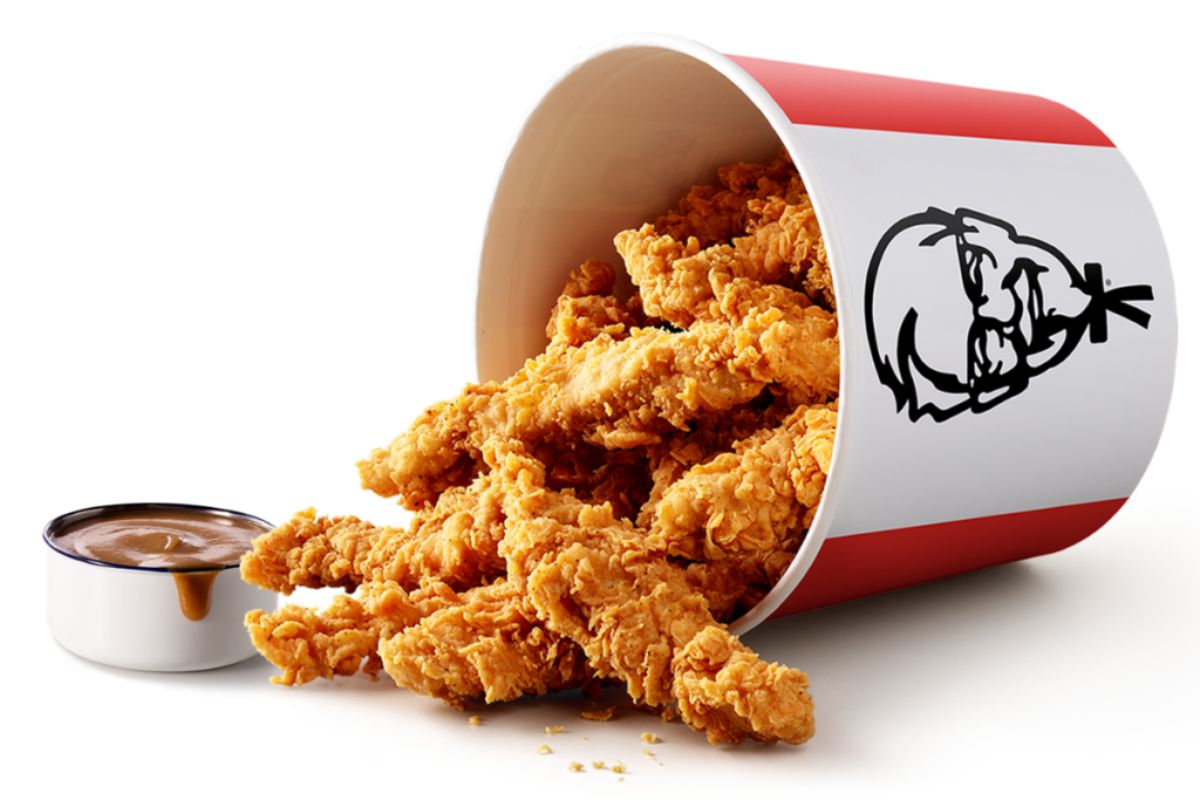 Yum Brands is the latest restaurant brand to pack up shop in Russia in response to the ongoing war in Ukraine.
The company announced on July 5 that it has completed the transfer of ownership of all Pizza Hut locations to a local operator, who will operate the stores under a new name. The company also says it's in "advanced stages" of transferring ownership of its KFC restaurants, operating system and master franchise rights to a local operator. Yum Brands has approximately 1,000 KFC restaurants and 50 Pizza Hut locations in Russia, nearly all of which are operated by independent owners under license or franchise agreements.
Once complete, the restaurant company will be fully exited from Russia, as it doesn't have any Taco Bell or The Habit Burger Grill locations in the country.
The move follows Yum Brands' March decision to suspend company-owned restaurant operations, halt investment and restaurant development efforts, and redirect profits from Russian operations to humanitarian efforts.
Other brands like McDonald's and Starbucks already have ceased operations in the country. Last month, McDonald's announced it was selling its entire Russian restaurant portfolio to existing licensee Alexander Govor, who is now operating the restaurants under a new name. Then, on May 23, Starbucks announced it would no longer have a brand presence in the country.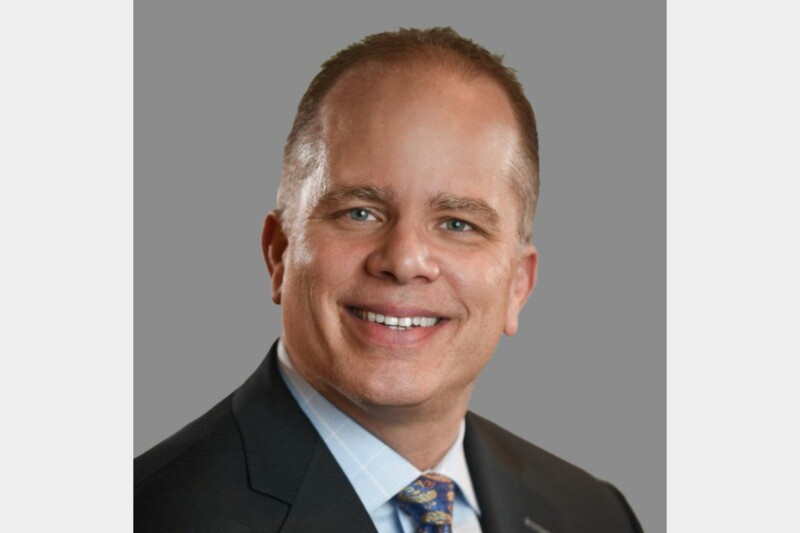 Appointments
CEO Tom Wienclaw says the individual 'will be instrumental in making a huge impact for TriMark's customers.'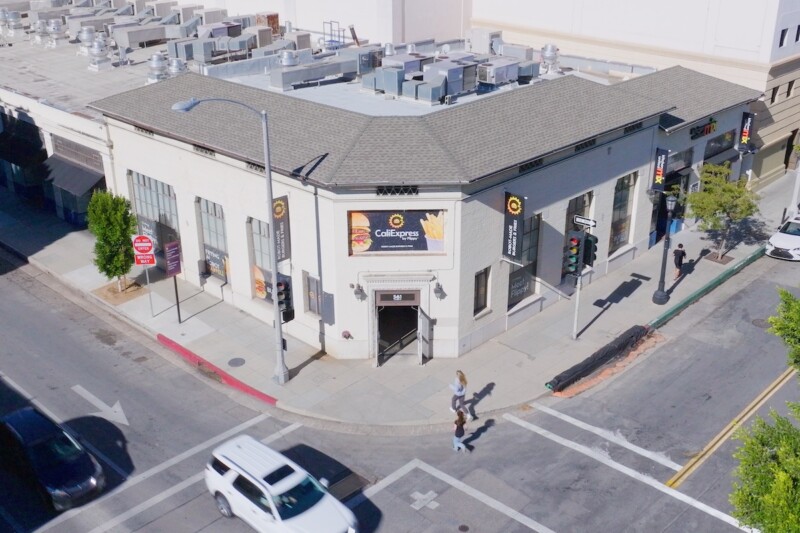 Company News
The new concept's robotic grills, fryers, kiosks and more look to deliver advantages for staff, customers alike.