Yum China and Lavazza Put a Jolt in Cafe Expansion Plans
The Companies Aim To Open 1,000 Lavazza Cafes in China by 2025 in $200 Million Joint Venture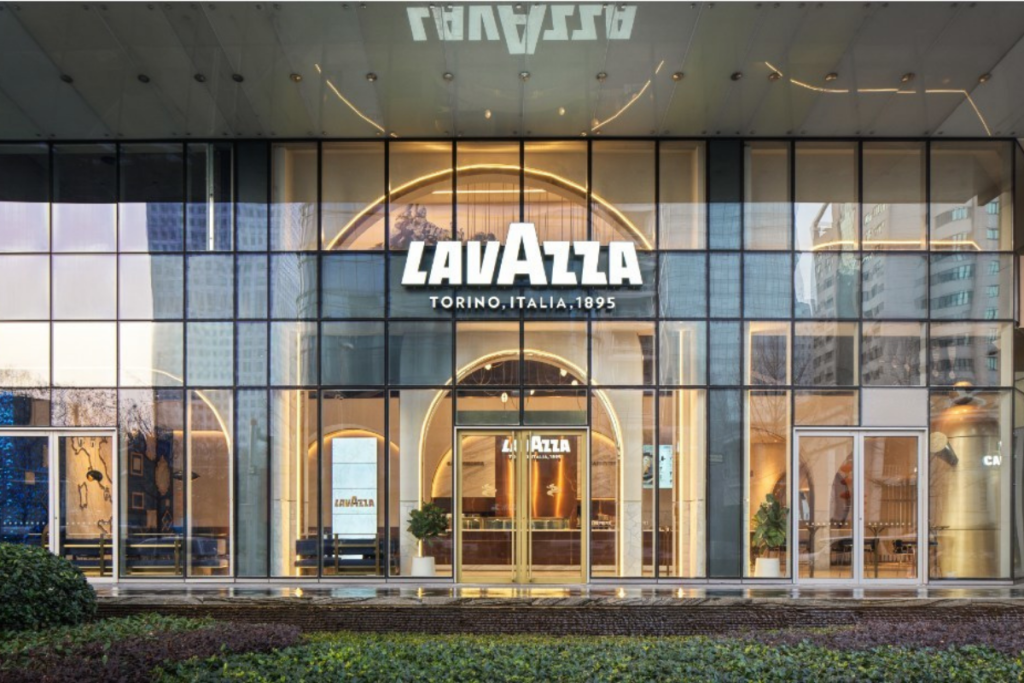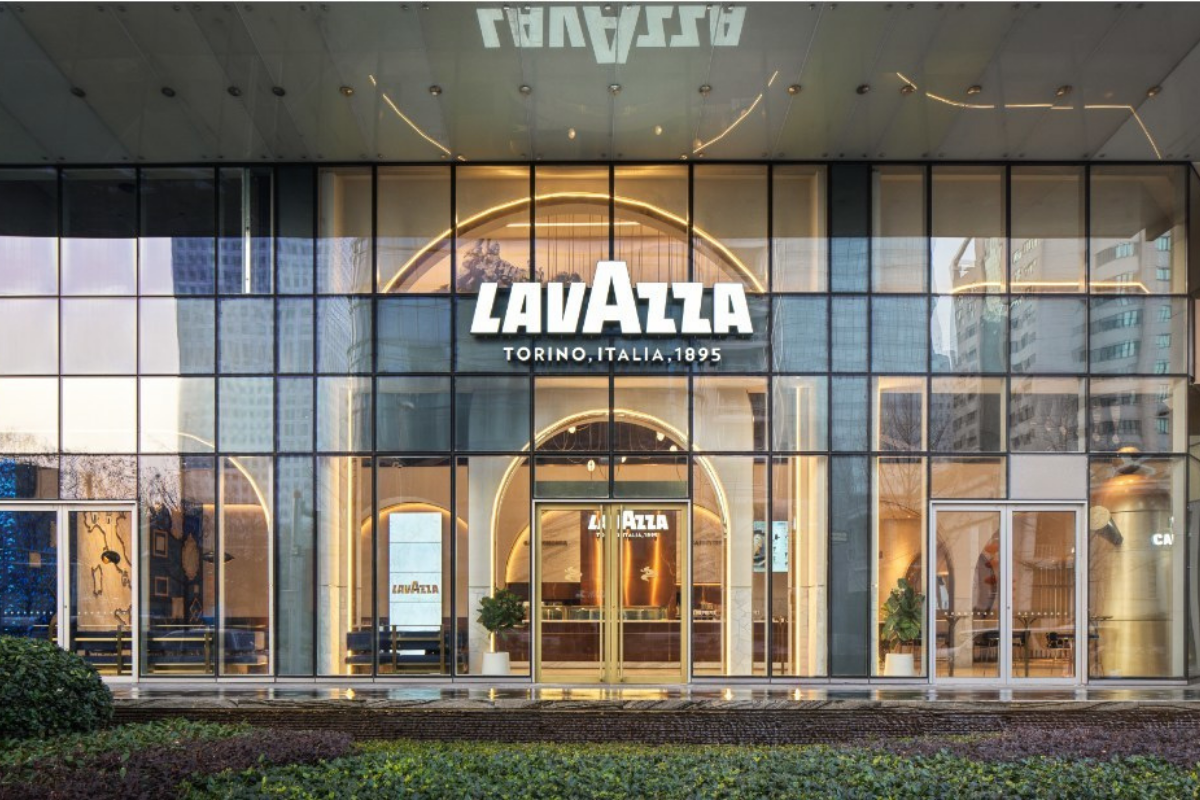 Yum China and the Italian coffee company Lavazza are going all in with their Lavazza cafe concept that launched early last year. With more than 20 cafes open currently in China, the companies now plan to ramp that number up to 1,000 by 2025.
The aggressive plans were announced on Sept. 22 during Yum China's 2021 investor conference in which the company's CEO, Joey Wat, discussed growth strategies for the company's core brands, KFC and Pizza Hut. But he also aimed to make coffee a meaningful part of Yum China.
"The recent progress of Lavazza cafes in China has been encouraging and reaffirms our belief that our partnership is well-positioned to capture the significant coffee opportunity in China with accelerated store network development. We are excited about what the future holds for this iconic Italian brand," says Wat in a press release.
Yum China and Lavazza, which formed a joint venture to explore and develop a cafe concept in early 2020, will inject $200 million initially to fund the expansion plans. The first Lavazza flagship store, located in Shanghai, opened its doors to customers in April 2020. Lavazza has since grown to 22 stores in China across Shanghai, Hangzhou, Beijing and Guangzhou.
The next phase entails increasing the density of the cafe network in higher-tier cities with a variety of store formats. By the end of the year, the companies plan to double the number of Lavazza cafes in China.
Yum China owns a 65% stake in the venture, while Lavazza owns a 35% stake.
During the investor conference, Wat also discussed plans to further expand KFC and Pizza Hut in China. For KFC, Yum China aims to increase store density in existing cities and further penetrate lower-tier cities, while it aims to focus on smaller-store formats for Pizza Hut, such as the satellite model, for growth.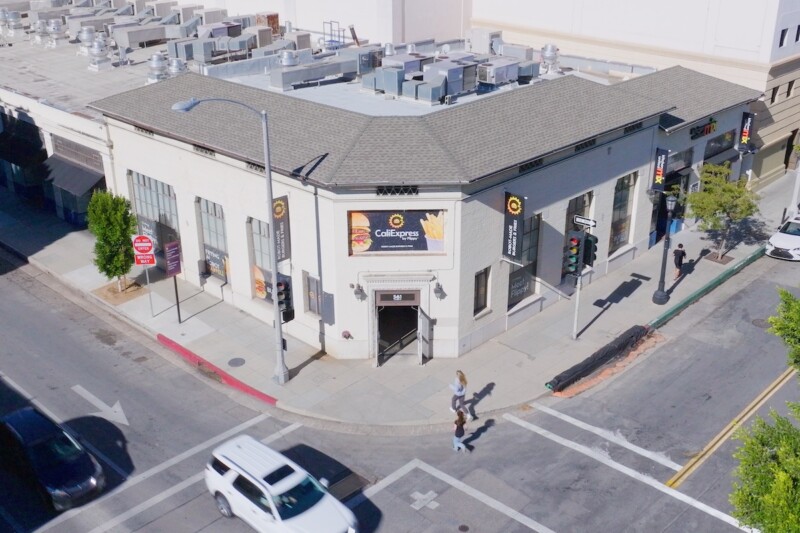 Company News
The new concept's robotic grills, fryers, kiosks and more look to deliver advantages for staff, customers alike.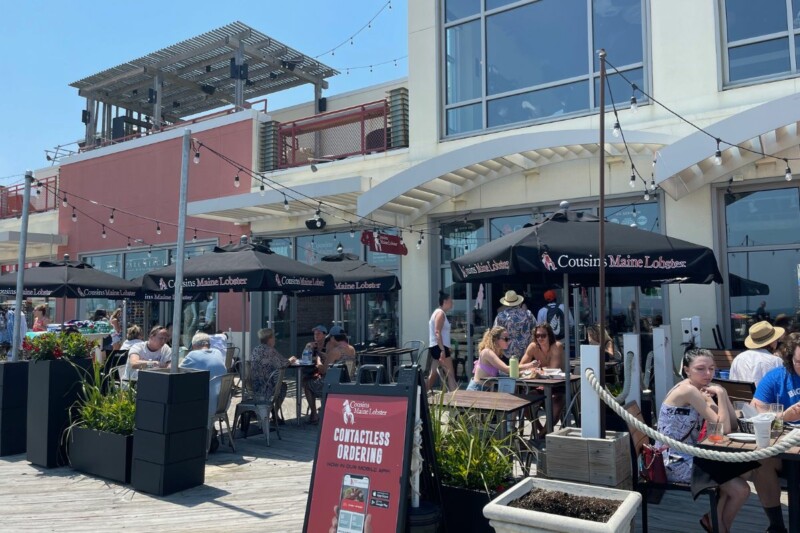 Company News
A new franchise agreement will include food trucks as well as brick-and-mortar restaurants.