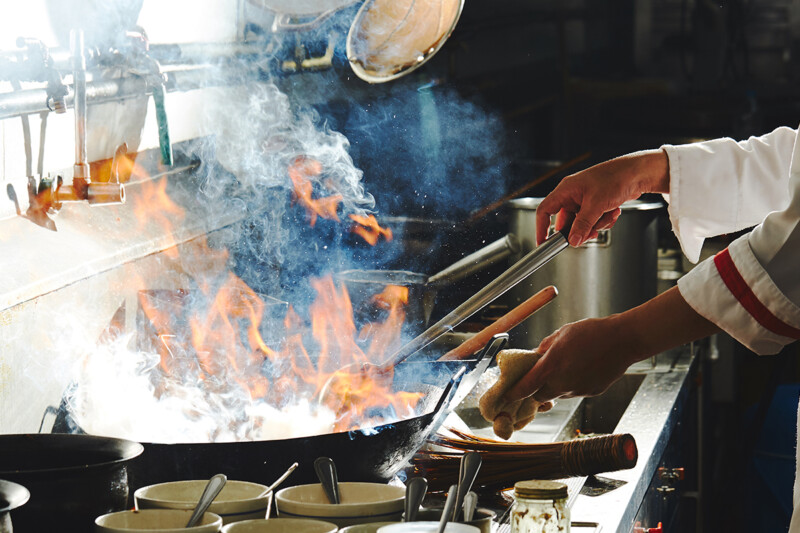 This past year, you learned a lot about your operation and your equipment and supplies needs. You've learned what you can let go of and what you can't do without….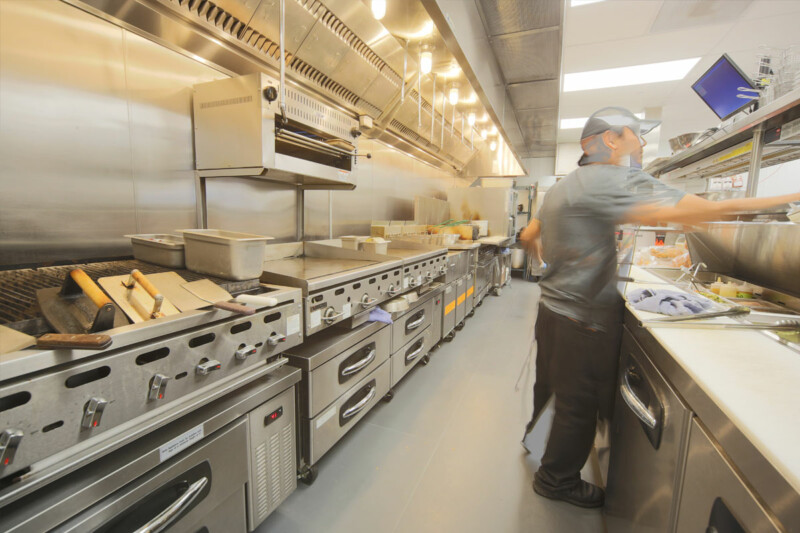 With all the difficulties in finding labor these days, foodservice operators are looking for ways to do more with less. Maintaining hours of operation with fewer workers means increasing the…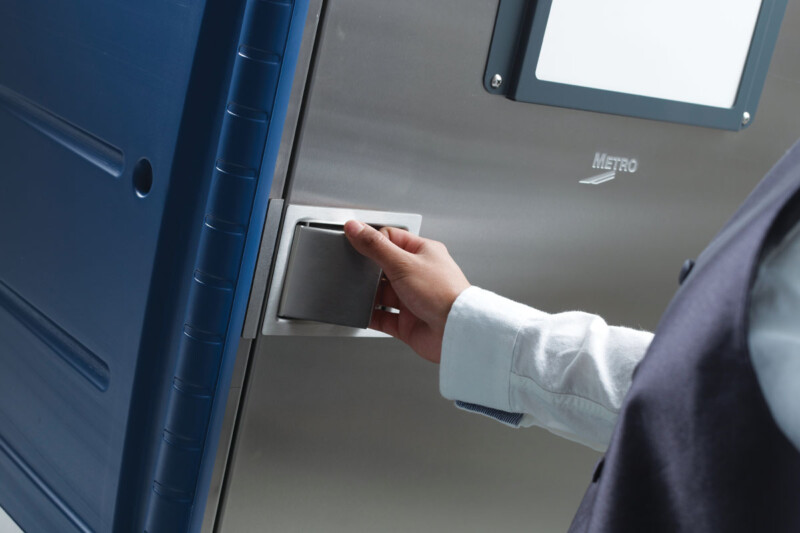 Mobile refrigerators take food where your customers are, helping meet the demands for flexibility.