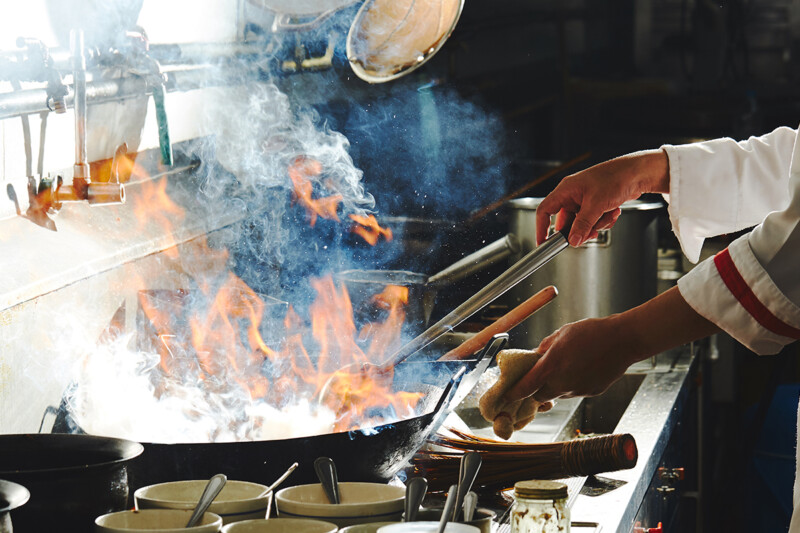 This past year, you learned a lot about your operation and your equipment and supplies needs. You've learned what you can let go of and what you can't do without….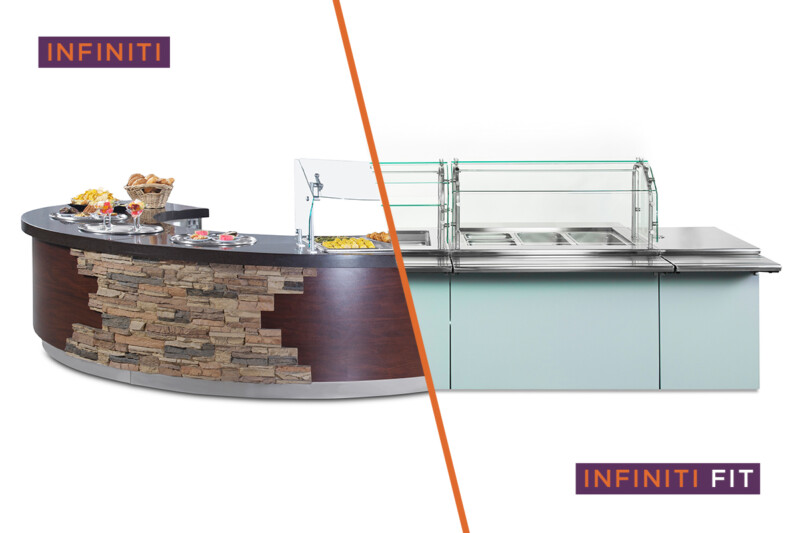 While aesthetics and functionality are always top of mind when considering a new serving line solution, it's important that operators also consider the business angle of this decision. In this…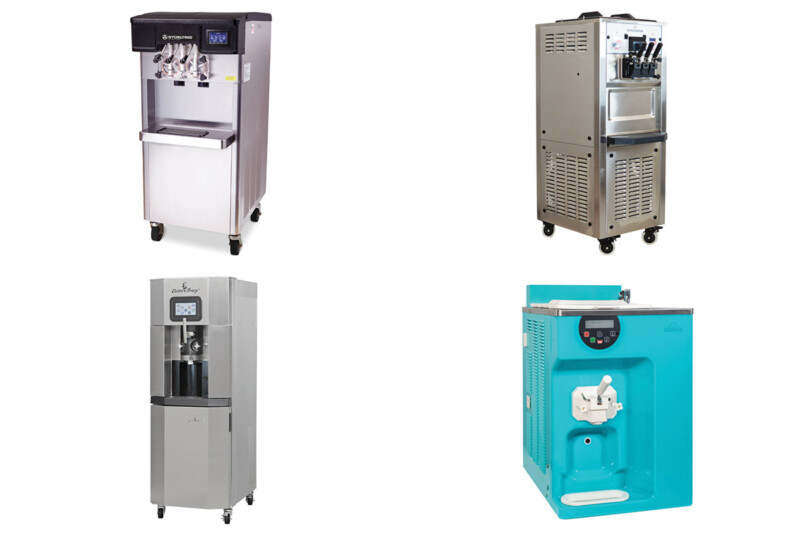 The latest soft-serve machines can be customizable and smart.