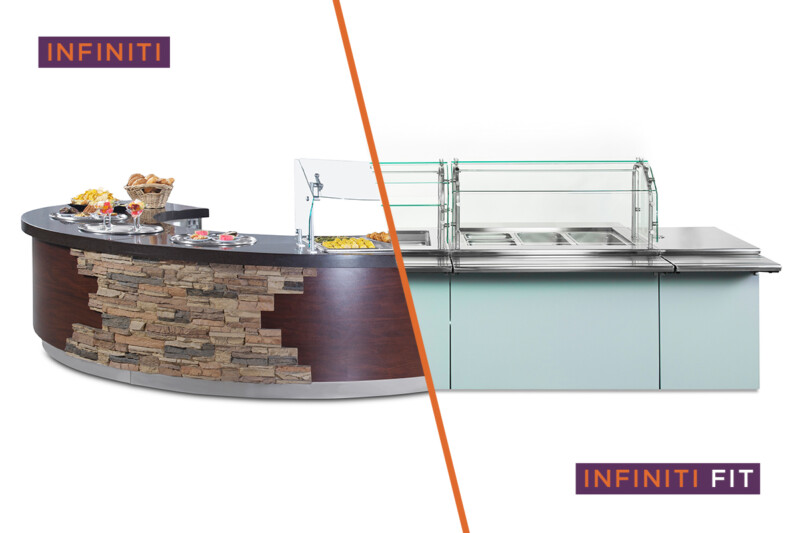 While aesthetics and functionality are always top of mind when considering a new serving line solution, it's important that operators also consider the business angle of this decision. In this…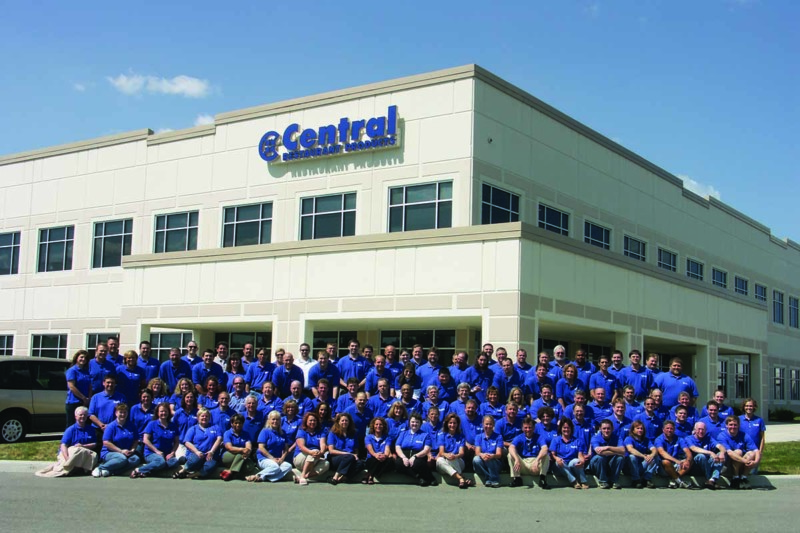 Company says new location will focus on design/build projects in the region.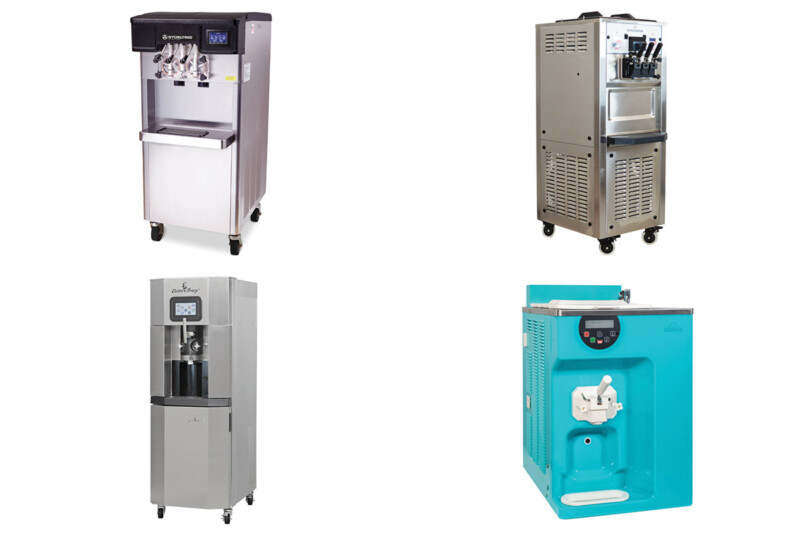 The latest soft-serve machines can be customizable and smart.