Rubbermaid Foodservice Products Inc.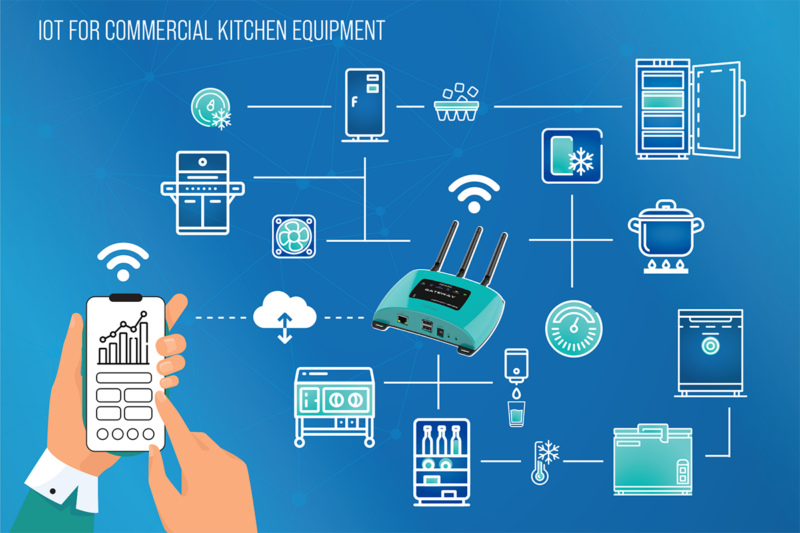 The terms "Connected Kitchen" and "Smart Kitchen" are fairly well known at this point in the foodservice industry. What seems to be lacking however, is a clear understanding of exactly…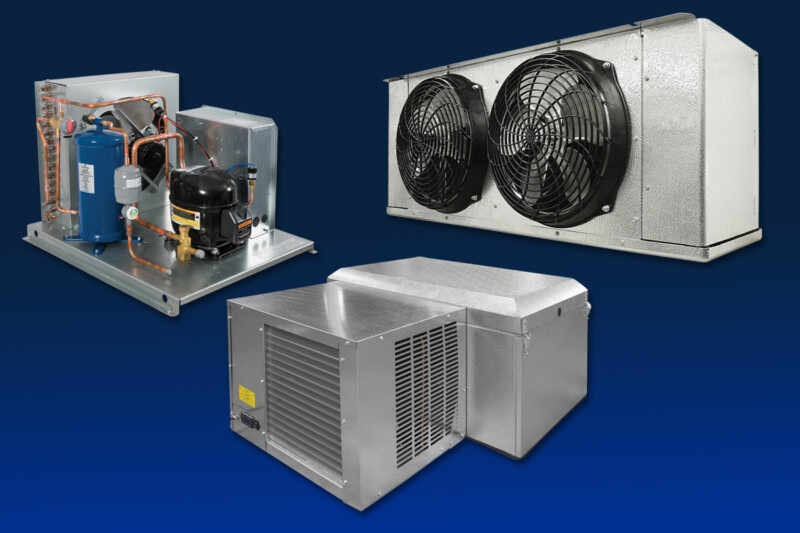 When purchasing a walk-in, there are a lot of important things to keep in mind. Amount of space needed, type of product stored, flooring options and door locations are just…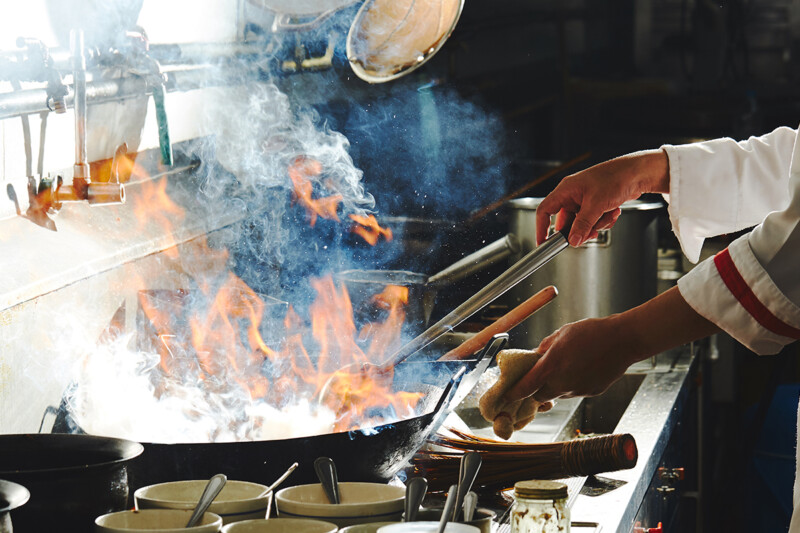 This past year, you learned a lot about your operation and your equipment and supplies needs. You've learned what you can let go of and what you can't do without….