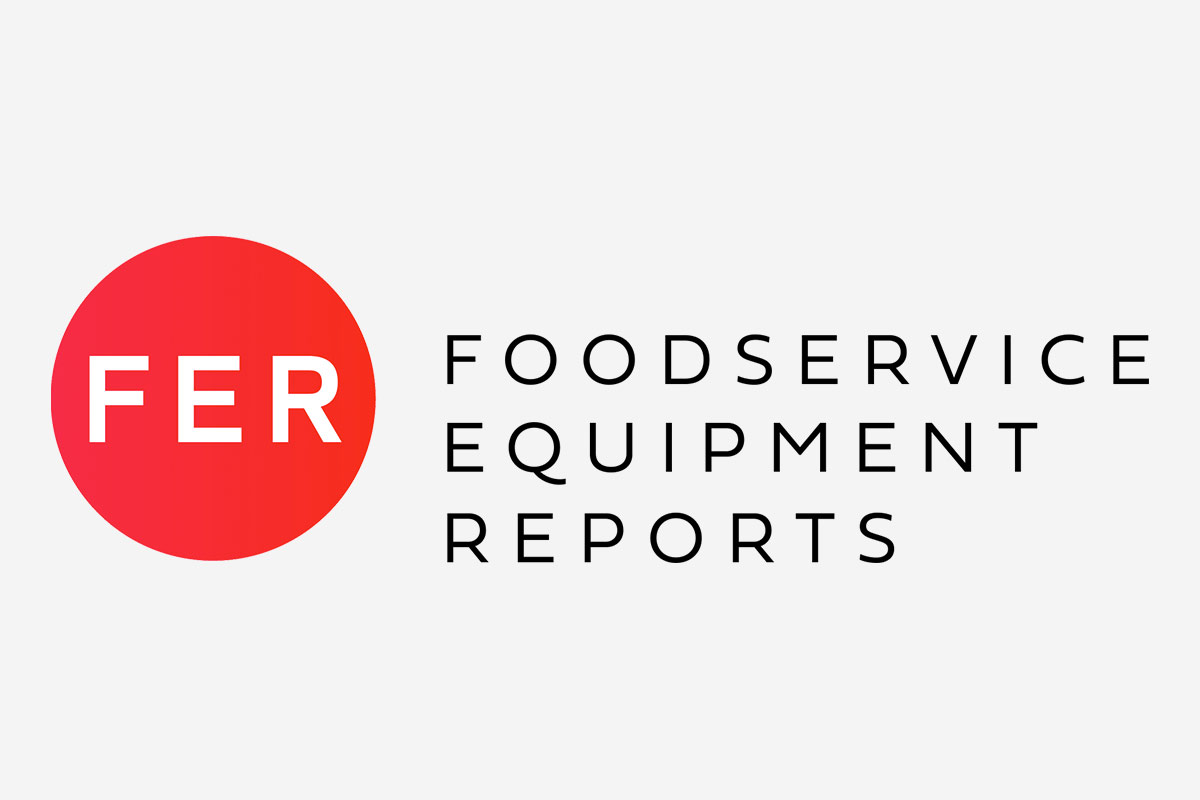 Space constraints dictated a challenging three-floor layout for Baptist Health Lexington's new kitchen, servery and dock. But smart design has linked the floors' back-of-house systems in a ground-breaking feat of integration that covers water, oil, waste and much more.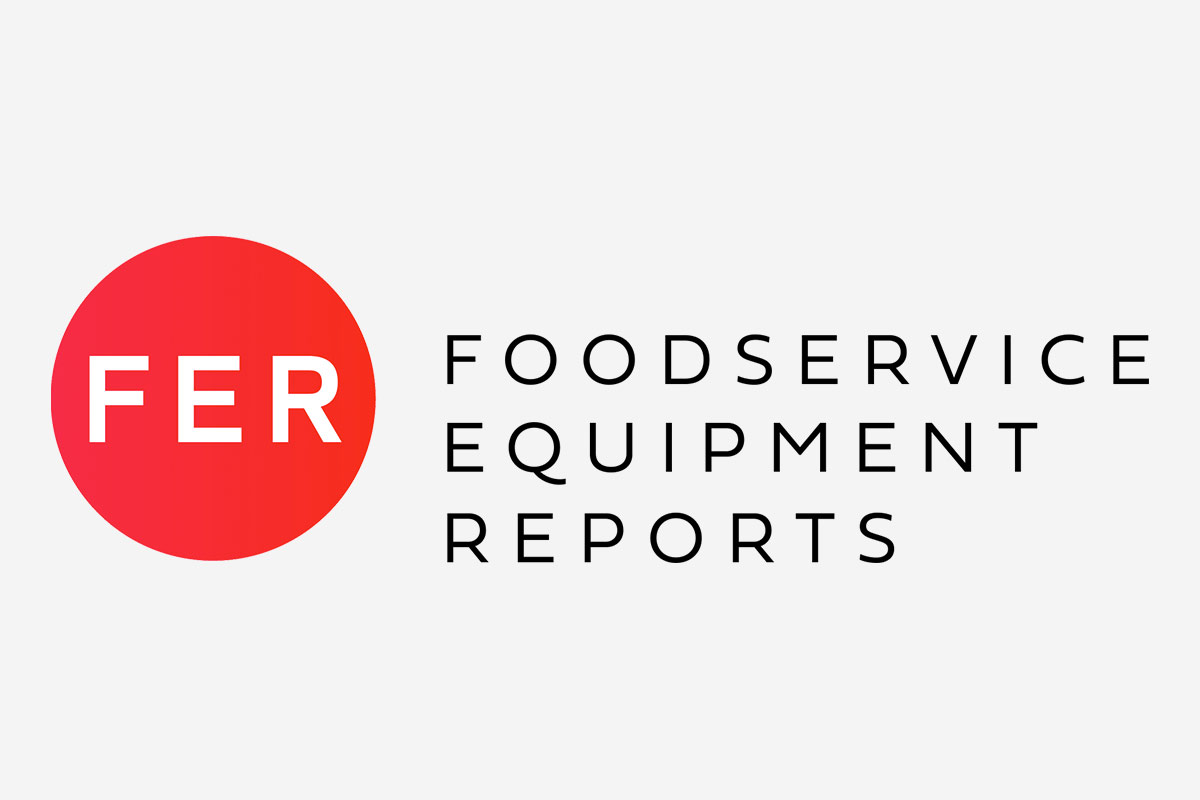 Coba Cocina, featuring three concepts under one roof, relies on a compact kitchen, just-in-time-style food prep and daily deliveries to serve the Lexington, Ky., 424-seat, destination restaurant.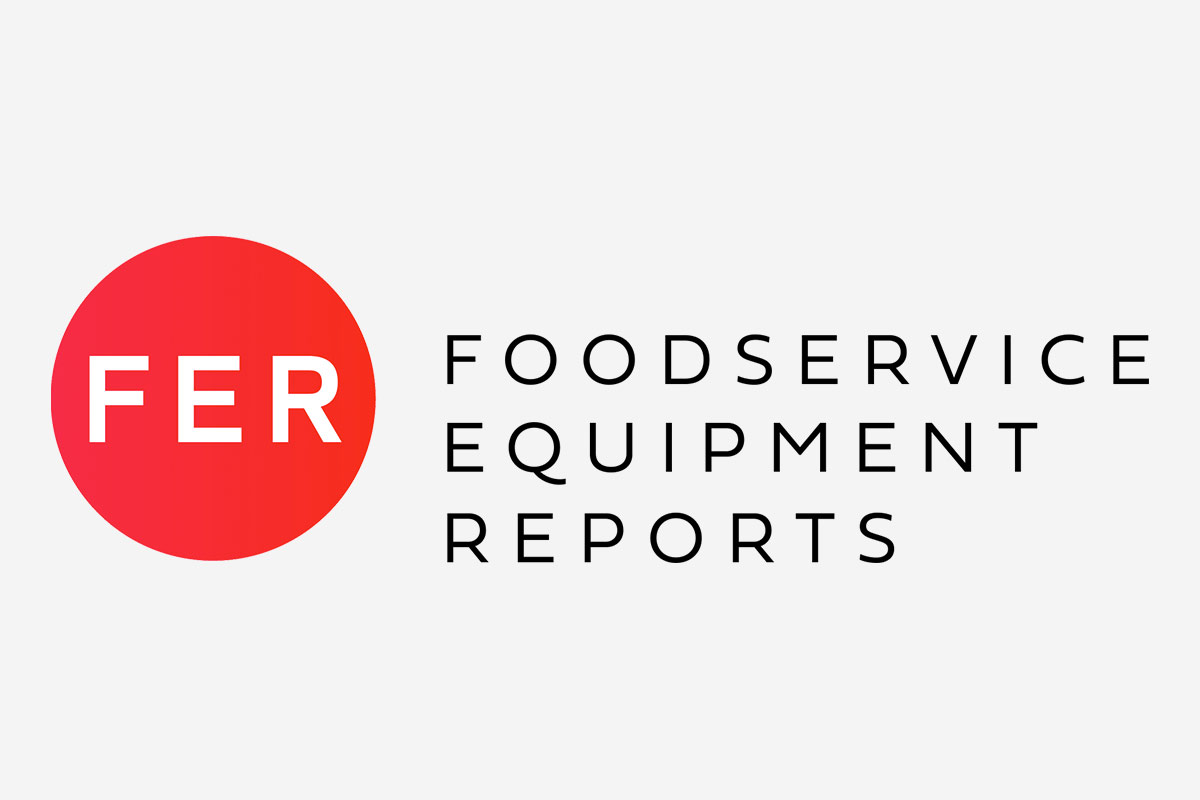 Time to think of your fryer the way you do your car. Oil management systems save money—from purchase to disposal—and improve your food quality at the same time.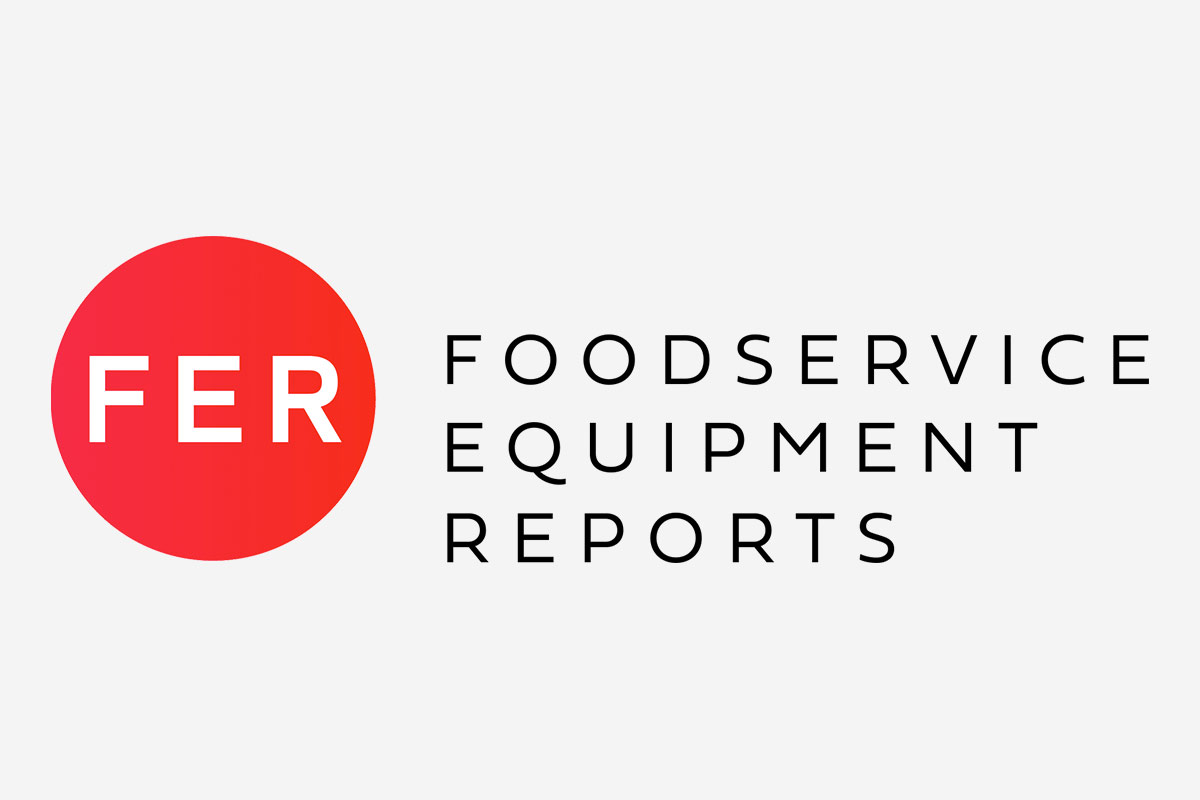 Action serving stations, flexible equipment and technology and panoramic sightlines put food front-and-center at Horizon Healthcare Services, Inc.'s new employee dining facility.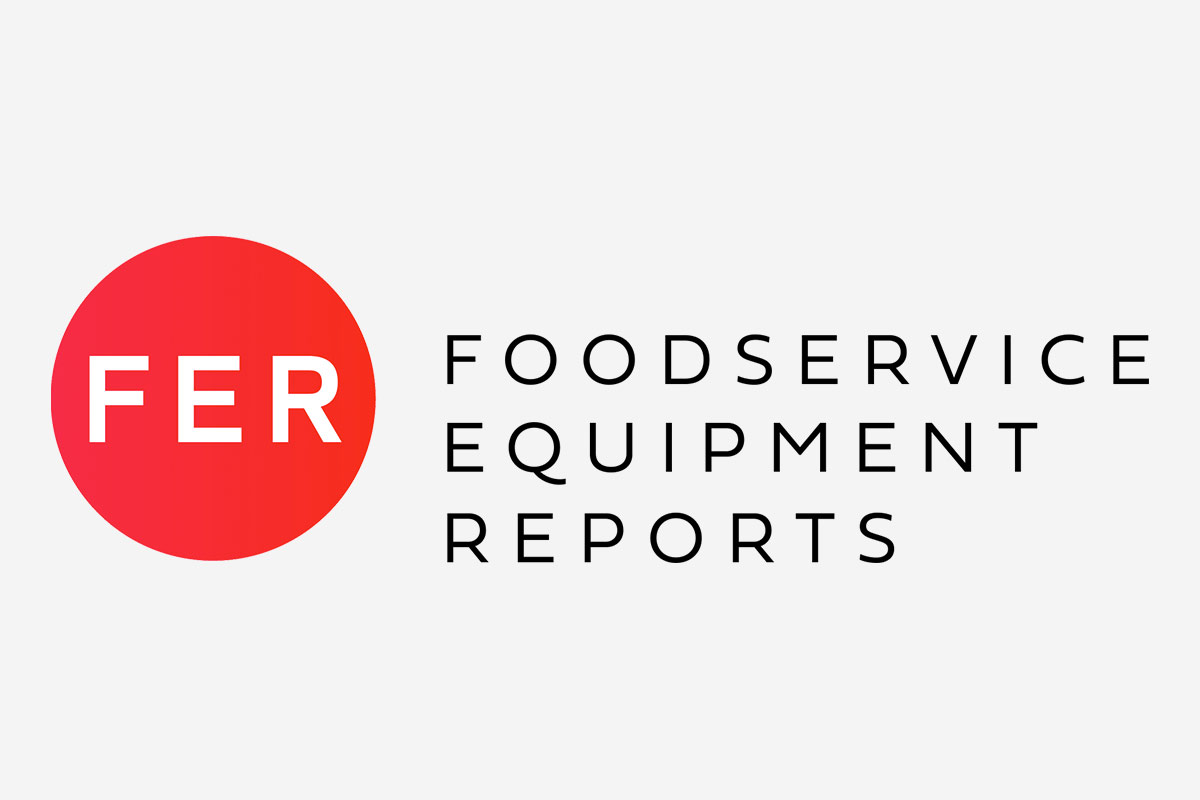 At The Loop Pizza Grill, a supersized, plain vanilla shell of a building gave the company space and opportunity to develop its prototype and test new ideas.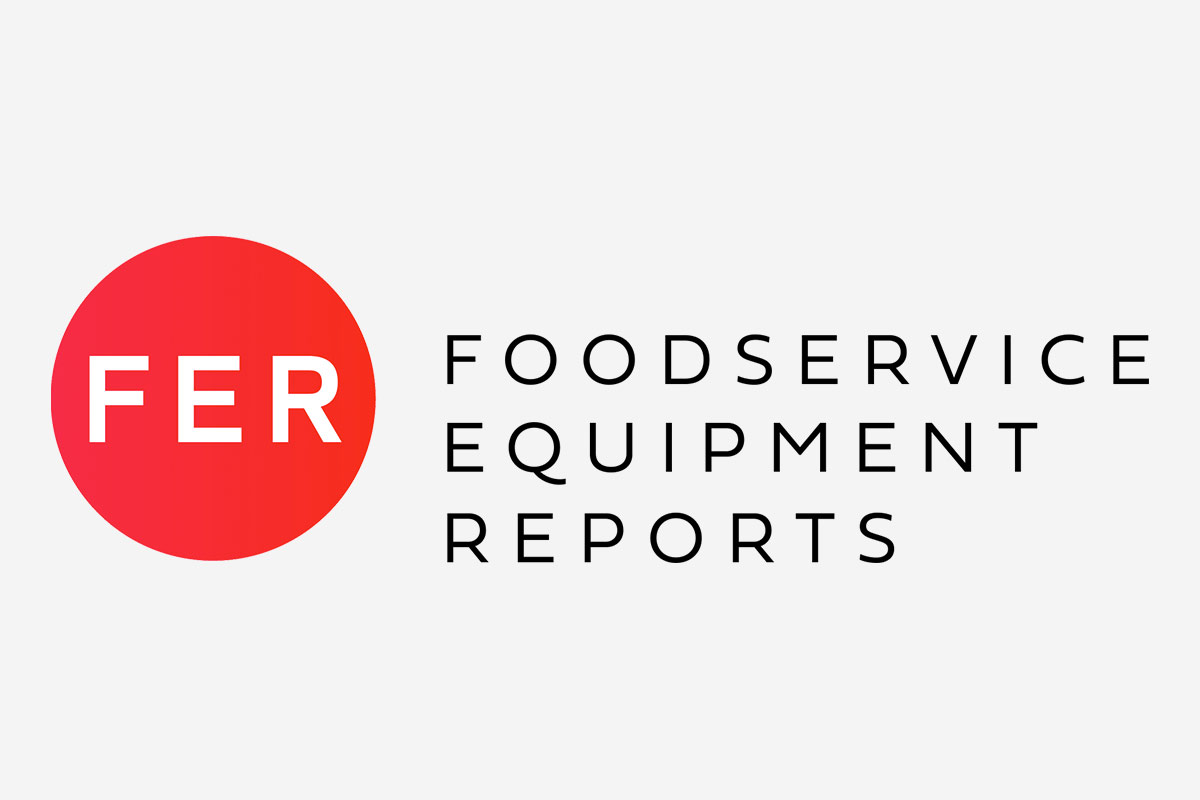 A compact footprint, efficient cookline and flair-to-spare—not to mention some addictively delicious burgers—have created a cult following for Relish Gourmet Burgers in Atlantic Canada. This year, Relish heads stateside.