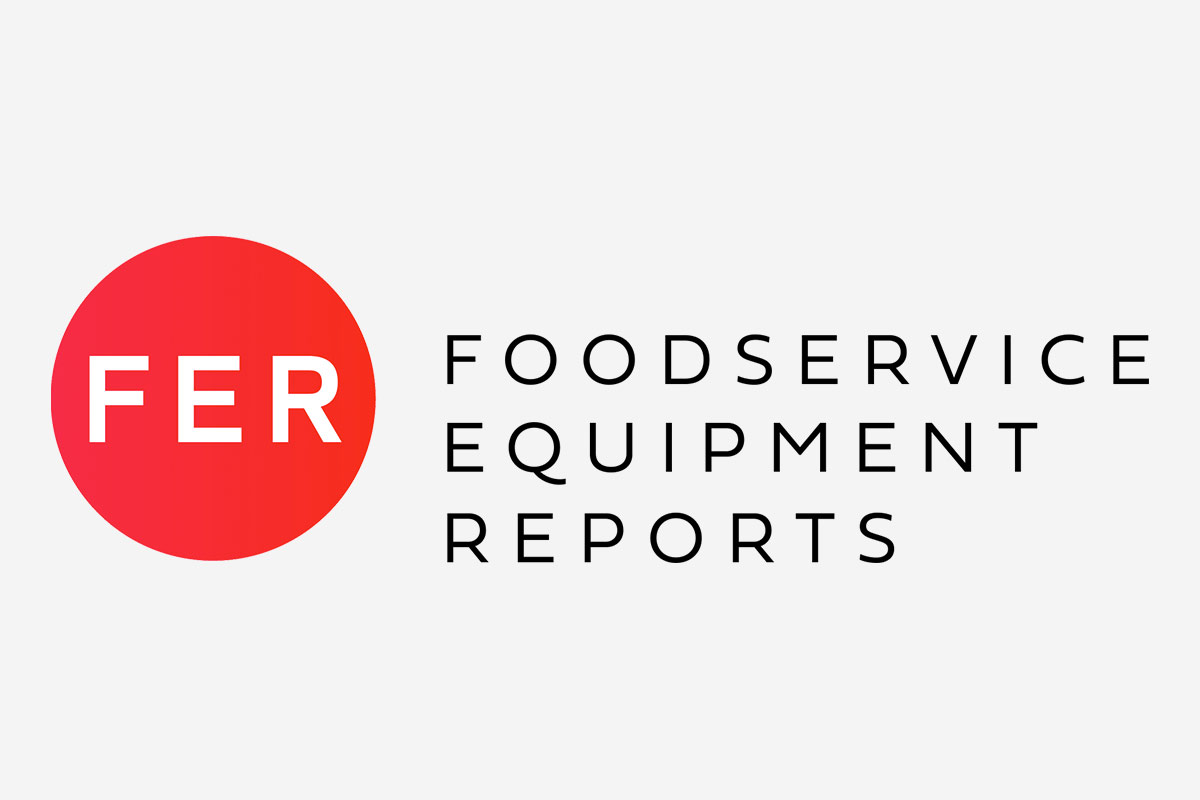 New Energy Star specs have spurred a slew of new ice machines that make more ice in less space with less energy and water than ever.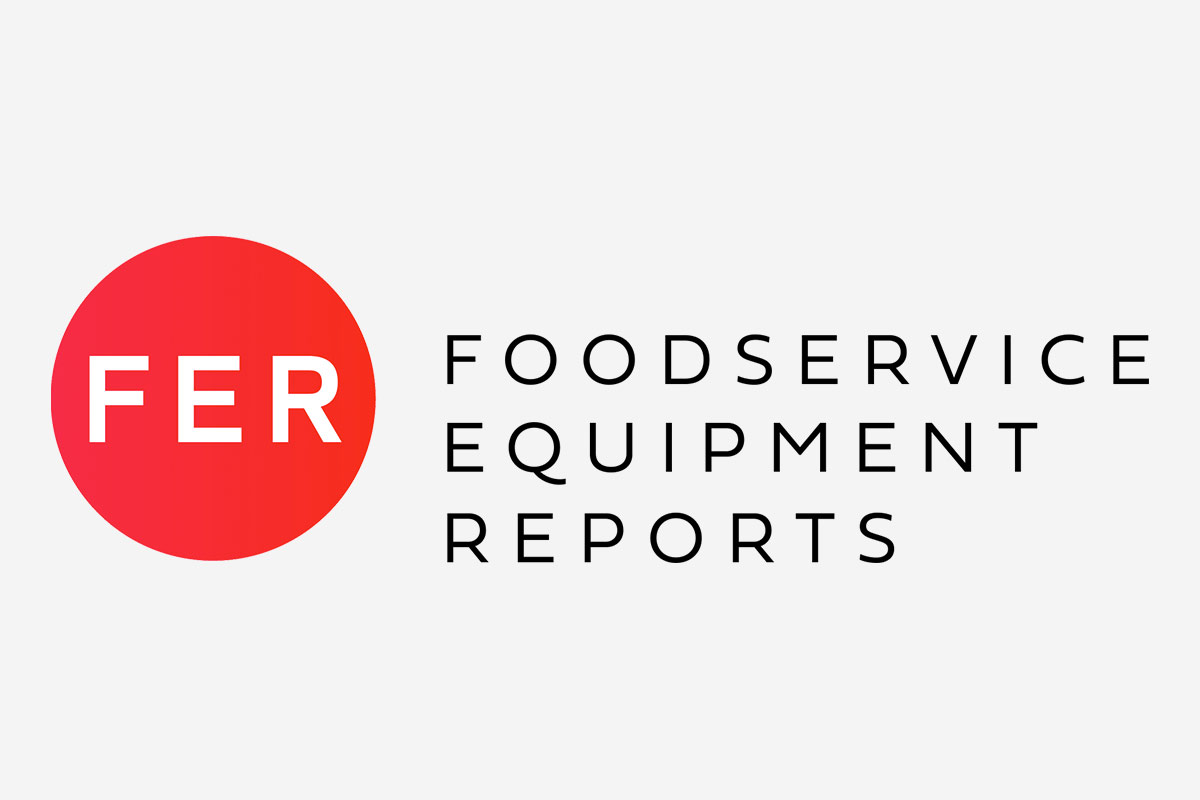 Space constraints dictated a challenging three-floor layout for Baptist Health Lexington's new kitchen, servery and dock. But smart design has linked the floors' back-of-house systems in a ground-breaking feat of integration that covers water, oil, waste and much more.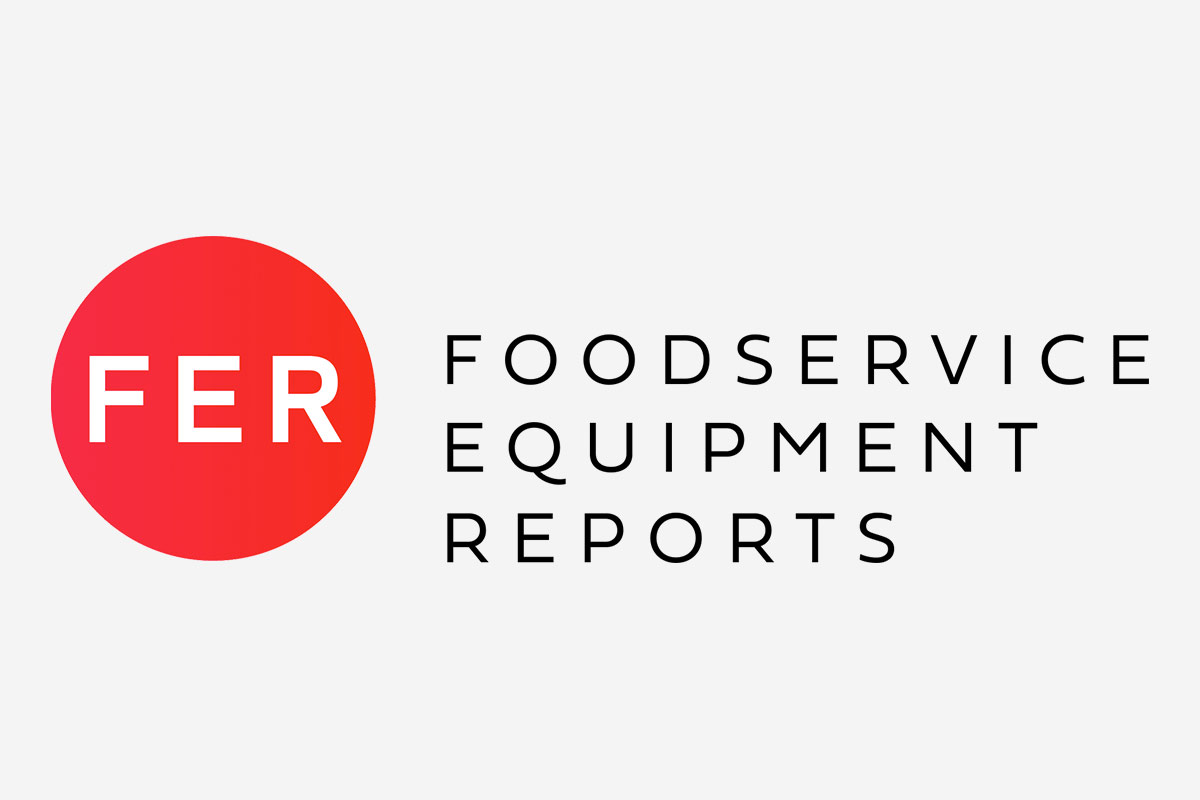 Coba Cocina, featuring three concepts under one roof, relies on a compact kitchen, just-in-time-style food prep and daily deliveries to serve the Lexington, Ky., 424-seat, destination restaurant.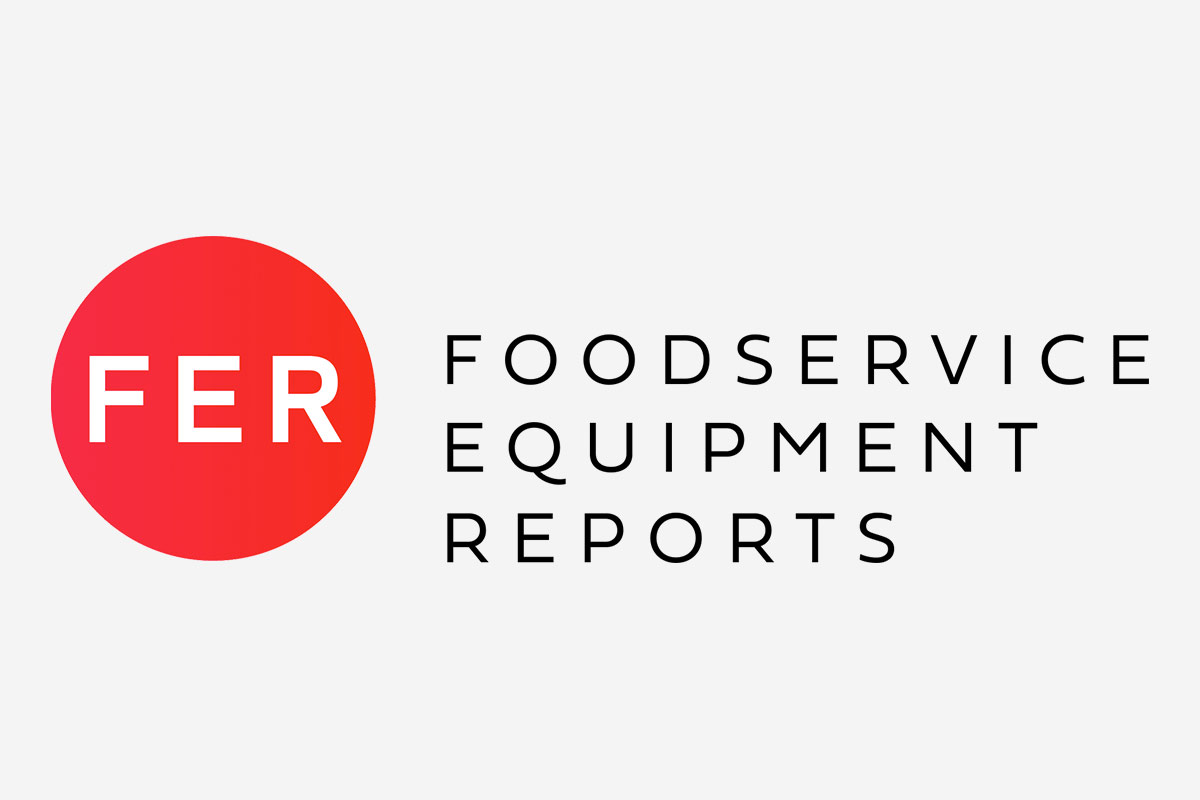 Time to think of your fryer the way you do your car. Oil management systems save money—from purchase to disposal—and improve your food quality at the same time.
SEARCH DIRECTORY LISTINGS