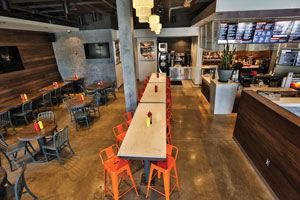 A recent prototype by Encino, Calif.-based quick-service sandwich concept The Stand offers a contemporary something-for-everyone menu in an open-kitchen setting. Adding high-efficiency equipment has helped speed service.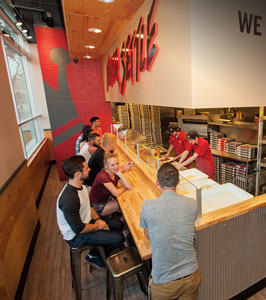 After years of specializing in carry-out and delivery, Toppers Pizza now finds online ordering is bringing more guests on site and they are looking for food-prep transparency. The chain's new Show Kitchen puts pizza-making front and center.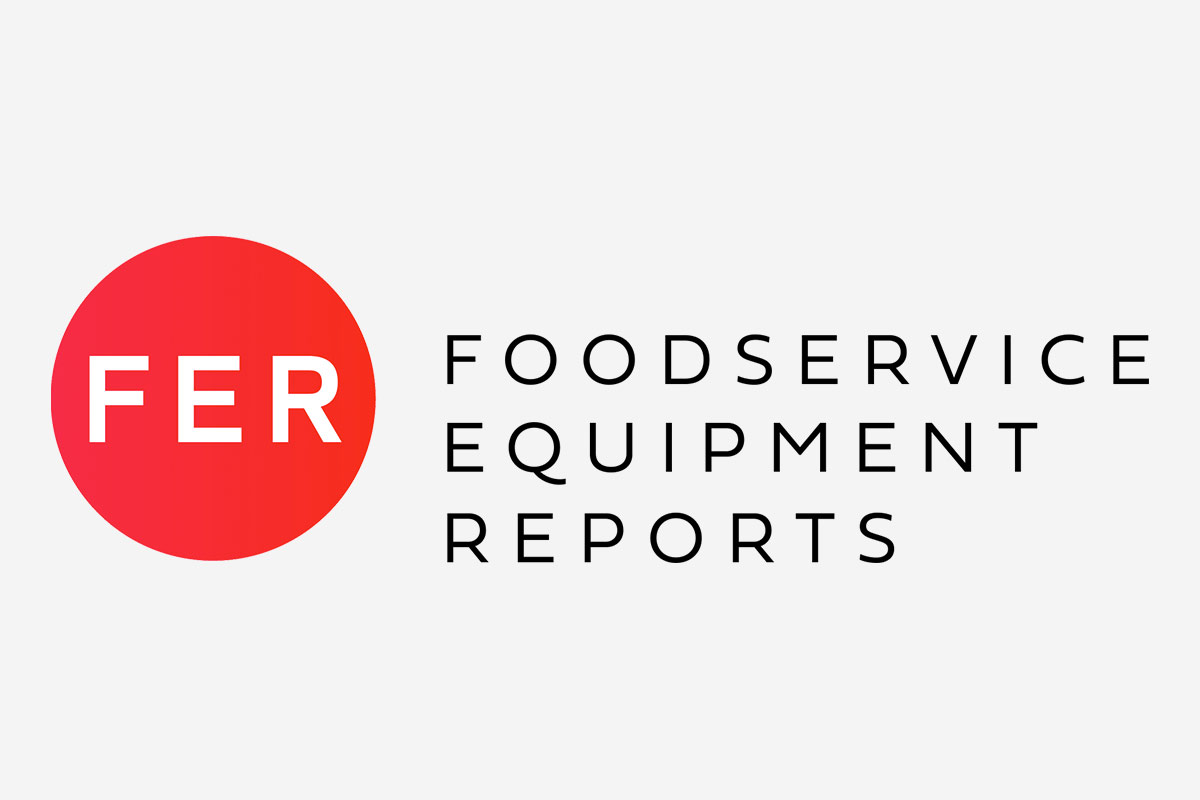 Teamwork, a cardboard kitchen and spaghetti maps helped Old Chicago use lean management practices to create its kitchen of the future. Here's how the chain did it.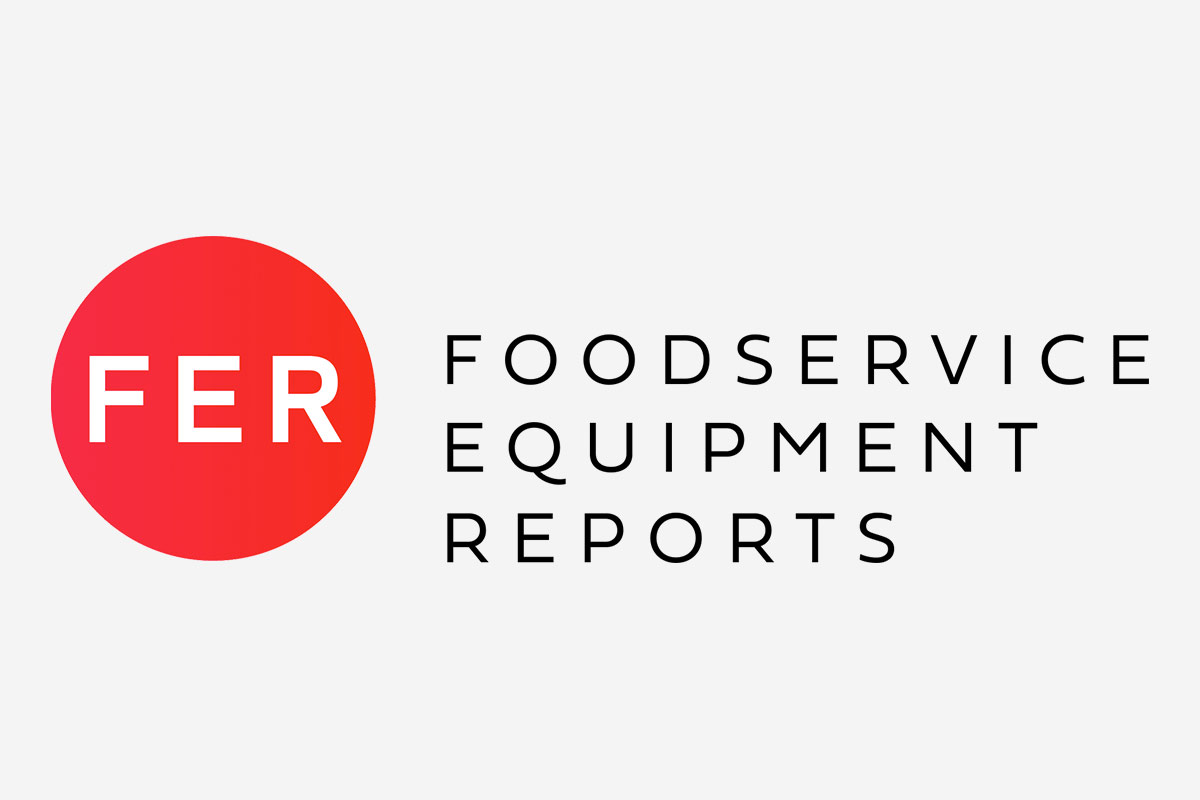 When Food Network's The Pioneer Woman Ree Drummond opened her long-awaited Mercantile in downtown Pawhuska, Okla., visitors from around the country waited in lines nearly three hours long to come in, shop and dine. Here's how The Merc's extraordinary three-part kitchen design allows cooks to meet and exceed the crowds' expectations.
SEARCH DIRECTORY LISTINGS