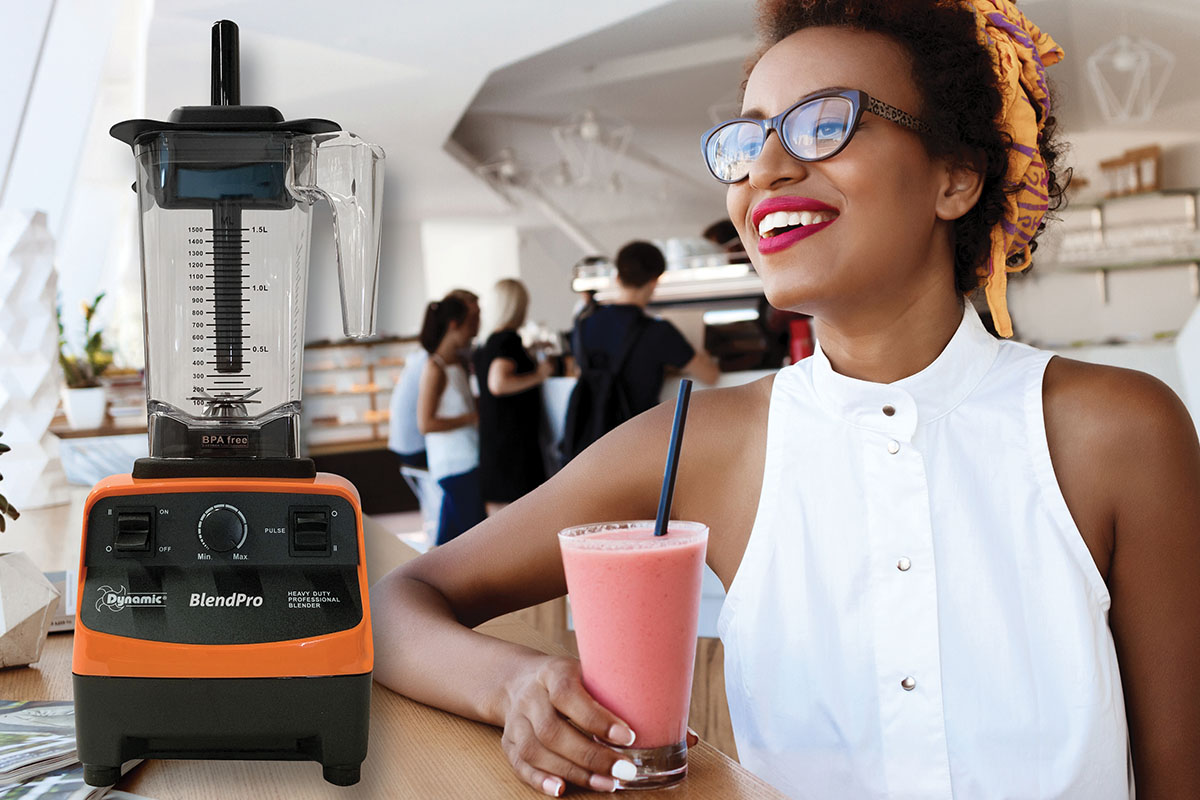 Makers' newest models dial into operators' needs for precise and popular recipes, heightened speed for off-premise orders, and easy controls.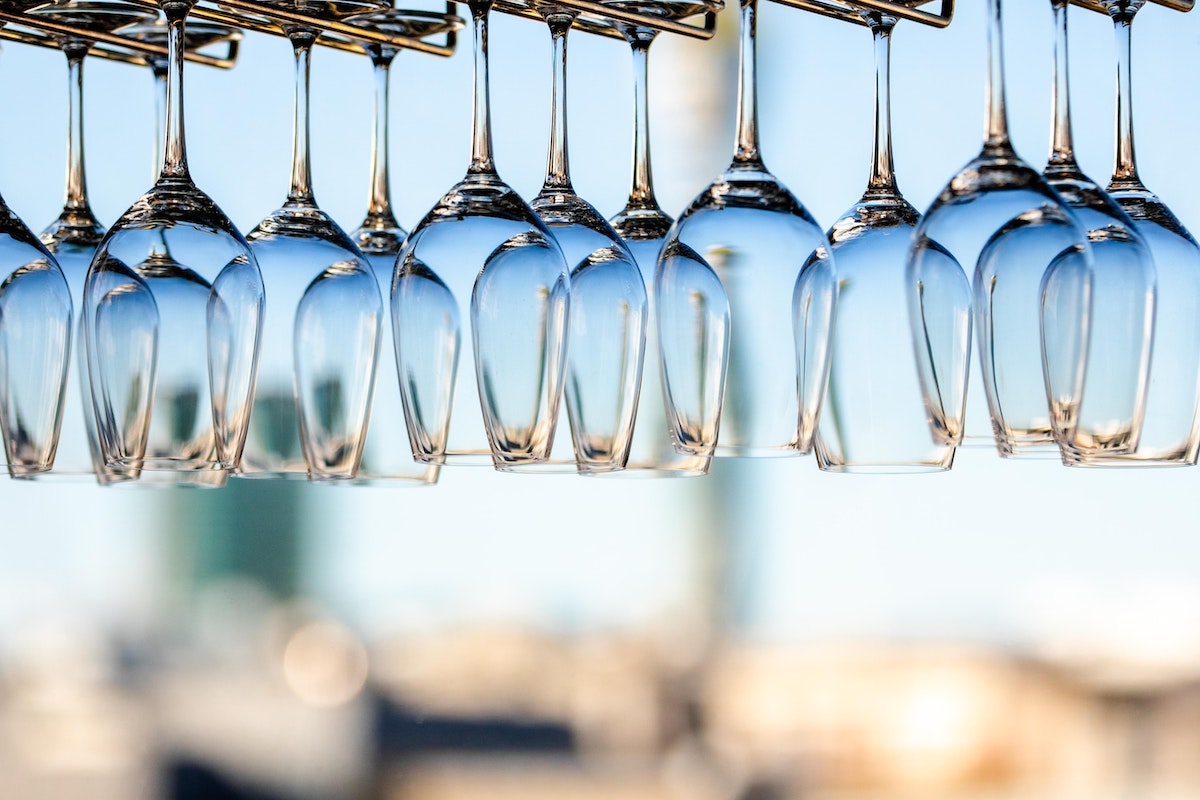 Glasswashers save labor and space while ensuring glass cleanliness and beverage quality, but you'll want to do your homework.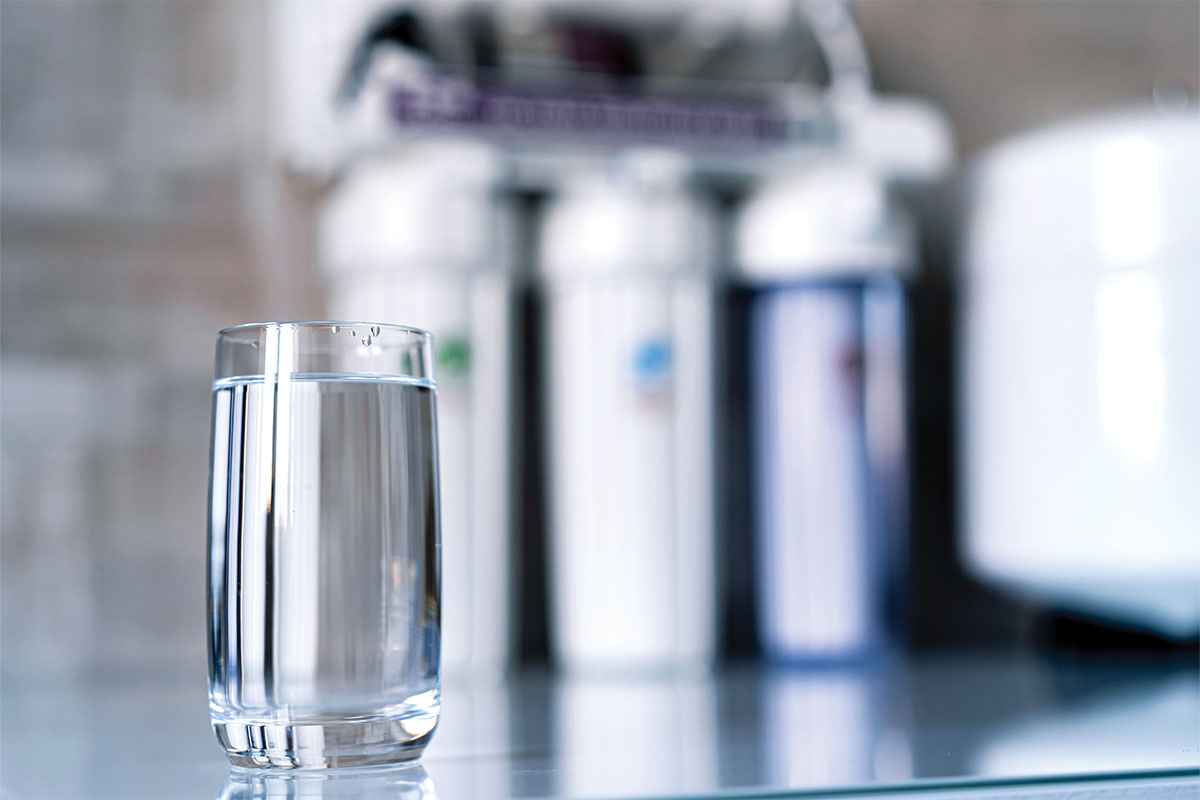 The latest reverse osmosis systems adjust to fit hot beverage flavor profiles and waste less water.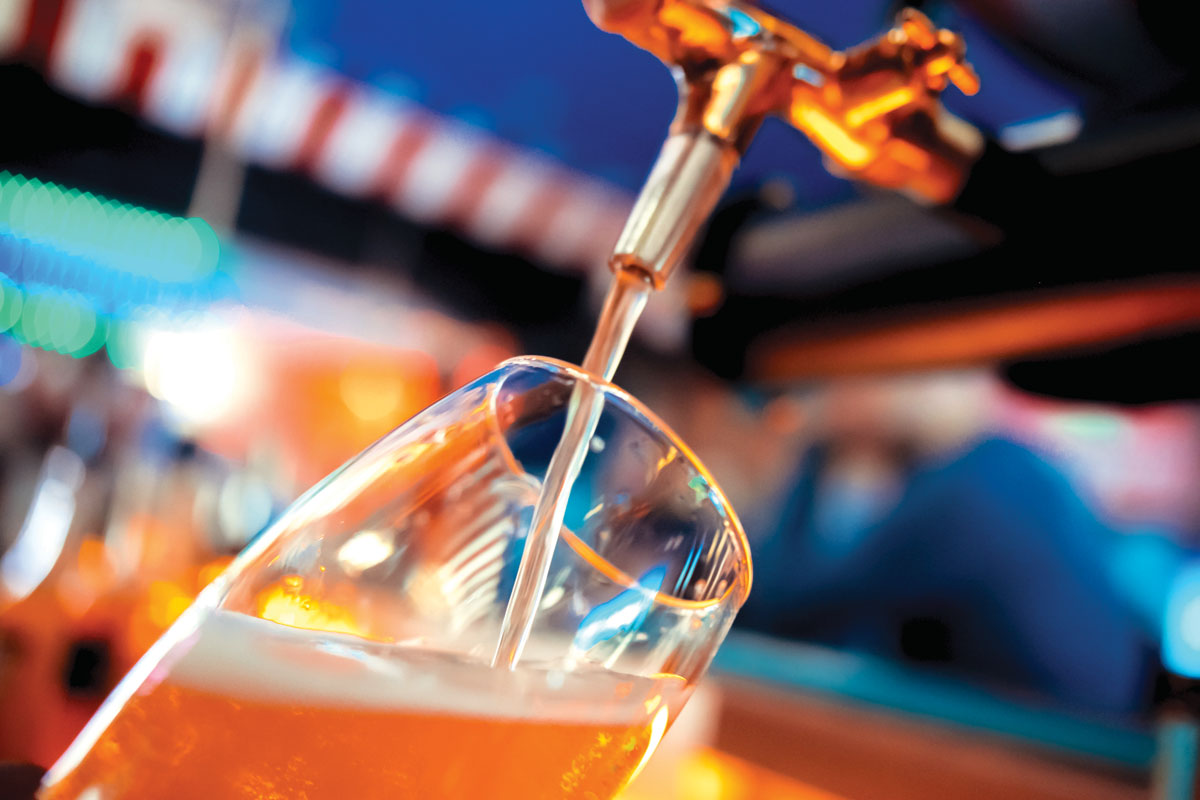 If you plan to have a lot of draft beer tap handles, the best way to store and keep all those kegs cold is a dedicated walk-in keg cooler.