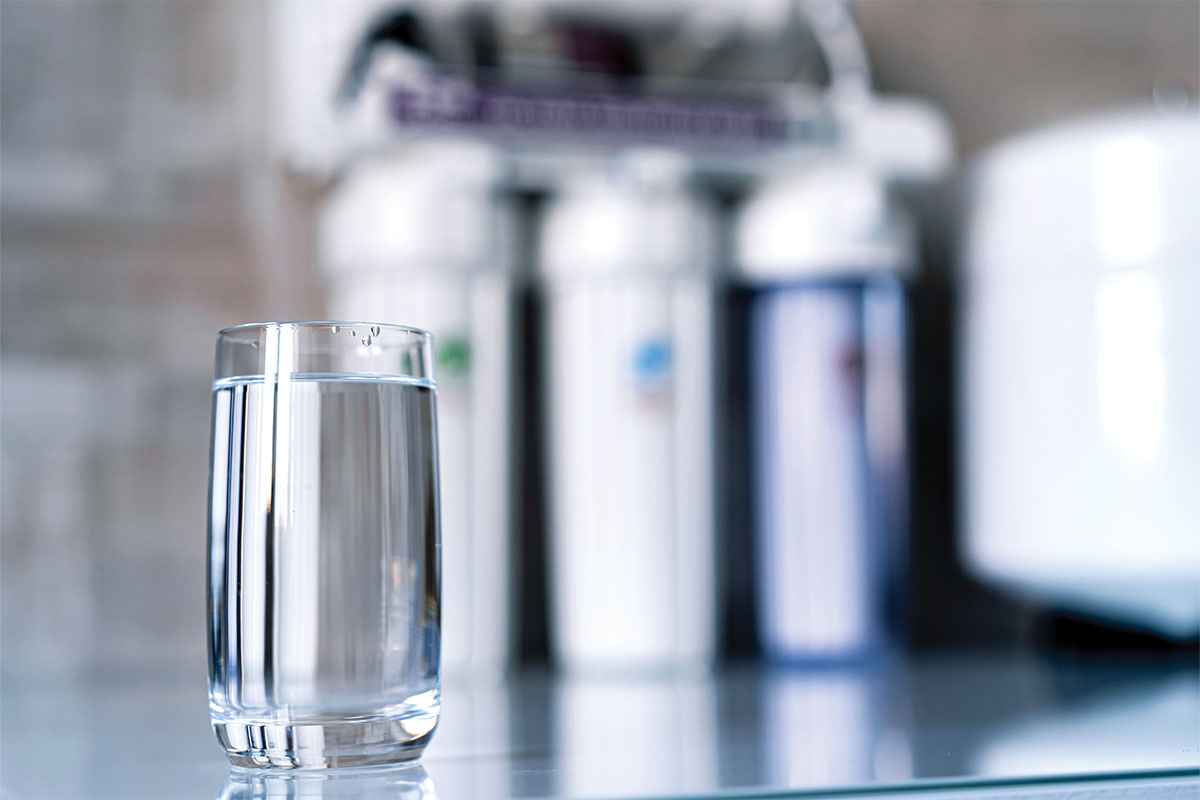 The latest reverse osmosis systems adjust to fit hot beverage flavor profiles and waste less water.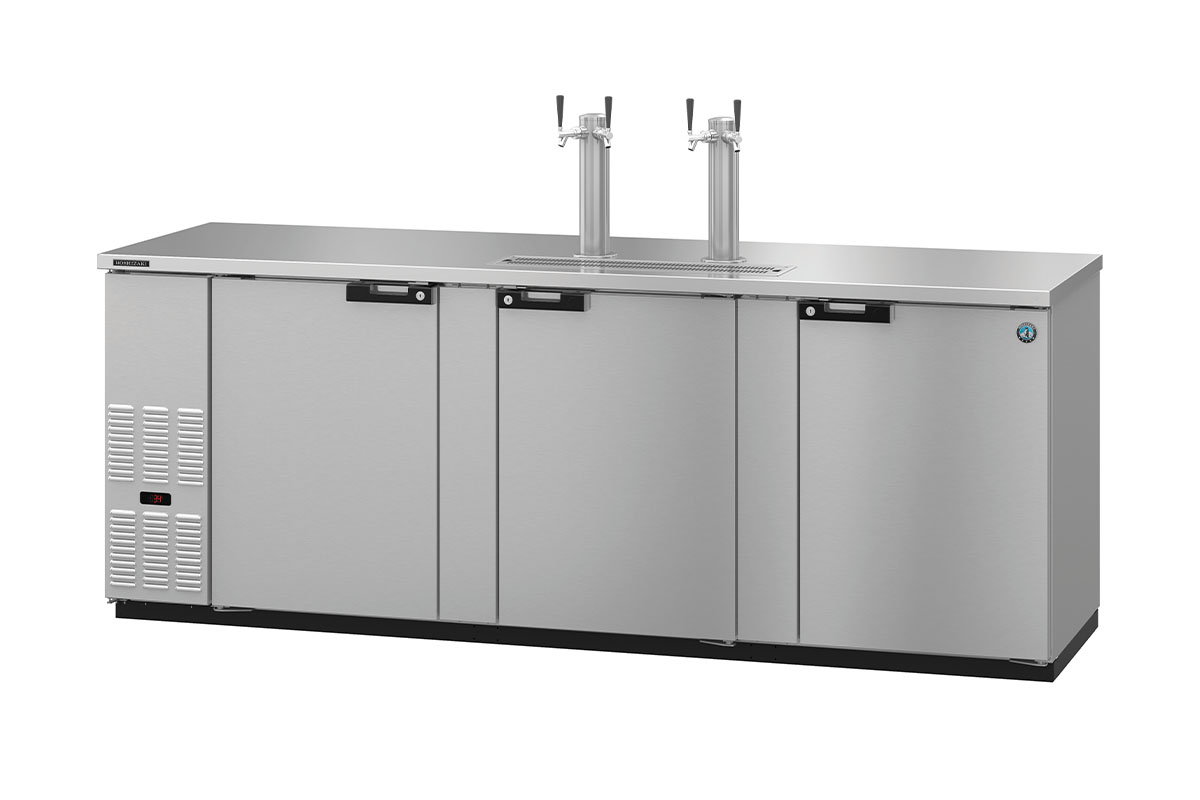 FER compares direct-draw beer dispensers manufactured by Beverage-Air, Glastender, Perlick and Hoshizaki.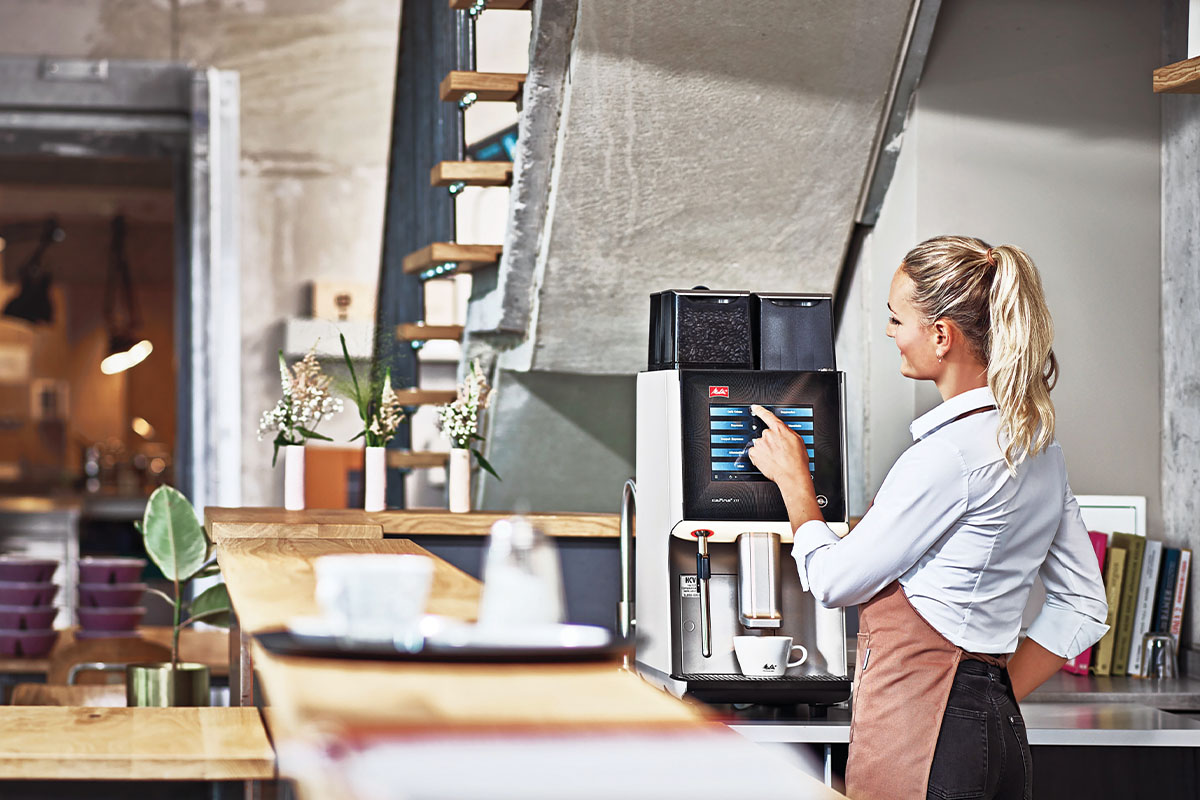 It wasn't just bread people decided to make at home during the COVID-19 pandemic.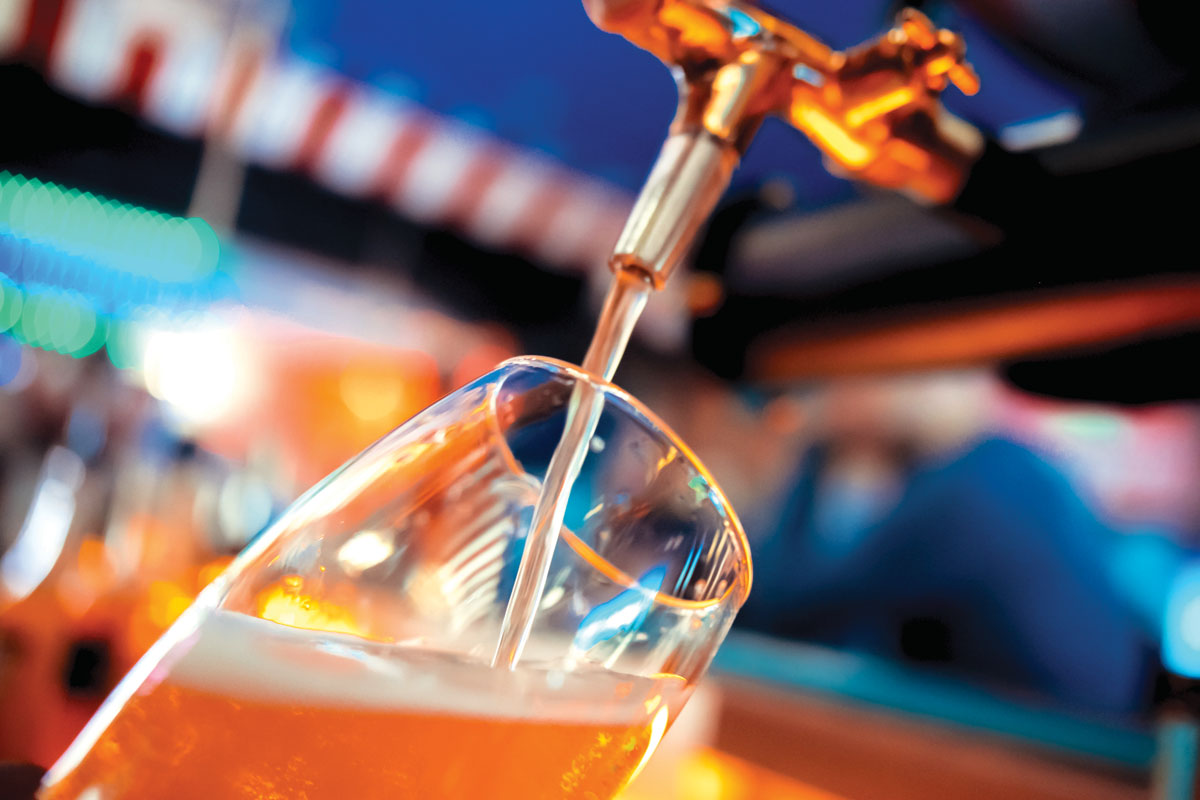 If you plan to have a lot of draft beer tap handles, the best way to store and keep all those kegs cold is a dedicated walk-in keg cooler.