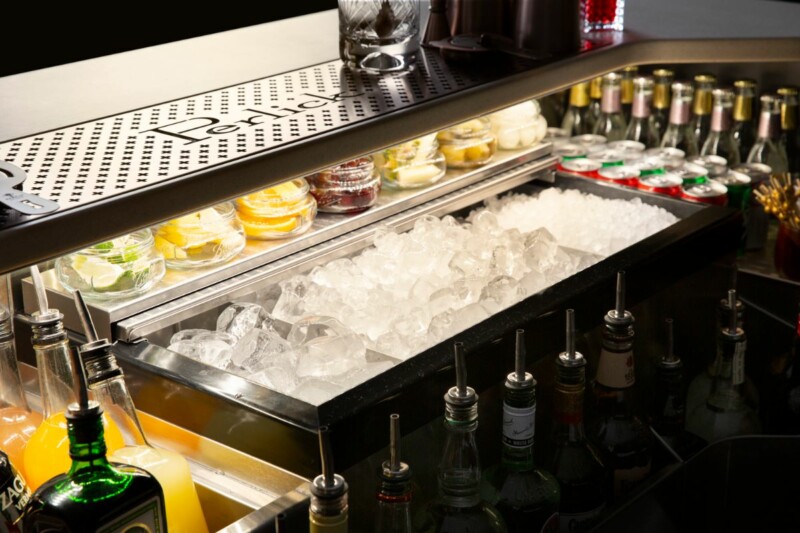 August 1, 2023
Efficient, ergonomic cocktail stations can boost throughput, quality, customer satisfaction and profit.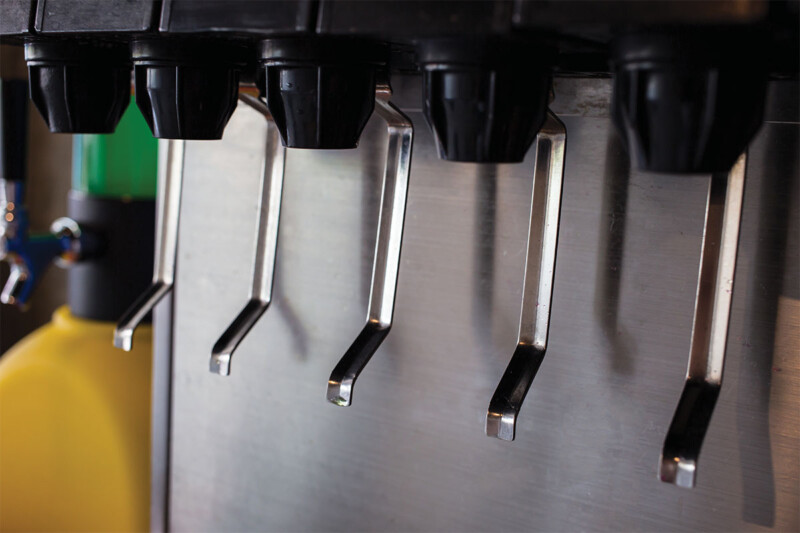 July 1, 2023
Not keeping up on soda fountain maintenance could be the last straw, but a little attention can mean a lot.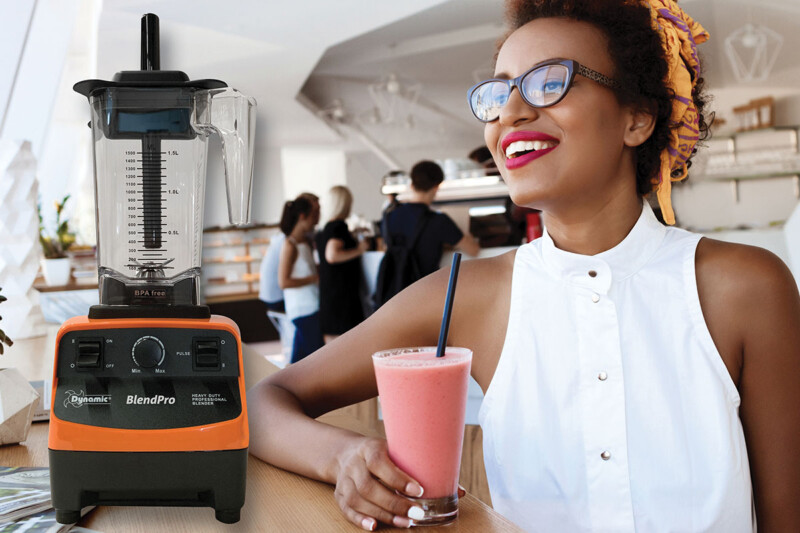 March 1, 2023
Makers' newest models dial into operators' needs for precise and popular recipes, heightened speed for off-premise orders, and easy controls.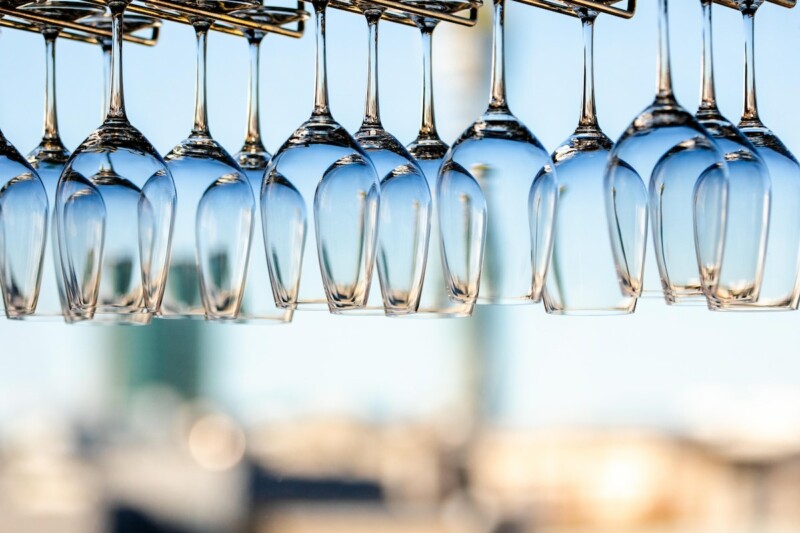 January 1, 2023
Glasswashers save labor and space while ensuring glass cleanliness and beverage quality, but you'll want to do your homework.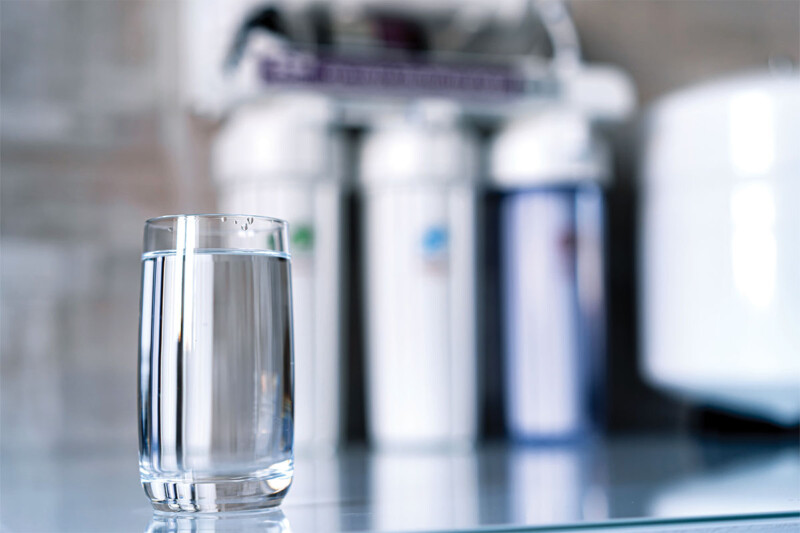 September 1, 2022
The latest reverse osmosis systems adjust to fit hot beverage flavor profiles and waste less water.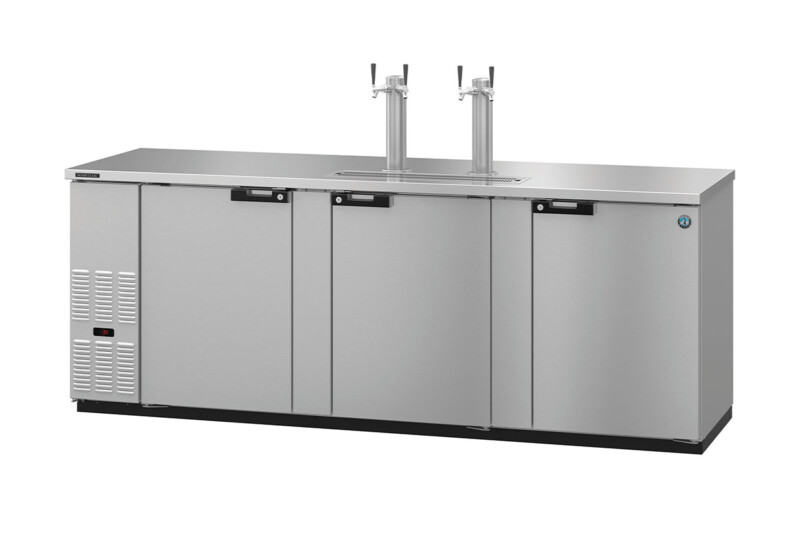 April 1, 2022
FER compares direct-draw beer dispensers manufactured by Beverage-Air, Glastender, Perlick and Hoshizaki.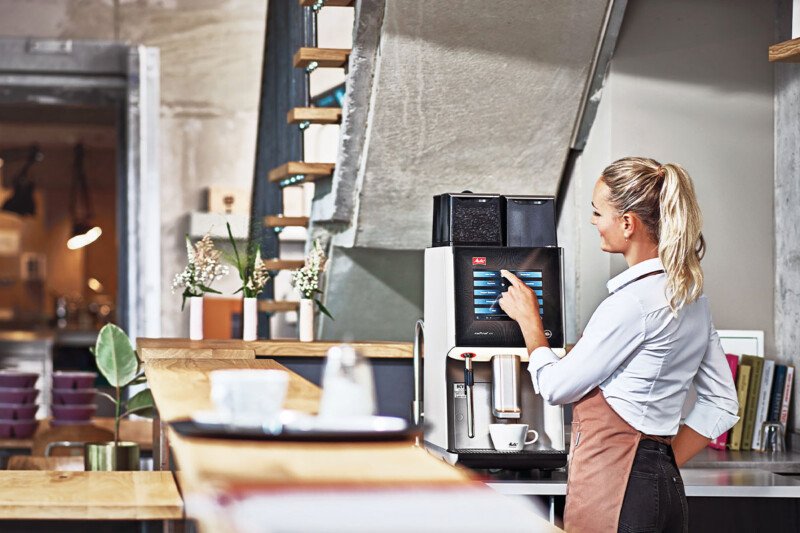 January 25, 2022
It wasn't just bread people decided to make at home during the COVID-19 pandemic.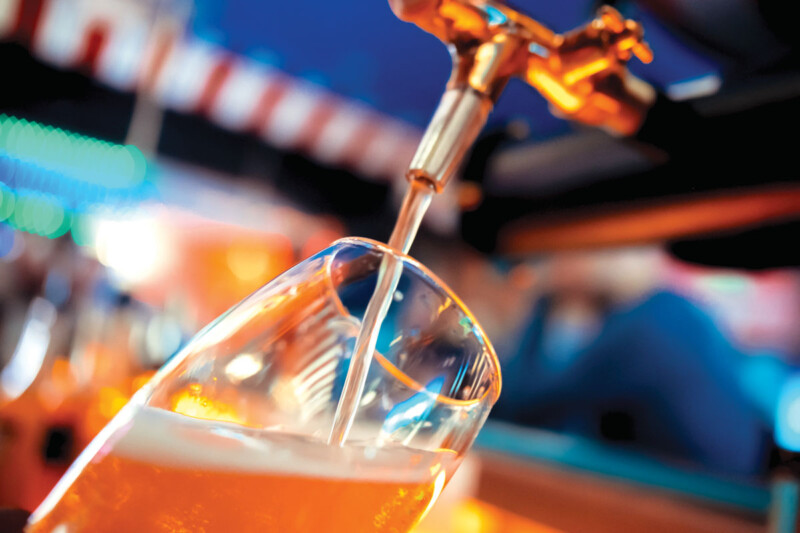 June 10, 2021
If you plan to have a lot of draft beer tap handles, the best way to store and keep all those kegs cold is a dedicated walk-in keg cooler.