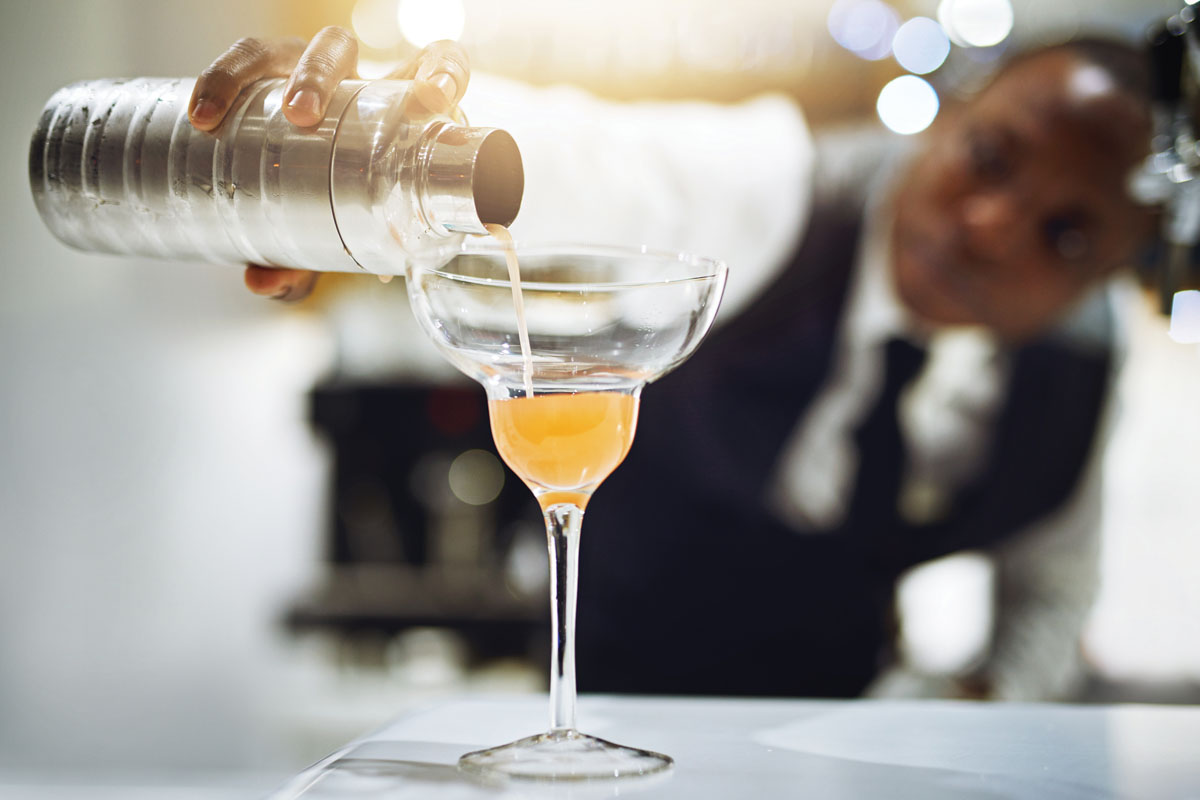 Mobile bar carts may help you meet the phased reopening requirements by moving your patrons outdoors or further apart.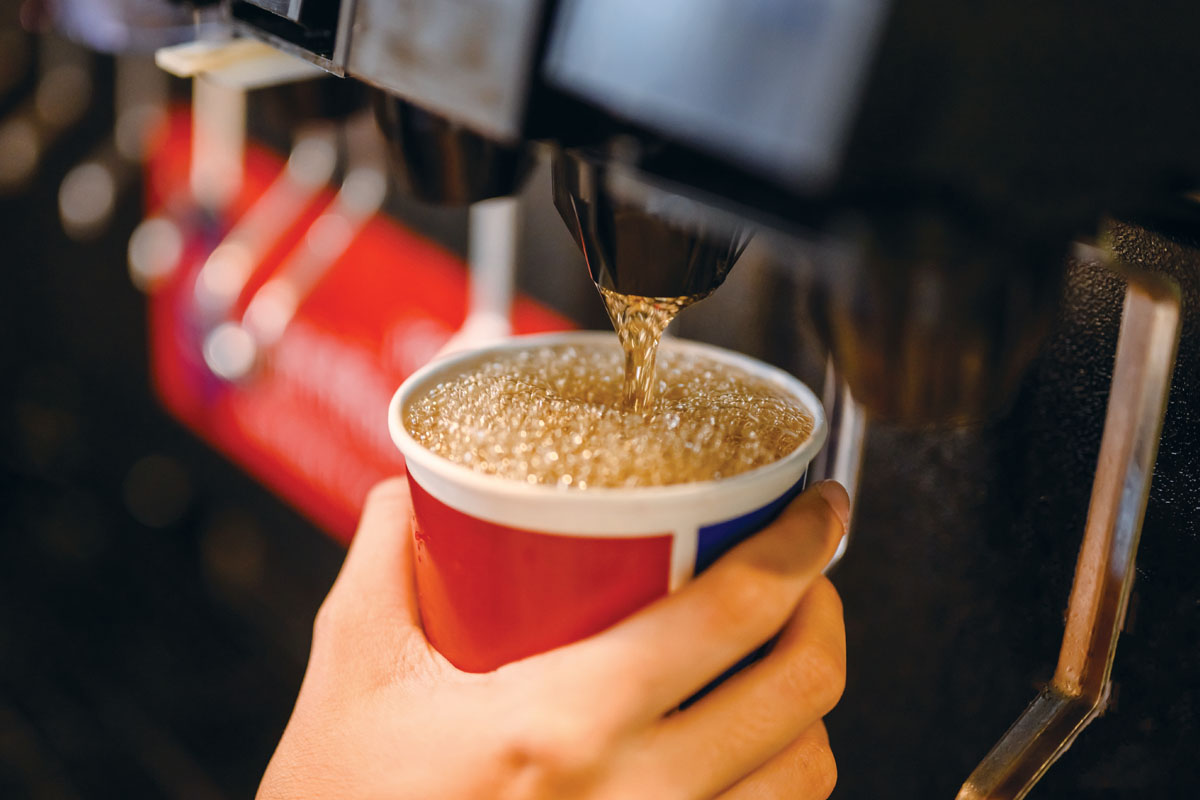 Combining your cold beverage dispensers with the best water filtration system will deliver the highest quality drinks.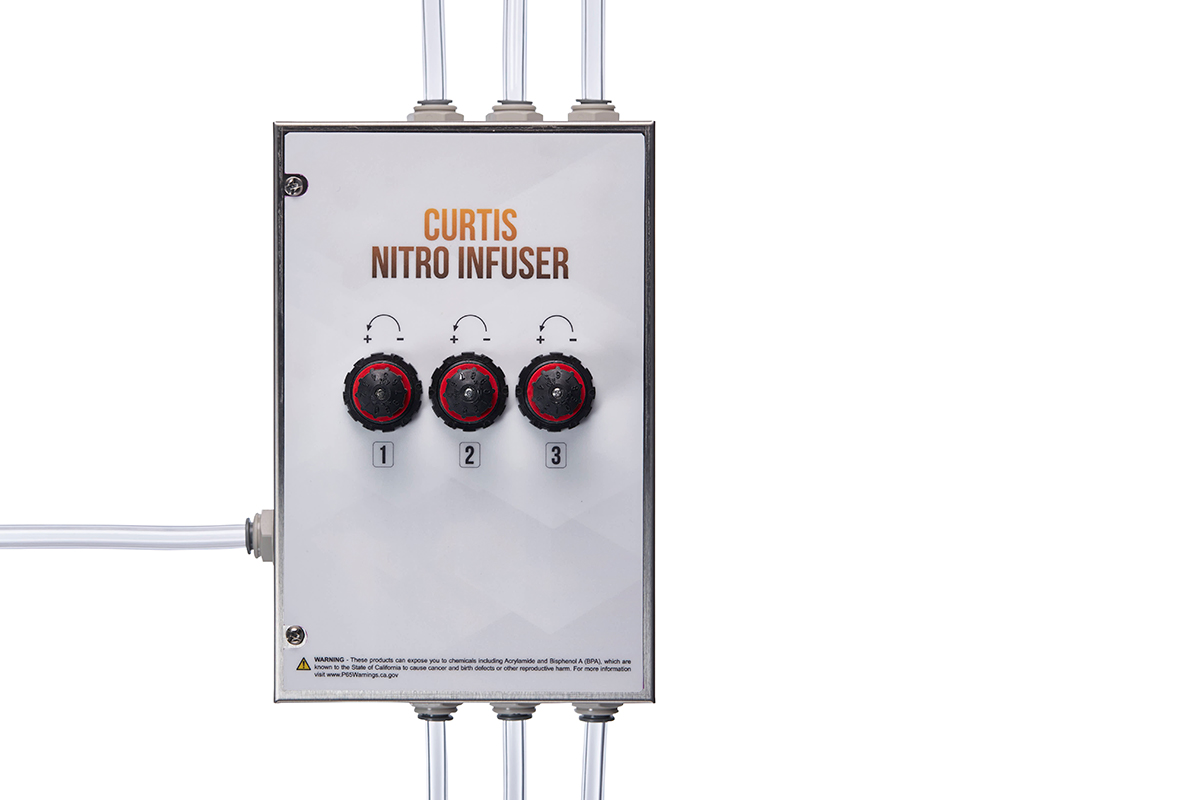 Boost sales with this on-trend beverage. Makers offer several equipment solutions.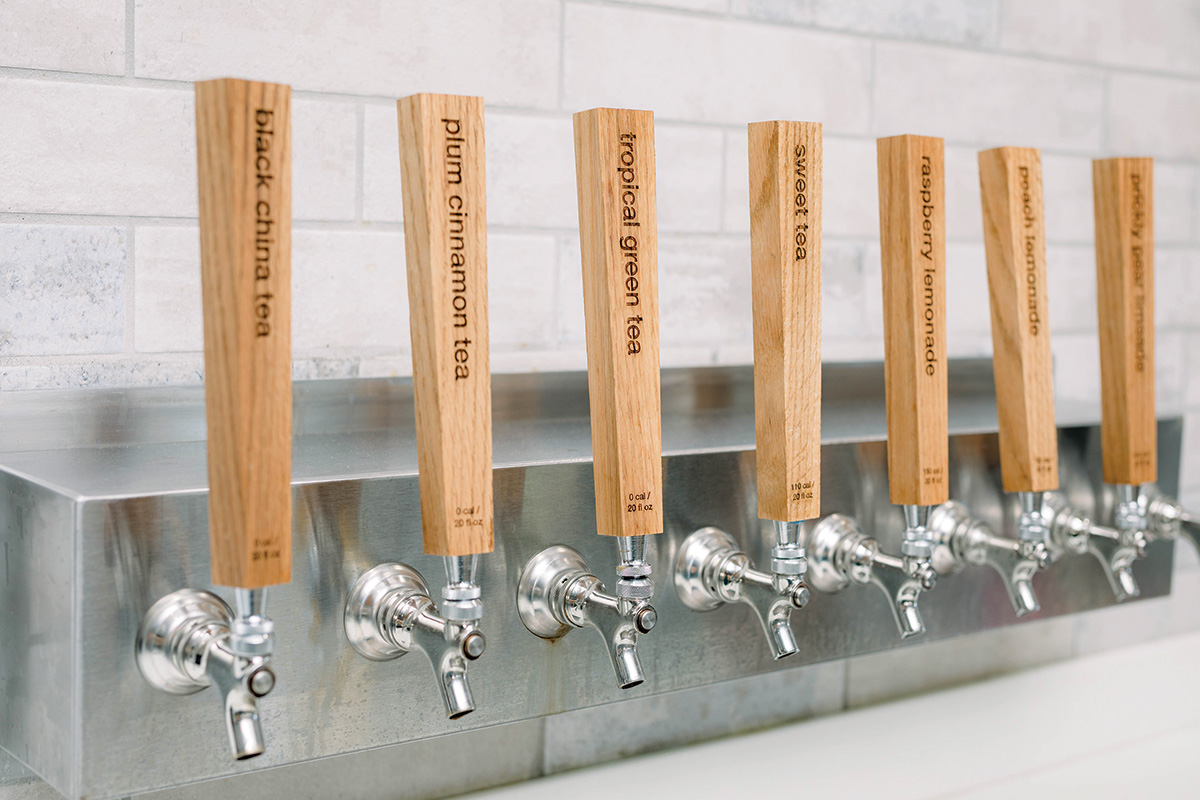 Salata relied on everyday tea urns placed on serving counters before introducing the new system.