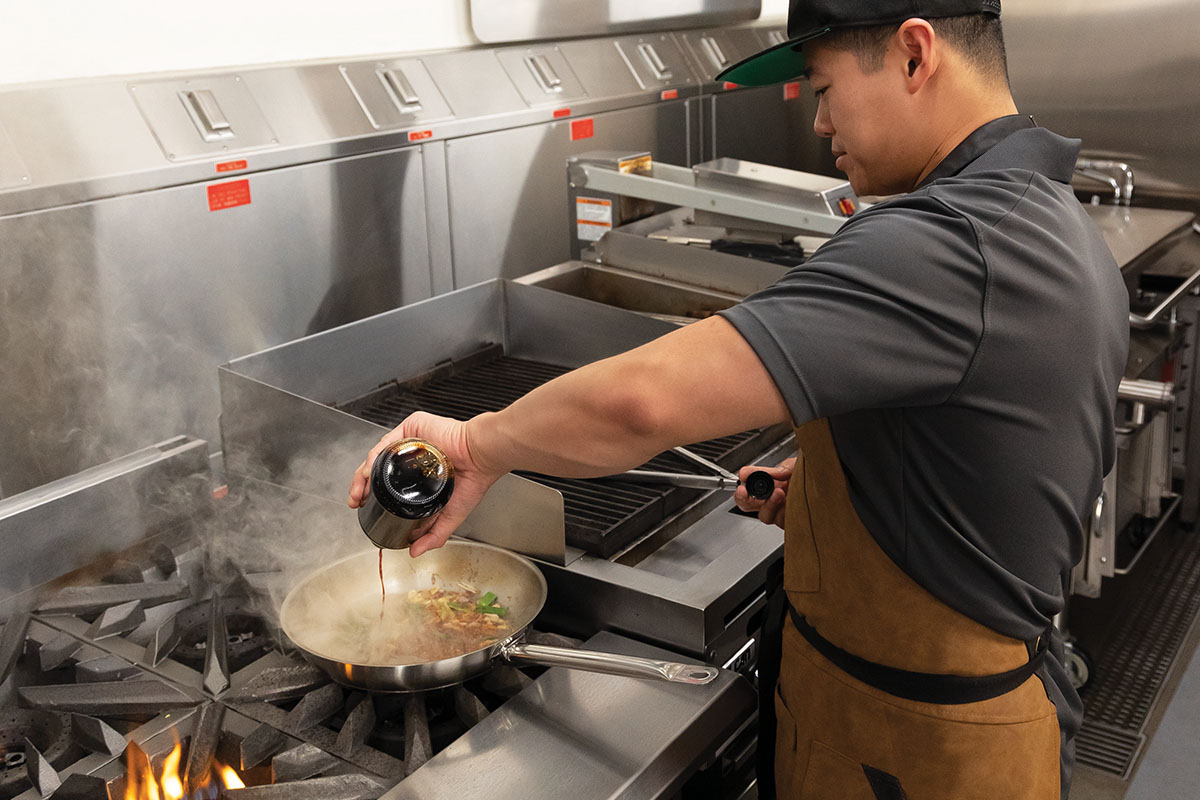 Manufacturers of ranges respond to operators' modular and eco-conscious appetites while also improving ease of use.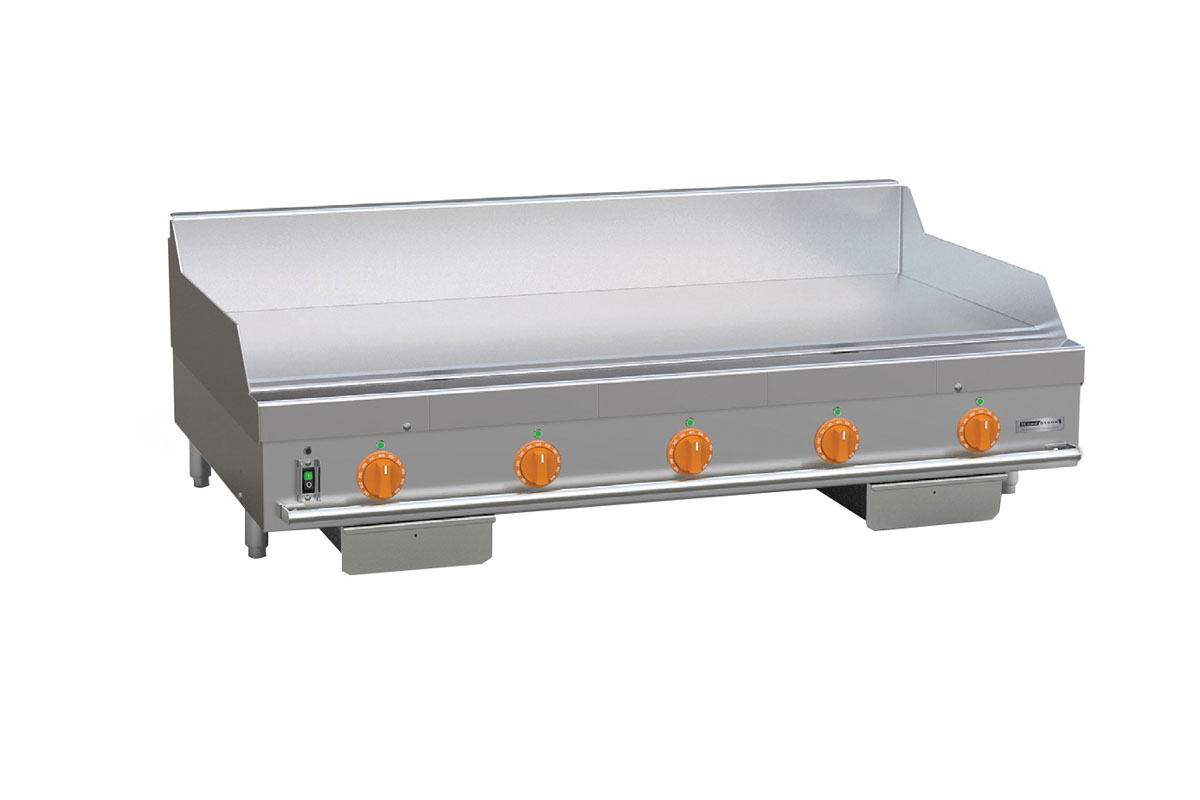 Planchas, though convincing clones of their better-known sister product the griddle, quickly set themselves apart.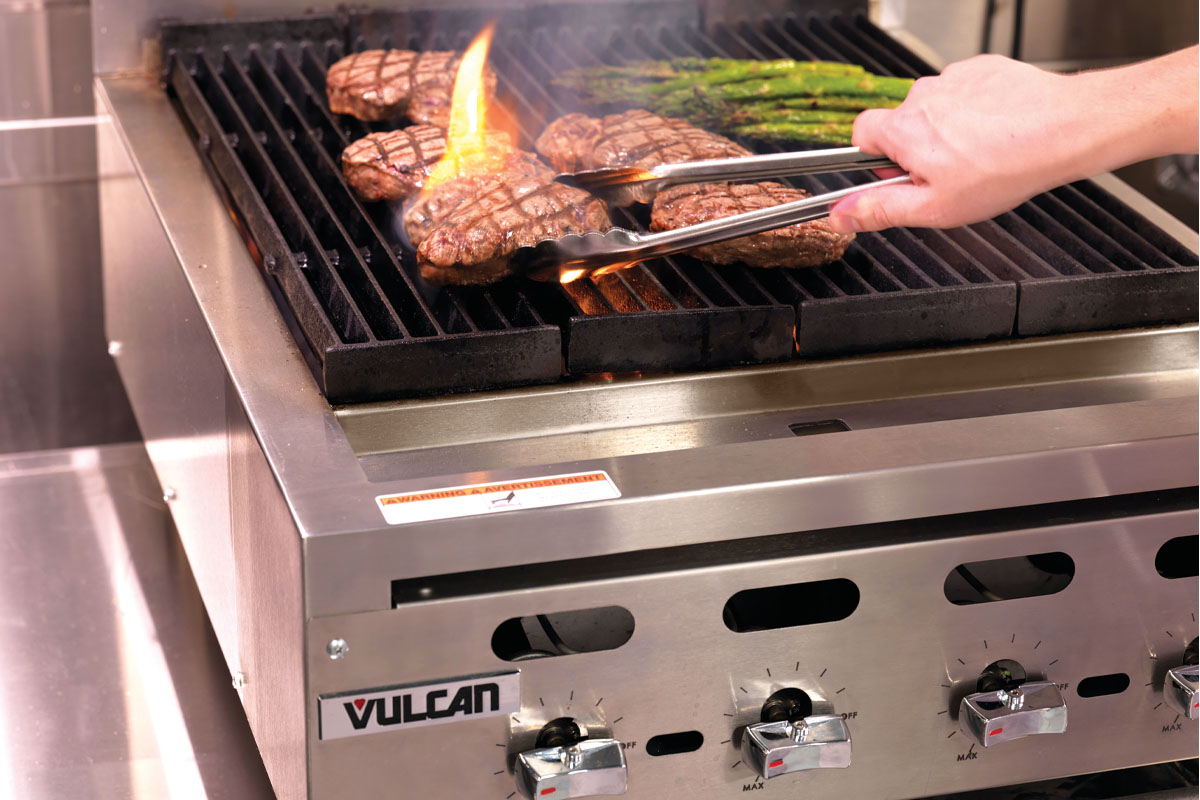 Different levels of durability, heat sources and accessories make charbroilers more customizable than ever.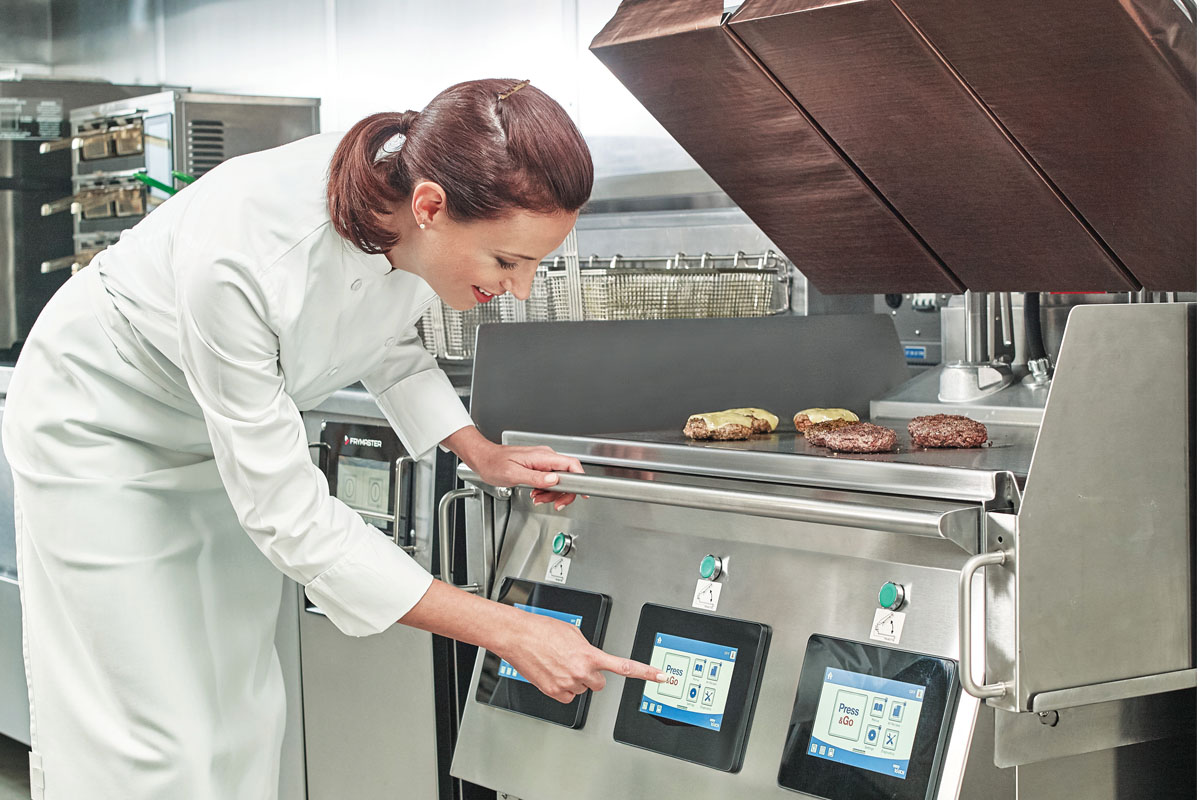 Double-sided grills speed throughput compared with traditional models. Learn the latest happenings in the category.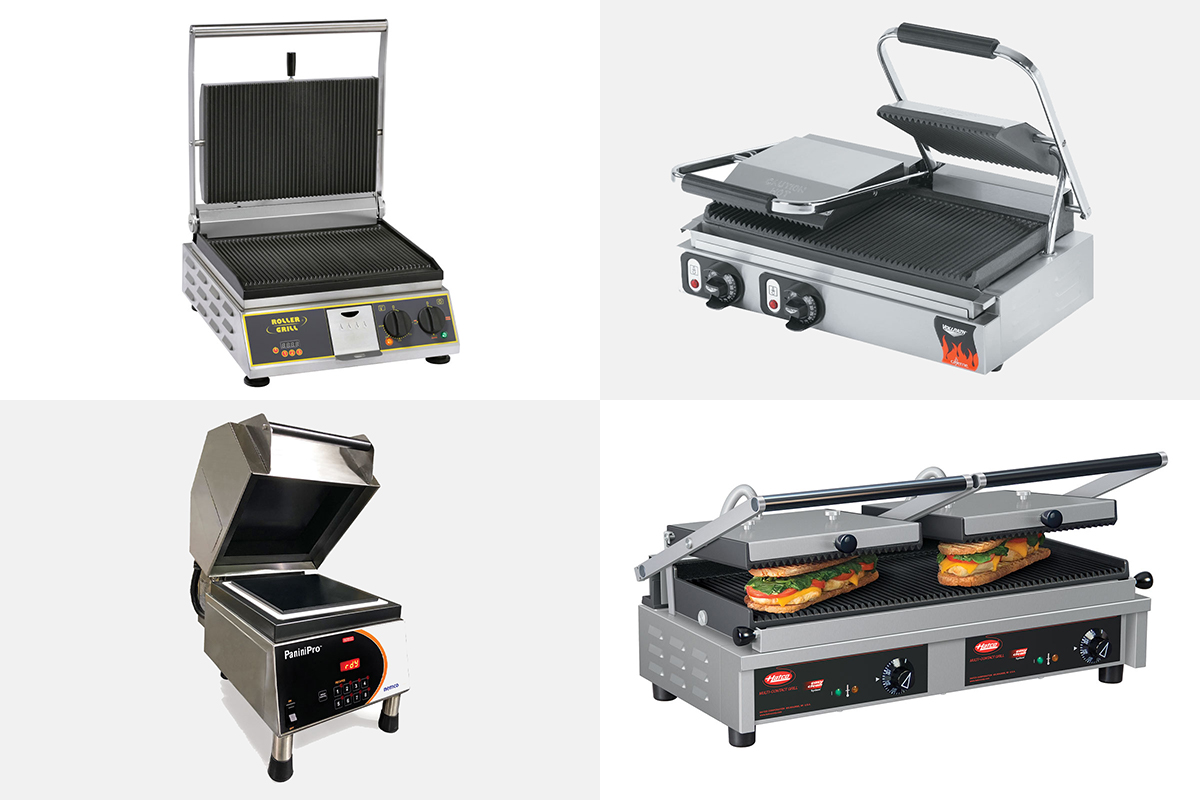 Here's how four different panini grill models compare.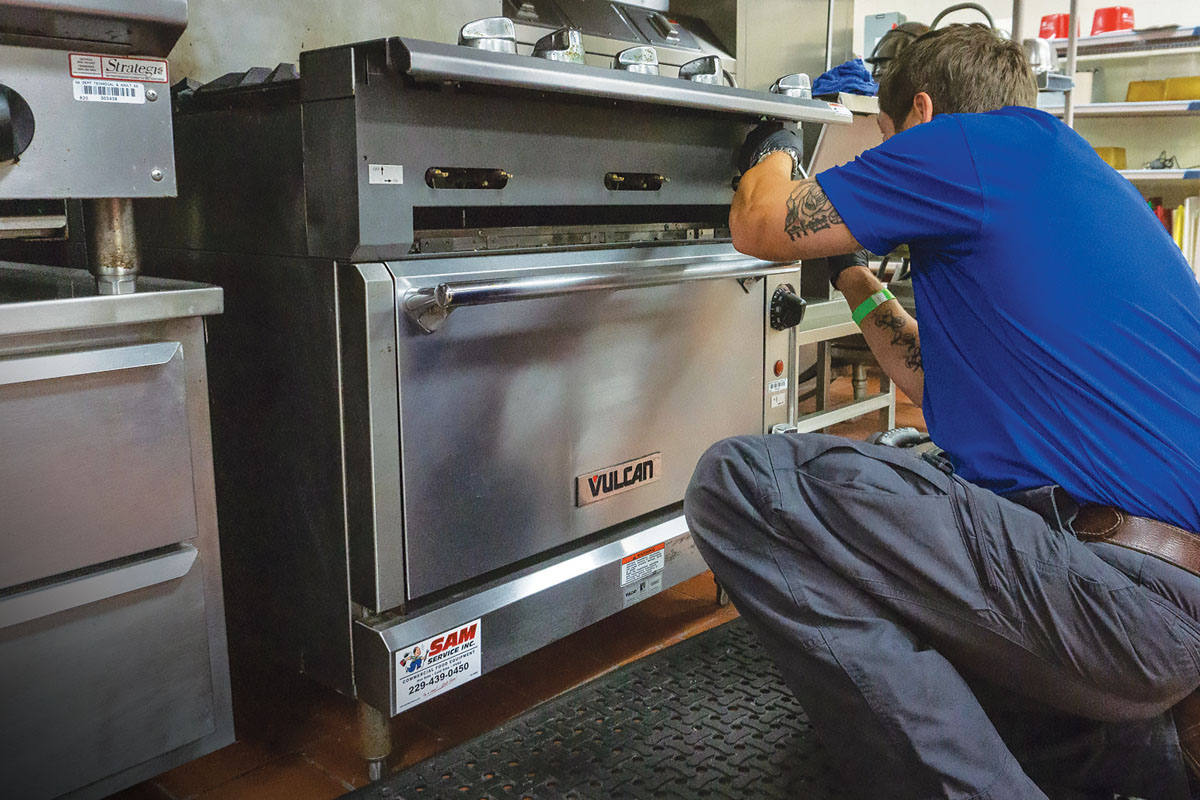 Service agents talk about spills, ordering the wrong model and yellow flames.