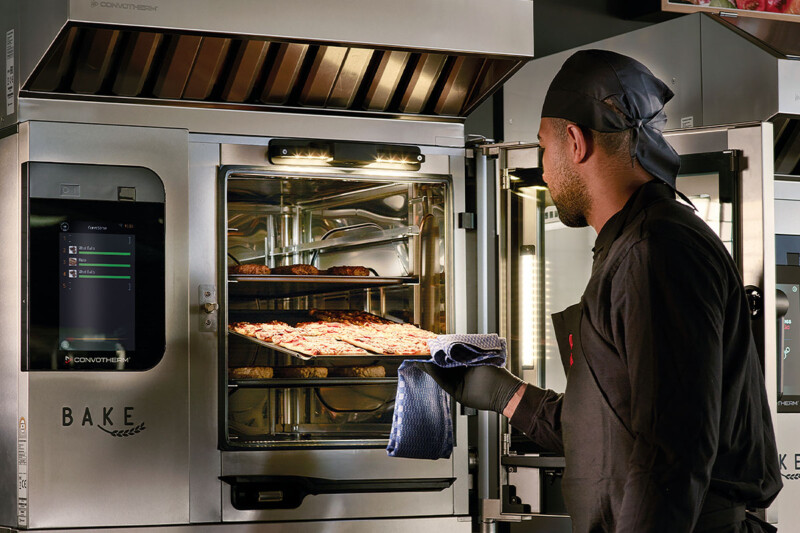 September 1, 2023
Today's combi ovens are smarter and more energy efficient, reducing the need for skilled labor and cutting utility costs.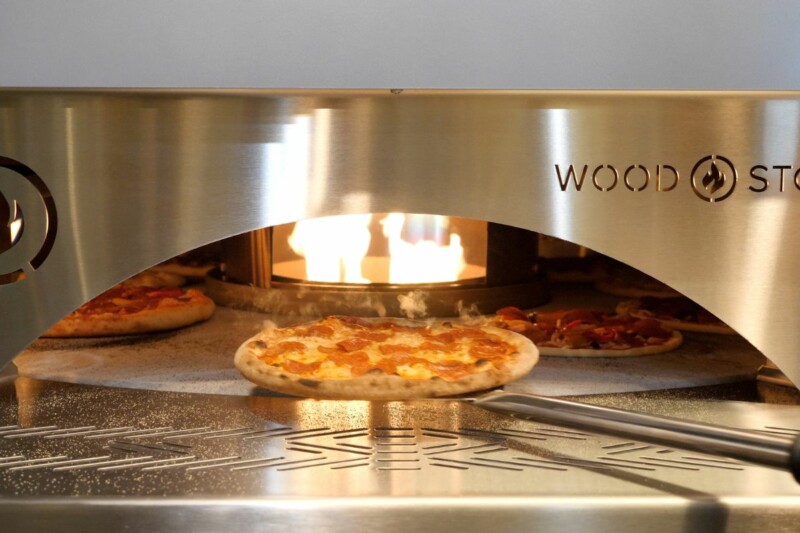 February 1, 2023
Fully loaded with smart features, today's hearth ovens fall into a category all their own.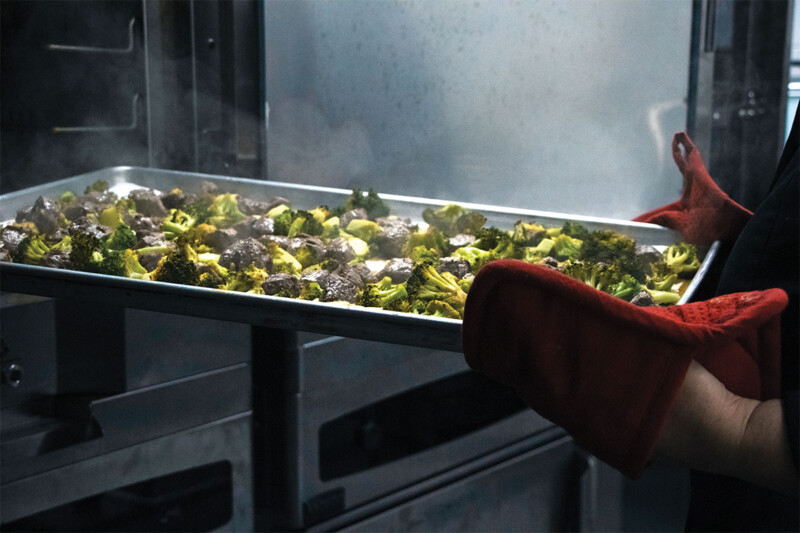 June 3, 2022
Cook and hold ovens are known for their plug and play abilities; typically requiring only an electrical outlet, they're easy to set up and use practically anywhere.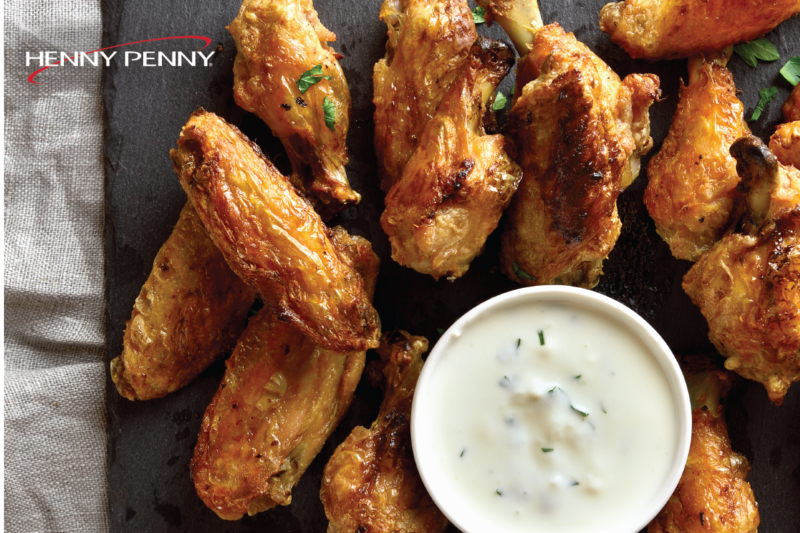 March 21, 2022
One big reason chicken is so popular is that there are so many ways to prepare it. Whole roasted… 8-piece fried… wings, tenders, thighs… and that's just the bird. Breadings, seasonings and cooking methods can easily alter the flavor and texture of chicken into a wide range of menu items. The hardest part may be deciding what you…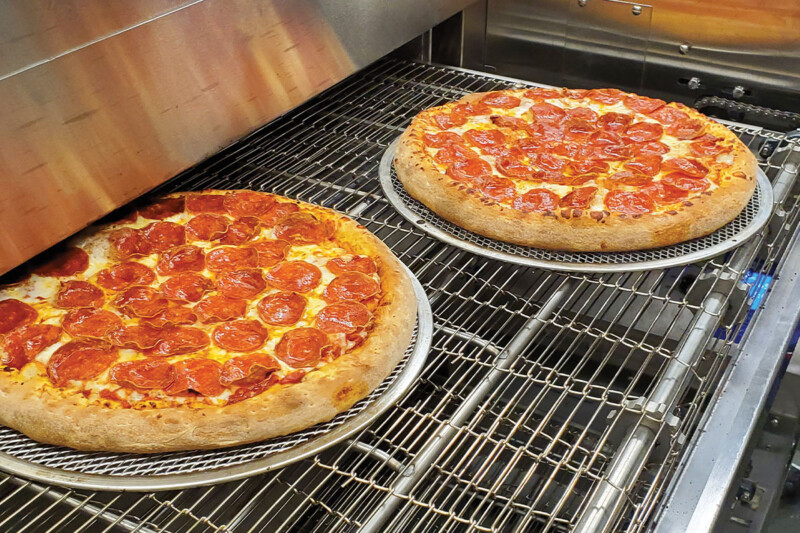 March 3, 2022
Leave it and retrieve it. That's how one manufacturer describes the simplicity of cooking with a conveyor oven.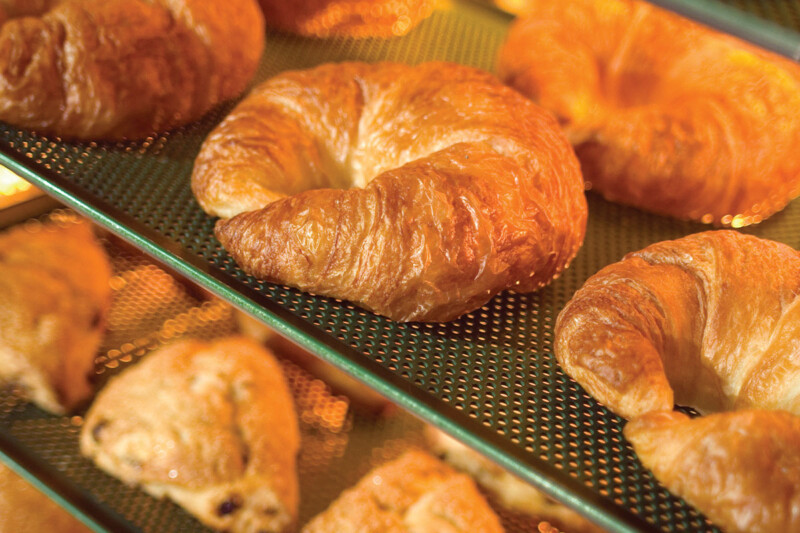 May 3, 2021
New combi ovens work smarter and harder, making them a go-to cooking appliance in today's environment.