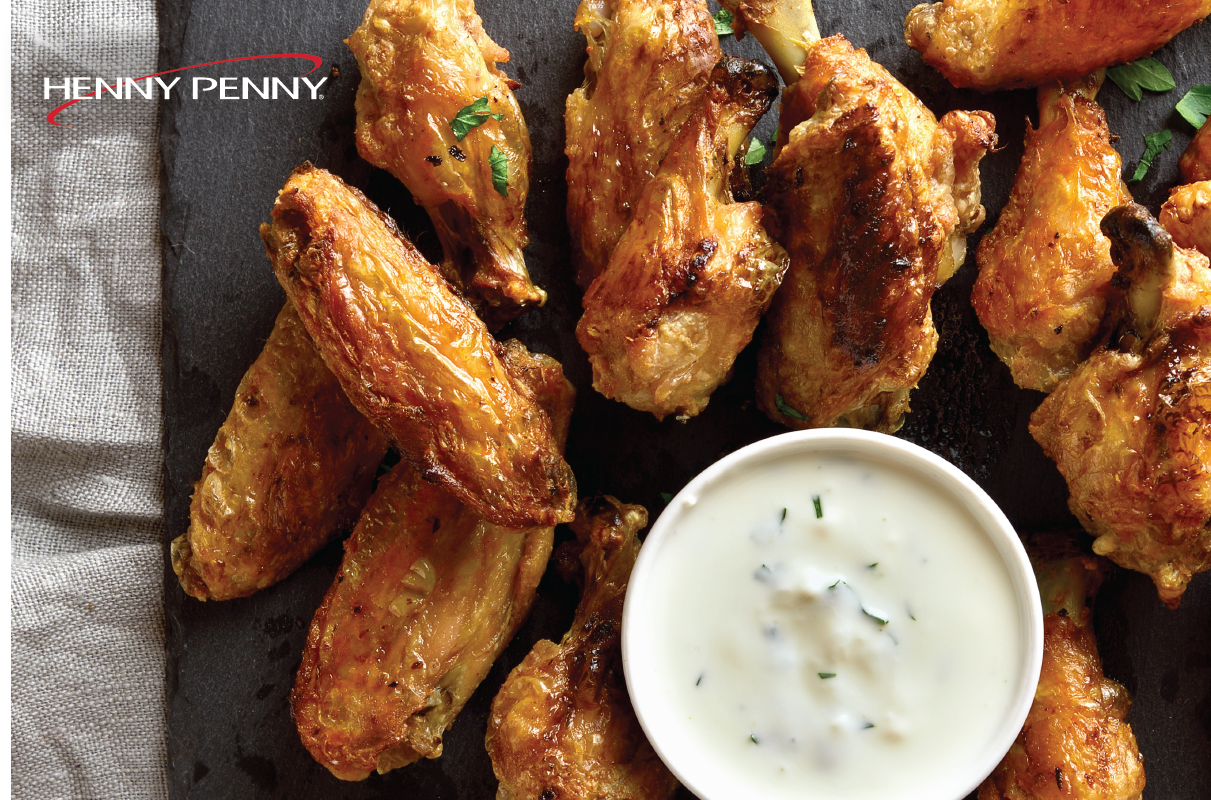 One big reason chicken is so popular is that there are so many ways to prepare it. Whole roasted… 8-piece fried… wings, tenders, thighs… and that's just the bird. Breadings, seasonings and cooking methods can easily alter the flavor and texture of chicken into a wide range of menu items. The hardest part may be deciding what you…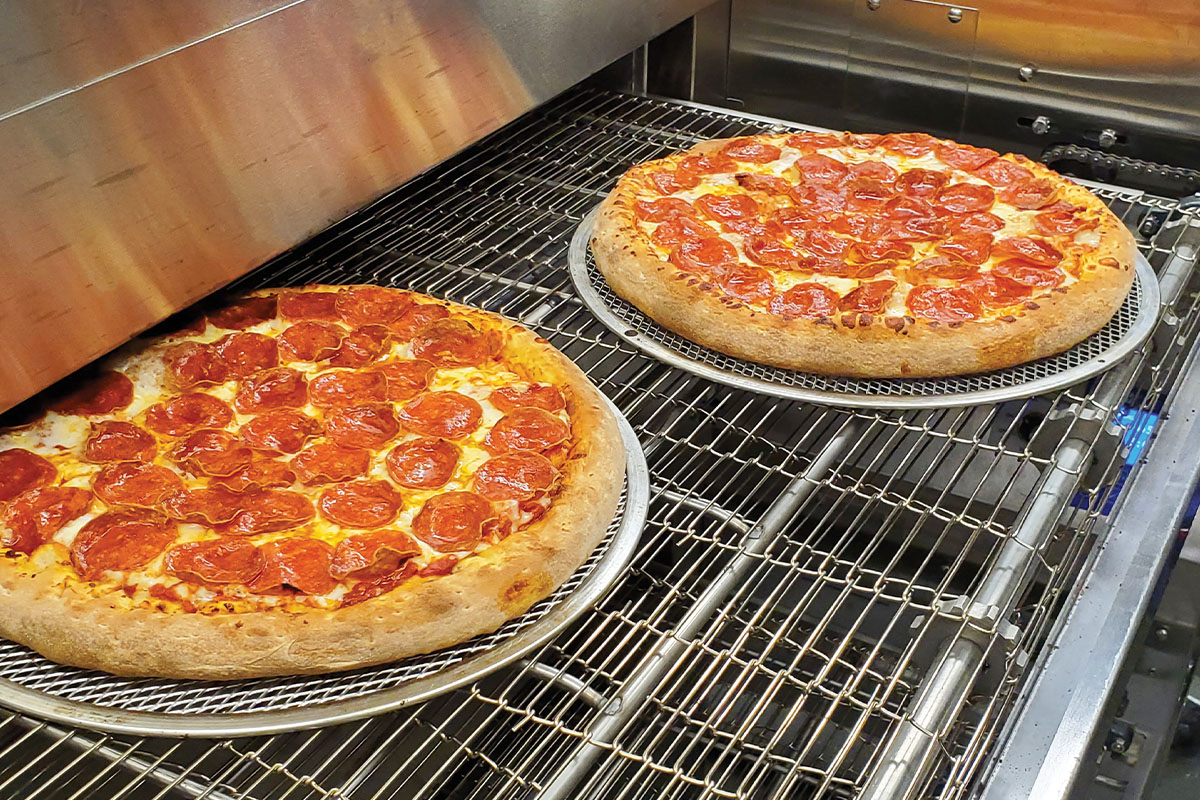 Leave it and retrieve it. That's how one manufacturer describes the simplicity of cooking with a conveyor oven.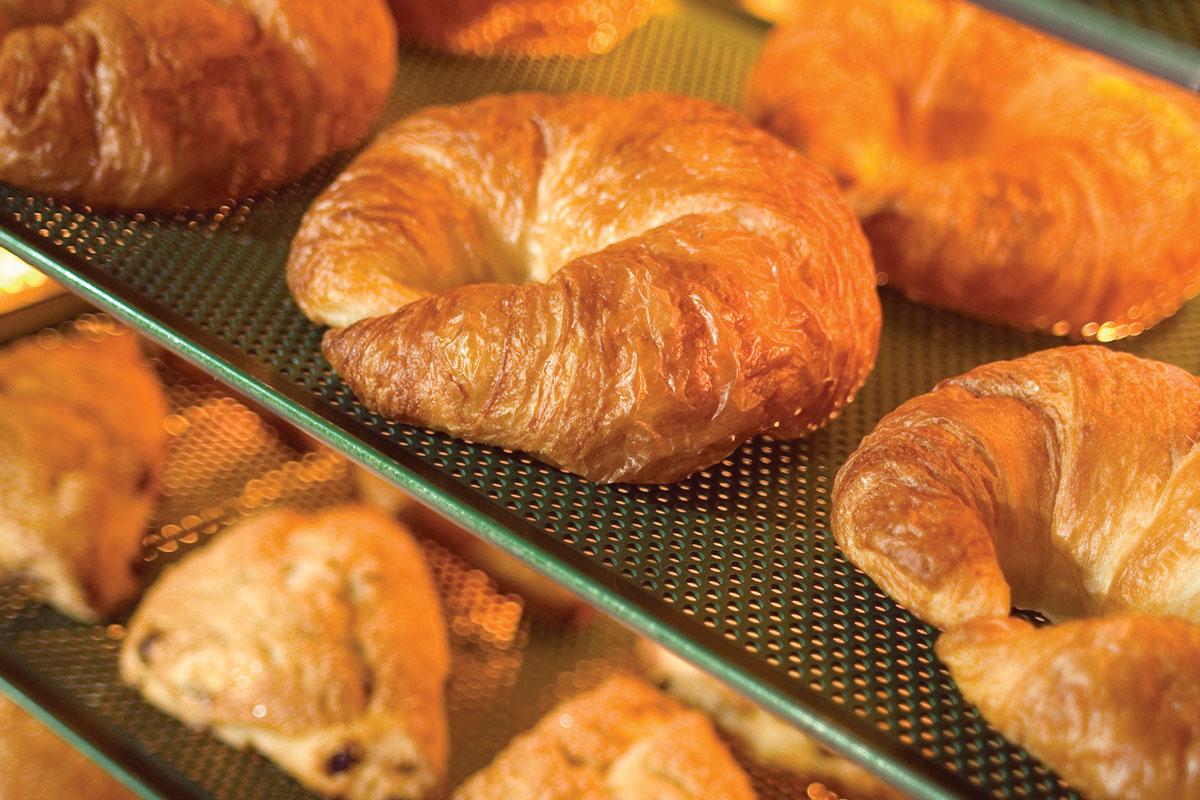 New combi ovens work smarter and harder, making them a go-to cooking appliance in today's environment.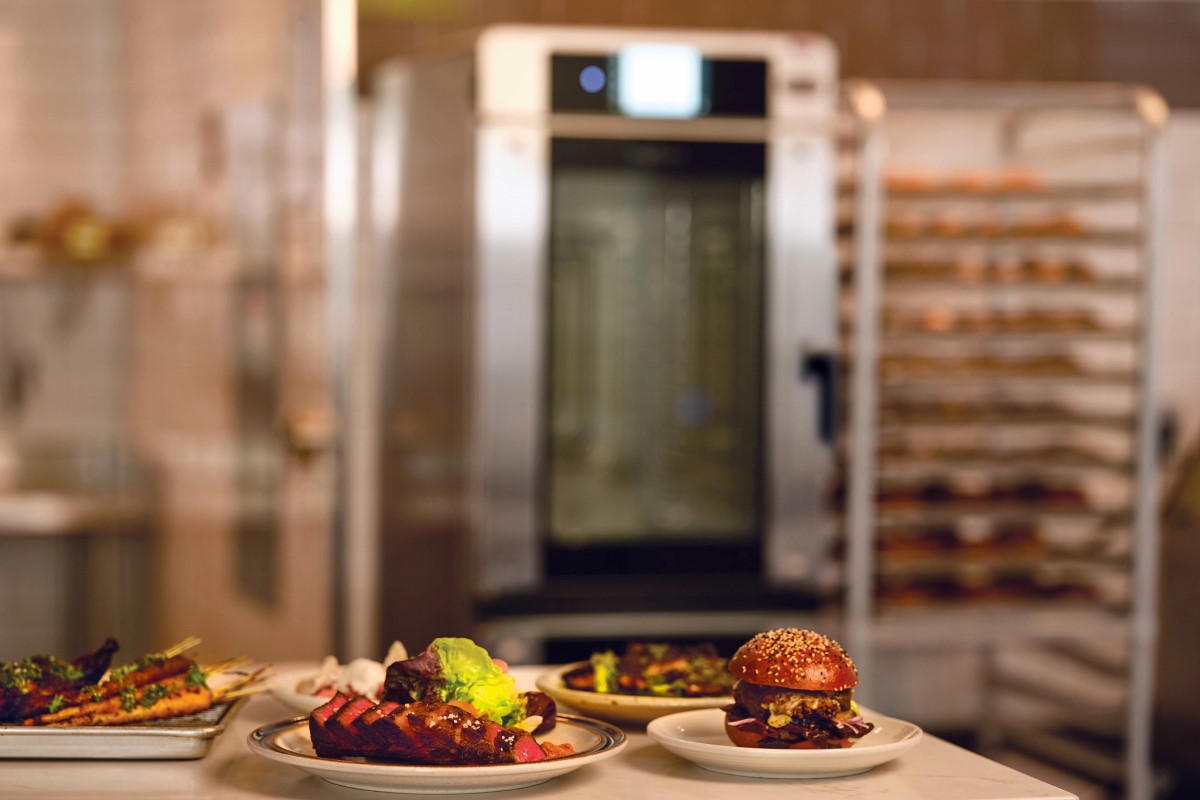 With the challenges of labor, space and the demand for high-quality food only increasing — every kitchen can utilize a low-temperature Cook & Hold oven. Designed for built-in savings, these ovens provide a labor-free cooking solution to significantly lower costs and increase yields. Here are the top five ways any foodservice operation can benefit from the latest Alto-Shaam…