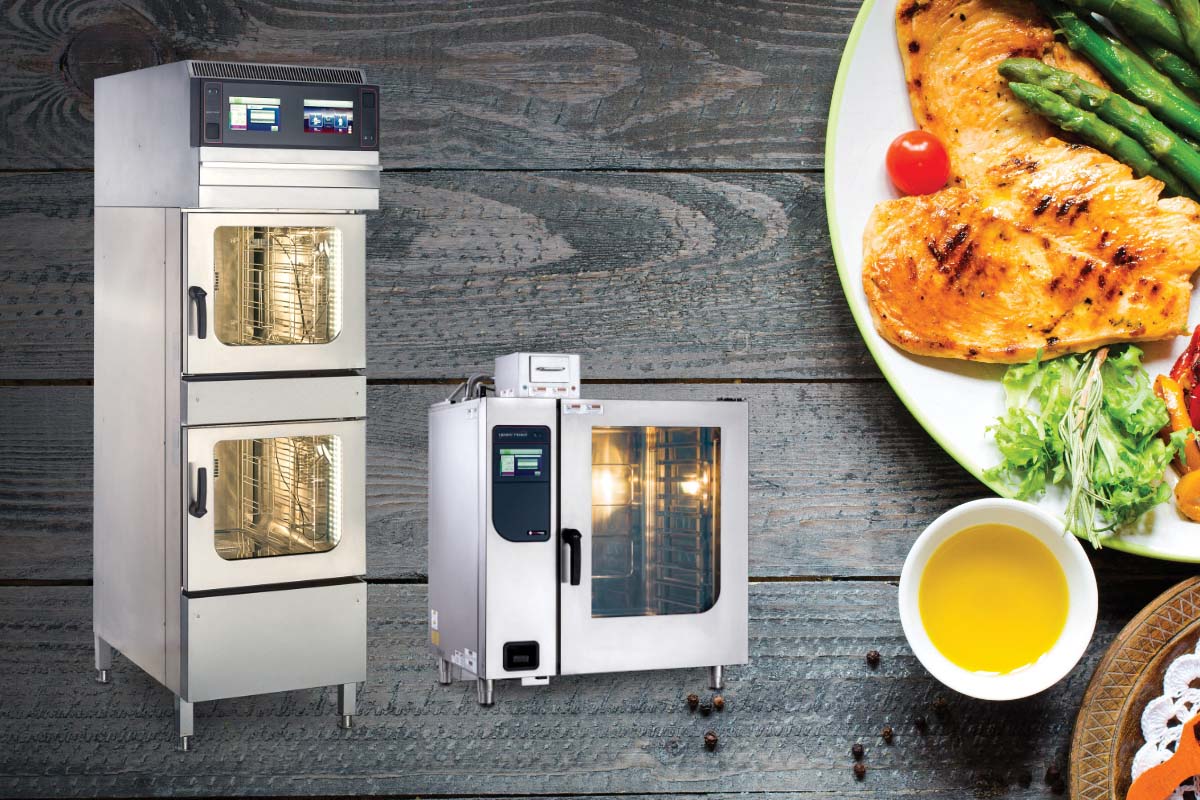 In recent years there has been a legitimate debate over the virtues of boiler and boilerless combis. Each basic design has its advantages and flaws.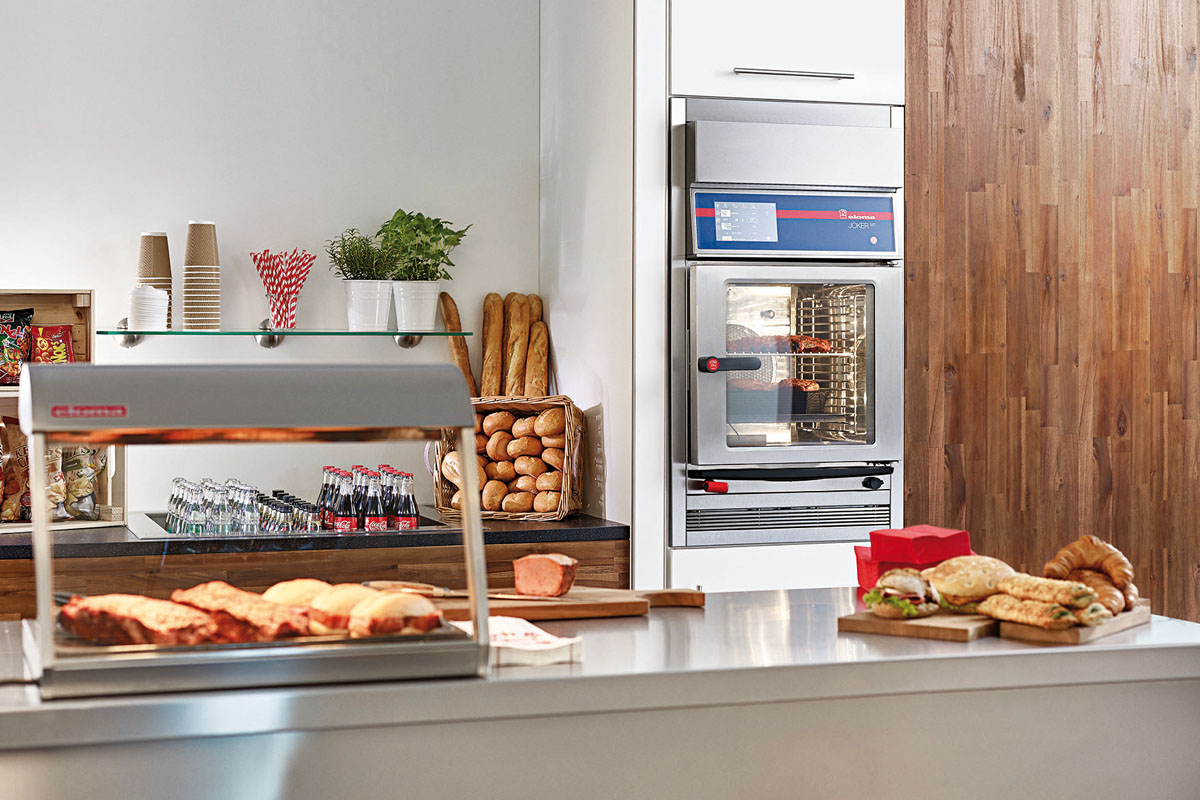 Service agents give advice on protecting combi ovens with tips on cleaning, descaling and using common sense.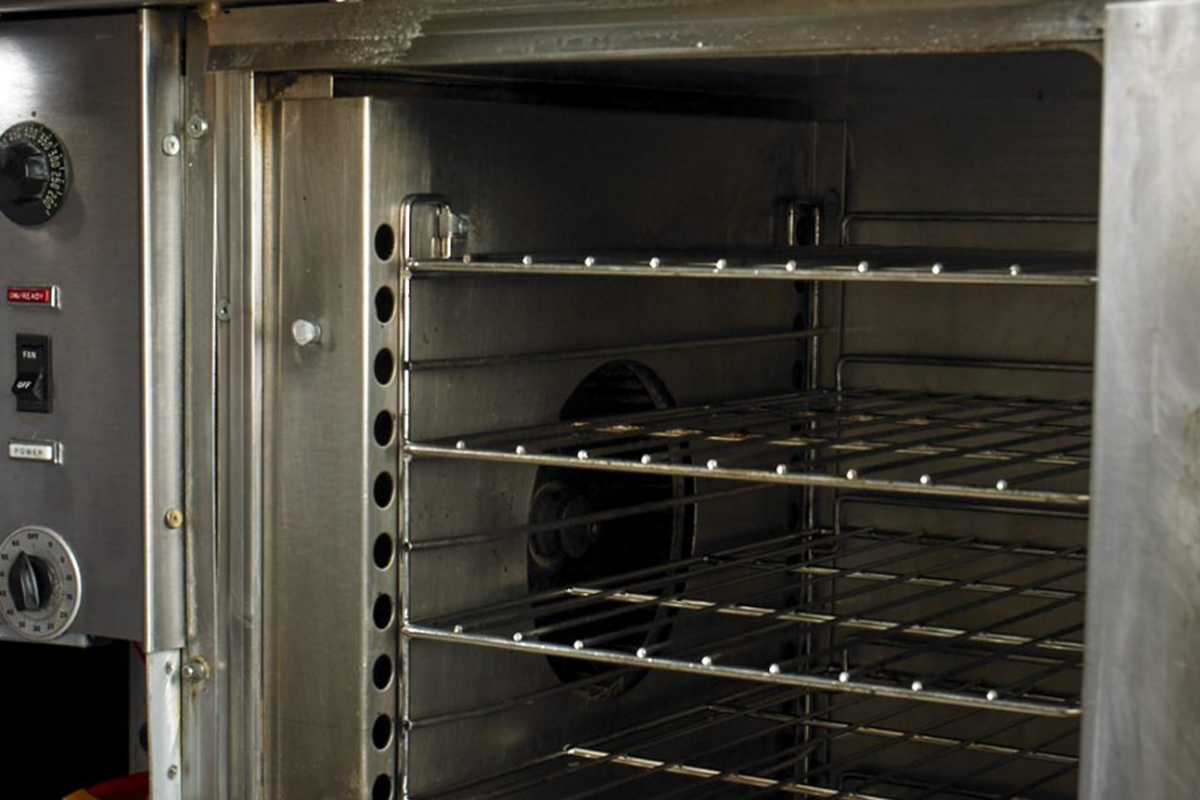 Protect the life and operation of your convection oven with regular cleaning and maintenance.