Food Preparation Equipment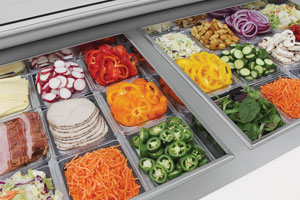 Refrigerated prep tables keep ingredients at the ready in restaurants, serveries, sandwich shops and pizzerias. Keep your unit humming along with proper upkeep.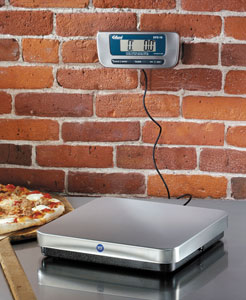 Portion-control scales keep food costs in check, and make for a more efficient food-prep process. Deciding on the type, capacity and readout you need, along with any enhanced features, will lead you to the right model for your operation.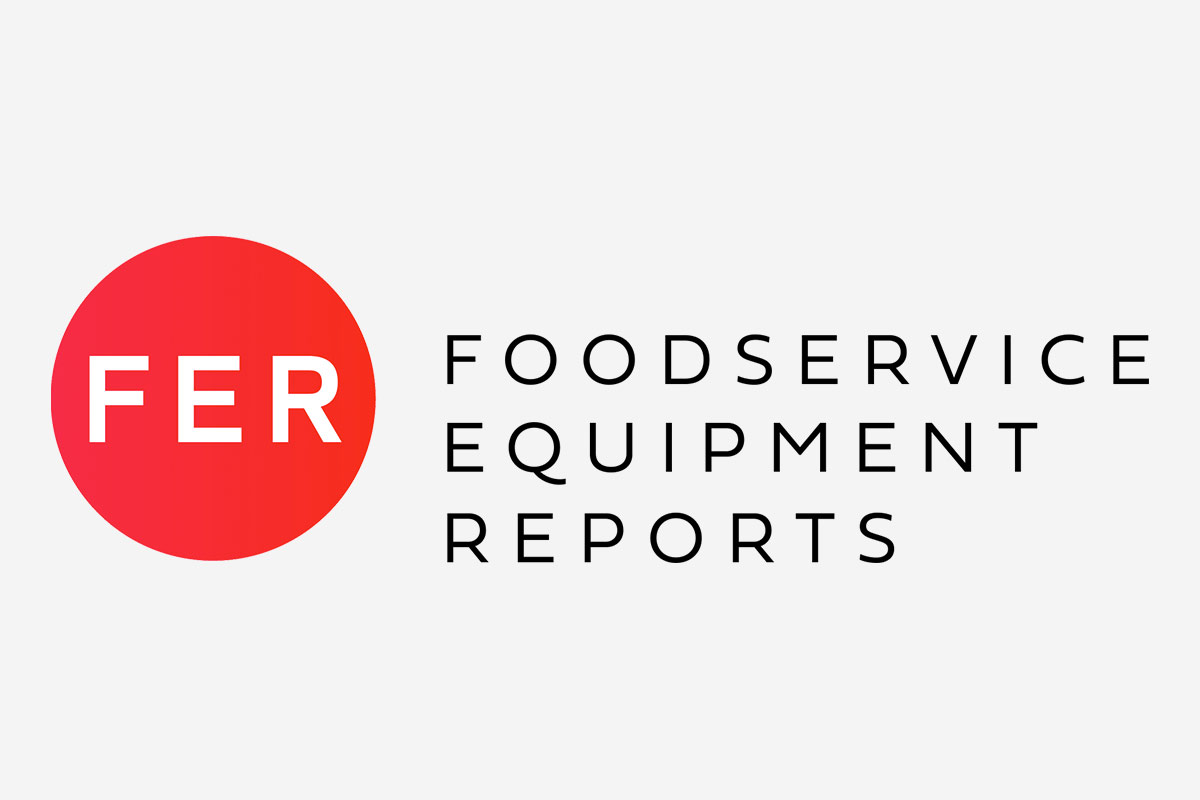 From restaurants to bars to health clubs, the demand for fresh juices continues to grow. But how do you decide on and then spec the juicer that's best for your operation?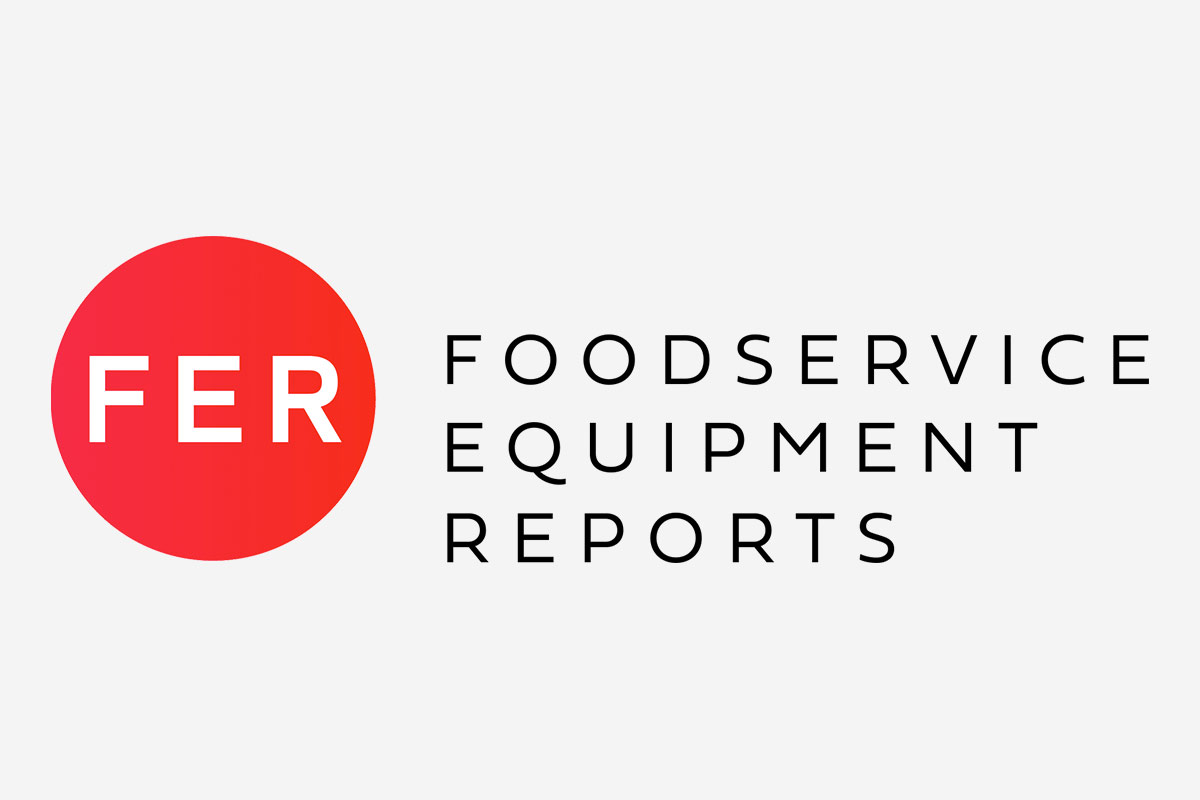 Adding a colorful twist to an everyday task, these vegetable and fruit peelers from Friedr. Dick GmbH & Co. come in 3 trendy colors: black, red and turquoise. The comfortable handle minimizes fatigue while the serrated cutting edges glide smoothly through potato skins, kiwi rinds and other thick fruit and vegetable coverings.