Food Preparation Equipment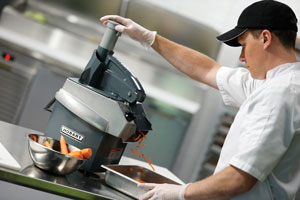 With so many sizes and features, today's food processors do your prep work quickly, consistently and safely.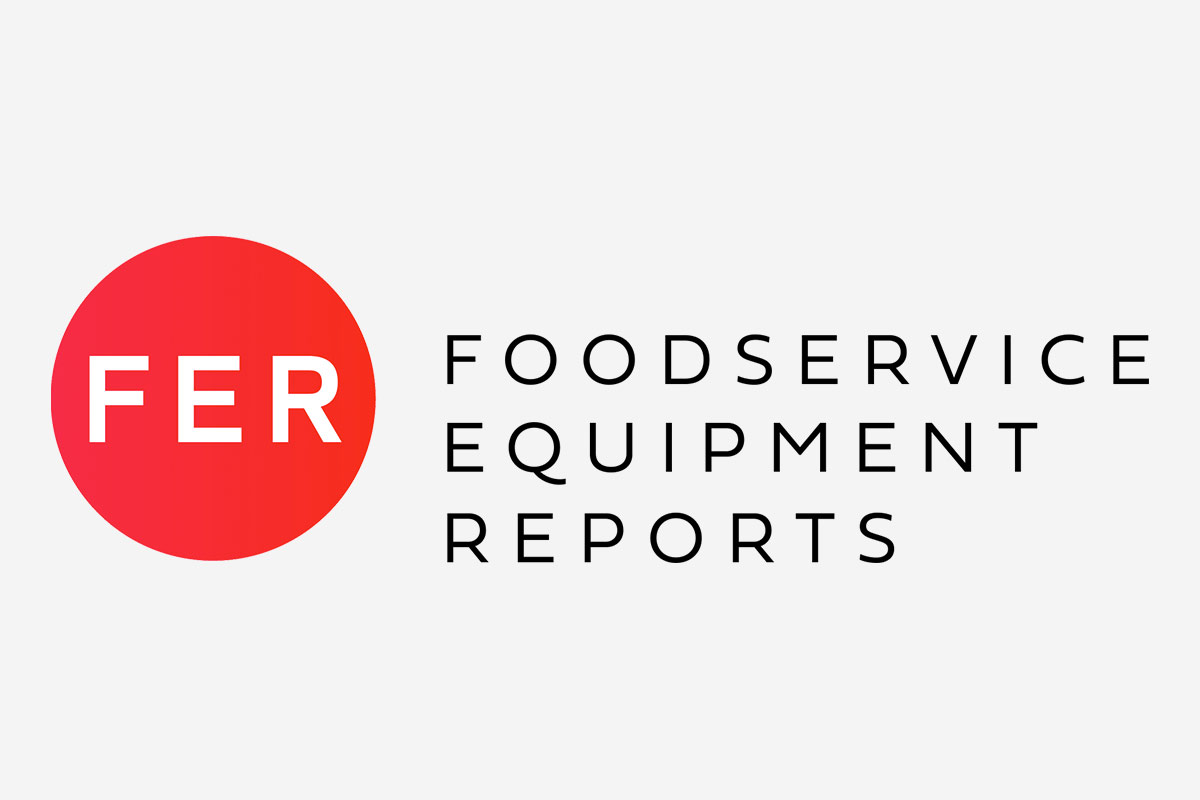 Adding a colorful twist to an everyday task, these vegetable and fruit peelers from Friedr. Dick GmbH & Co. come in 3 trendy colors: black, red and turquoise. The comfortable handle minimizes fatigue while the serrated cutting edges glide smoothly through potato skins, kiwi rinds and other thick fruit and vegetable coverings.