Food Preparation Equipment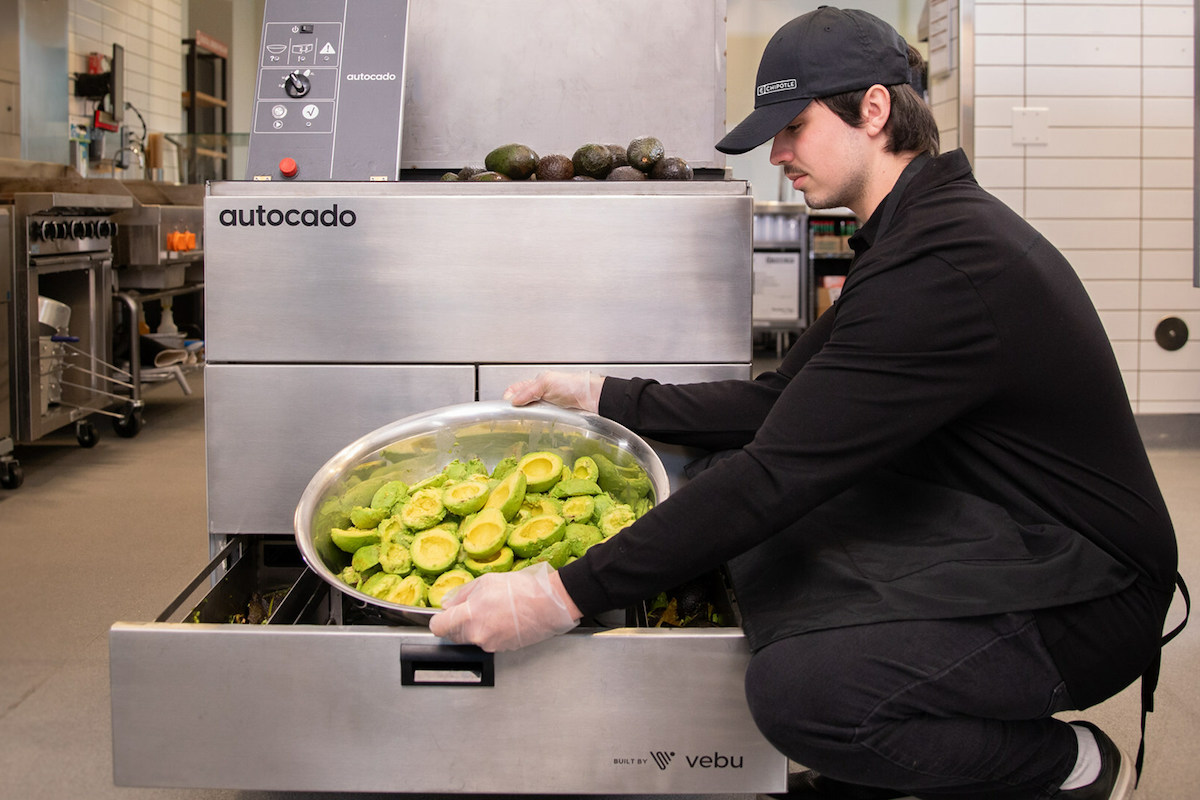 The equipment prototype, now in testing at the Chipotle Cultivate Center, looks to save time and improve product yield.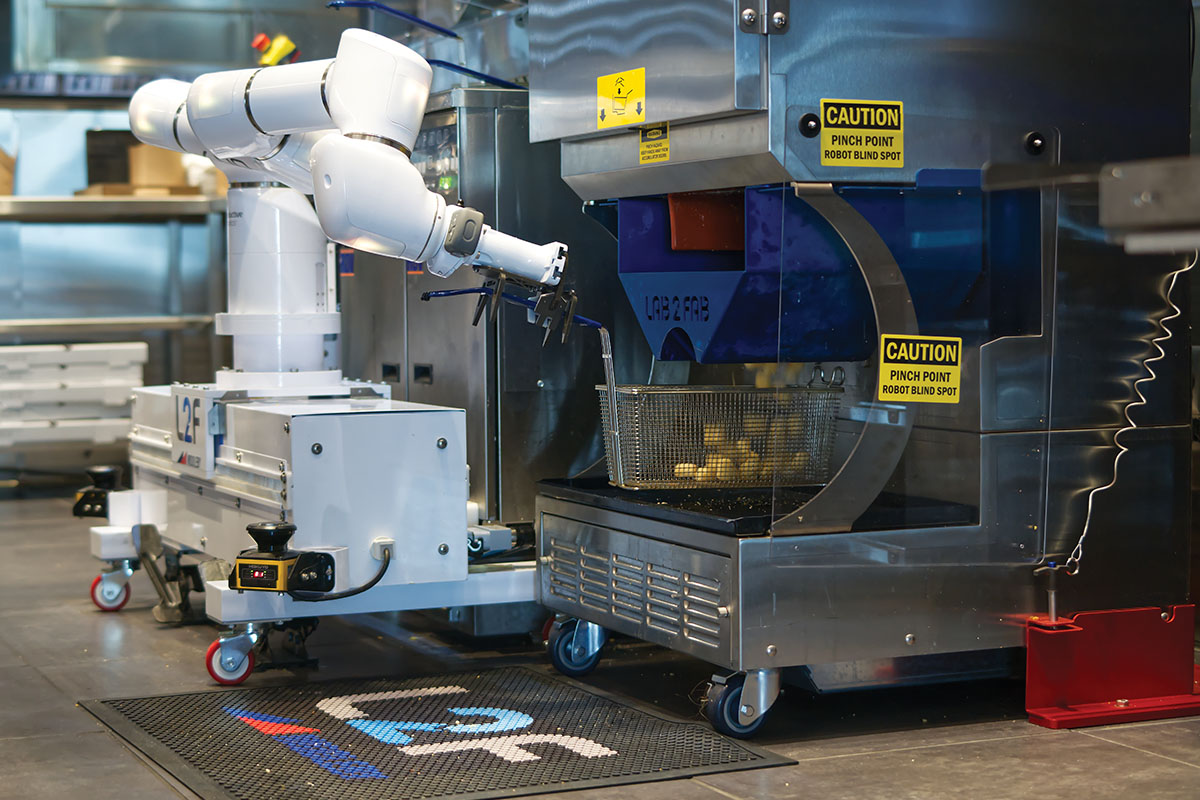 Robots are flipping burgers, making sushi rice balls, operating fryers, baking bread, mixing drinks, assembling pizzas and even serving customers. These smart, automated solutions offer a high-tech way forward for labor-strapped operators. "Our ultimate goal is to provide full-service robotic solutions for the back-of-house, from prep line to serving line," says one manufacturer. Adding a…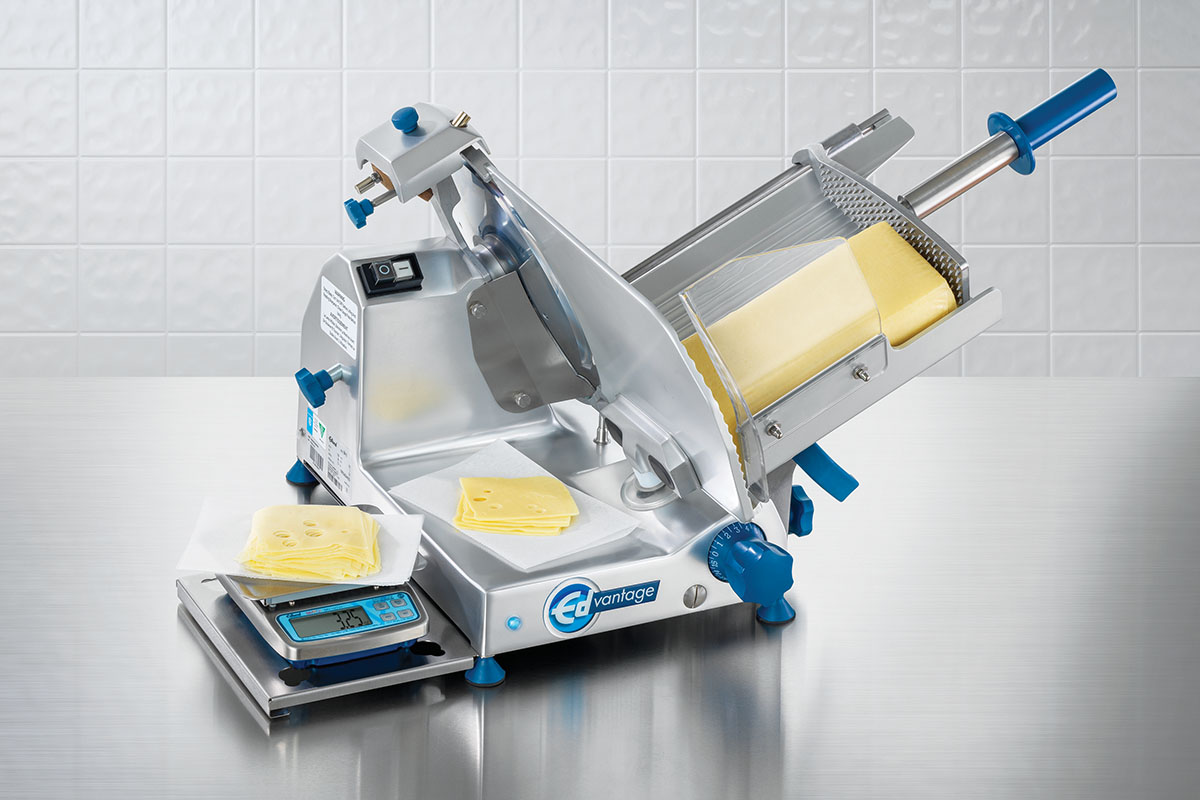 Slicers help operators showcase freshness while new features make them smarter, safer and easier to use and clean.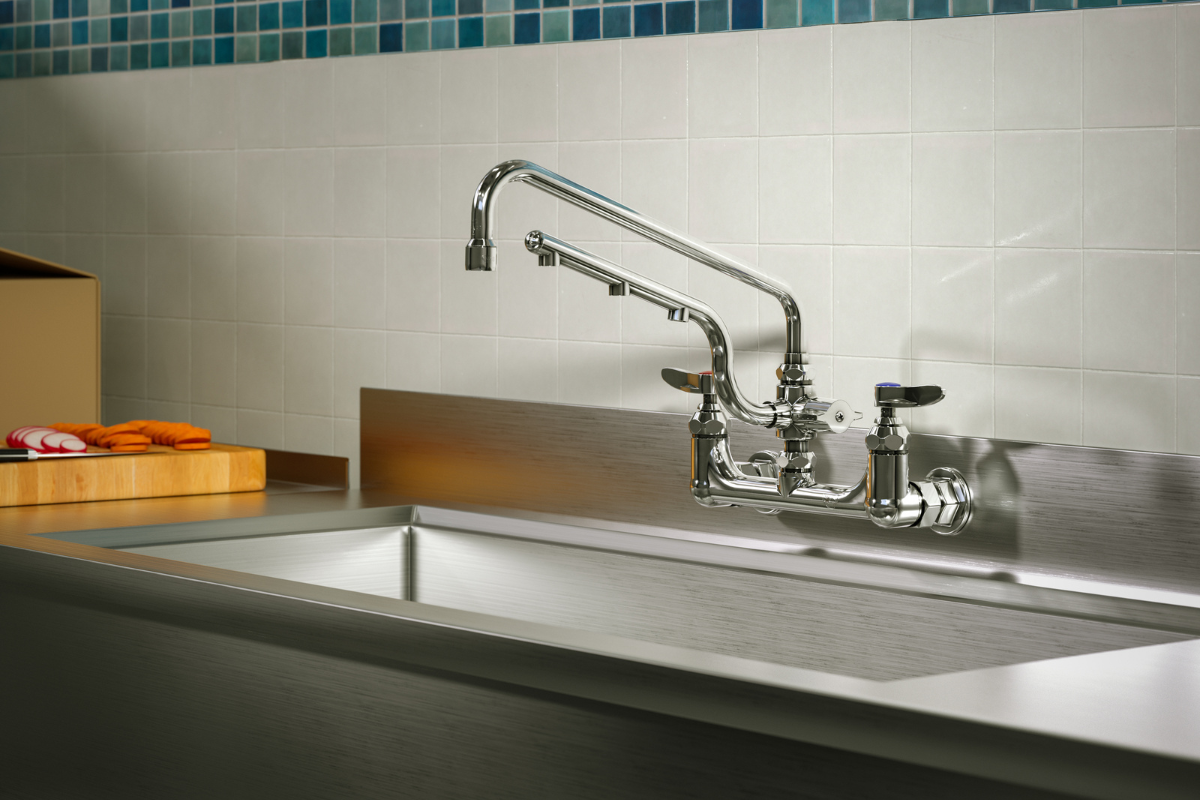 About 48 million people in the U.S. (one in six) get sick each year from foodborne diseases, according to recent data from the Centers for Disease Control and Prevention (CDC). This is a significant public health burden that is largely preventable, and the U.S. Food and Drug Administration (FDA) is on a mission to decrease…
[fmsf_search_field search_page="/manufacturers/" placeholder="E.g. Hot Holding Equipment, Ice Machines"]
[fmsf_search_field search_page="/services/" placeholder="E.g. Consultants, Buying Groups"]