Food Preparation Equipment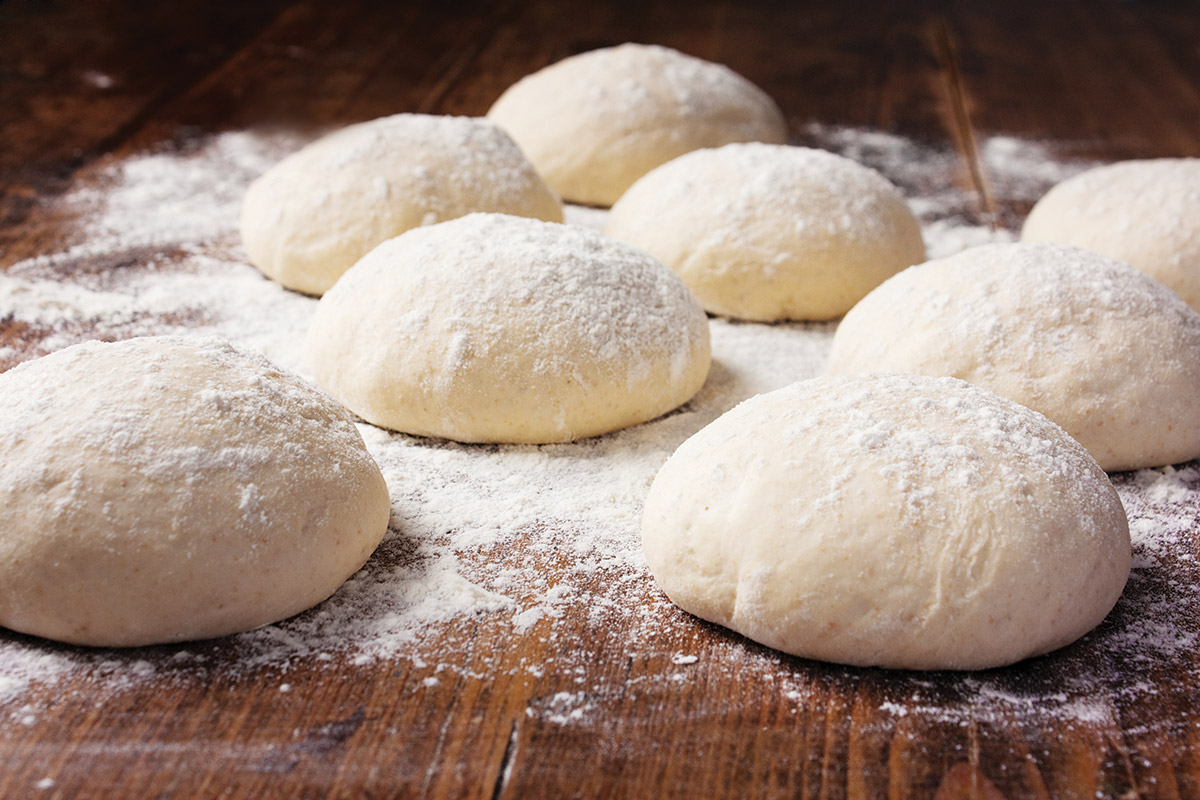 Sheeters save time and labor. Find out how to keep a unit running smoothly, and when it's time to replace it.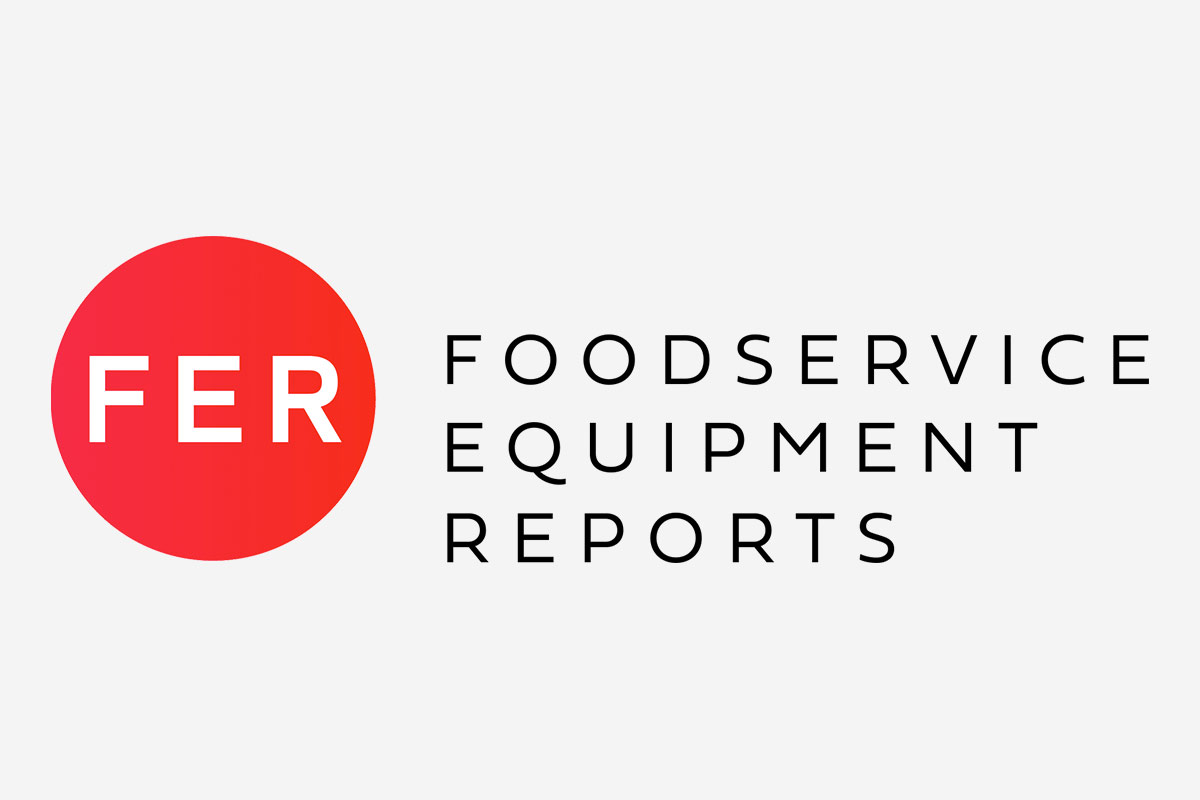 Domino's, Pizza Hut and other pizza chains offer innovation inspiration for all operators.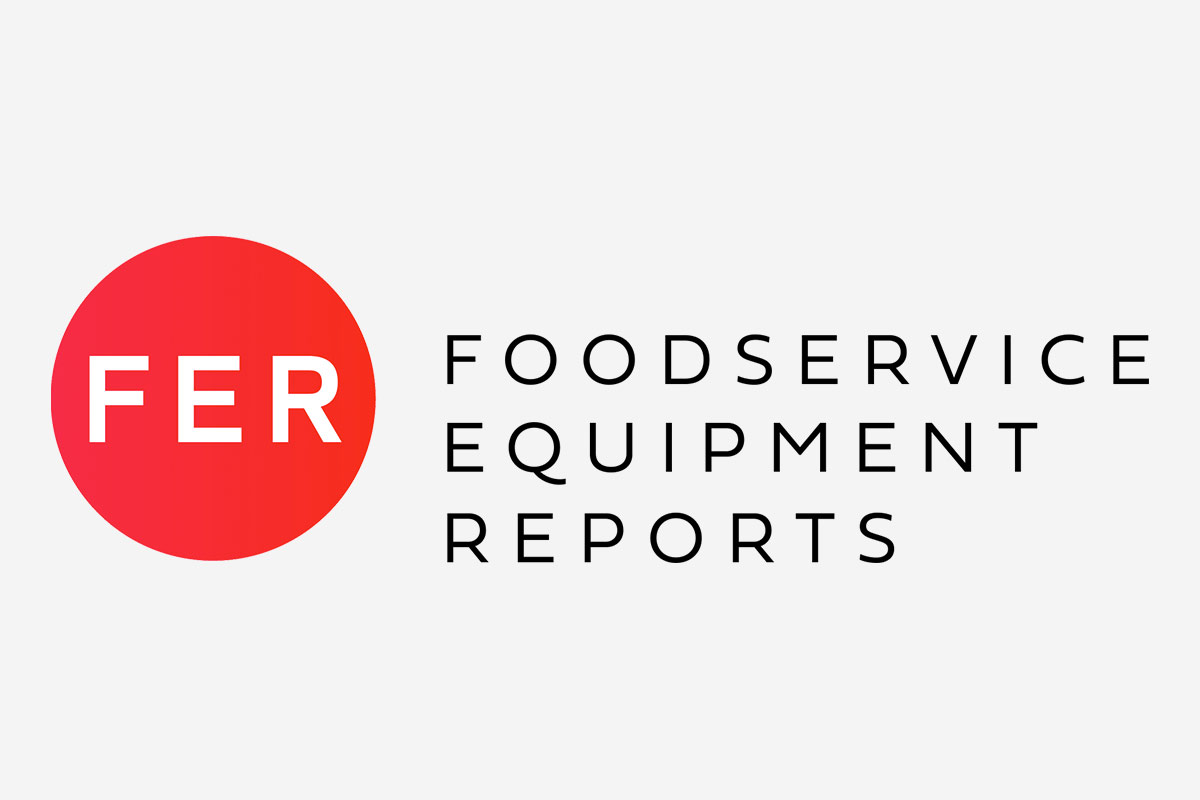 Use this checklist when equipping a client's dessert concept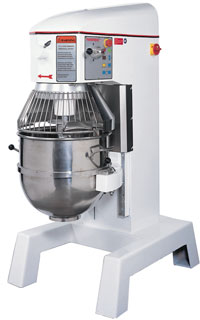 Thunderbird's 60-qt. ARM-60 heavy-duty, all-purpose mixer uses a powerful, planetary mixing action to thoroughly blend, mix and aerate all ingredients with consistent and predictable results. The wide-faced, hardened alloy steel helical gears deliver energy at pre-selected fixed speeds. The mixer has a 4-hp motor; a selection of optional bowls to provide additional capacity and flexibility; heavy-duty, stainless, wire front bowl guard that opens easily for adding ingredients; bowl guard interlock that prevents mixer from running if user opens guard or lowers bowl; moisture-resistant switches and no-volt release that prevents activation of the mixer in case of power interruption. The 99-min timer automatically shuts off the machine in any speed after the predetermined time has elapsed.
Thunderbird Food Machinery Inc.
The NAFEM Show Booth 1280