Refrigeration and Ice Machines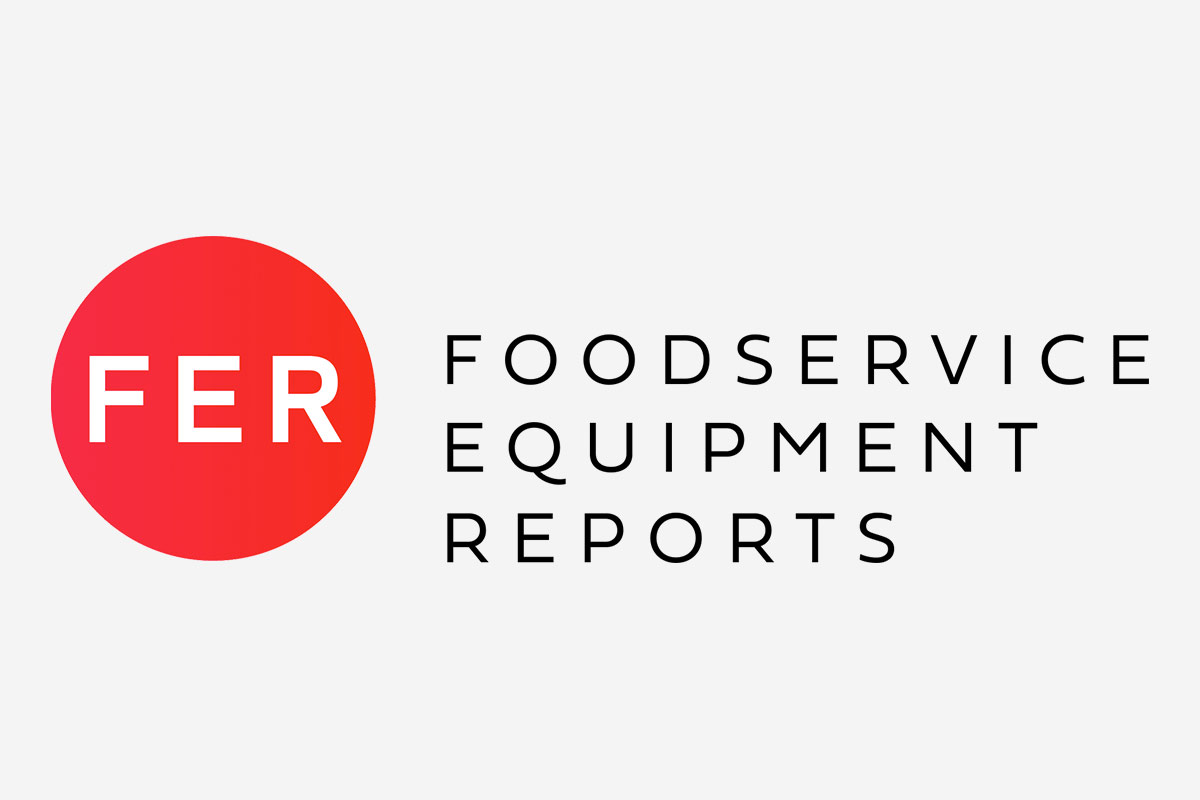 Keeping refrigeration running right is a lot easier—and cheaper—than fixing it.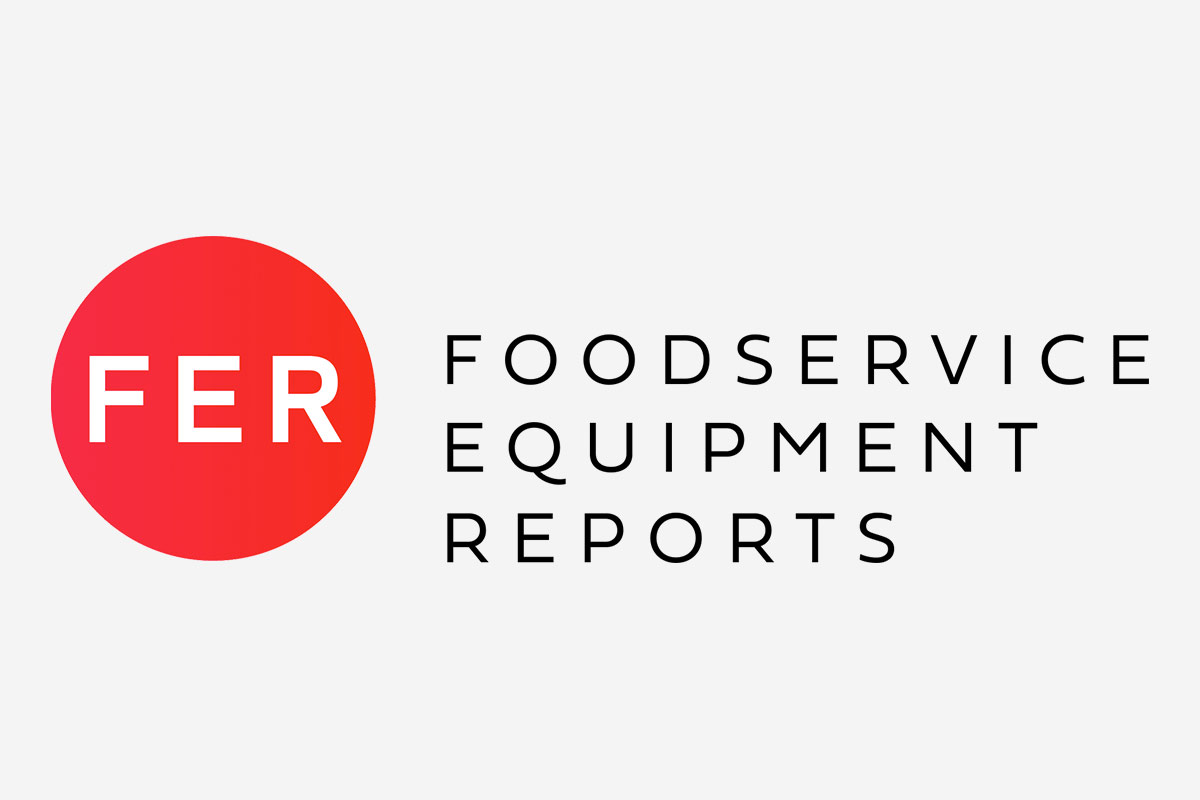 New Energy Star specs have spurred a slew of new ice machines that make more ice in less space with less energy and water than ever.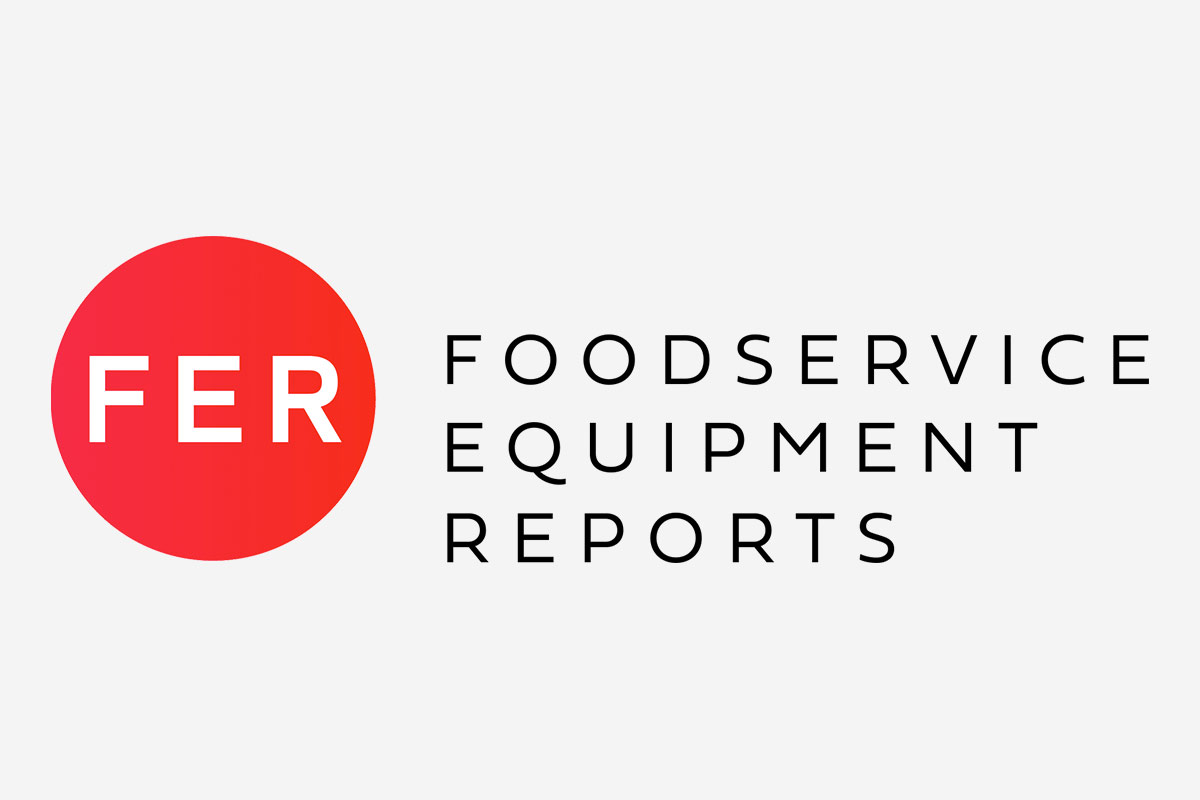 Cooking and refrigeration equipment have some overlapping needs. But they have unique ones too.