Refrigeration and Ice Machines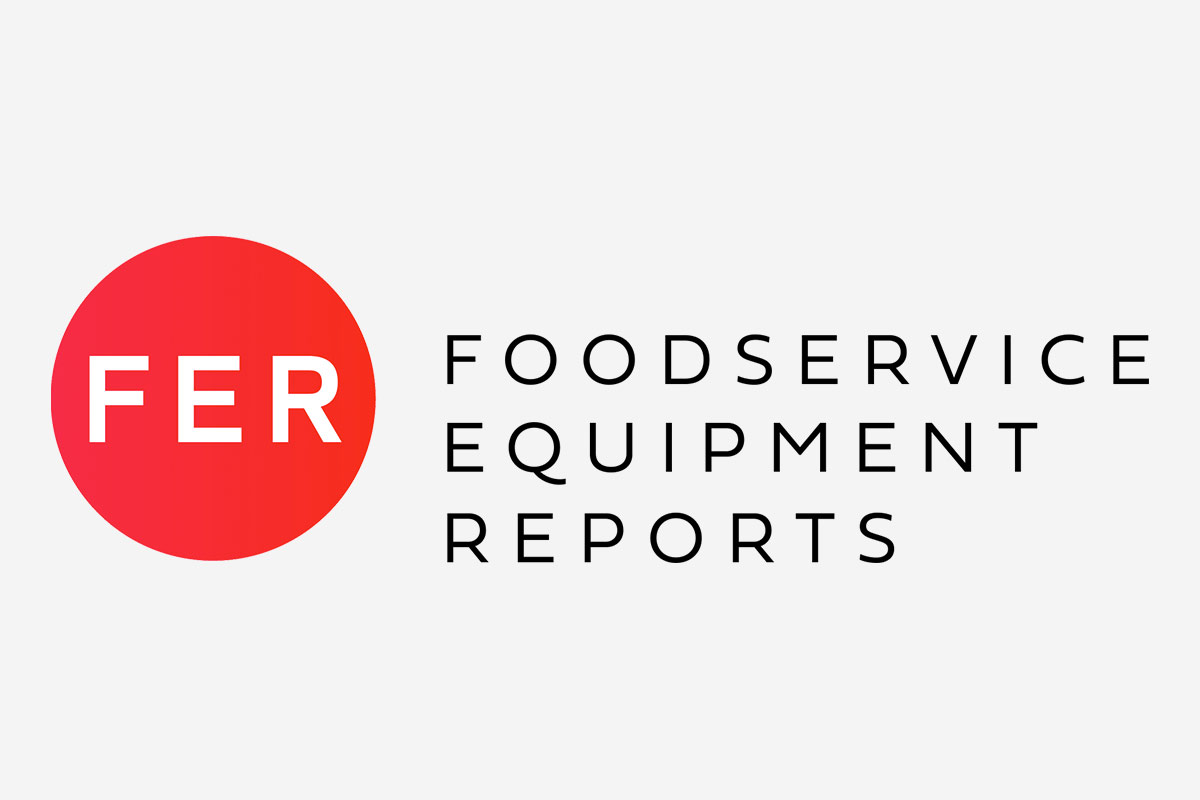 KLR Service LLC, St. Thomas, V.I., fix an emergency refrigeration fiasco and remind us that many problems can be prevented.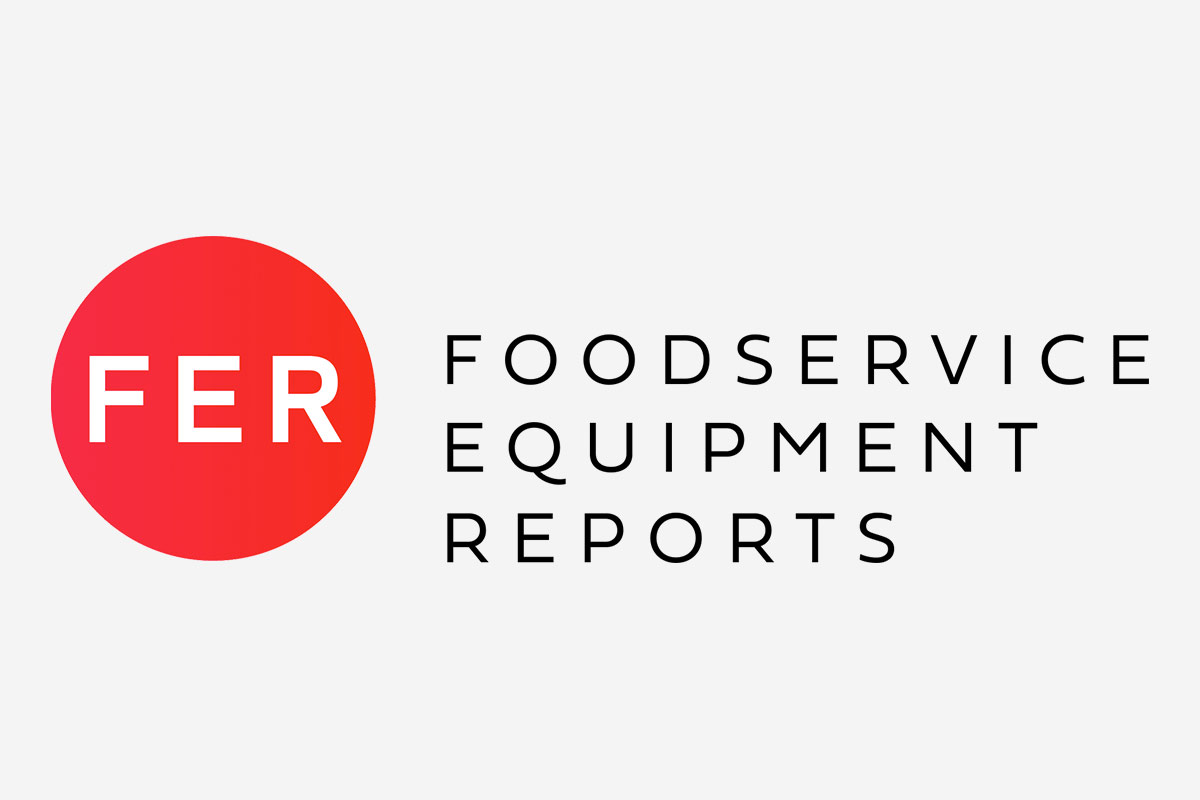 The popularity of craft cocktails gives rise to a new generation of specialty bar setups.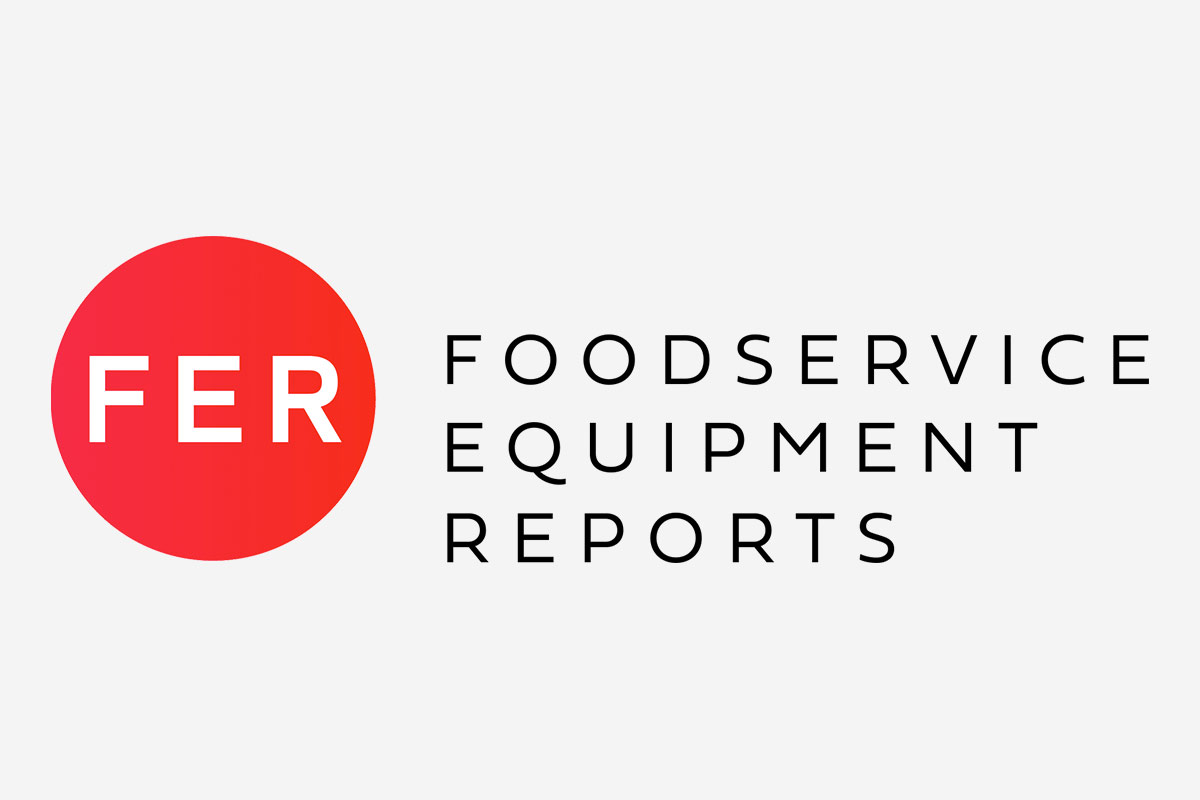 Refrigerated prep tables hold ingredients at safe temperatures while your crew assembles sandwiches and salads.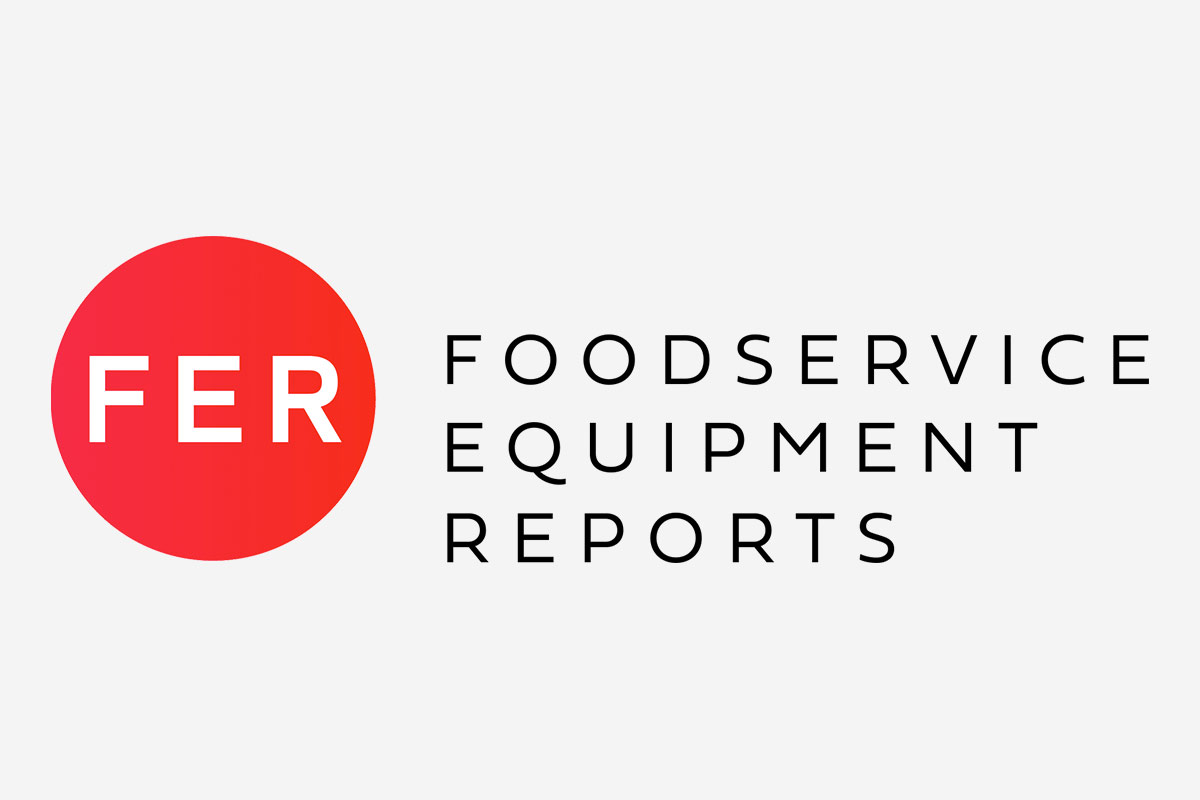 Keeping refrigeration running right is a lot easier—and cheaper—than fixing it.