Food Preparation Equipment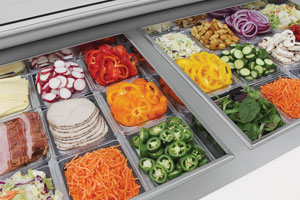 Refrigerated prep tables keep ingredients at the ready in restaurants, serveries, sandwich shops and pizzerias. Keep your unit humming along with proper upkeep.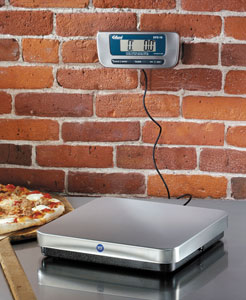 Portion-control scales keep food costs in check, and make for a more efficient food-prep process. Deciding on the type, capacity and readout you need, along with any enhanced features, will lead you to the right model for your operation.