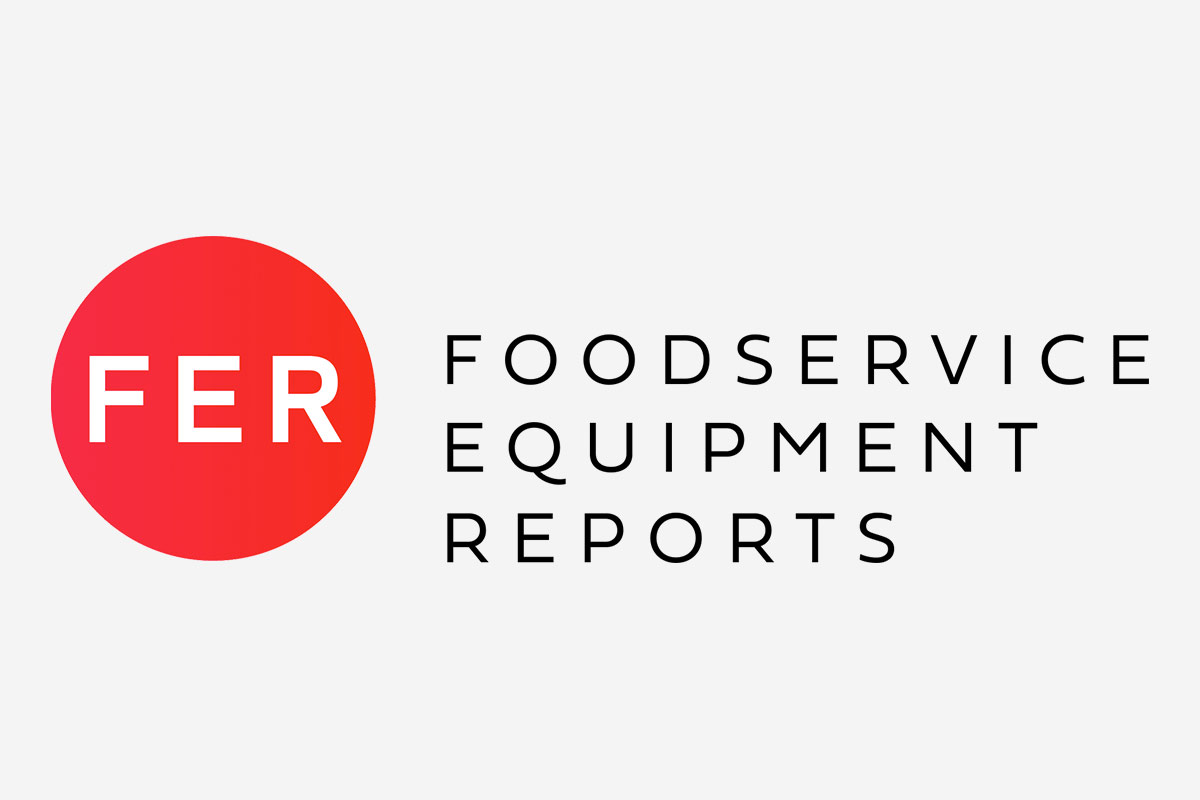 Today's flight-type warewashers offer more cleaning power using less water and energy than ever.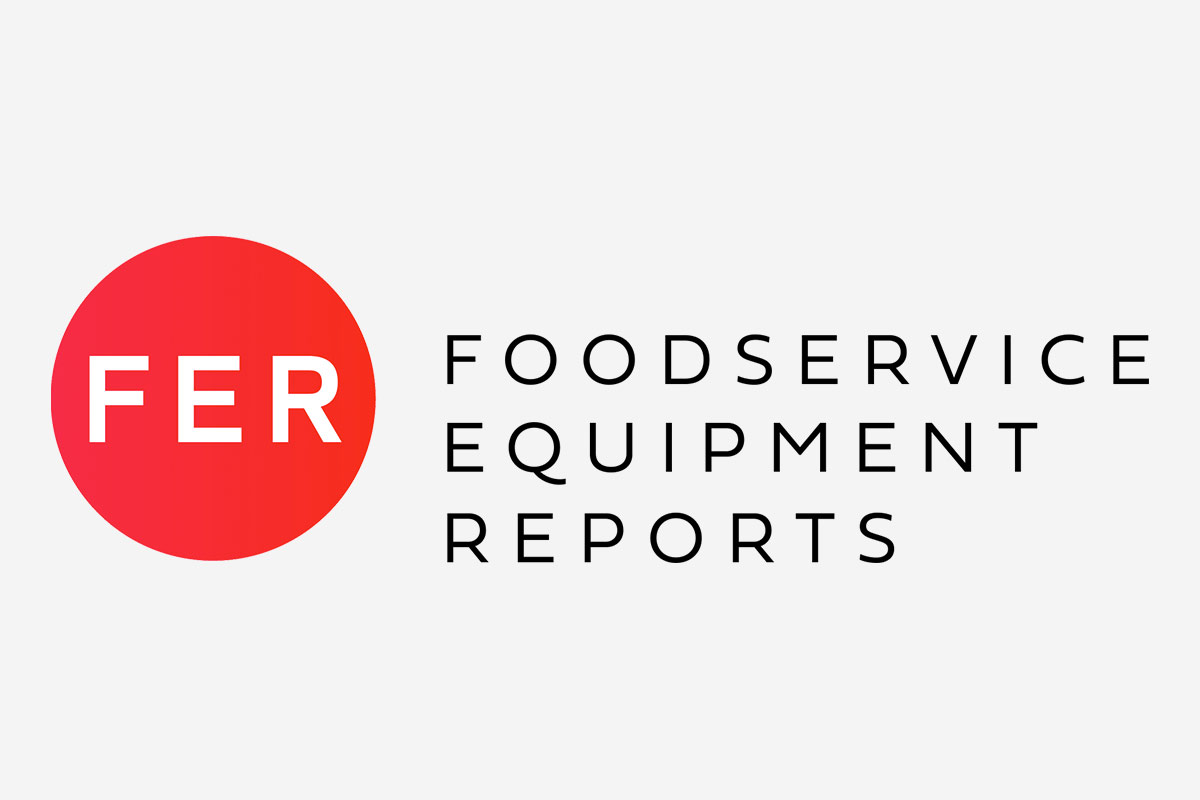 The dishroom has enough to worry about. What your bar needs is its own glass washer—what type depends on your bar, your clientele and the kind of drinks you serve.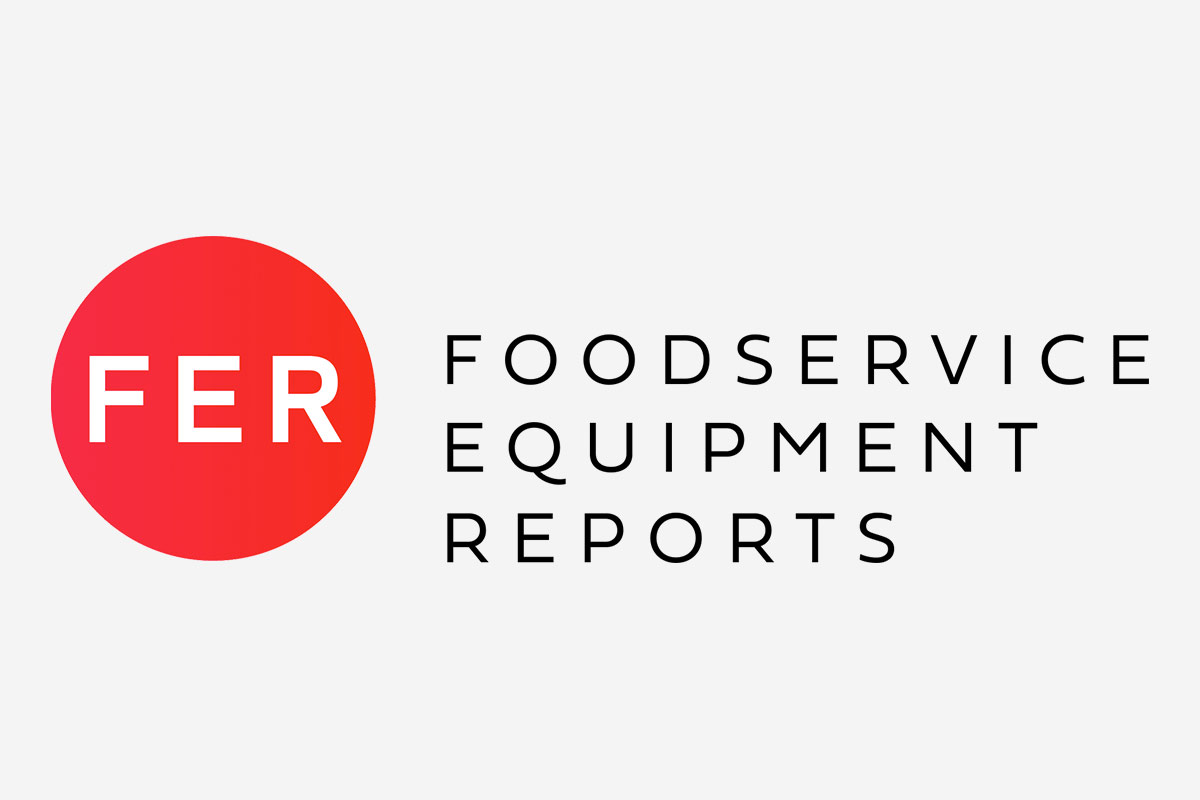 15 expert tips to keep in mind when designing, specifying and installing a bar.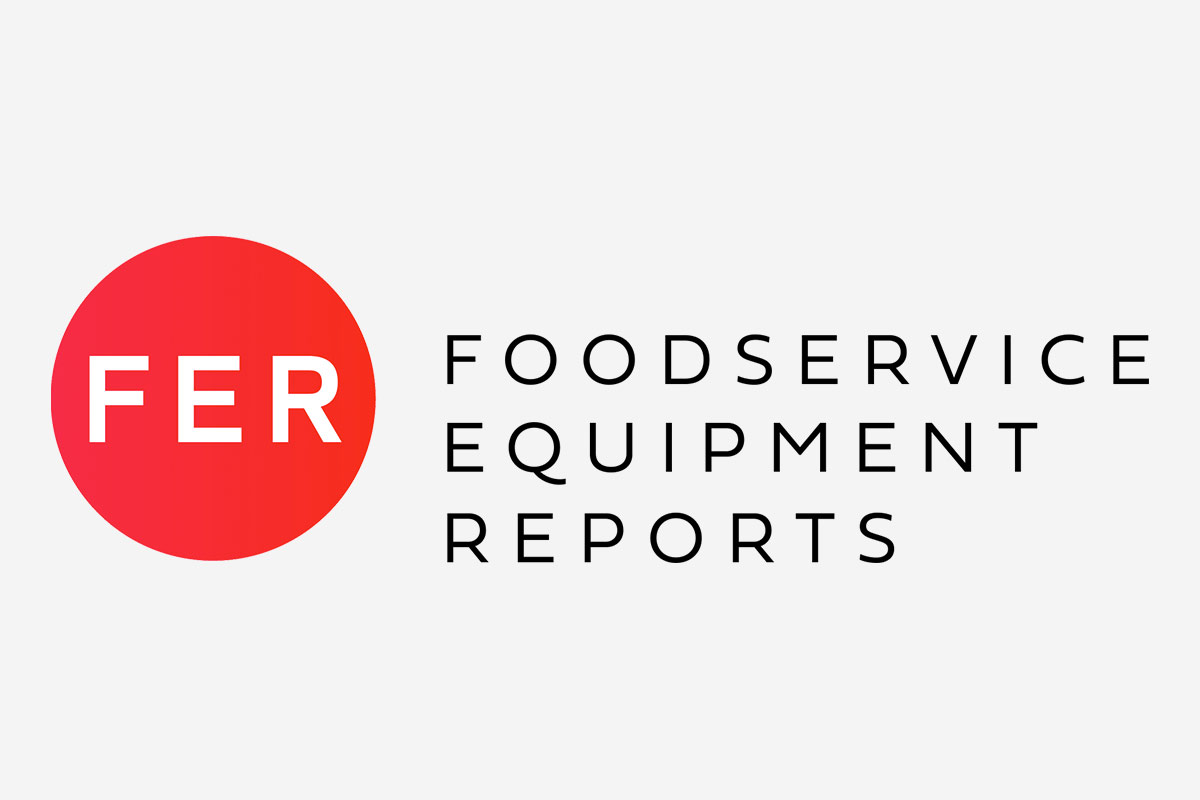 The revenue potential in wines sold by the glass is gaining momentum. Today's wine-dispensing technologies make it more profitable than ever.