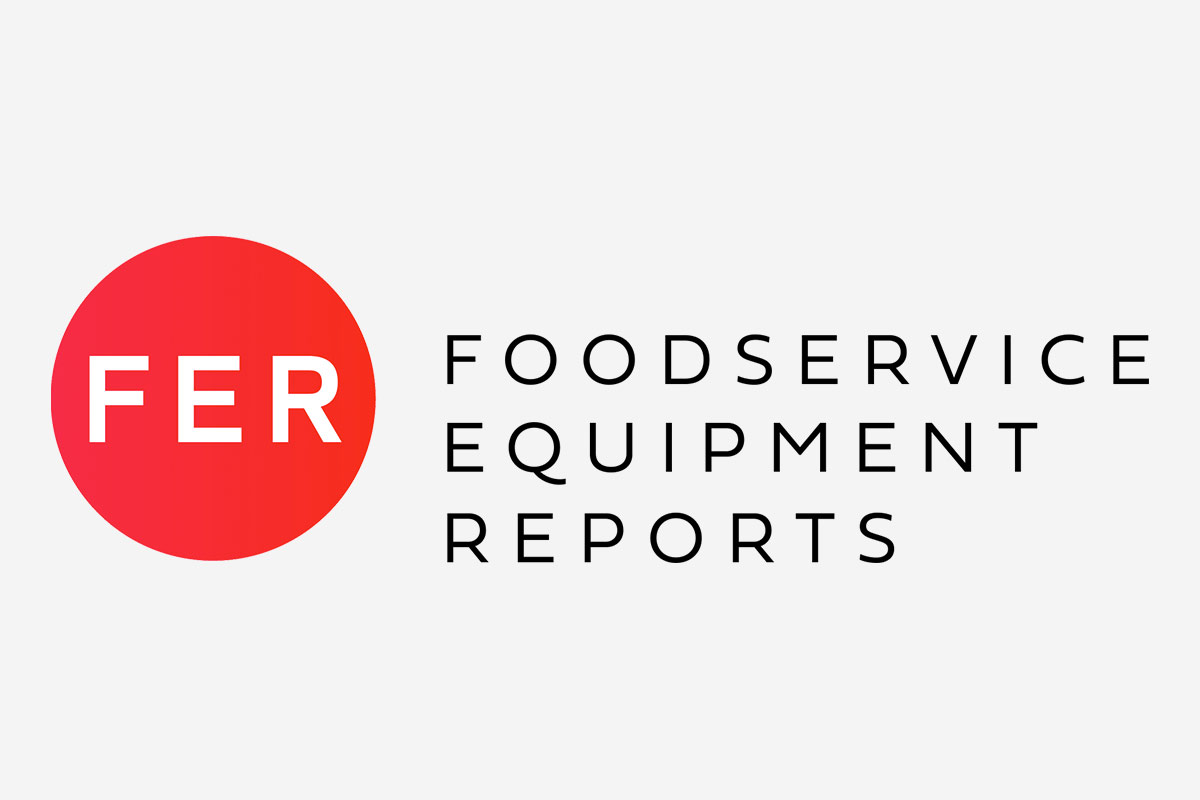 R&B Commercial Service, Albuquerque, N.M., brings quality back to a restaurant's signature ribs when it solves a combi oven's mysterious steam leak.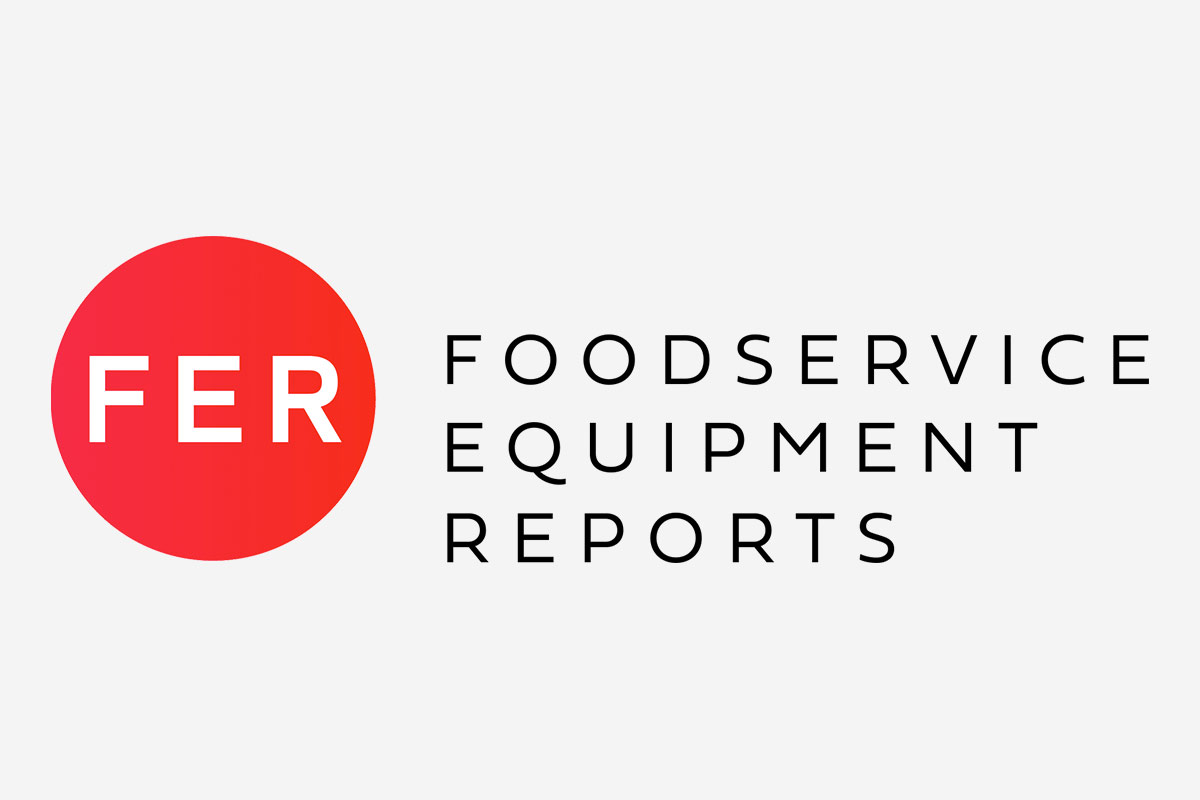 Your menu applications may call for convection over convention when it comes to ovens. Read on for more about when and how to spec a convection oven.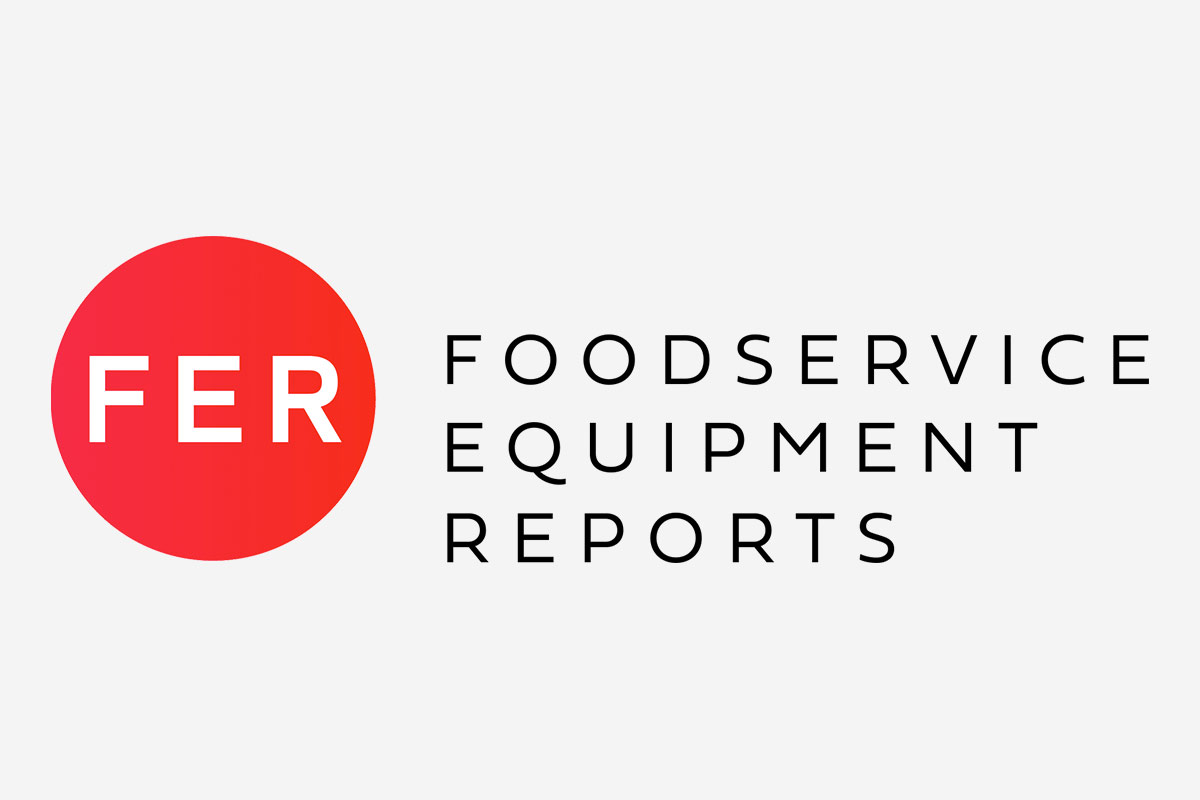 Fast-cook ovens give you speed and menu flexibility in places you never thought possible.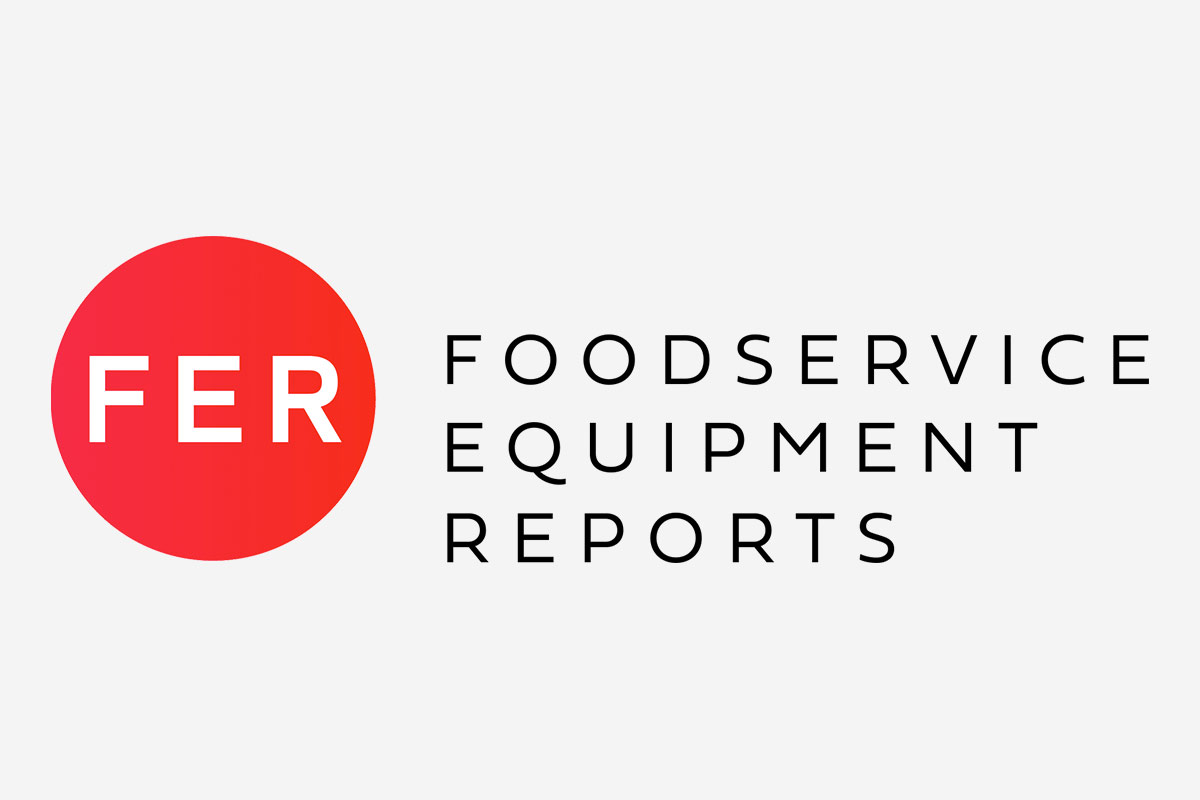 Carpigiani/Ali Group The Magica machine is a self-serve, pump-driven automatic machine that delivers portions from 2- to 6-oz. Unit comes with heat treatment available (for cleaning once every 14 days) and a hopper agitator (for stirring mix to prevent separation). The machine features "Teorema," Carpigiani's patented machine performance tracking and communication system that monitors not…