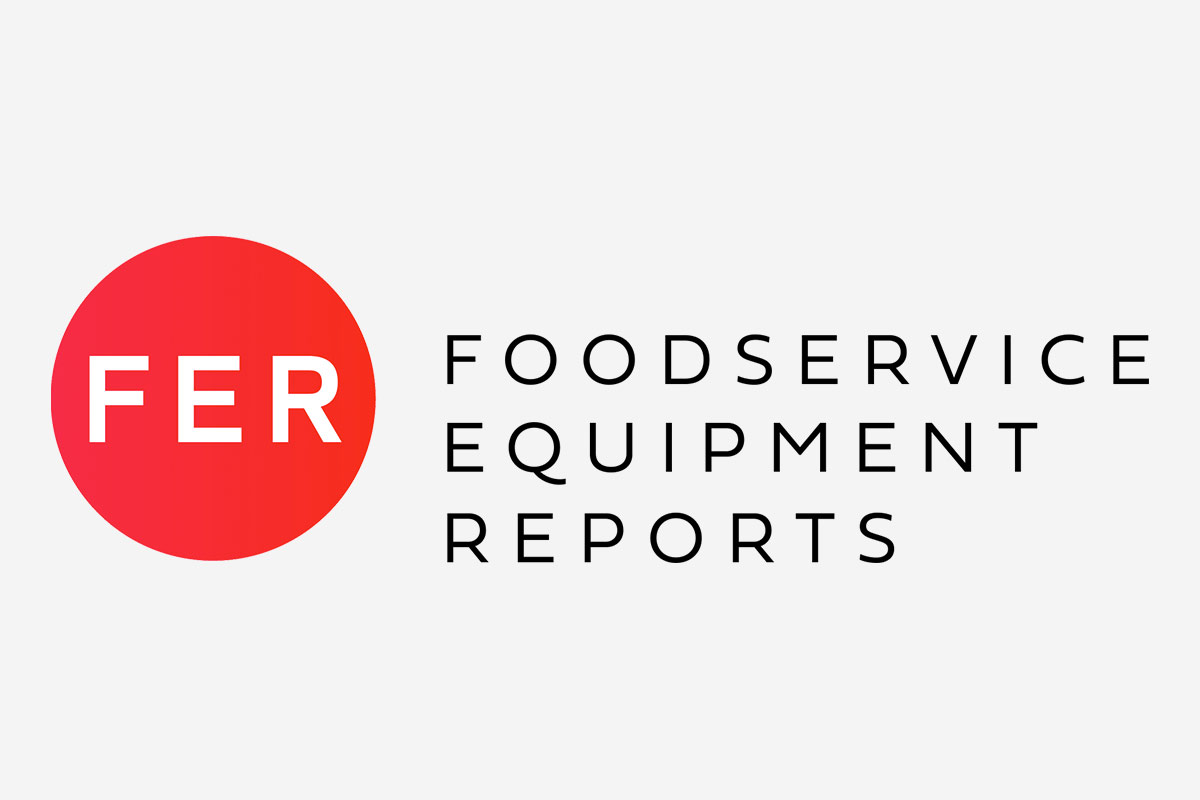 Spec'd correctly, shelving can improve work flow and reduce costs dramatically.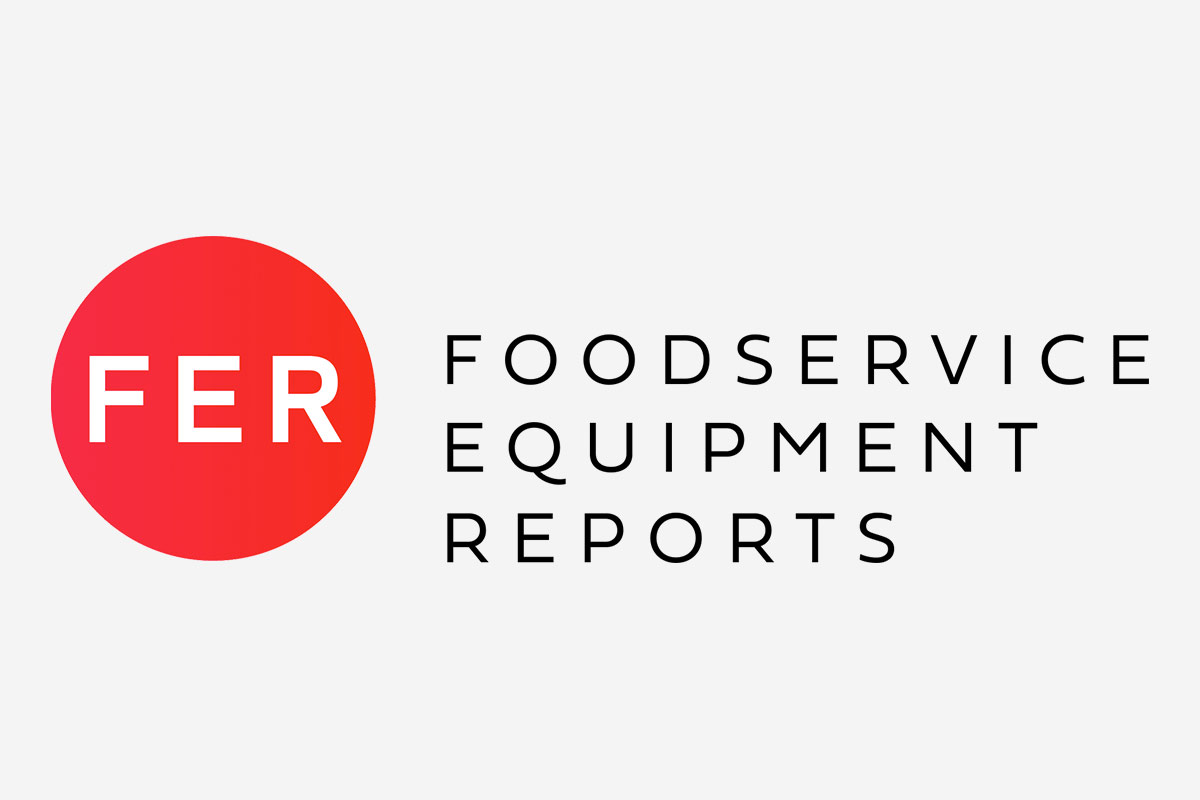 The Fryer Challenge will be a comprehensive experience, with manufacturers talking about their fryers, utility test teams talking about utility and throughput performance and attendees getting hands-on with the fryers, preparing food themselves and then eating it for lunch.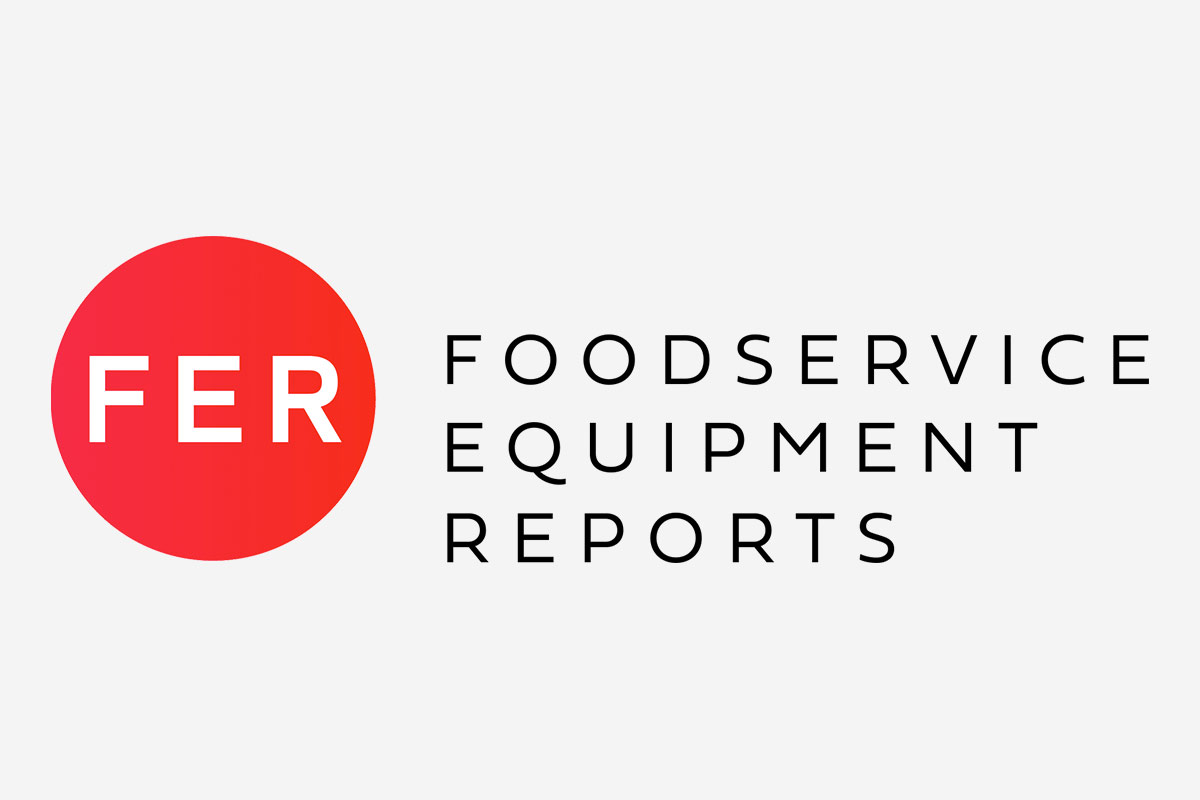 A whole new crop of gravity-feed slicers has hit the market in recent months, giving you more and better machines to choose from.