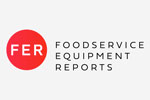 November 1, 2013
Eleven innovative products from a field of nearly 40 items took top honors in FER's 2013 Smallwares & Tabletop Awards.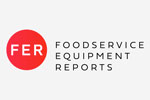 July 31, 2013
Pack your bag and head to the Los Angeles Convention Center for a trade show full of educational sessions, new products and exciting events.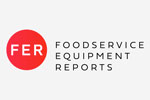 June 24, 2013
An expanded program, co-sponsored by FER and FCSI, was among new features at this year's show.