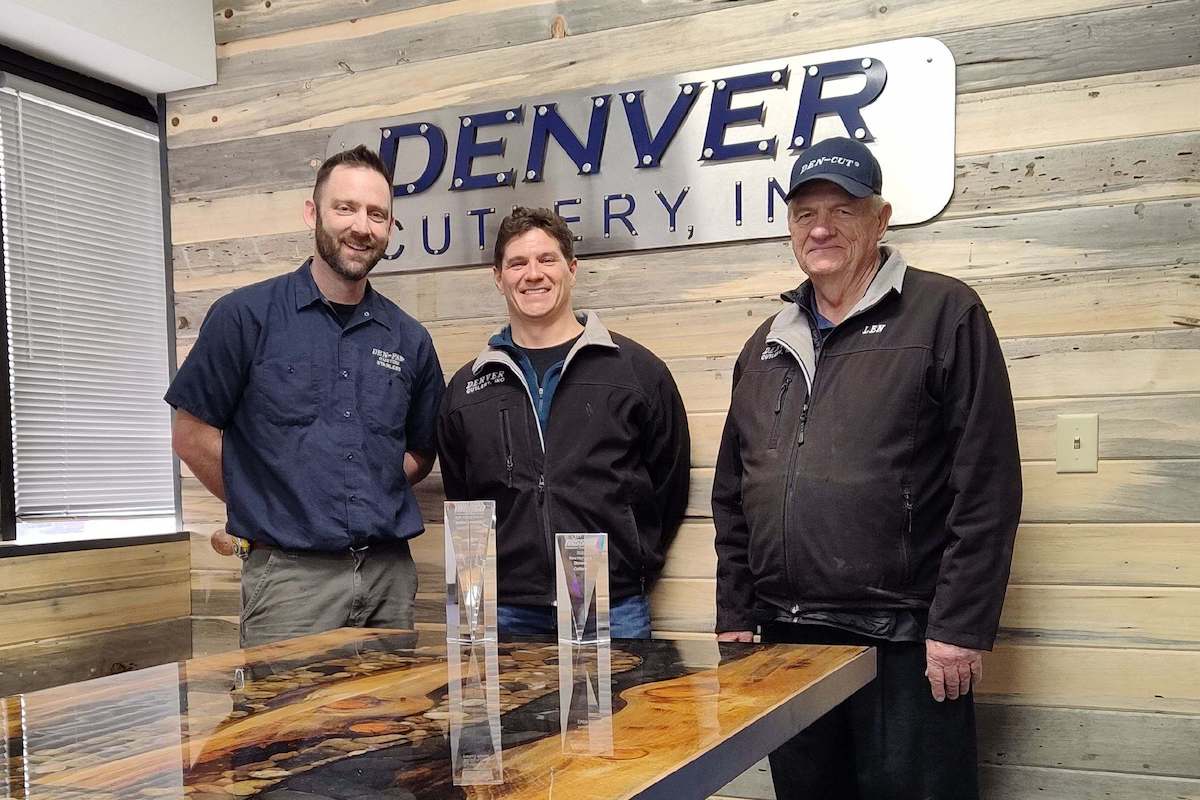 Denver Cutlery brought home two honors from Nissco Restaurant Dealer Group: Dealer of the Year and New Horizons awards.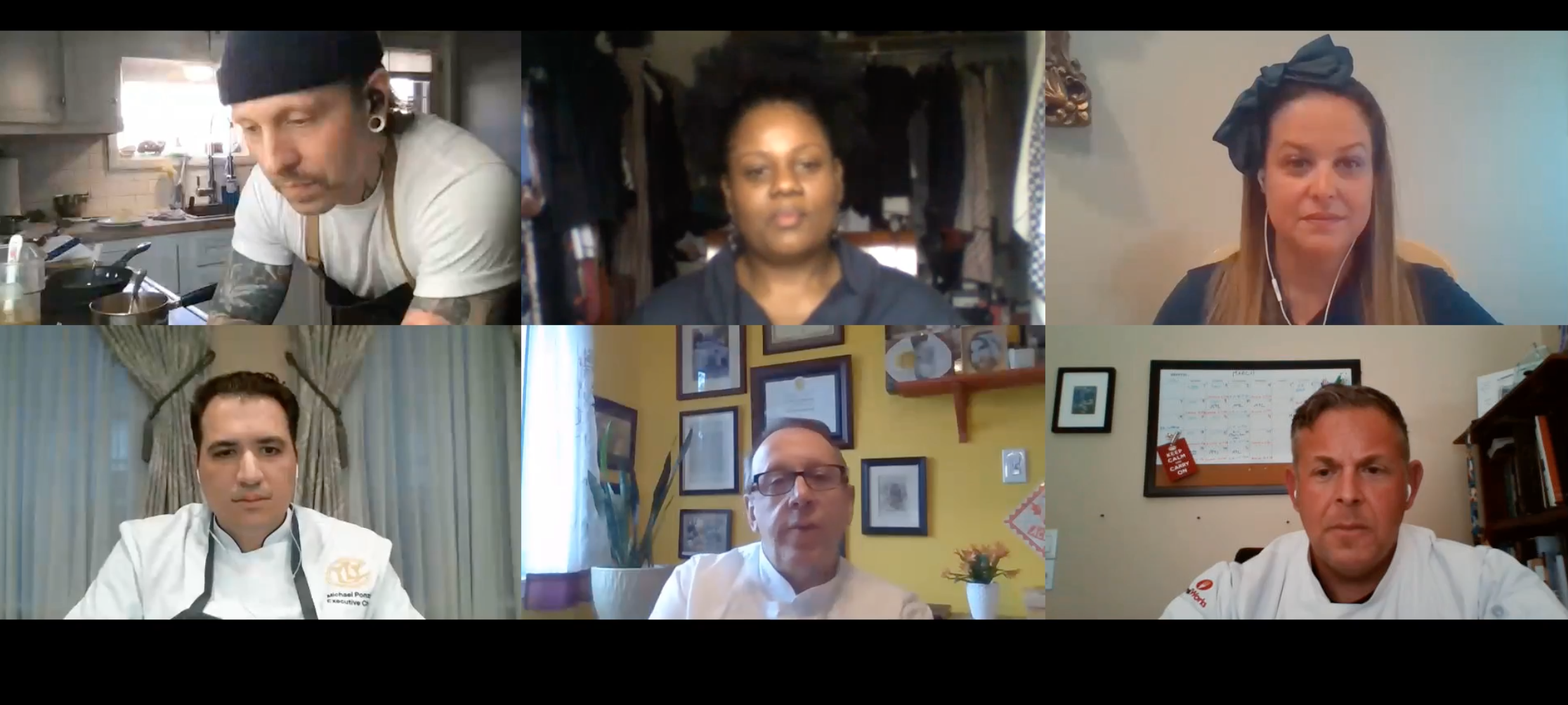 March 17 webinar among virtual offerings from National Restaurant Association Show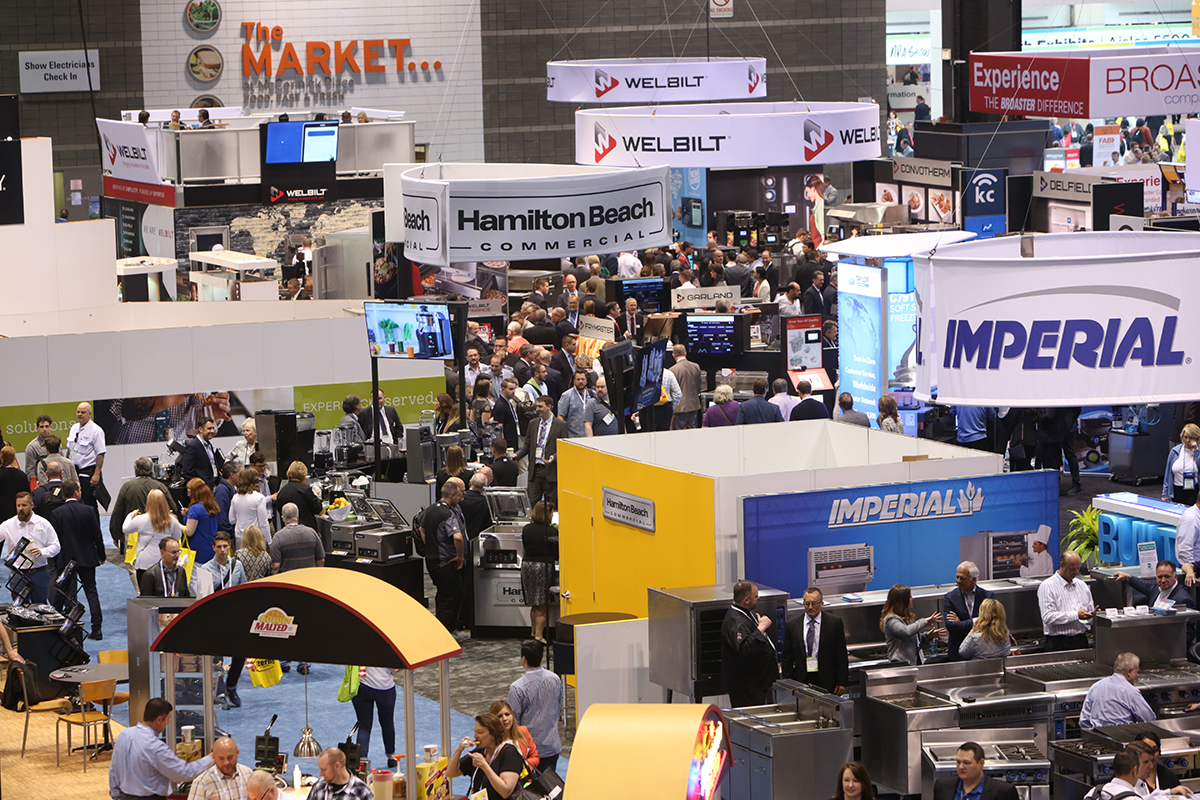 Gathering stipulations have forced the cancellation of the National Restaurant Association 2021 Show, organizers announced today, Feb. 26. The show was previously scheduled for May 22-25 at McCormick Place in Chicago. Throughout Illinois, gatherings remain limited to no more than 50 people—a figure that falls woefully short of traditional event attendance numbers, with more than 2,300…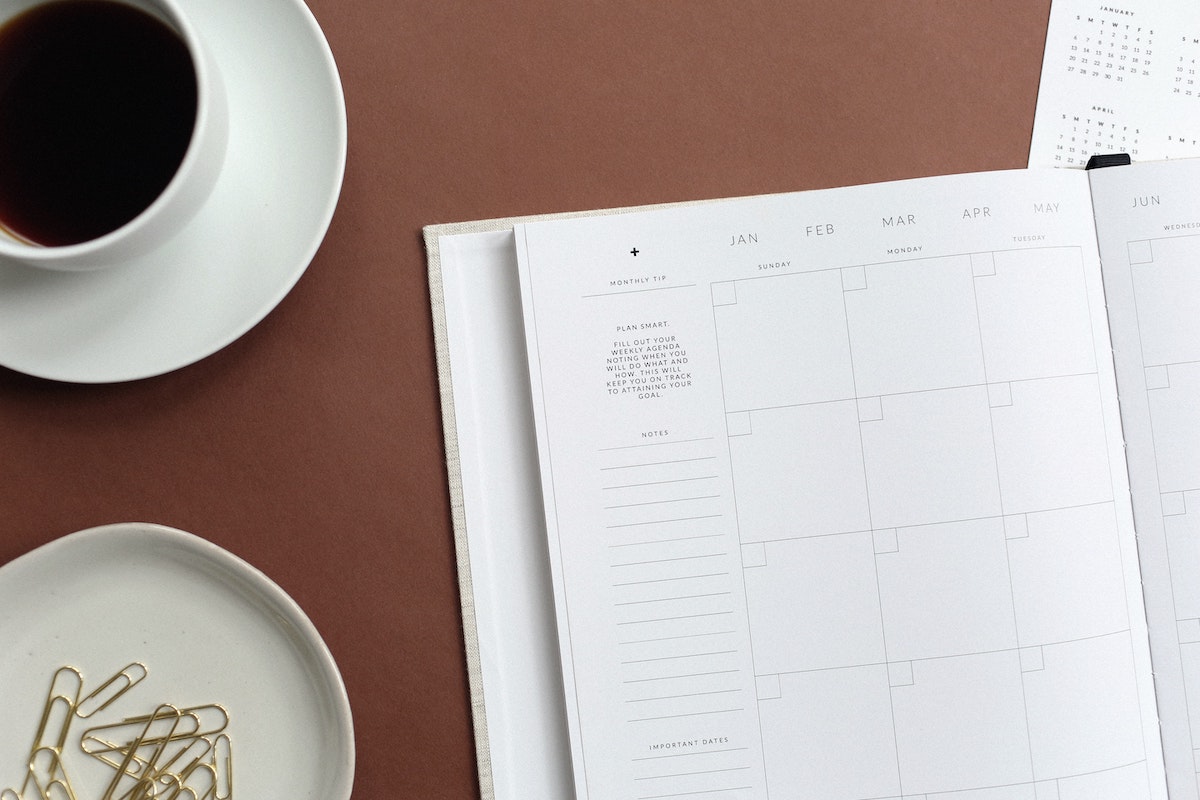 Plans for another industry event, The NAFEM Show 2021, currently remain unaltered.