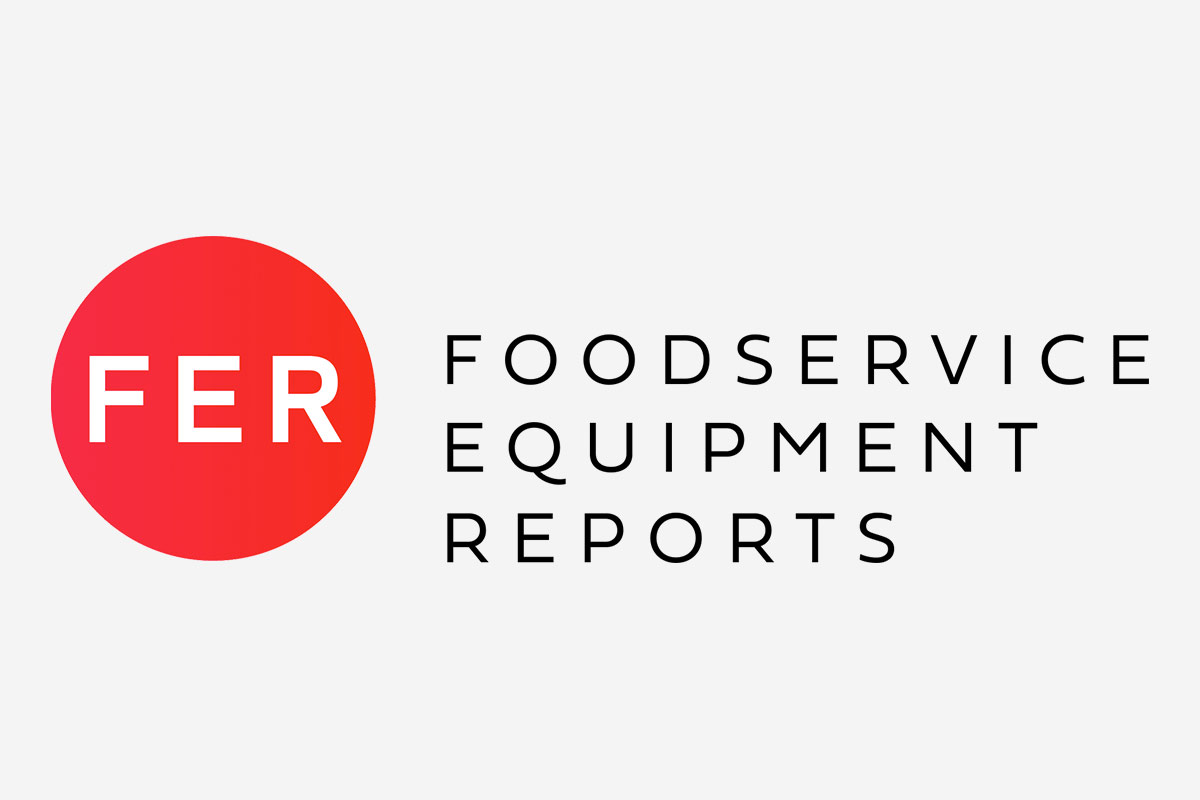 Intensive, targeted Foodservice Design BootCamp teaches foodservice directors how to navigate every aspect of big-project planning.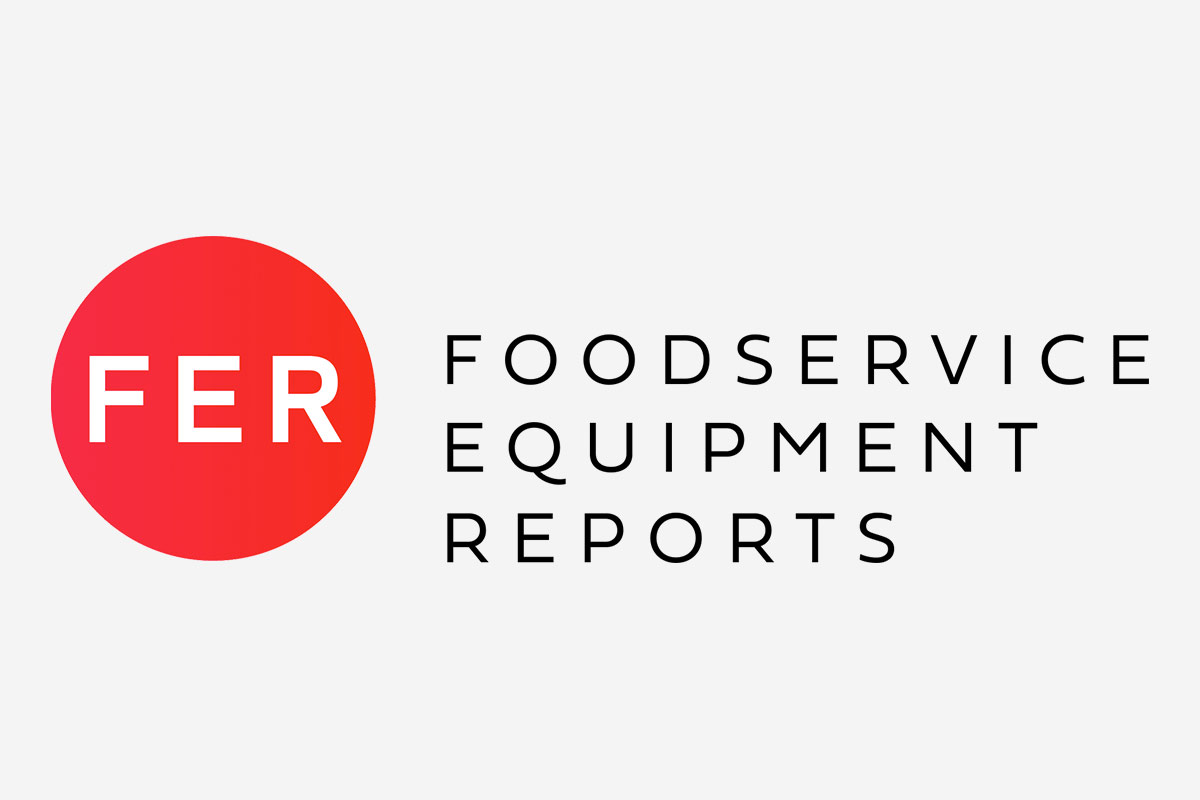 The 25th Hotelex/FineFood Shanghai Expo, held March 29-April 1 at Shanghai New Int'l. Expo Center, Shanghai, drew more than 126,000 attendees to see some 2,800 exhibitors covering just about everything related to hospitality, from products and services to world-class competitions.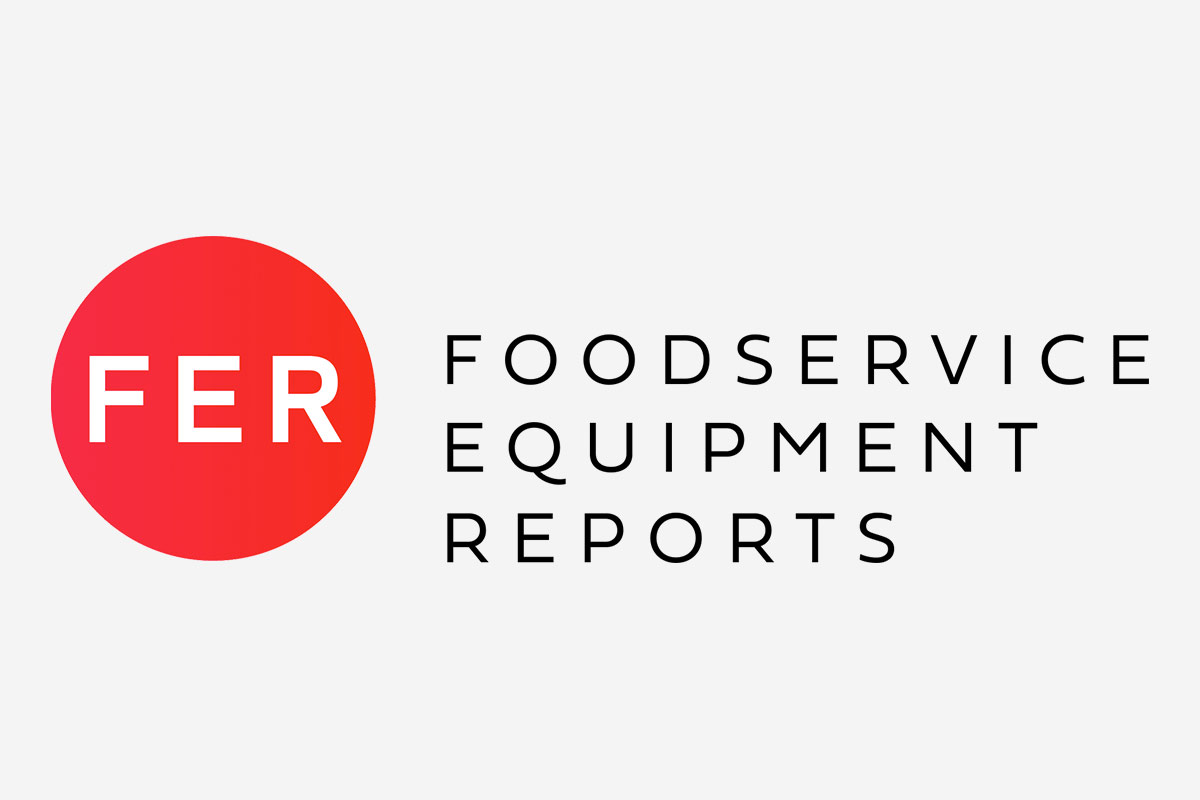 Annual conferences and expos provide a great opportunity to travel, network, see what's new in the industry and glean best practices from other organizations.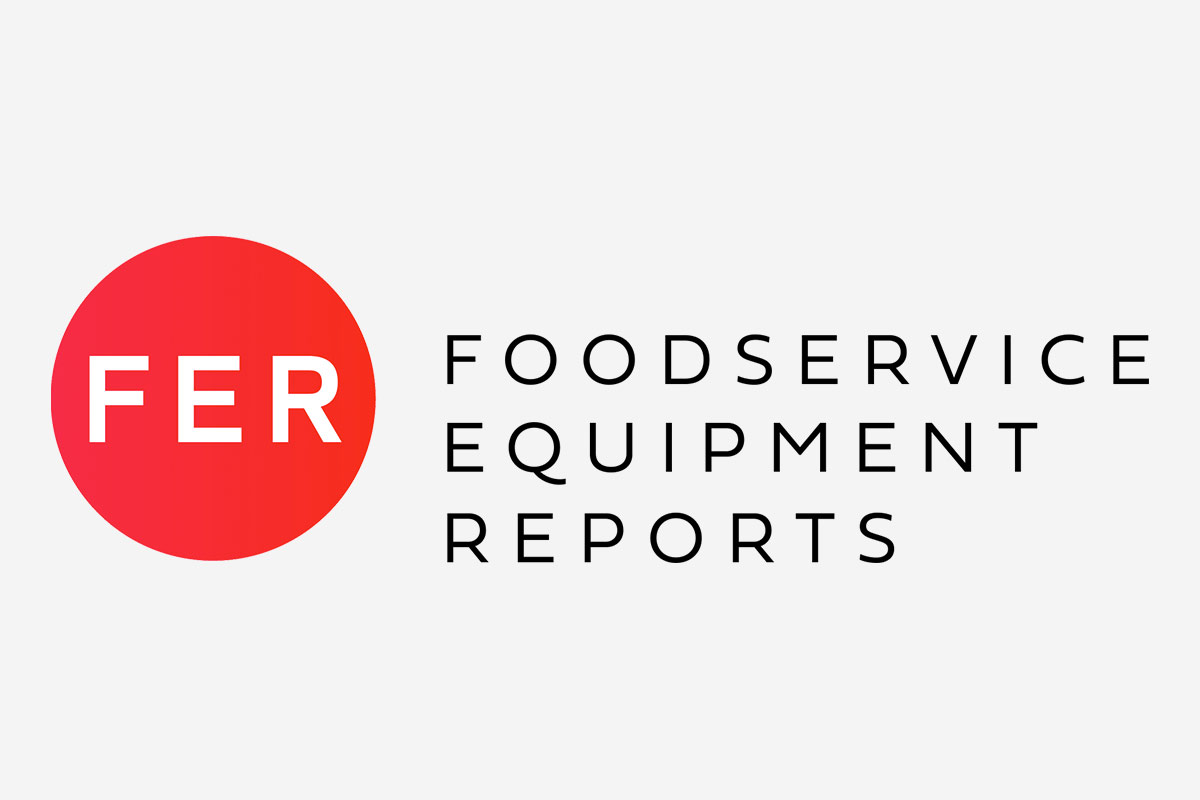 The NRA Kitchen Innovations Award recipients take center stage for their creative solutions to back-of-house challenges.
SEARCH DIRECTORY LISTINGS