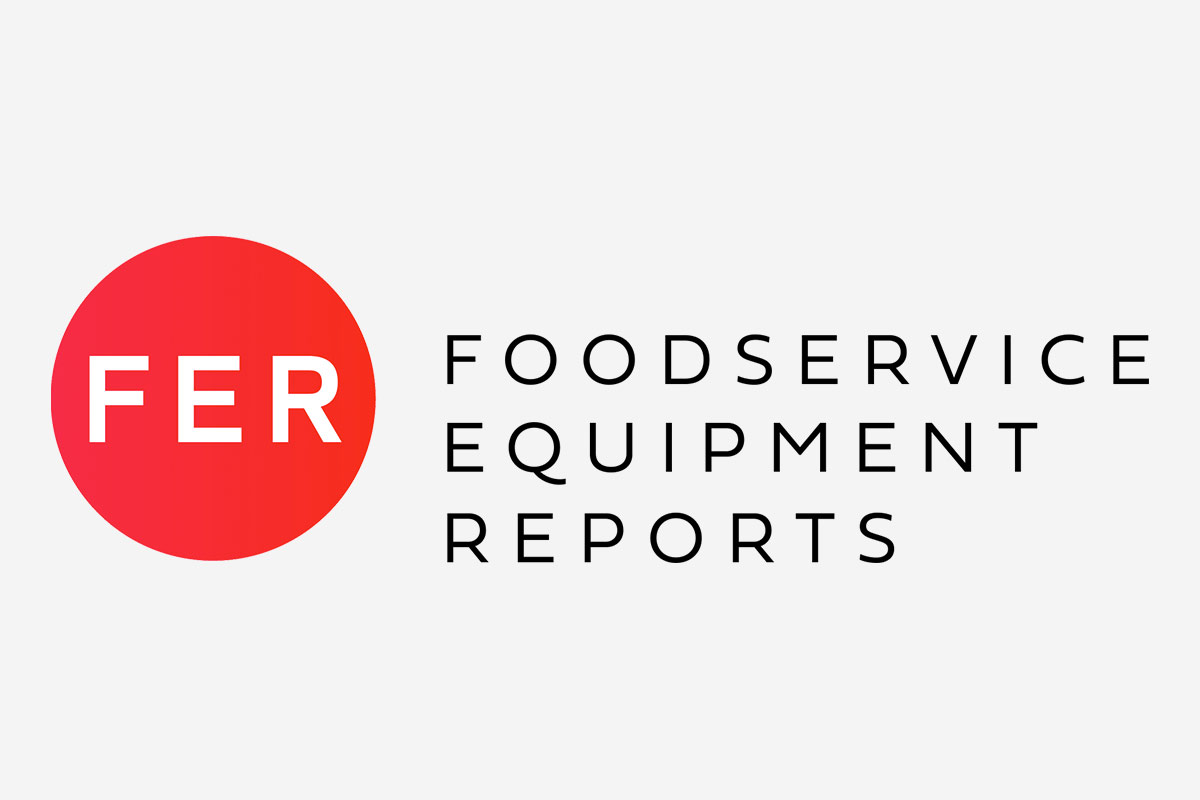 When a brand-new slicer seizes, Duffy's Food Equipment Service & Parts, Sauquoit, N.Y., proves there is such a thing as too clean.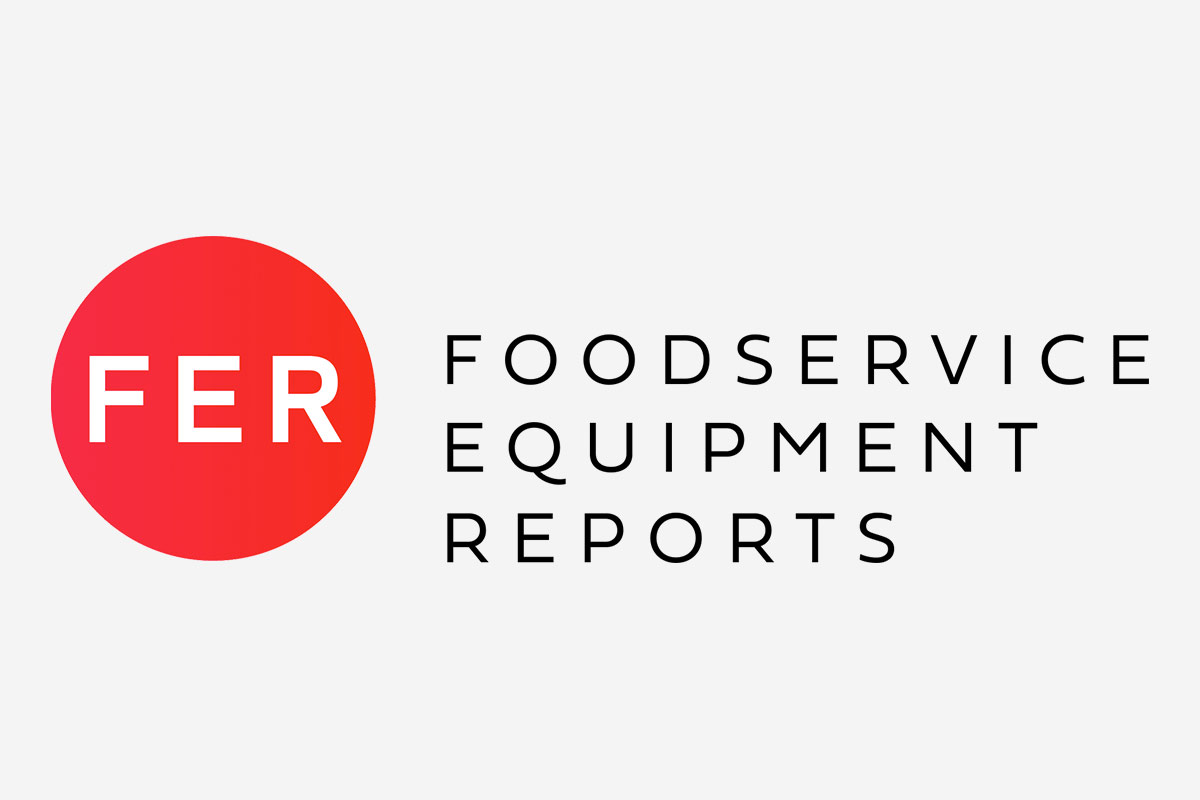 San Antonio, Texas-based Commercial Kitchen Parts & Service talks an operator through a repair to discover that when tiny parts go missing, big problems ensue.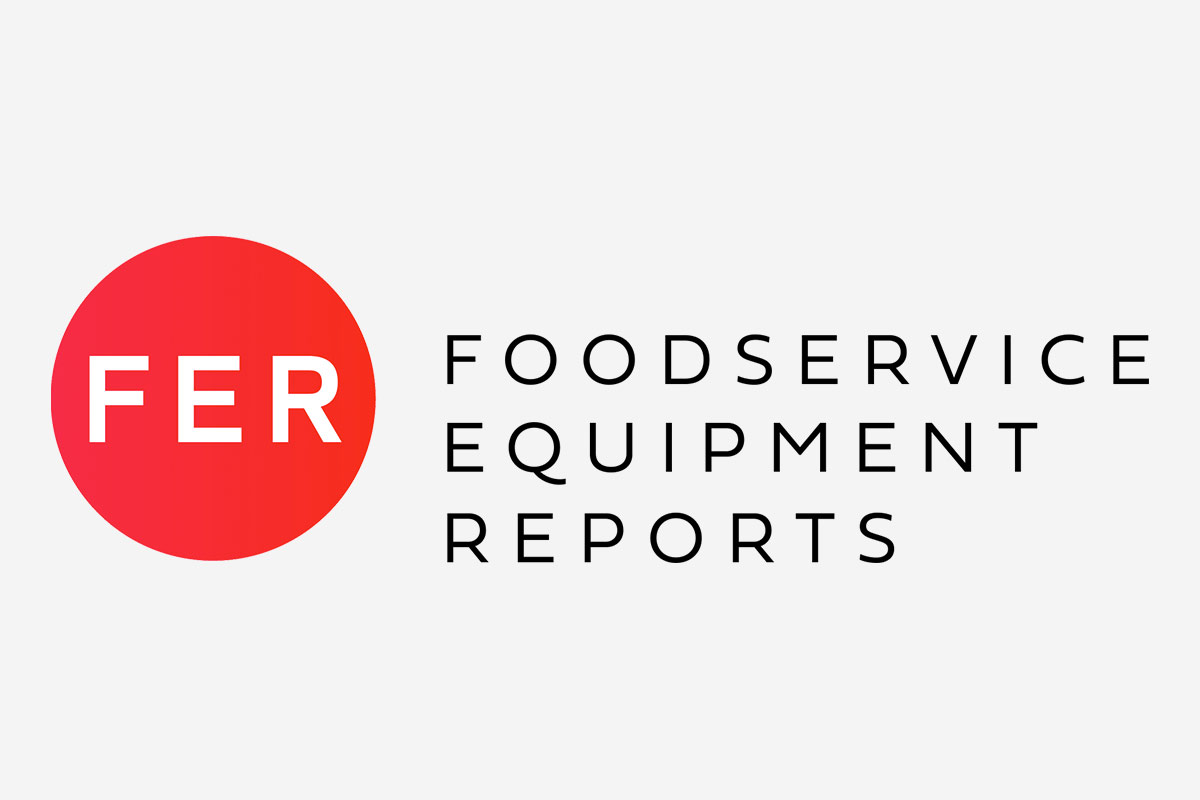 R&B Commercial Service, Albuquerque, N.M., brings quality back to a restaurant's signature ribs when it solves a combi oven's mysterious steam leak.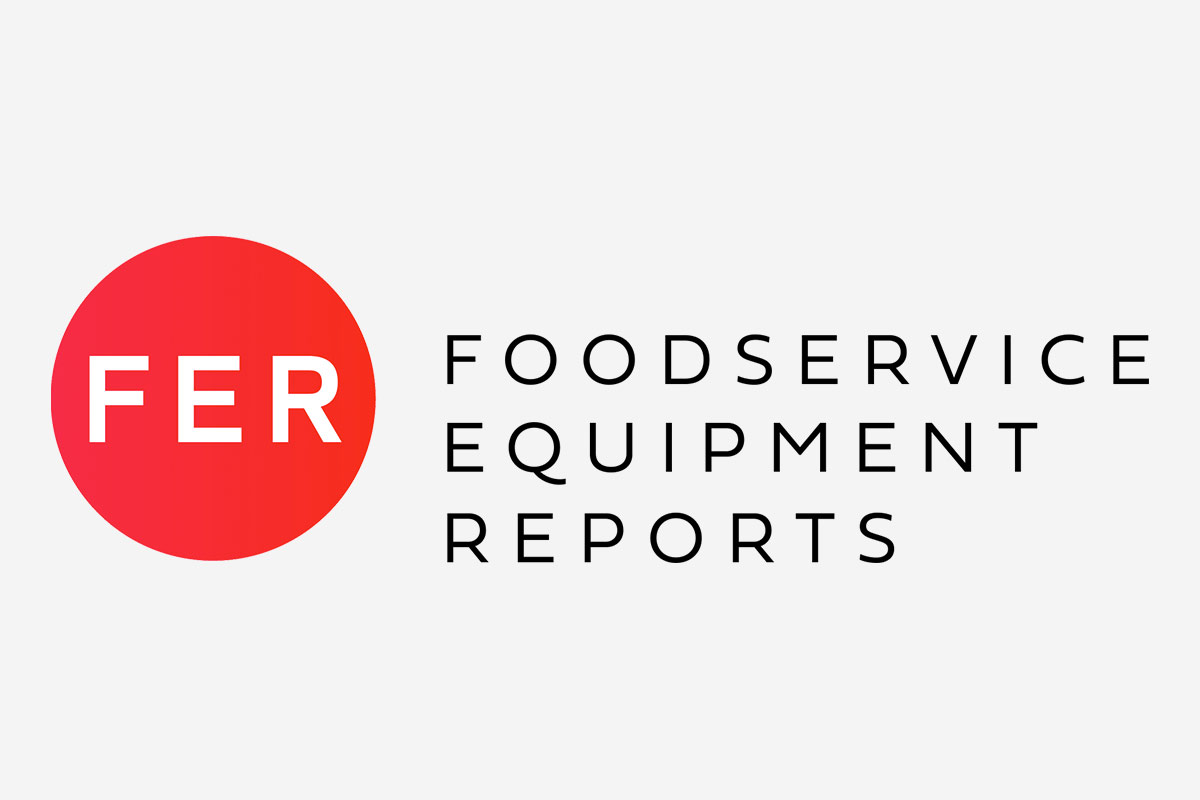 EMR Co., Baltimore, discovers a pizza place is playing with fire when employees try to override the gas safety valve in the deck oven.