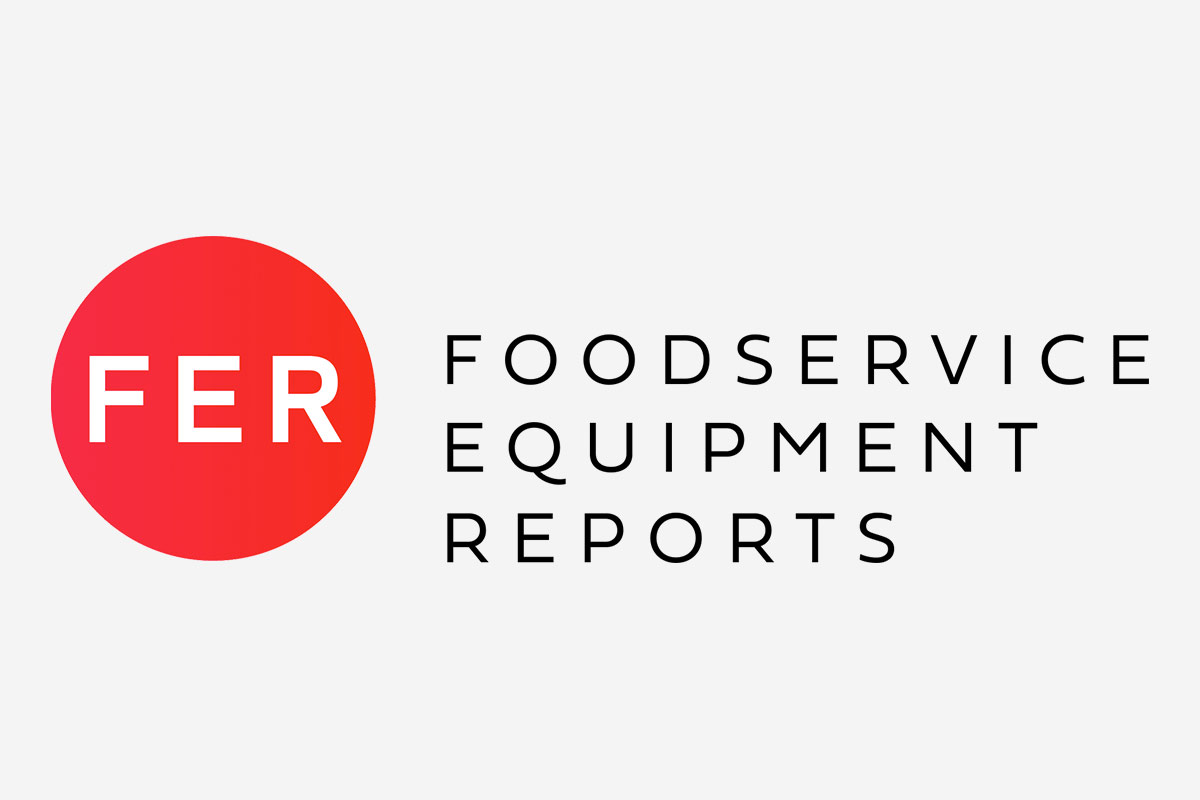 Commercial Services Inc., Chesterfield, Mo., figured out that something as simple as a checklist can save service techs time and operators money.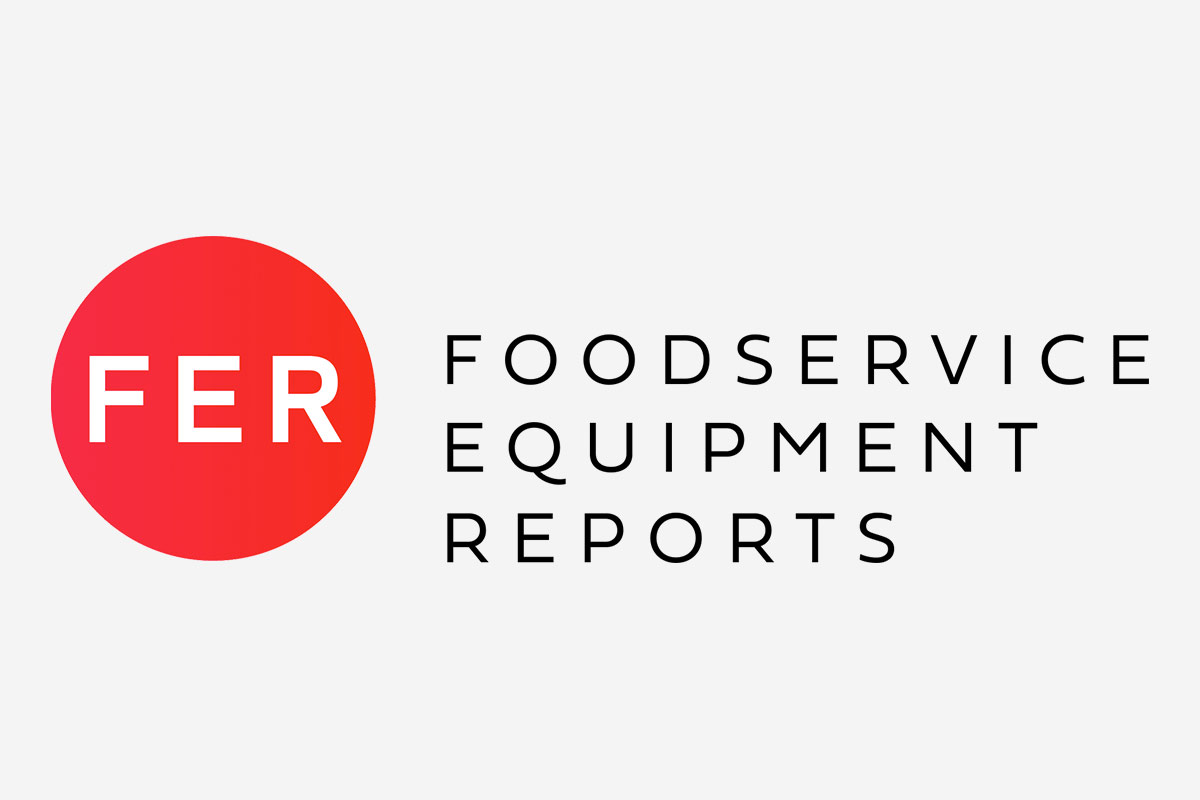 Follow these basic maintenance tips to maximize the performance of your flight-type warewasher.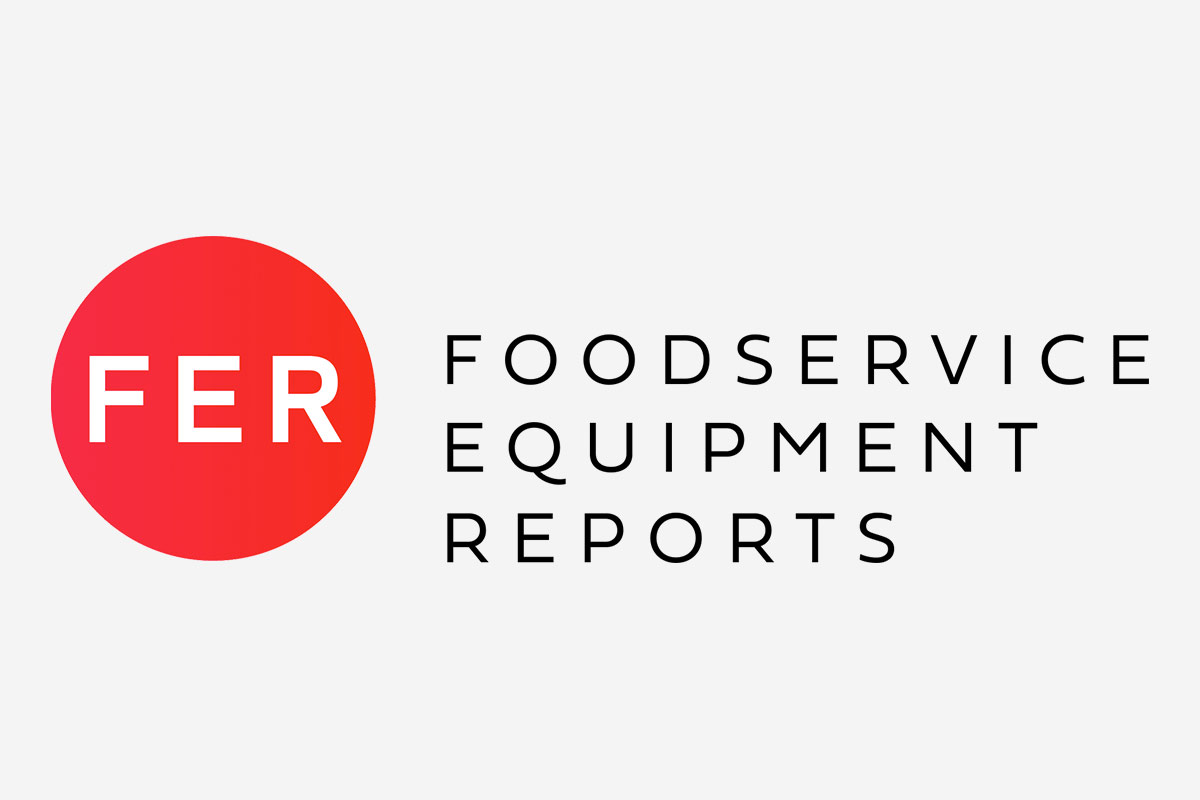 When a brand-new slicer seizes, Duffy's Food Equipment Service & Parts, Sauquoit, N.Y., proves there is such a thing as too clean.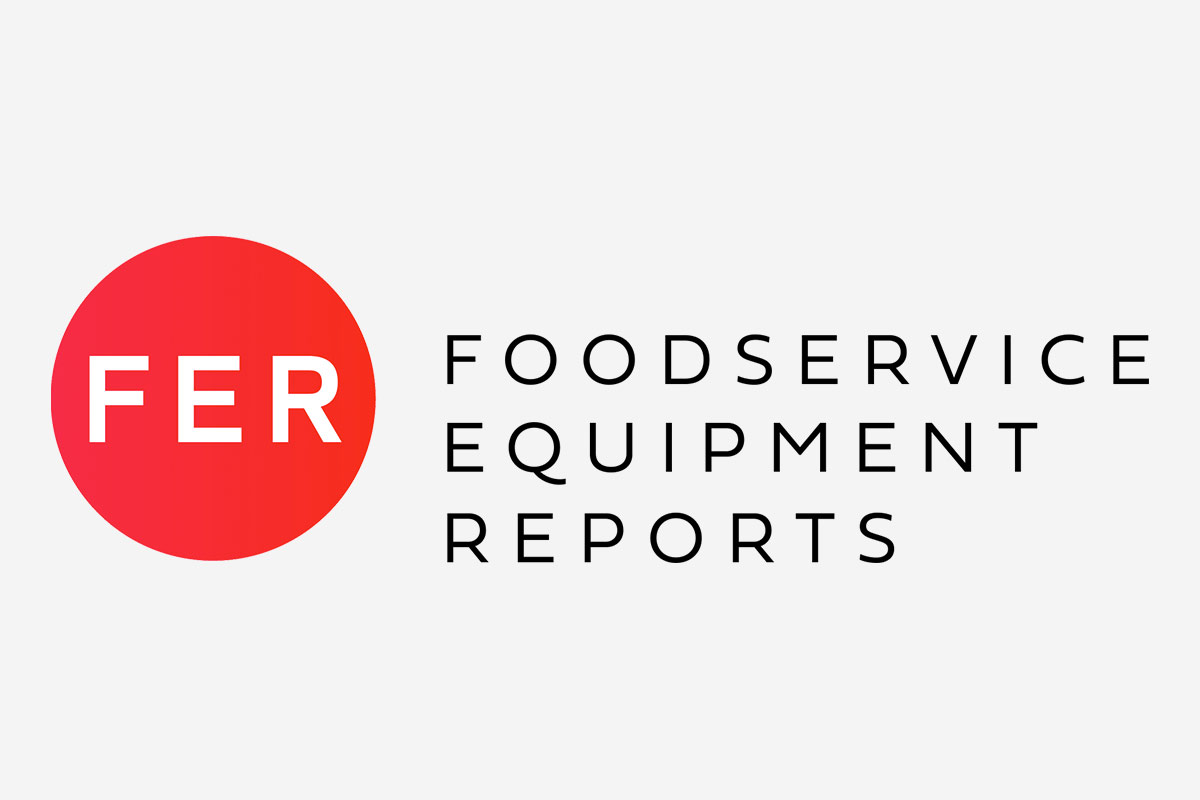 San Antonio, Texas-based Commercial Kitchen Parts & Service talks an operator through a repair to discover that when tiny parts go missing, big problems ensue.