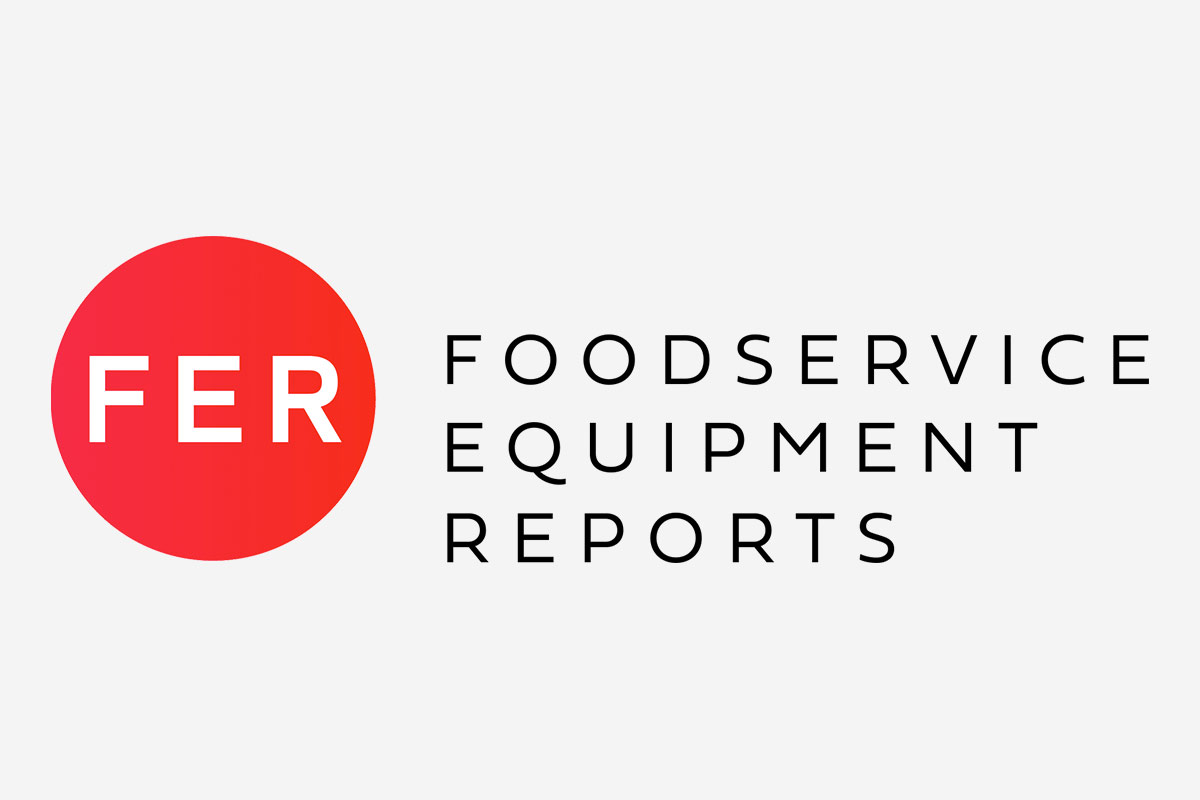 When the call came in for a convection oven repair at a local Chinese restaurant, Patrick Duffy, owner of Duffy's Equipment Services, Sauquoit, N.Y., had no idea what to expect. "The oven was a double-door, single unit on legs—a mid-priced make and model," Duffy says. He knew there was a problem right away. "The windows…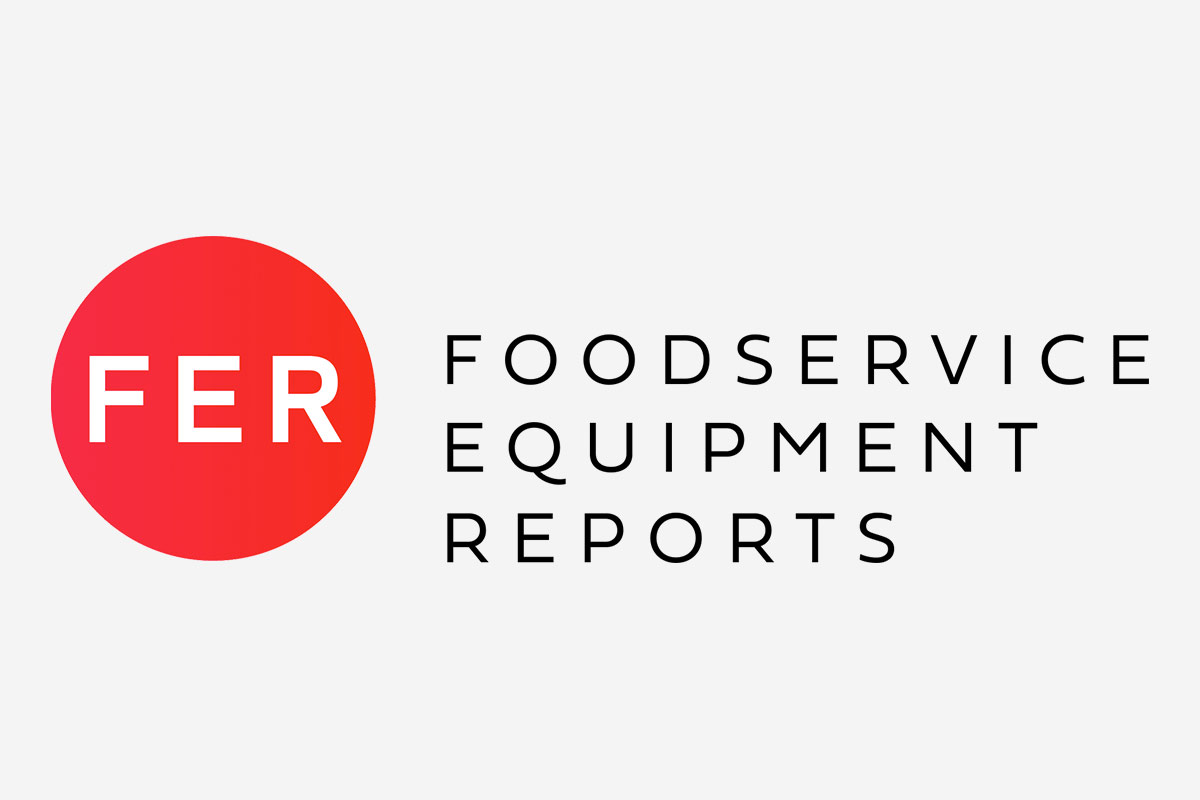 Time to think of your fryer the way you do your car. Oil management systems save money—from purchase to disposal—and improve your food quality at the same time.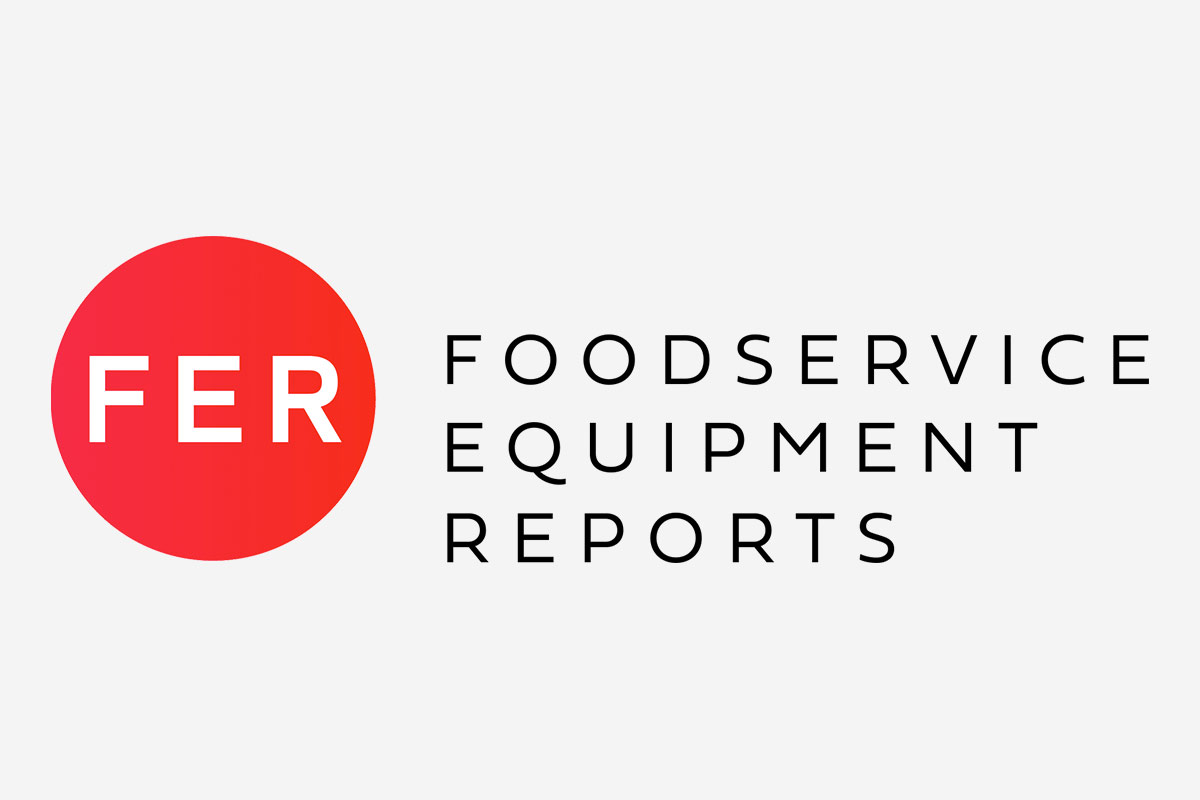 Motherboard mystery requires sleuthing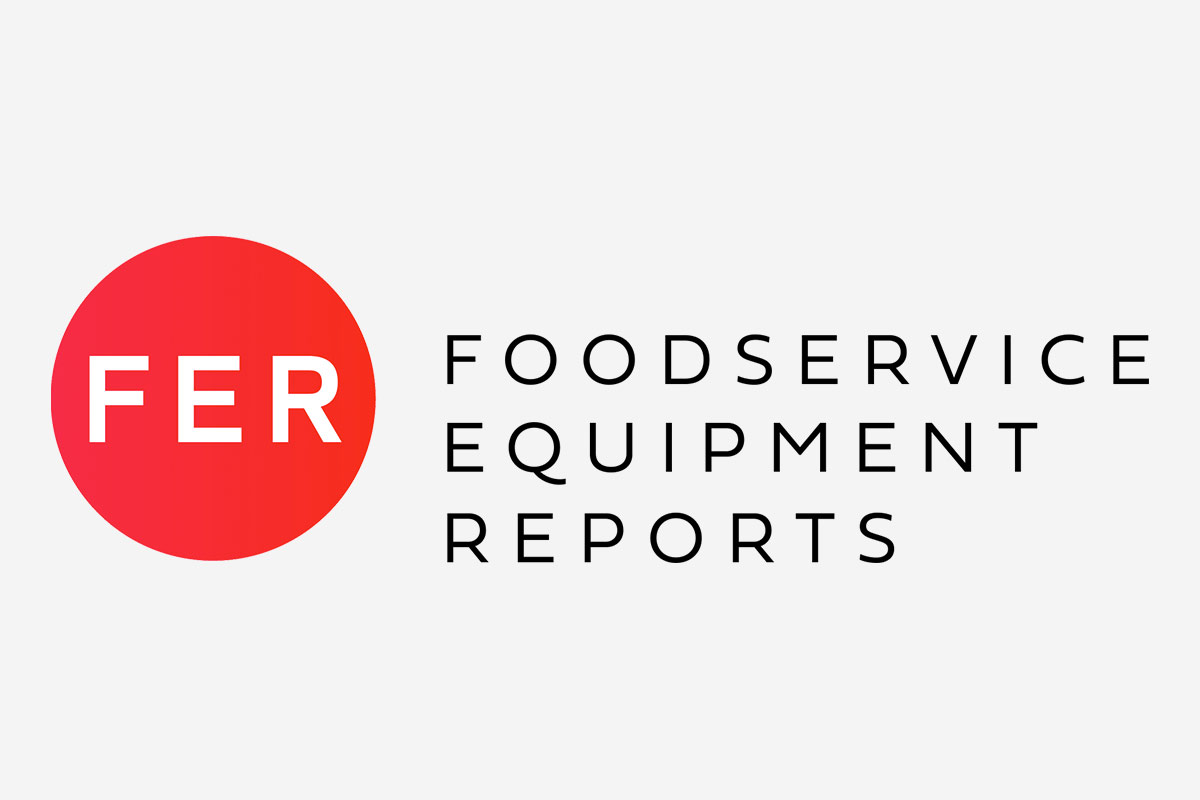 When it comes to keeping steamers and combis running right, we have two words for you: water and water.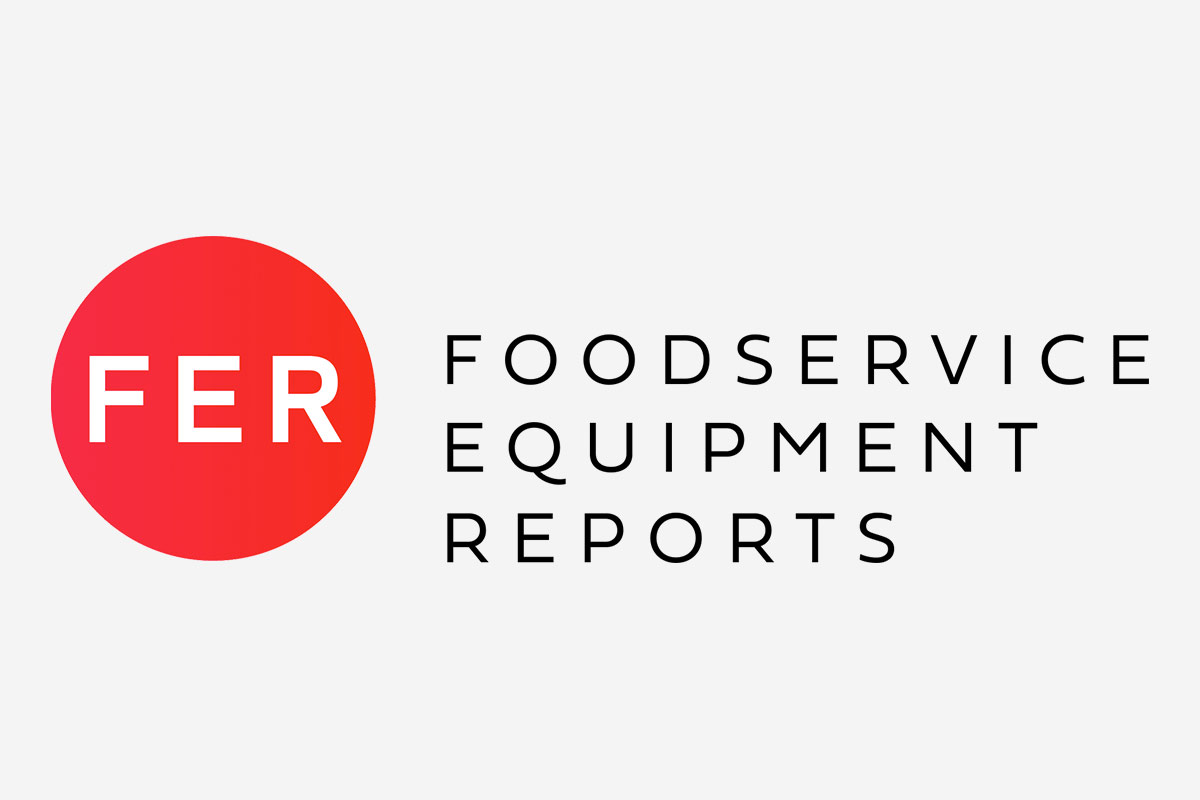 Connectionless steamers may seem less labor-intensive than their boiler-based predecessors, but maintaining them is just as important.