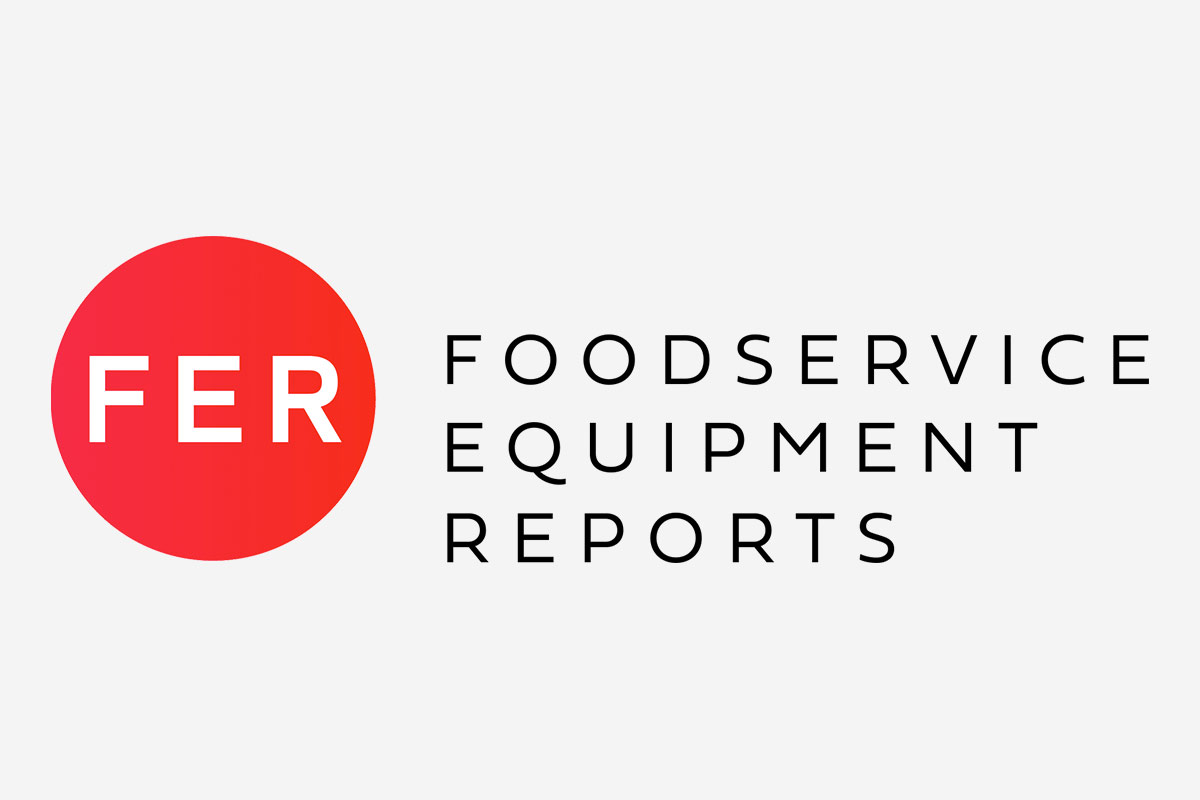 Kitchen exhaust codes used to focus on minimum rates and included unlisted hoods. ANSI/ASHRAE 90.1-2010 changed that—now, unlisted hoods are about to join the dinosaurs.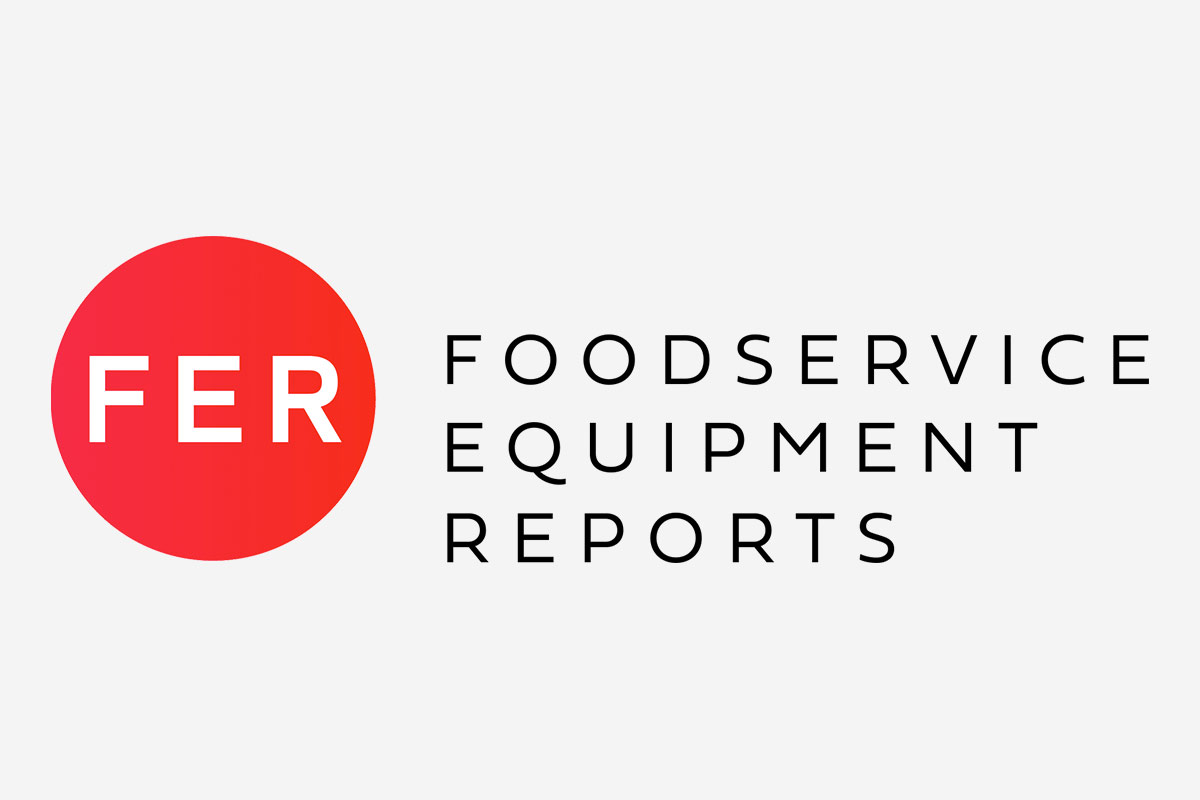 Commercial Services Inc., Chesterfield, Mo., figured out that something as simple as a checklist can save service techs time and operators money.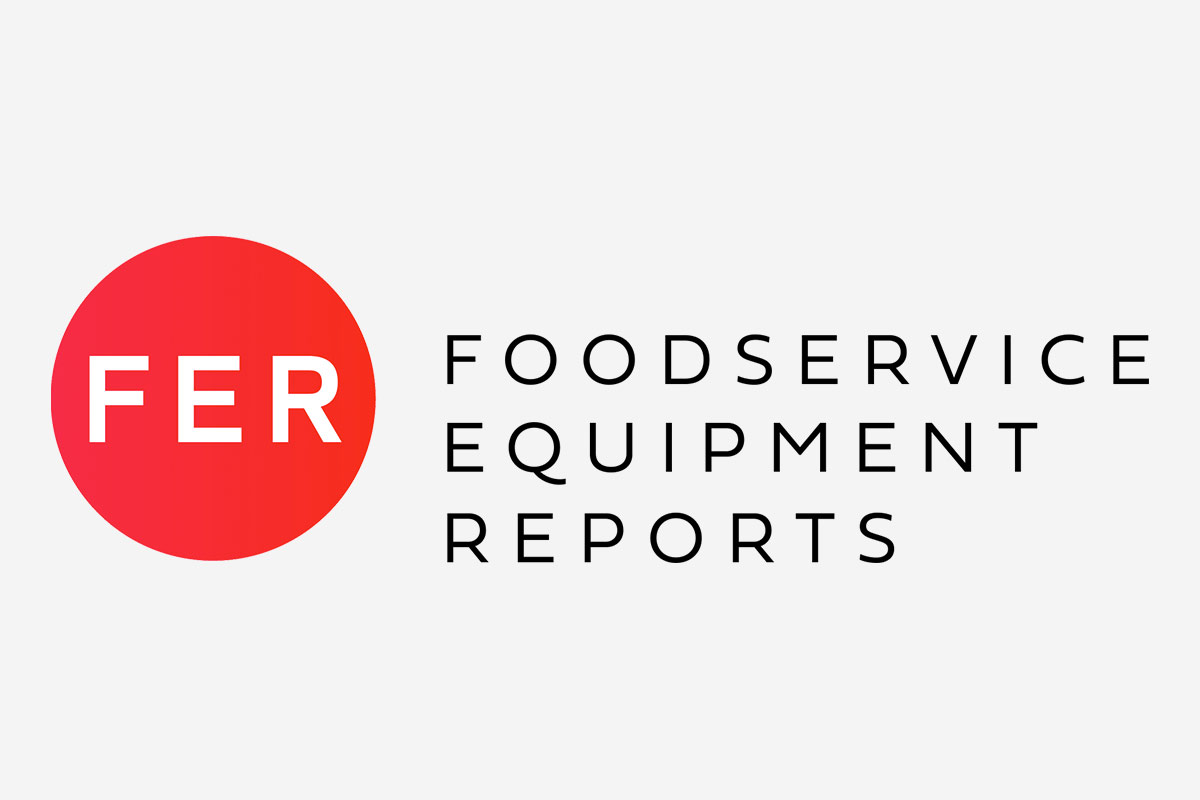 Follow these basic maintenance tips to maximize the performance of your flight-type warewasher.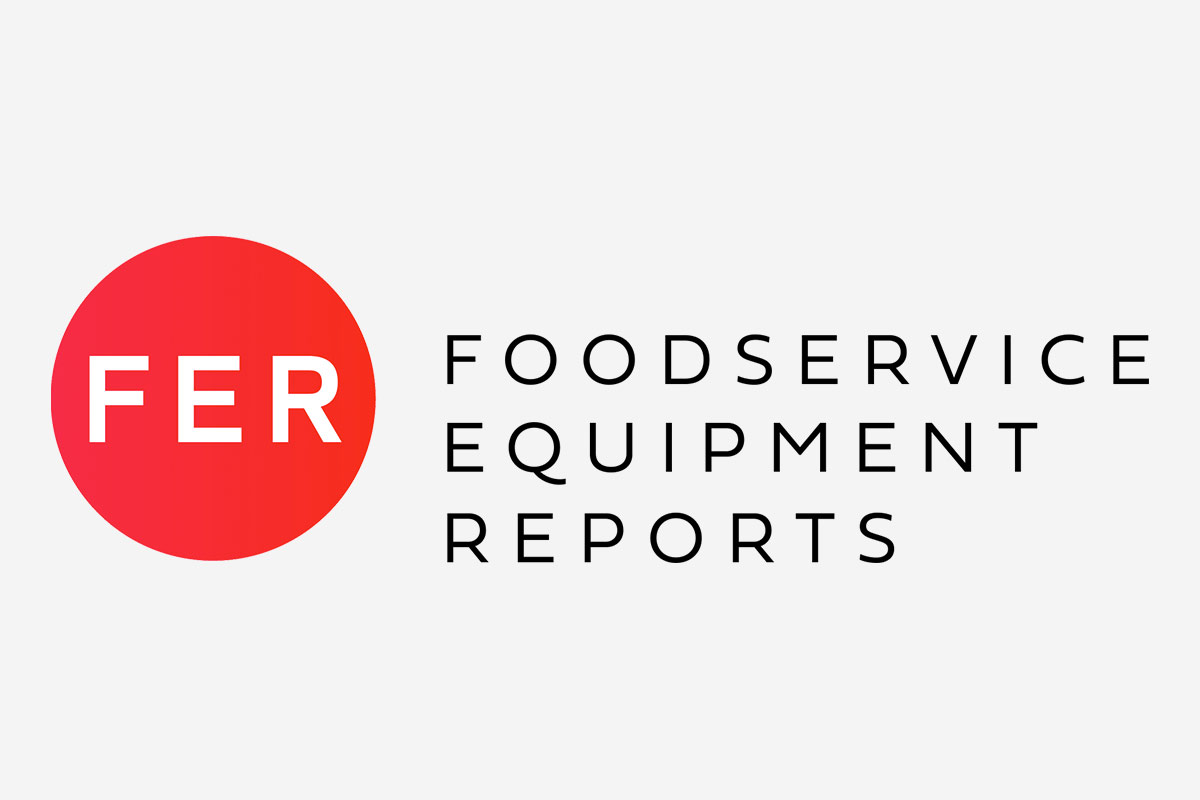 When a brand-new slicer seizes, Duffy's Food Equipment Service & Parts, Sauquoit, N.Y., proves there is such a thing as too clean.
[fmsf_search_field search_page="/manufacturers/" placeholder="E.g. Hot Holding Equipment, Ice Machines"]
[fmsf_search_field search_page="/services/" placeholder="E.g. Consultants, Buying Groups"]