BACK STORY: Good Steamer, Bad Installation
When it comes to expensive commercial kitchen equipment, it's best to leave installation to the professionals. An Ohio school district learned this lesson the hard way when their brand new commercial steamer malfunctioned, blowing steam out of the doors. It was a problem beyond the school staff's skill to even diagnose, never mind fix, so they placed a call to Commercial Parts & Service, Columbus, Ohio. CPS Technician Mark Gustafson, a 20-year repair vet, was dispatched.
On site, Gustafson disconnected the power to the steamer, followed the lock-out/tag-out procedure (locking controls to prevent someone from starting the unit while it's being worked on and tagging the lock with the technician's ID information) and got to work.
Knowing steamers tend to develop lime scale, which coats sensors and solenoid valves that control drain and fill functions, condensate removal and more, he first examined the condensate drains on the machine and found them clear of debris and buildup. However, he did find that the water lines to the steamer had been crossed. "The filtered water line was connected to the condensate nozzles, while the non-filtered water was connected to the fill cycle of the steamer," explains Donny Smith, Service Manager of CPS Ohio. That meant the unit was using filtered water to condense the steam back to liquid at the point of drainage and unfiltered, scale-causing water for steaming. After swapping the water lines Gustafson attempted to fill the boiler to check that the issue had been solved, but the boiler would not fill.
Needing to diagnose this new problem, Gustafson shut off the water and checked the incoming water lines, both filtered and unfiltered. "To his surprise," says Smith, "the unit's water filters and the pre-filter were inserted into the cartridges still wrapped in their plastic packaging!" The packaging obviously rendered the filters entirely useless and added insult to injury by blocking the flow of water. The blocked line also explained the steam problem that prompted the call in the first place; no water was available to condense the steam back into liquid.
Gustafson instructed the kitchen staff on proper installation of the water filters so that the issue would not happen again. The steamer had been originally installed by a school maintenance worker who was not qualified to be handling the equipment, and ended up making two errors in the installation process.
Because of the complex and hazardous nature of commercial kitchen equipment, it's imperative that machines be installed by an Authorized Service Agency (ASA). According to Smith, CPS receives dozens of calls from manufacturers, dealers, reps and end-users to perform "startups" on improperly installed equipment. "If you try to cut costs on proper equipment installation, it will cost you much more in the end."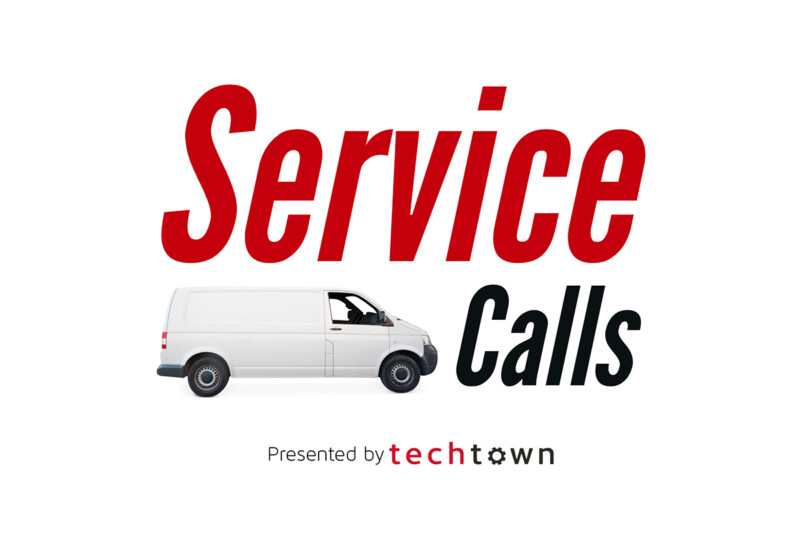 Maintenance
Learn how blast chillers work, how to properly service R290 refrigerant and what to do if you see dry ice in a walk-in.