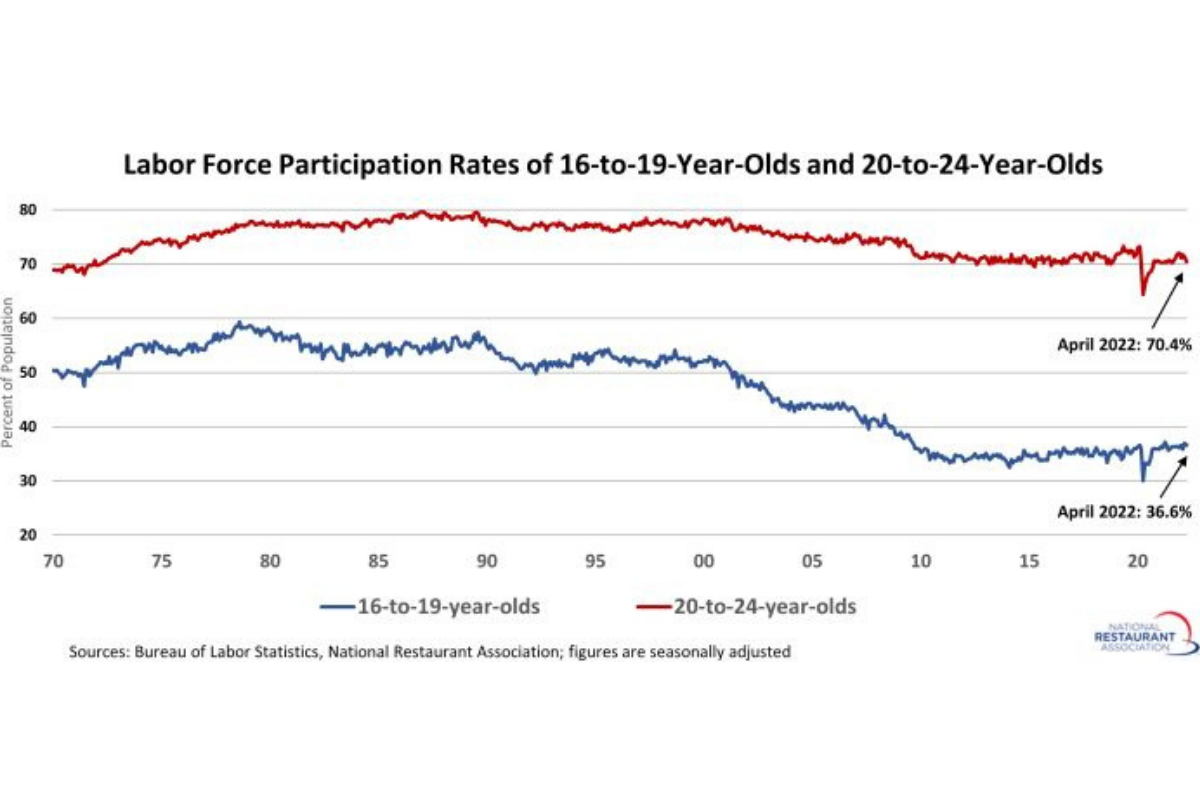 Slight increases in workforce participation rates for 16- to 24-year-olds would significantly add to the labor pool.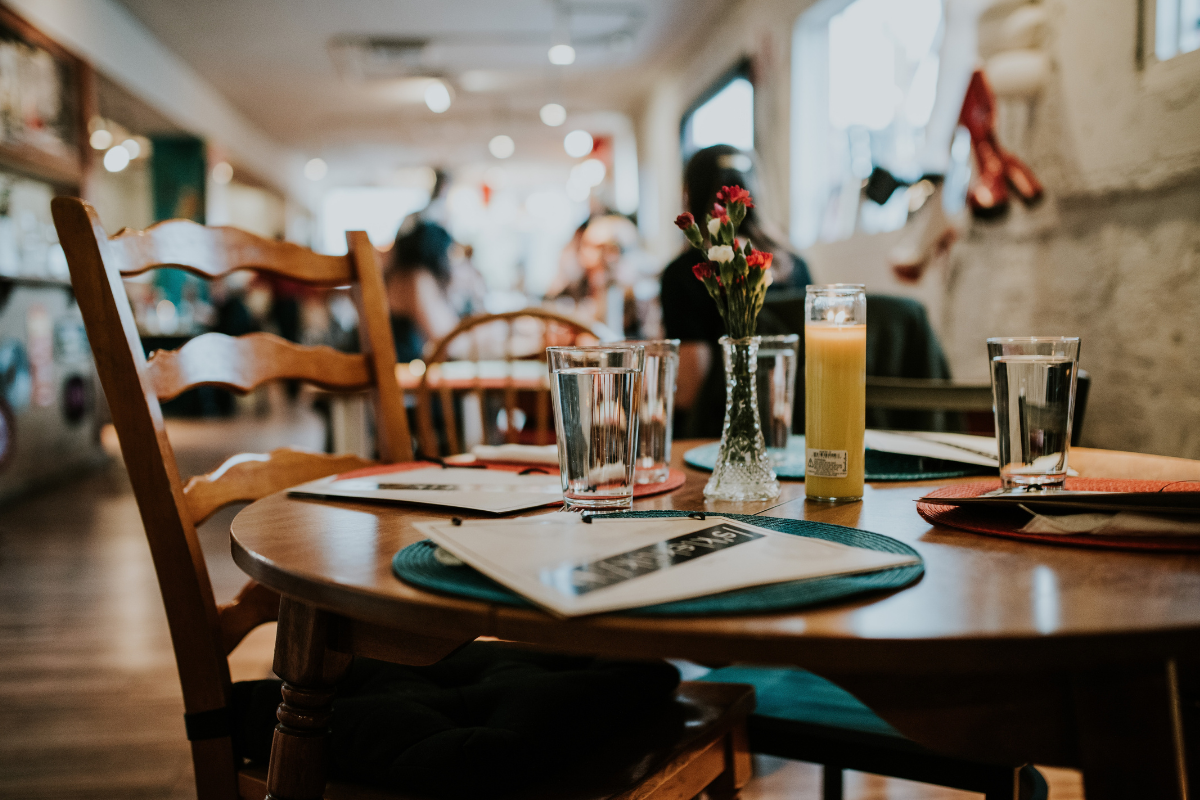 Ever-rising food away from home prices and record inflation may be to blame for more consumers cutting back on ordering from restaurants.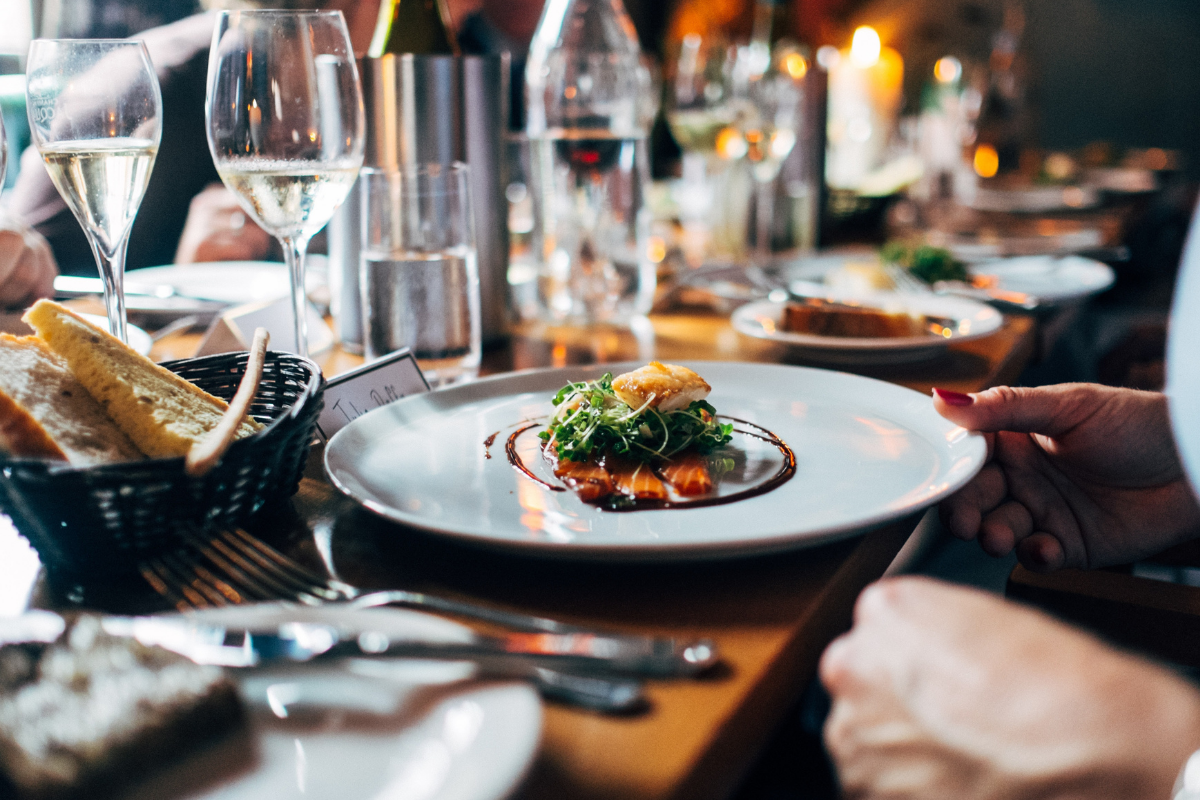 Full-service meal prices hit a record high in April, while food away from home prices overall continue to rise.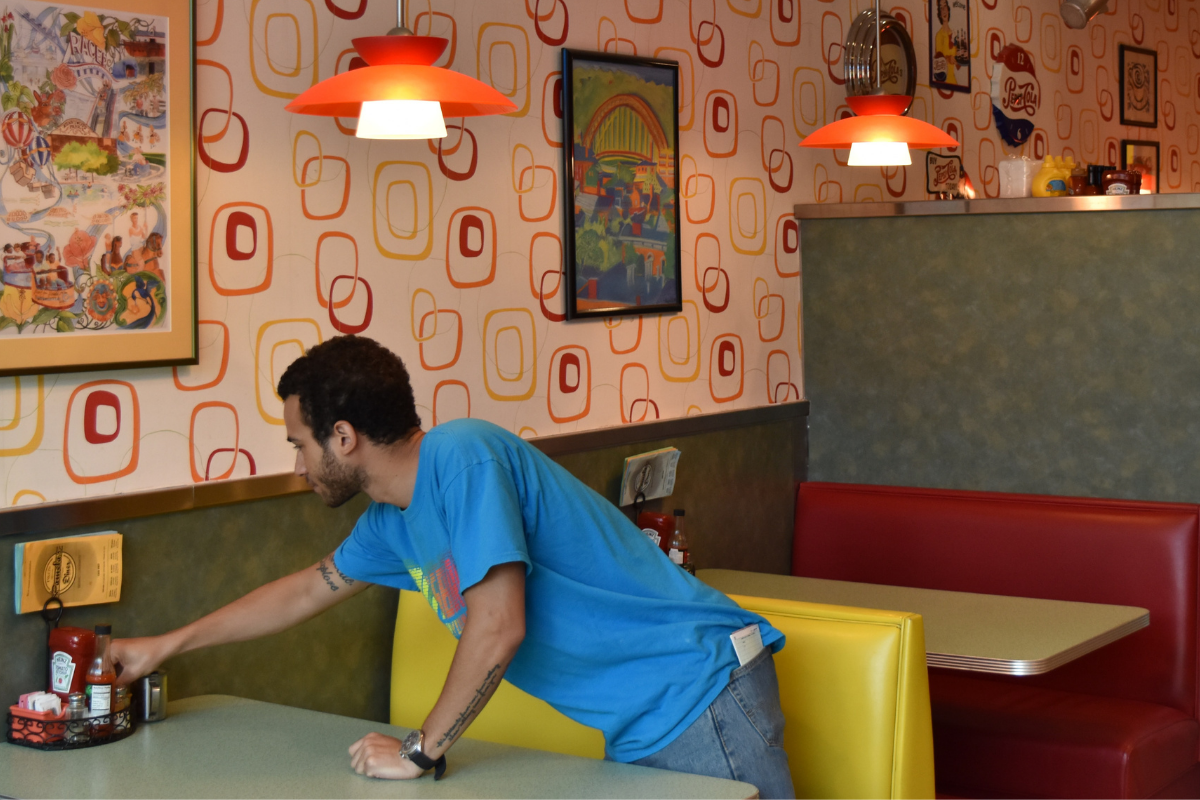 Though employment remains down from pre-pandemic levels, the industry continues to see monthly gains.