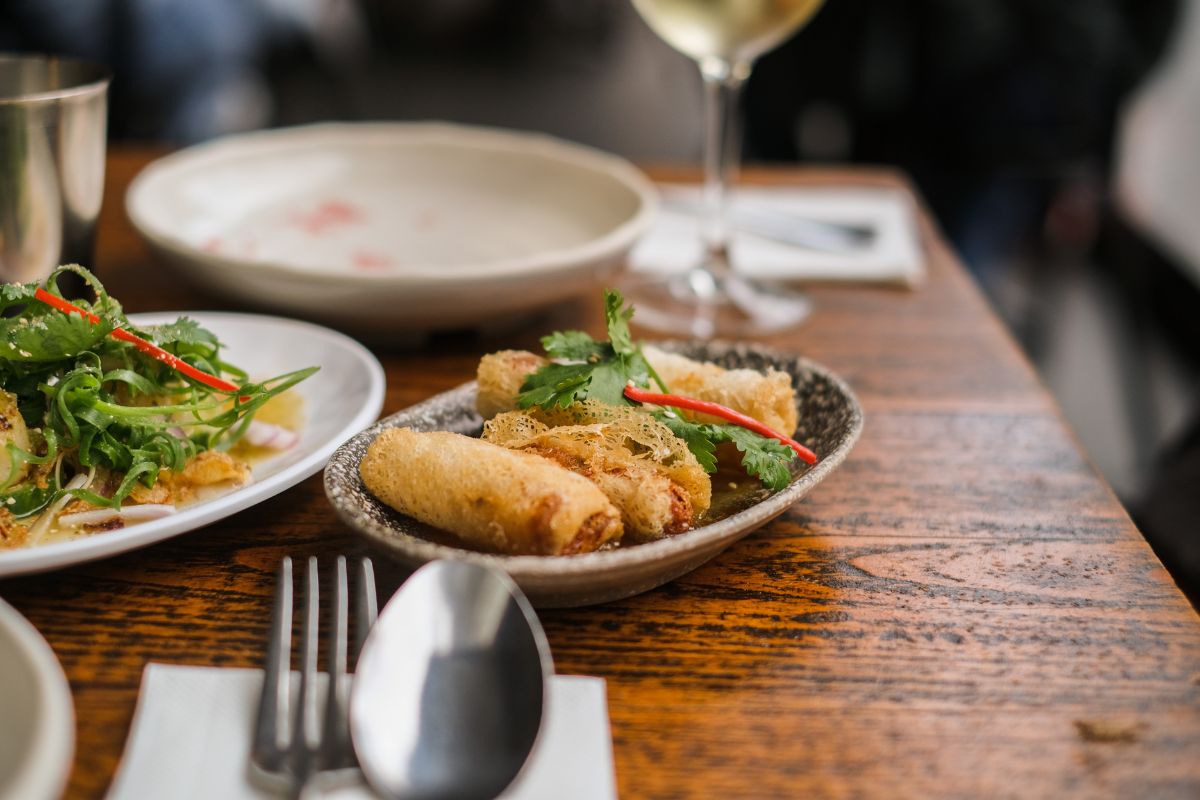 In November, Eating and drinking places registered total sales of $90.4 billion on a seasonally adjusted basis, up from $89.6 billion in October, according to preliminary data from the U.S. Census Bureau.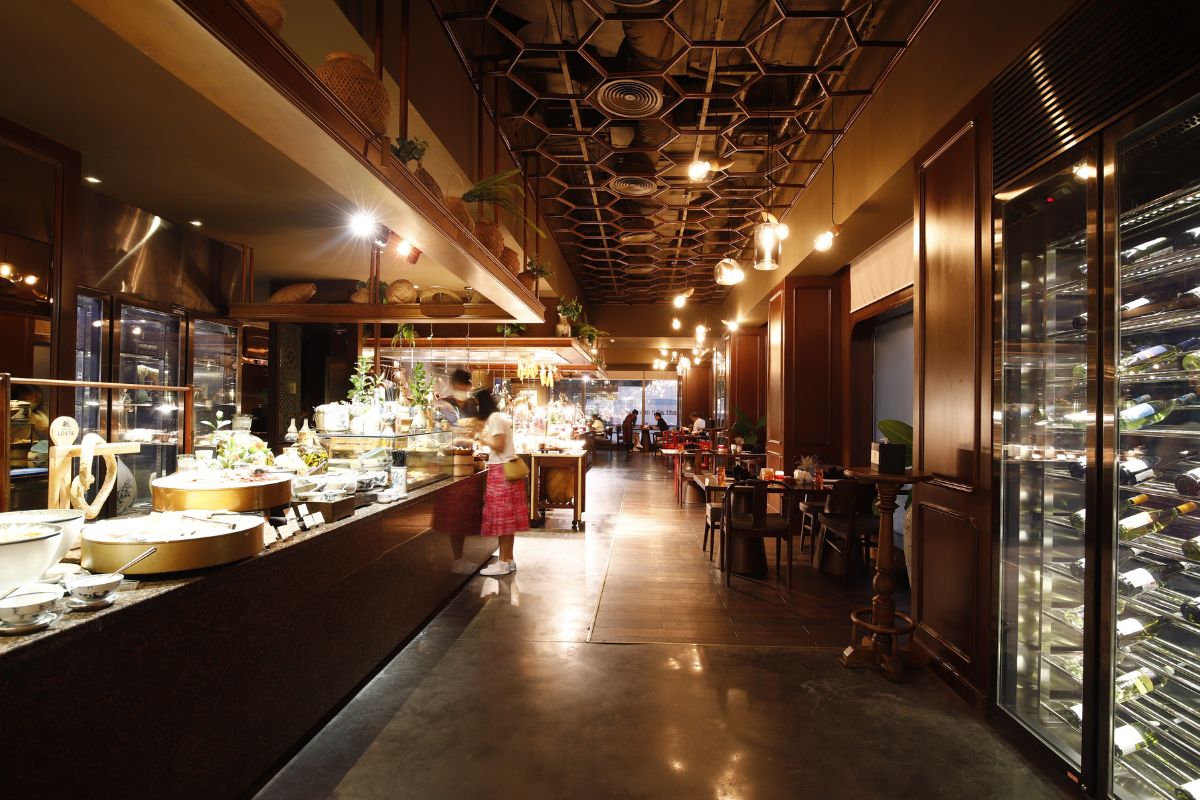 A new National Restaurant Association poll finds that 77% of consumers plan to order takeout or go out to eat over the next few weeks.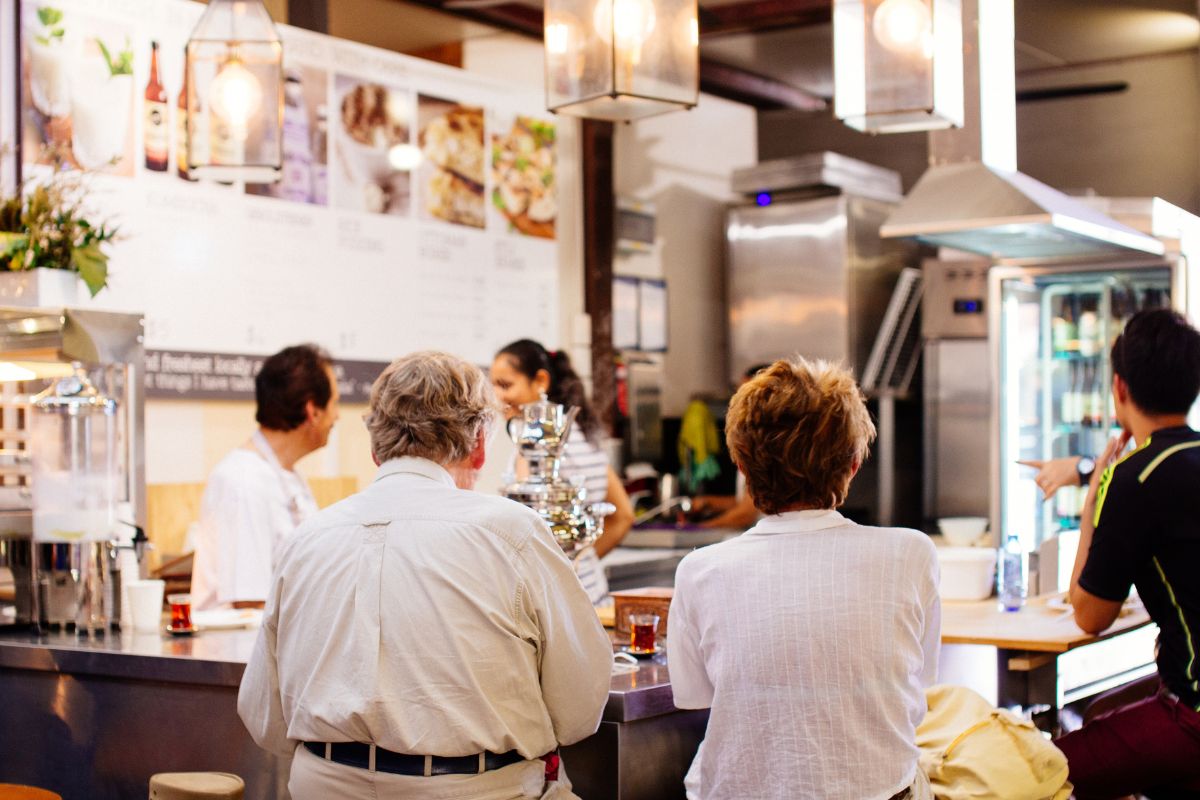 The restaurant industry continues to build its workforce at a slow but steady pace, with November marking the 23rd consecutive month of employment growth.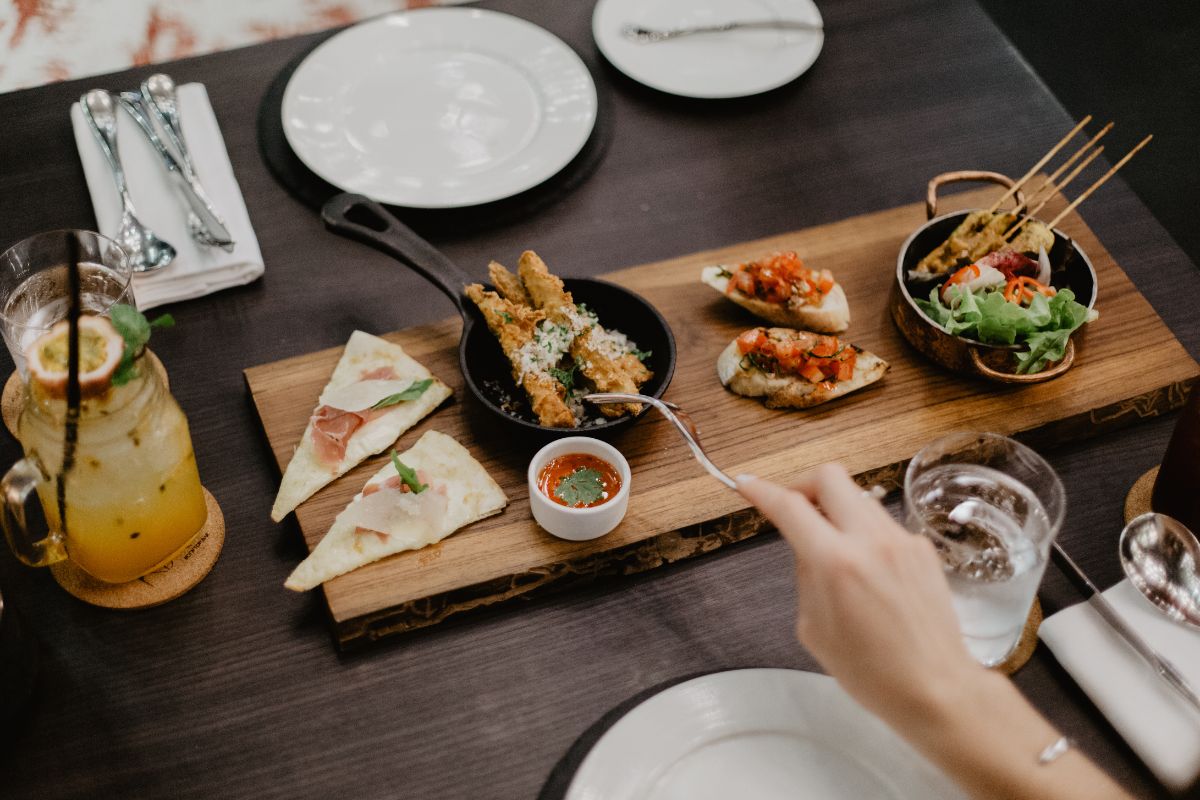 The increase comes as operators reported their strongest same-store sales performance since June, and customer traffic readings improved slightly.
[fmsf_search_field search_page="/manufacturers/" placeholder="E.g. Hot Holding Equipment, Ice Machines"]
[fmsf_search_field search_page="/services/" placeholder="E.g. Consultants, Buying Groups"]