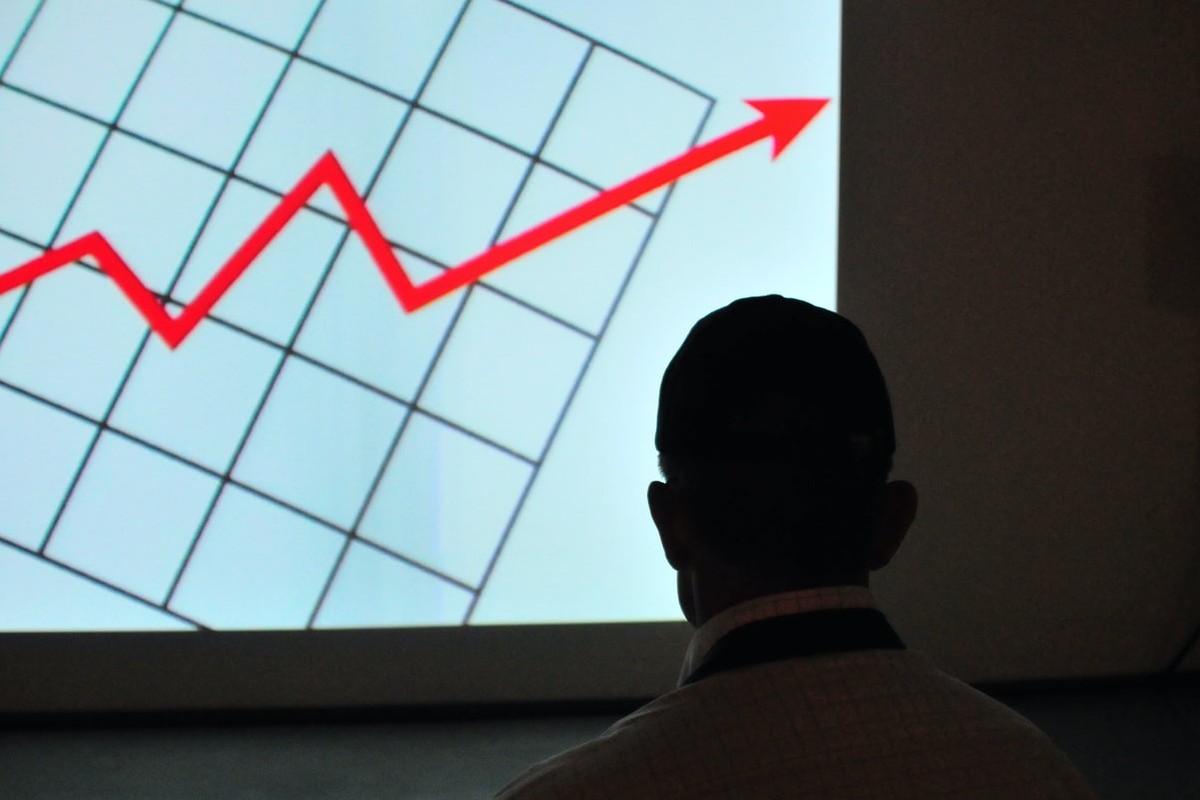 Industry forecaster Technomic released updated predictions for the remainder of 2020 and into 2021.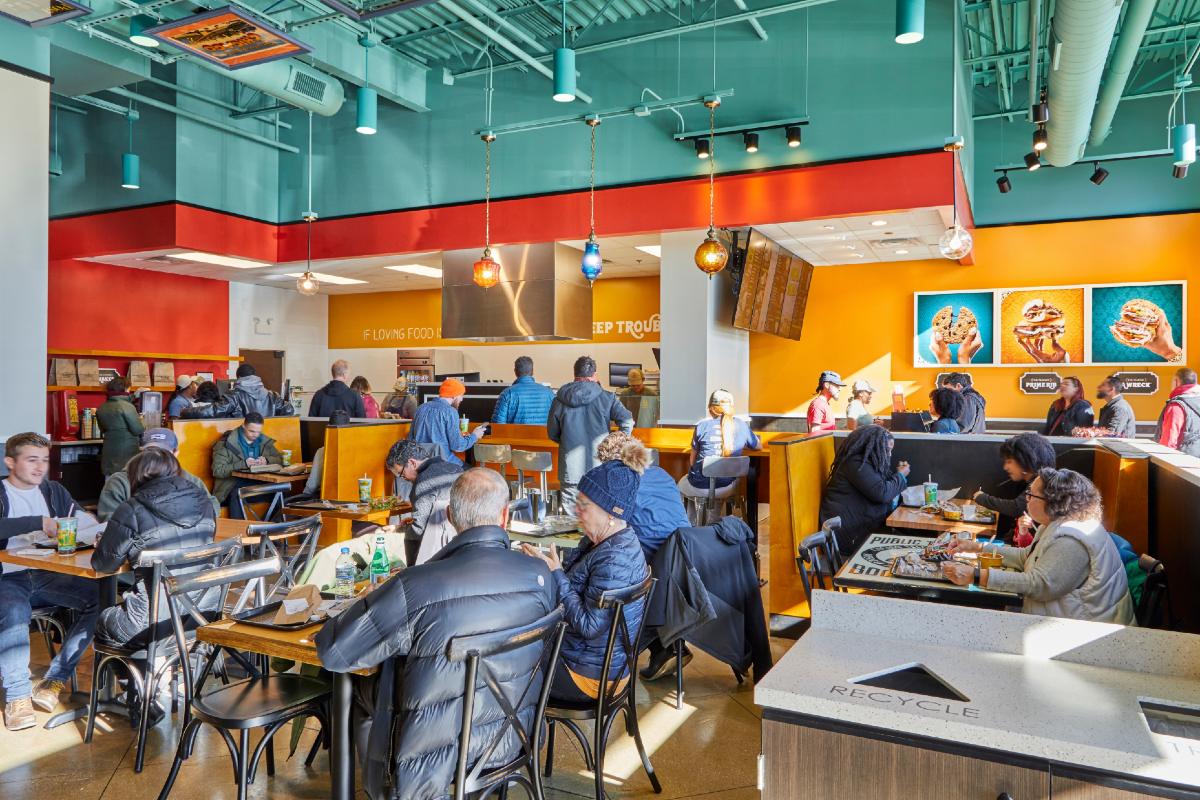 The struggling chain will now close only 50 stores in total instead of the 100 it had predicted at the start of the COVID-19 pandemic.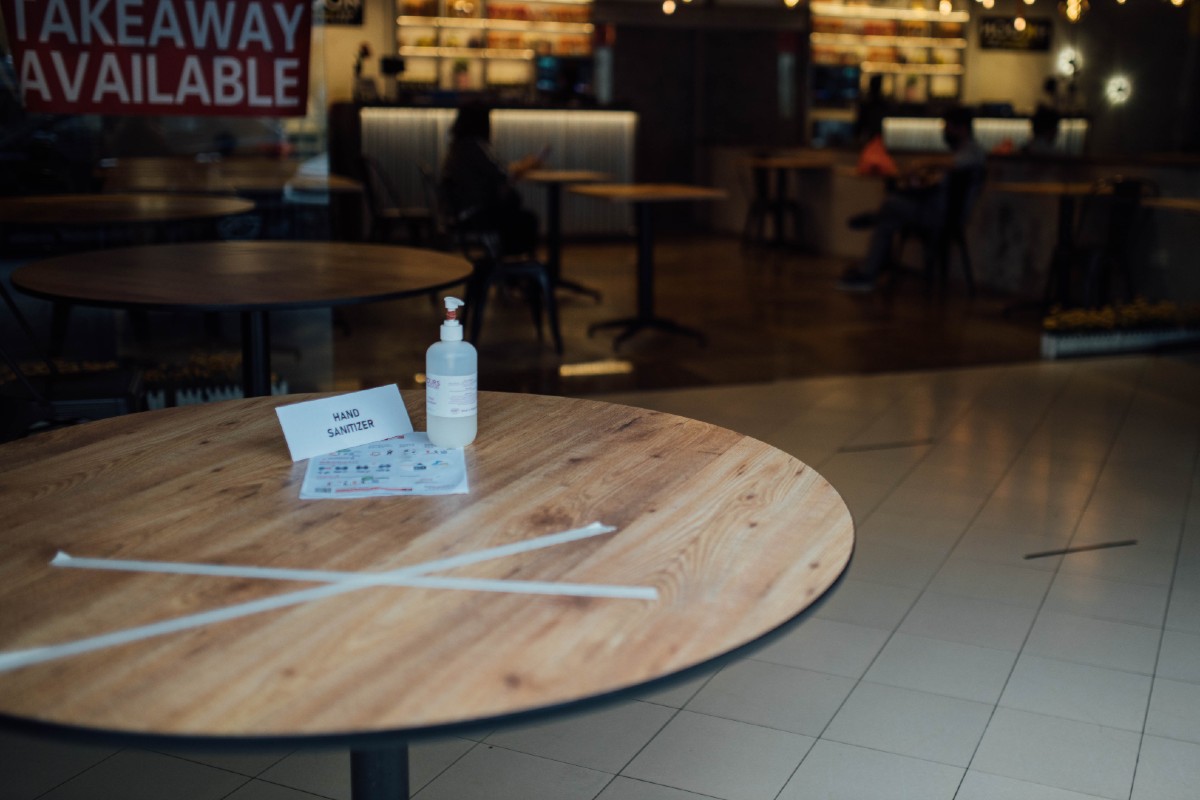 Trend reporting firm finds that "cleanliness is the new ambiance" for customers.