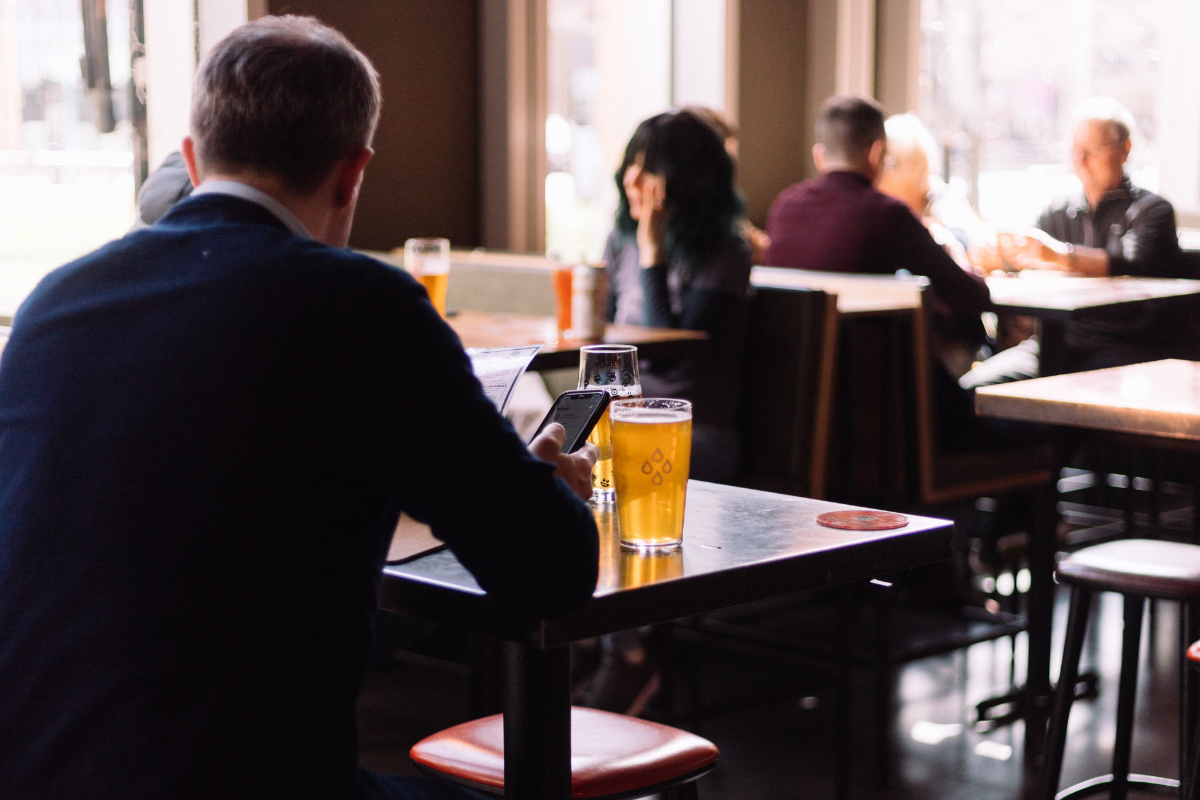 While restaurant sales growth improved for the week ending April 3, it slowed to single-digit growth for the third week.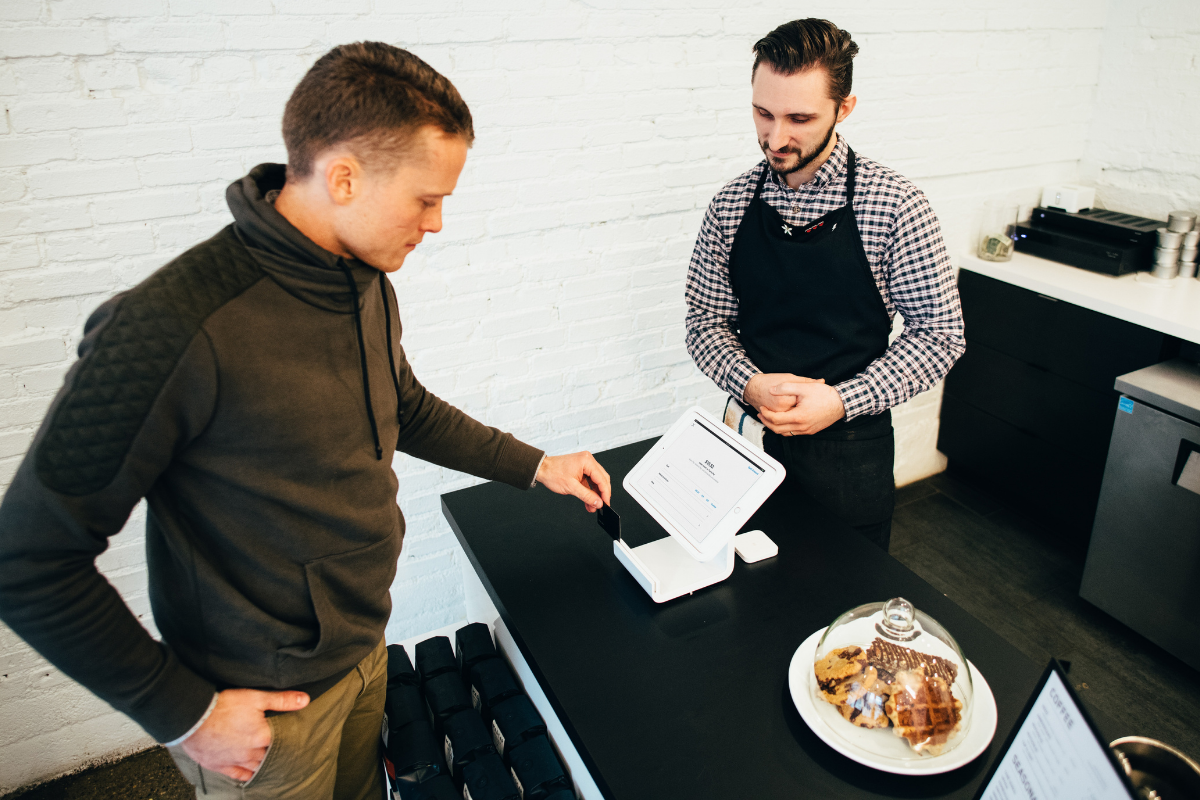 As operators battle their own higher costs, menu prices continue to rise—and they've now hit a new high.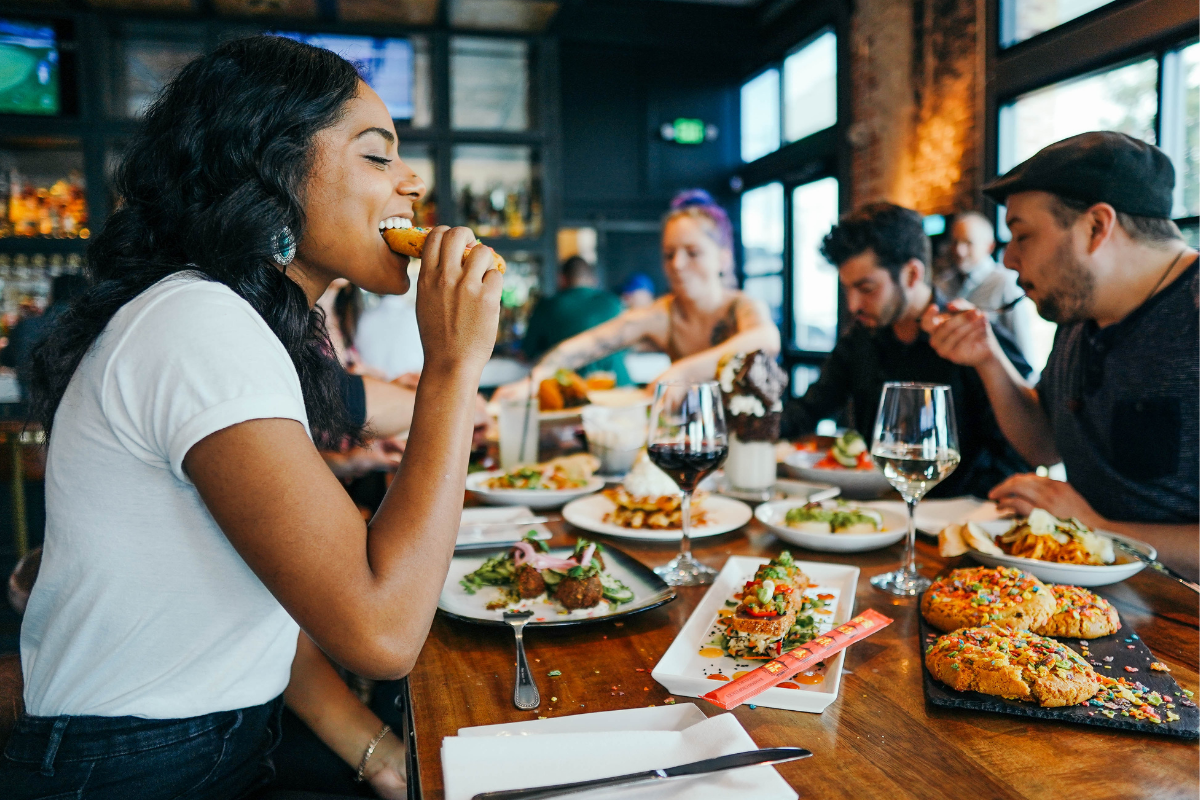 Sales at full-service restaurants haven't returned to pre-pandemic levels, and it's due to older guests not spending as much, says Black Box.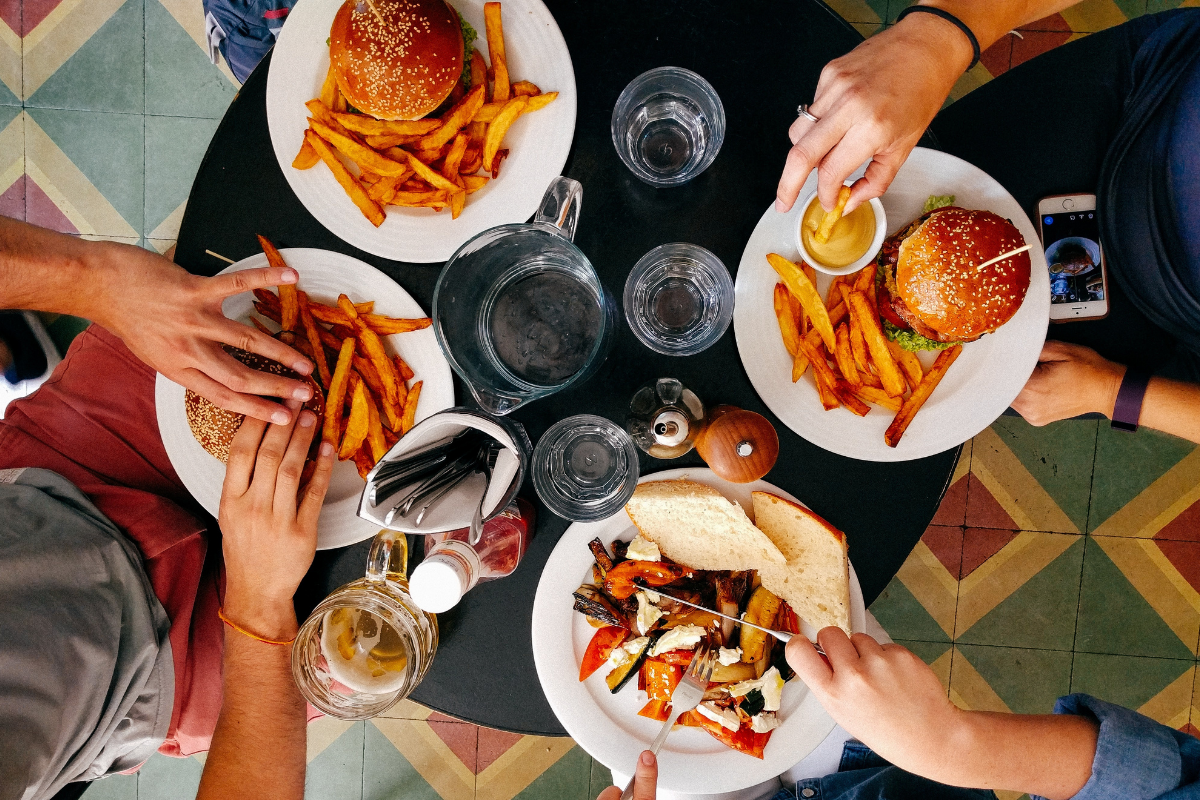 While Technomic expects consumers to still visit restaurants, the firm expects they'll be signing smaller guest checks as they choose more affordable dining spots and forego extras like add-on desserts, appetizers and beverages.