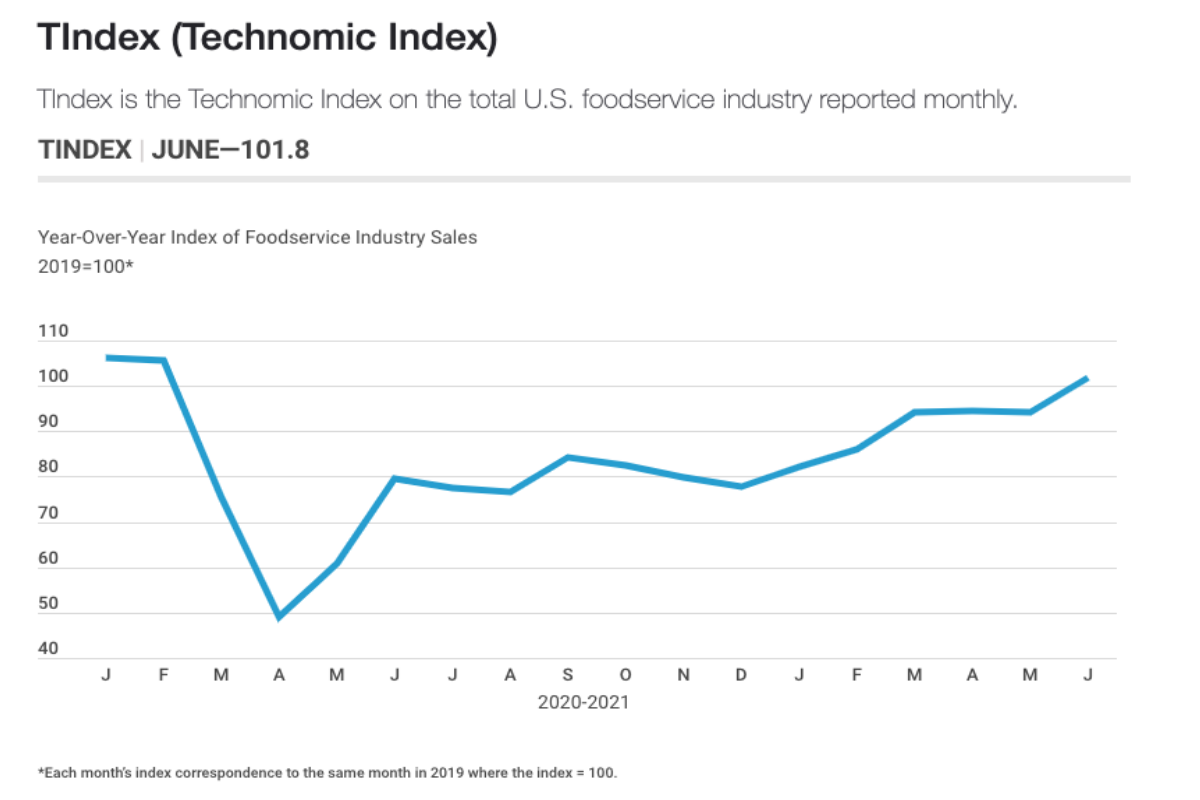 June is the first month since the pandemic to outpace corresponding monthly sales from 2019.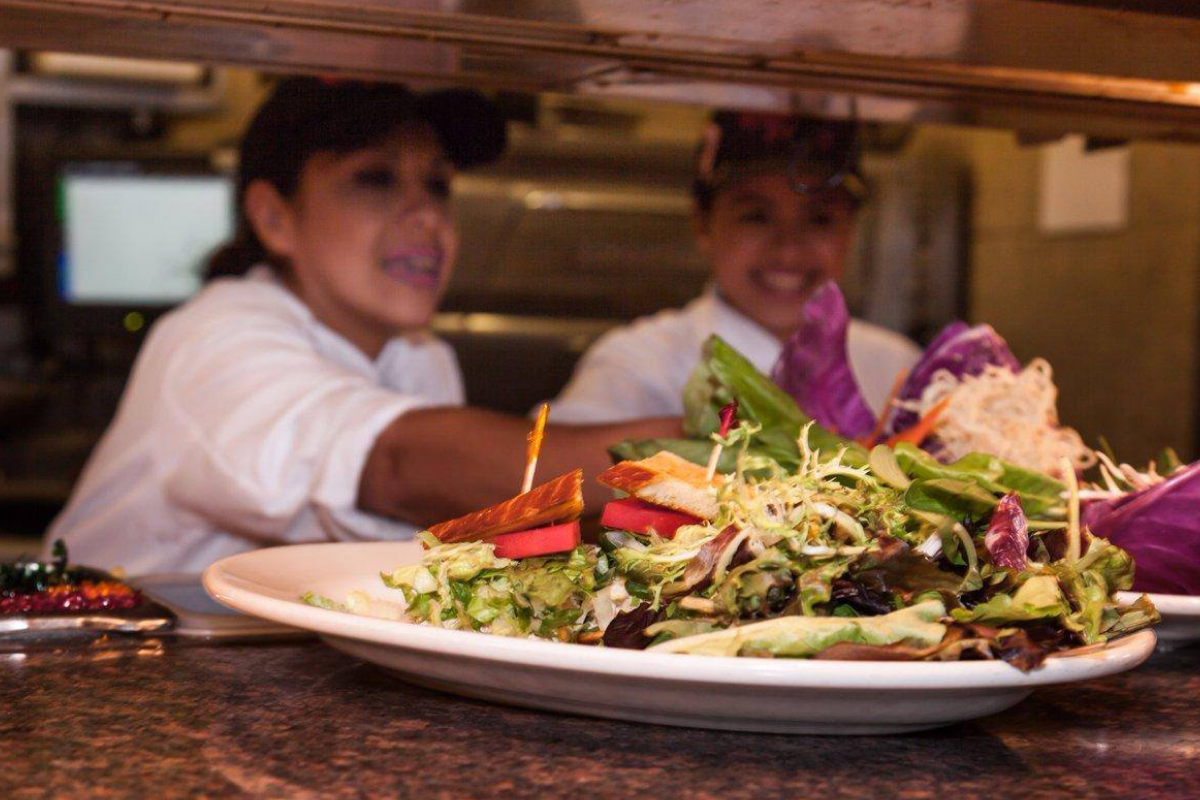 More chains announced their second-quarter financial results today, and the results were promising. Sales at McDonald's and The Cheesecake Factory increased 6.9% and 10%, respectively, over 2019 levels, outpacing pre-pandemic sales.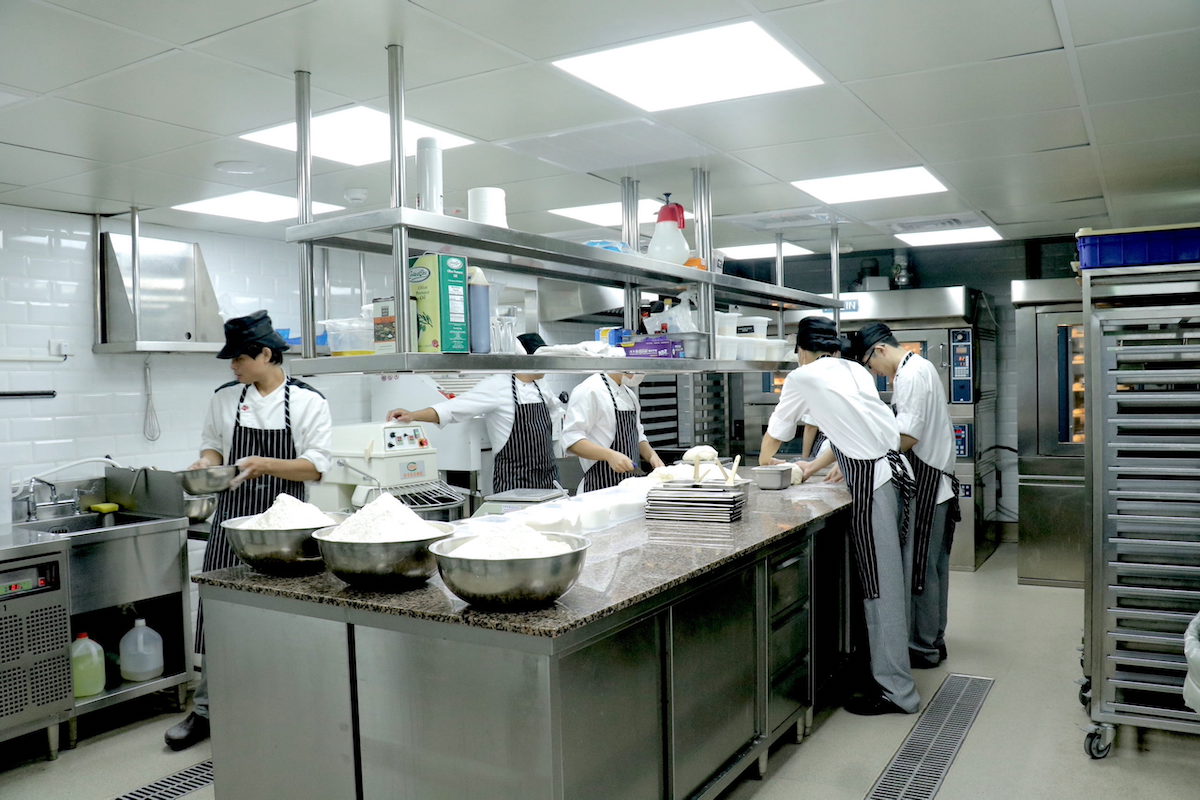 Operators of ghost kitchens have a different set of considerations to heed than operators opening traditional restaurants.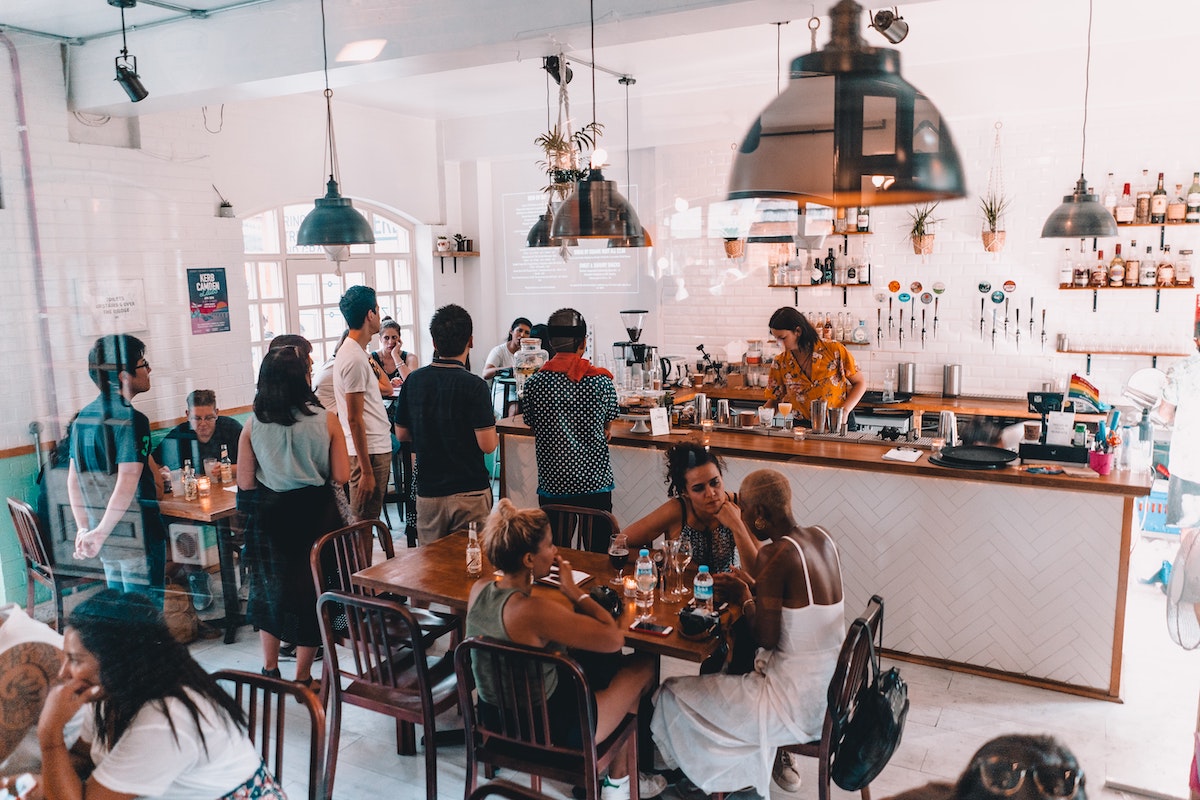 Diners are out, according to Black Box Intelligence's latest restaurant guest satisfaction snapshot, which shows restaurants posted a fourth consecutive month of same-store sales growth and were performing better than they were in 2019.