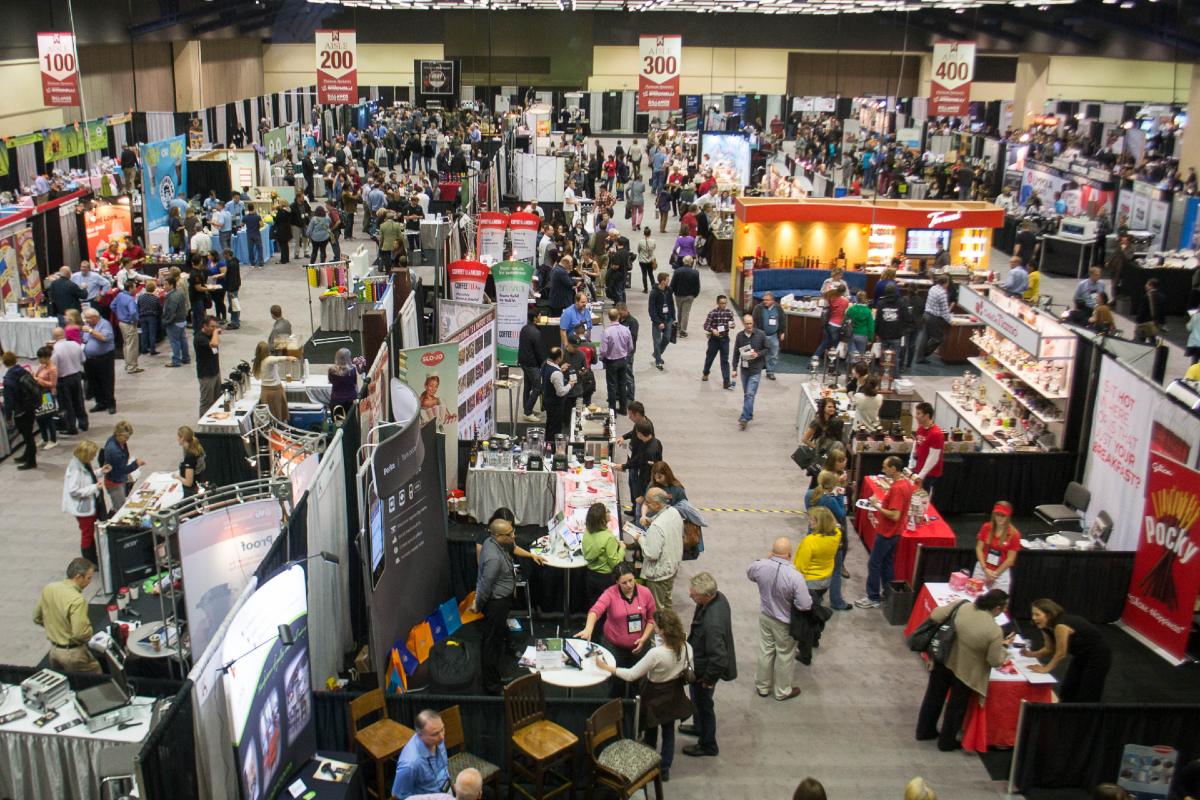 Clarion Events says COVID-19 will force it to cancel shows in California, Florida and Illinois.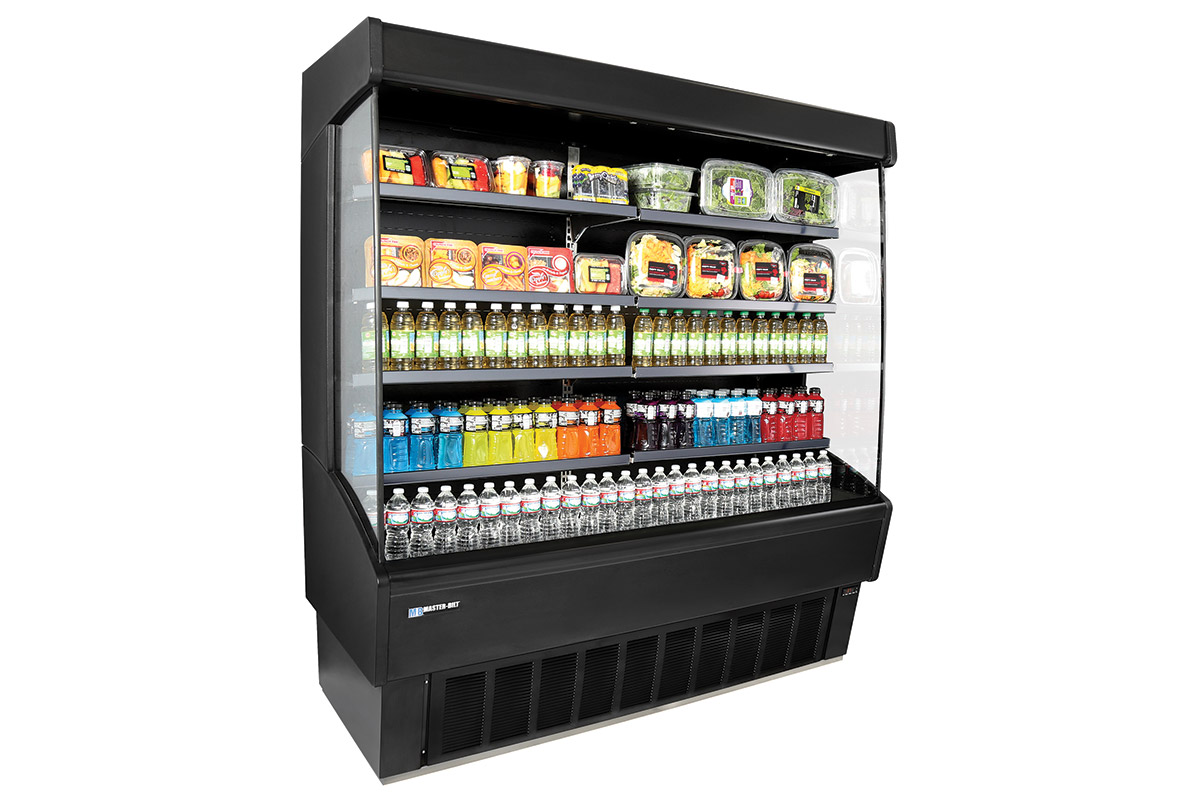 Company blames coronavirus-fueled economic downturn as the cause.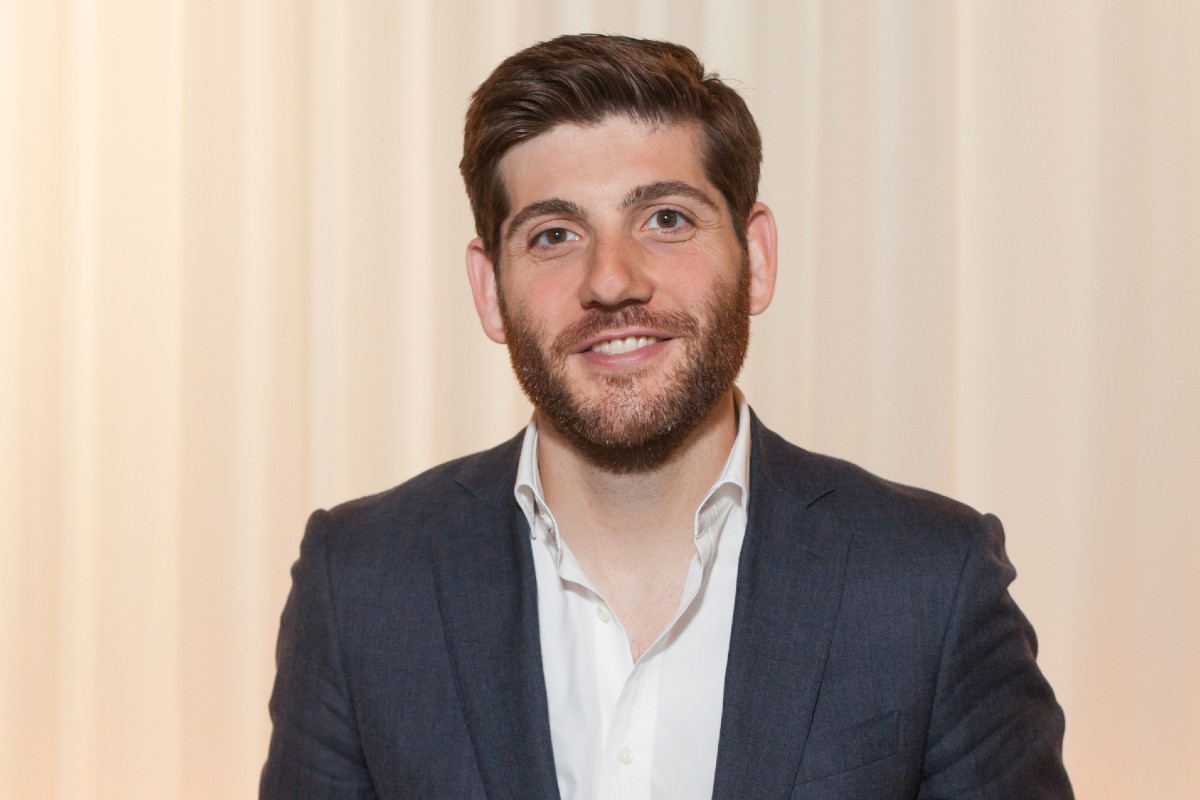 Lettuce Entertain You Enterprises Executive Partner Addresses Adaptive Thinking for Restaurants.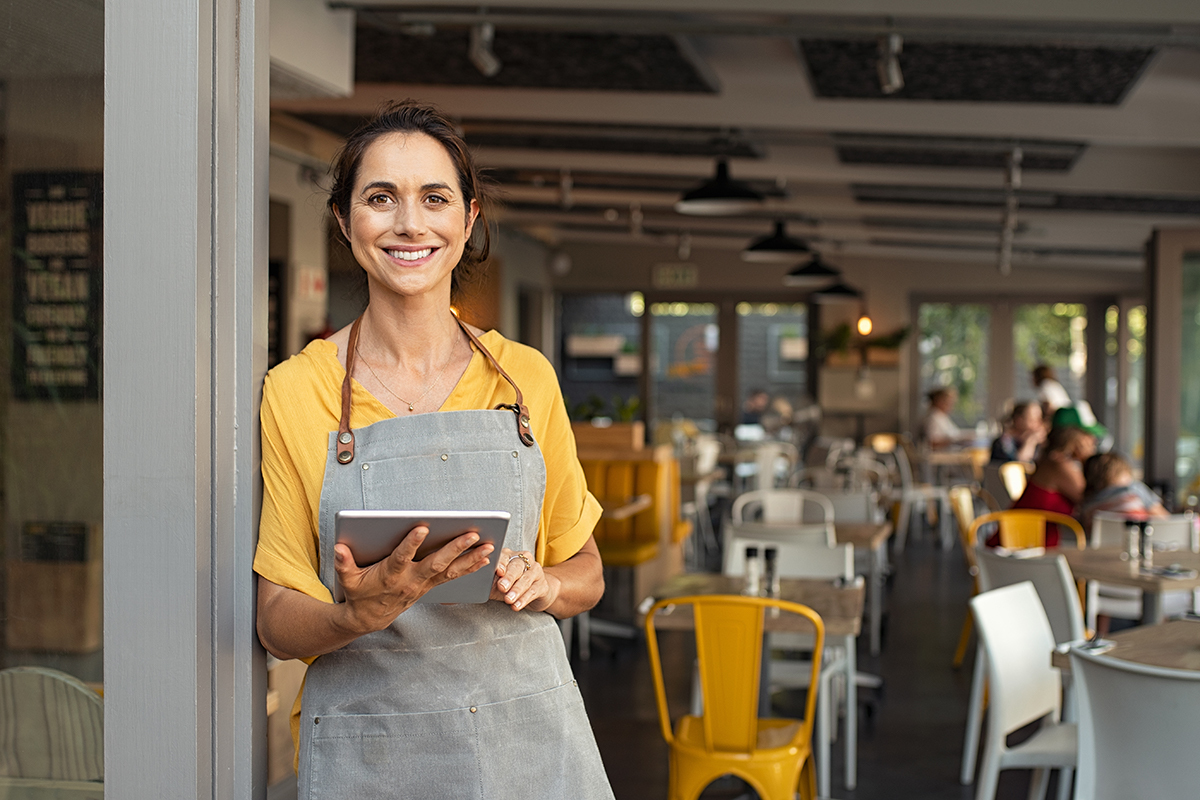 Virtual NEXT — New Equipment Expo & Trade Show and Platform Will Offer An Additional 100 Tickets to Meet Demand.
SEARCH DIRECTORY LISTINGS