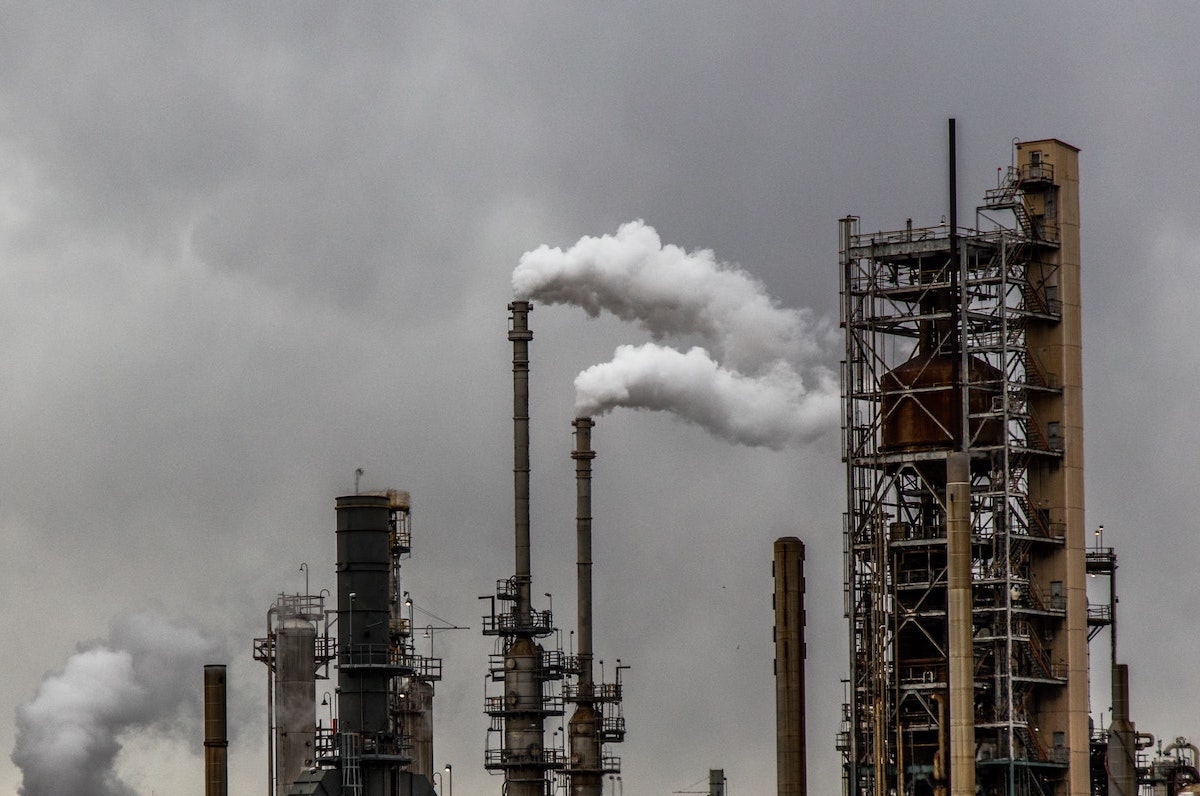 In a one-two punch, businesses still reeling from the coronavirus pandemic are up against a new, looming challenge brought about by last month's severe winter storms.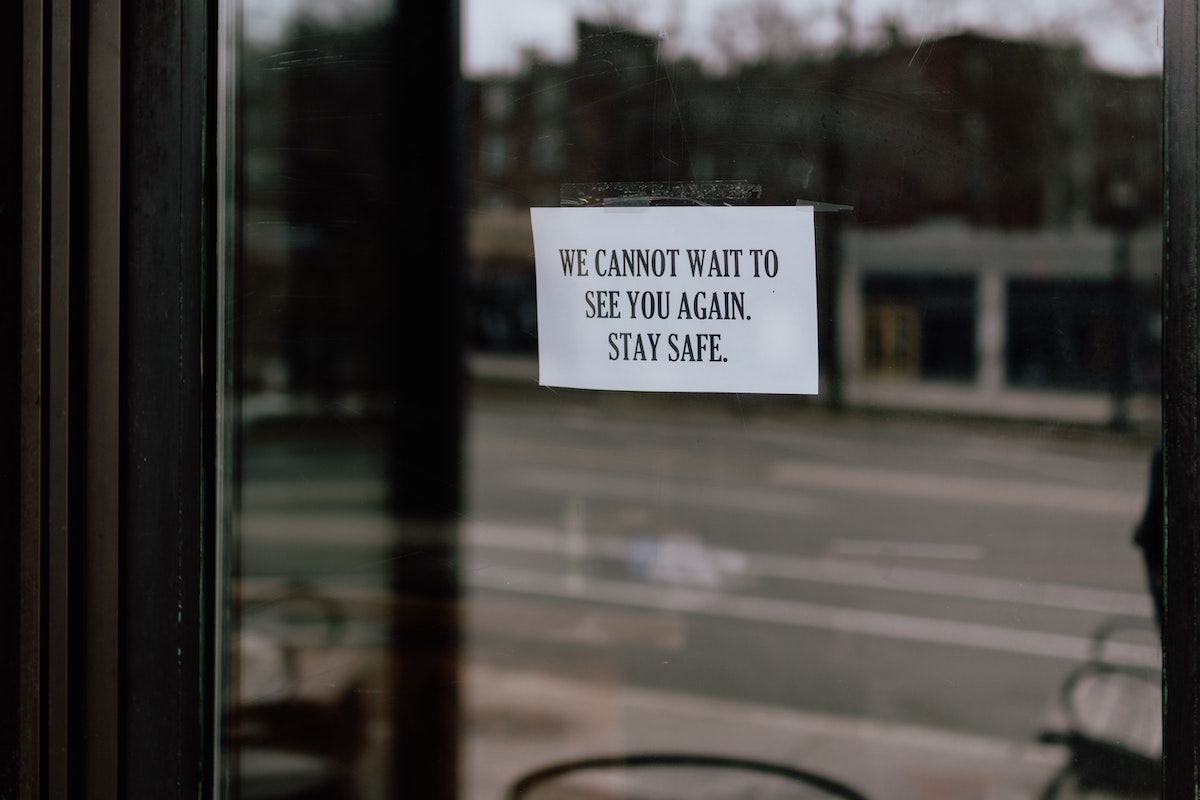 Food temperature and sanitation expectations as well as off-premise demand may outlast the pandemic, according to recent research findings.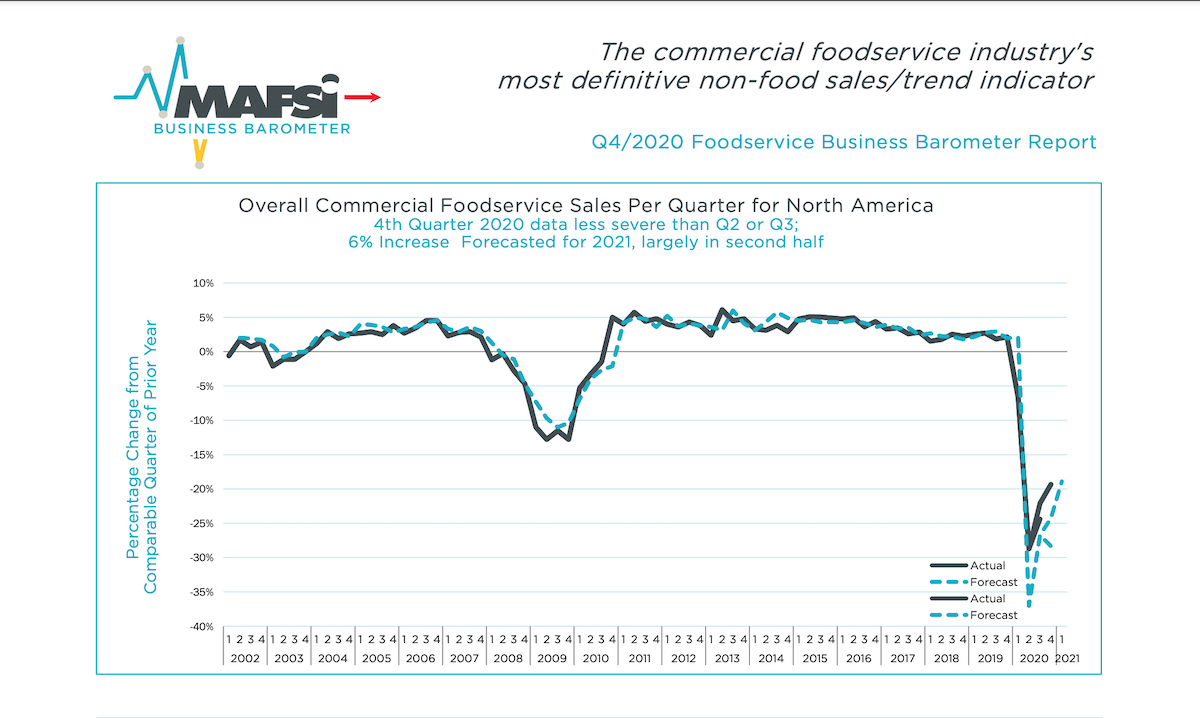 Foodservice industry expected to see positive sales upswing in second half of 2021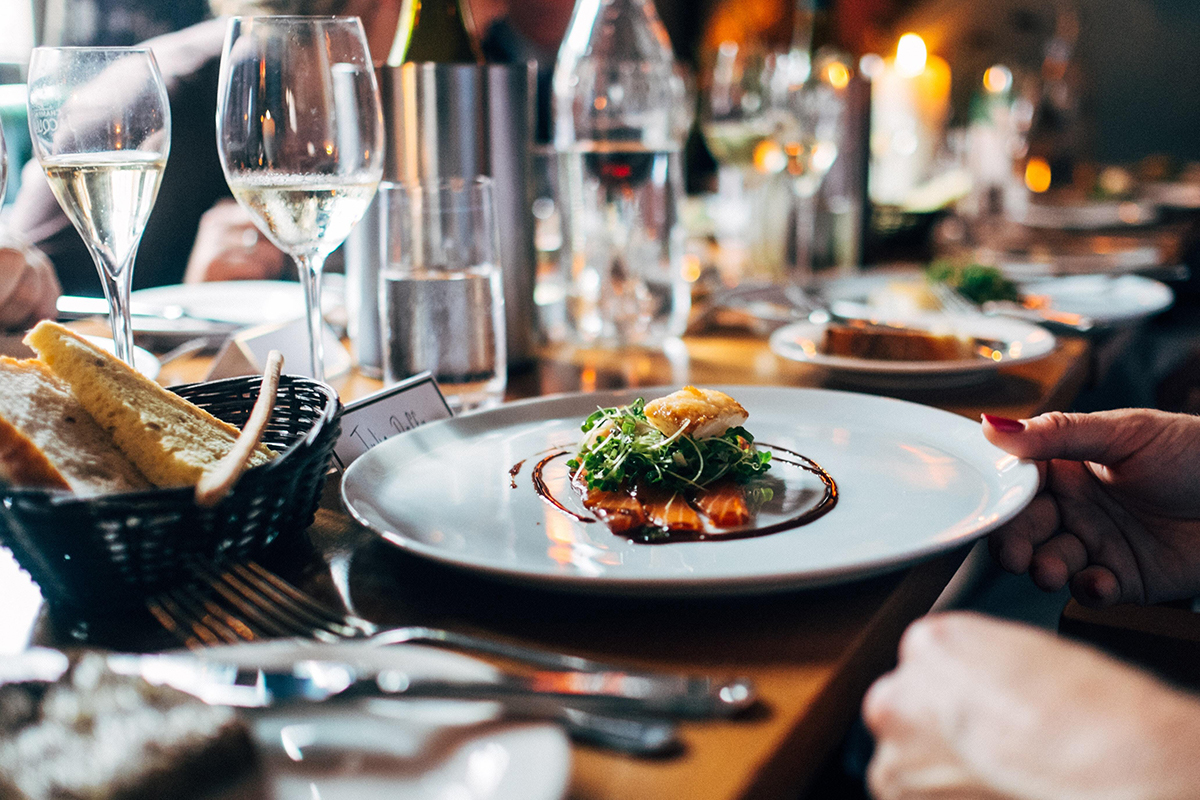 The National Restaurant Association expects restaurants to increase sales 10.2% in 2021.