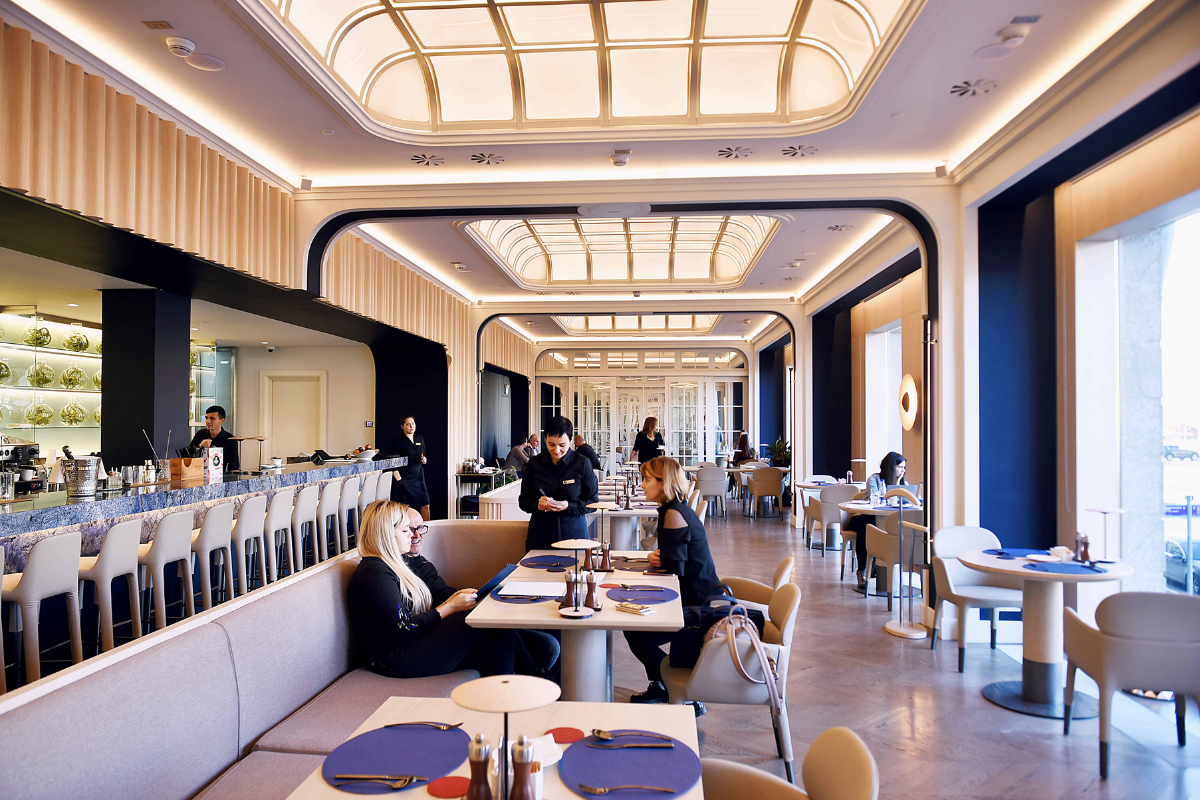 As restaurants battled staffing challenges, COVID-related protocols and supply chain shortages last year that significantly impacted operations as restaurants were reopening, it appears overall guest satisfaction took a hit along the way.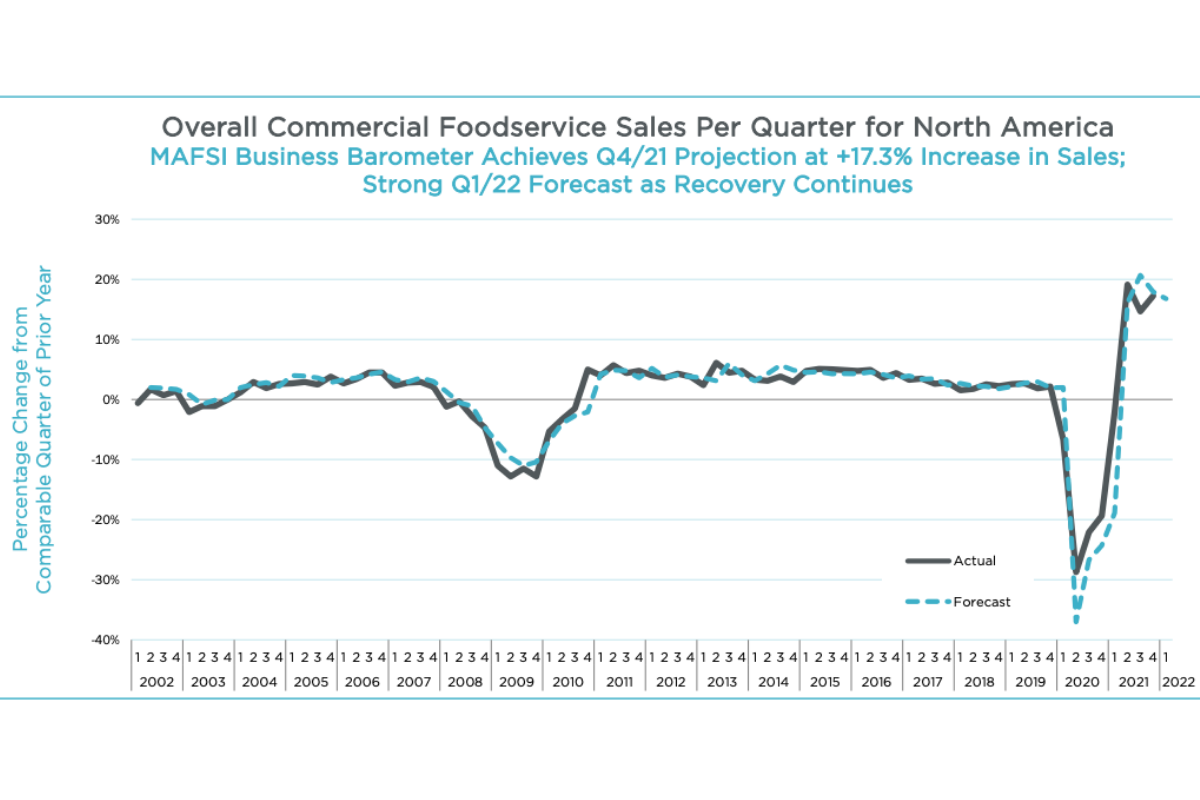 Sales projections were nearly right on target, with Q4 sales growing 17.3% over Q4 2020. MAFSI predicts a 16.8% sales increase for Q1 2022.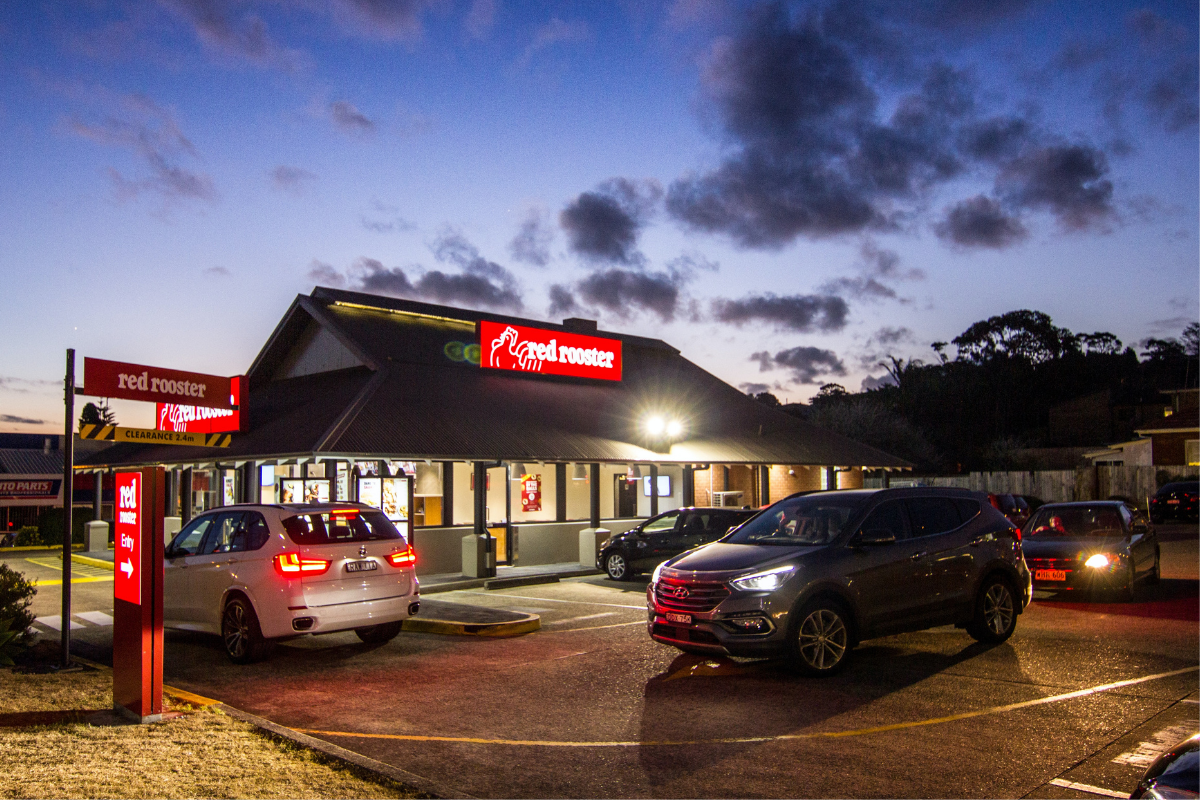 The restaurant industry caught a bit of a break in February as a dip in the omicron variant led to the strongest monthly sales increase in nine months. However, the reprieve might be short-lived.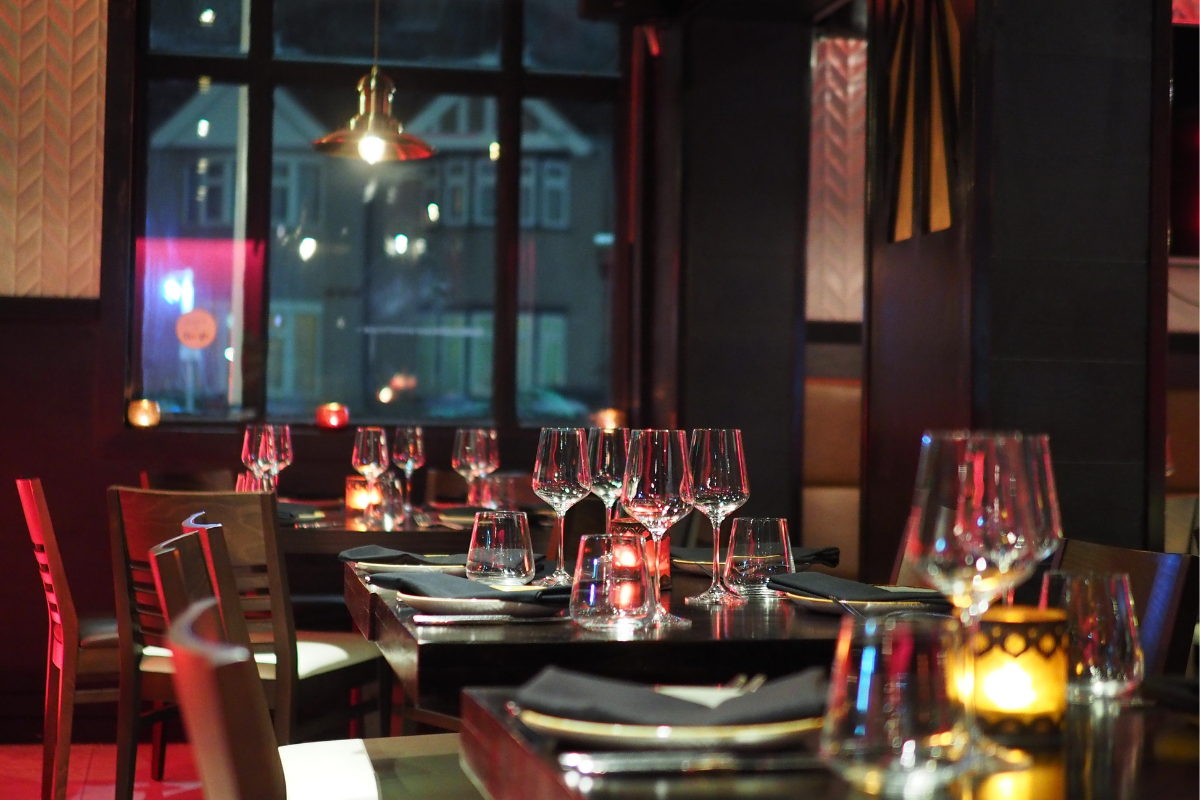 Restaurant industry sales are finally showing signs of recovery, according to Black Box Financial Intelligence's weekly Restaurant Industry Performance Pulse.