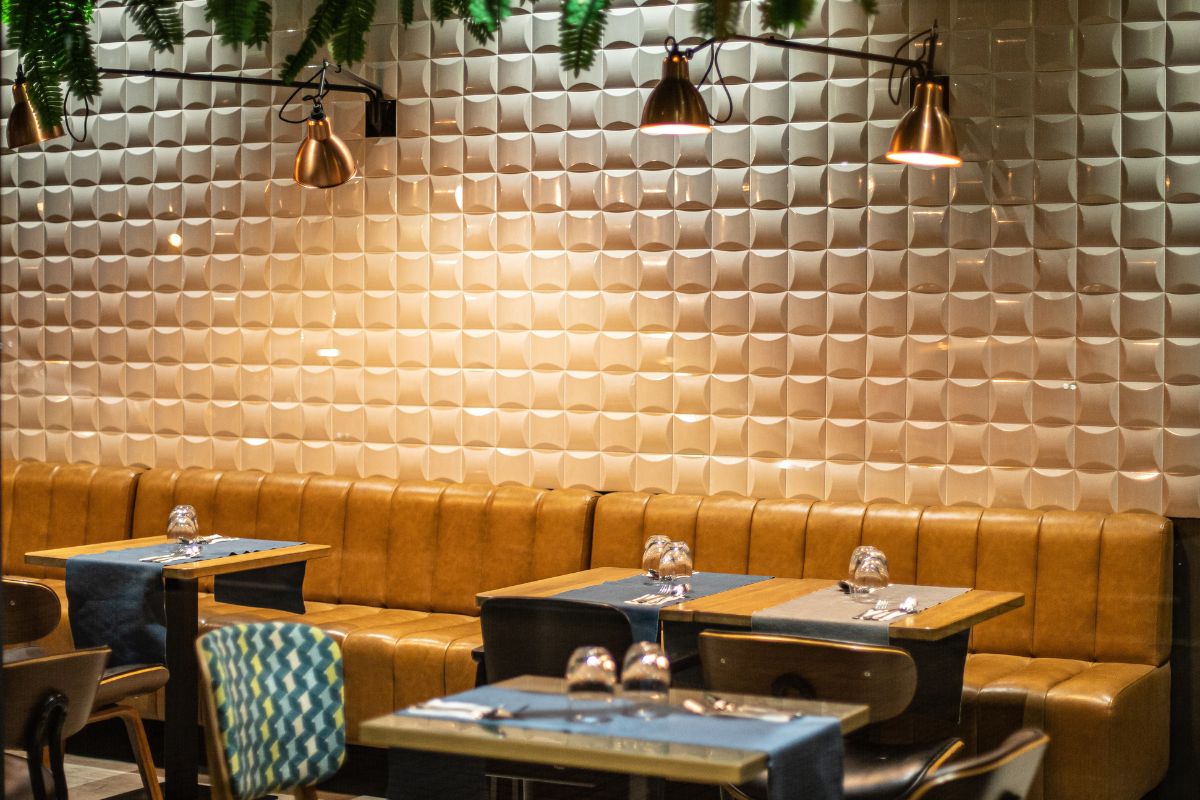 Nearly half of operators report that business conditions are worse than they were three months ago.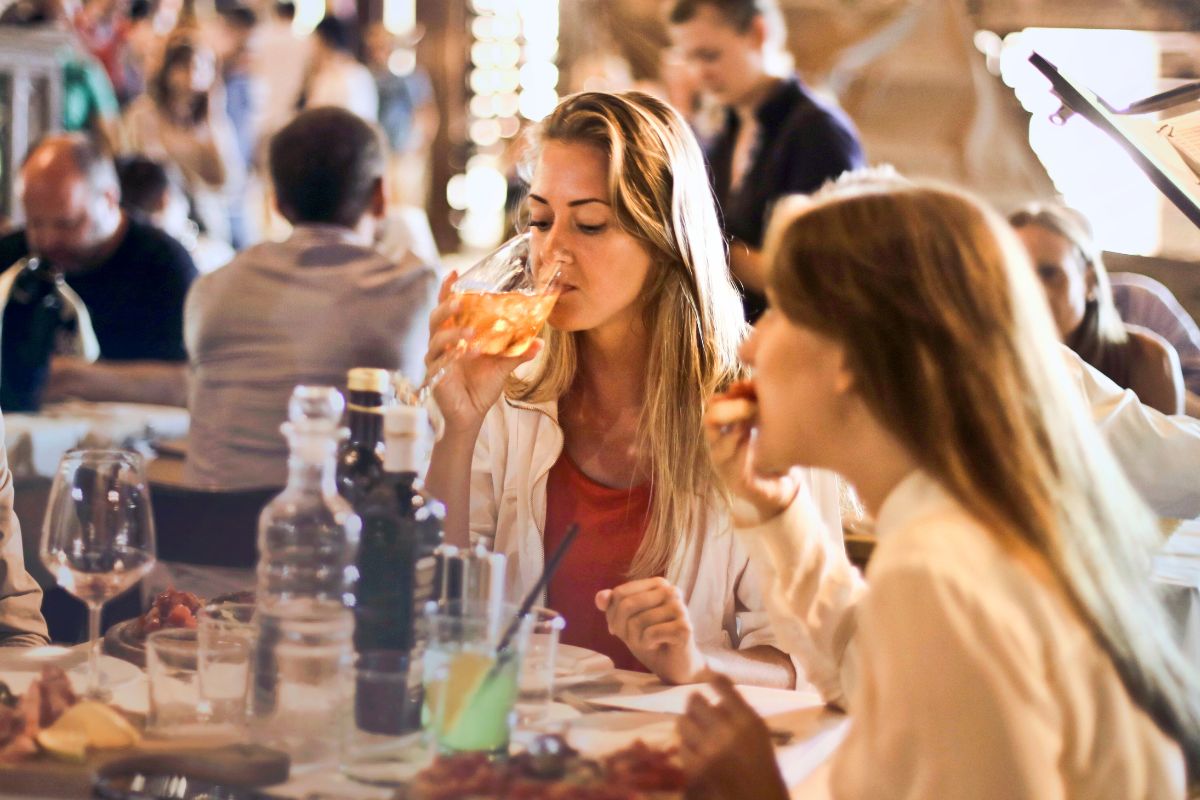 The restaurant spending index rose 3.75% from July to August, according to the latest economy and spending report from Chain Store Guide.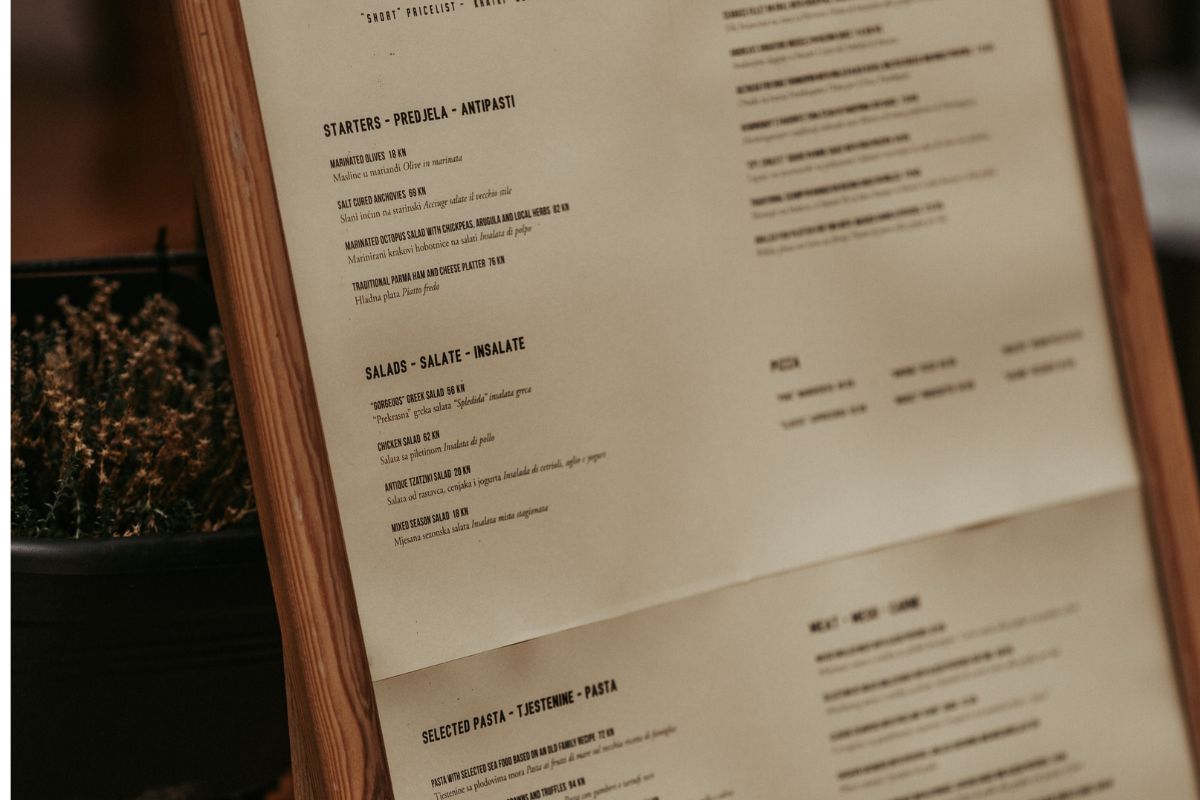 Inflation for food at home is up significantly from price increases in the food away from home category, with the indexes in July at 13.1% and 7.6%, respectively.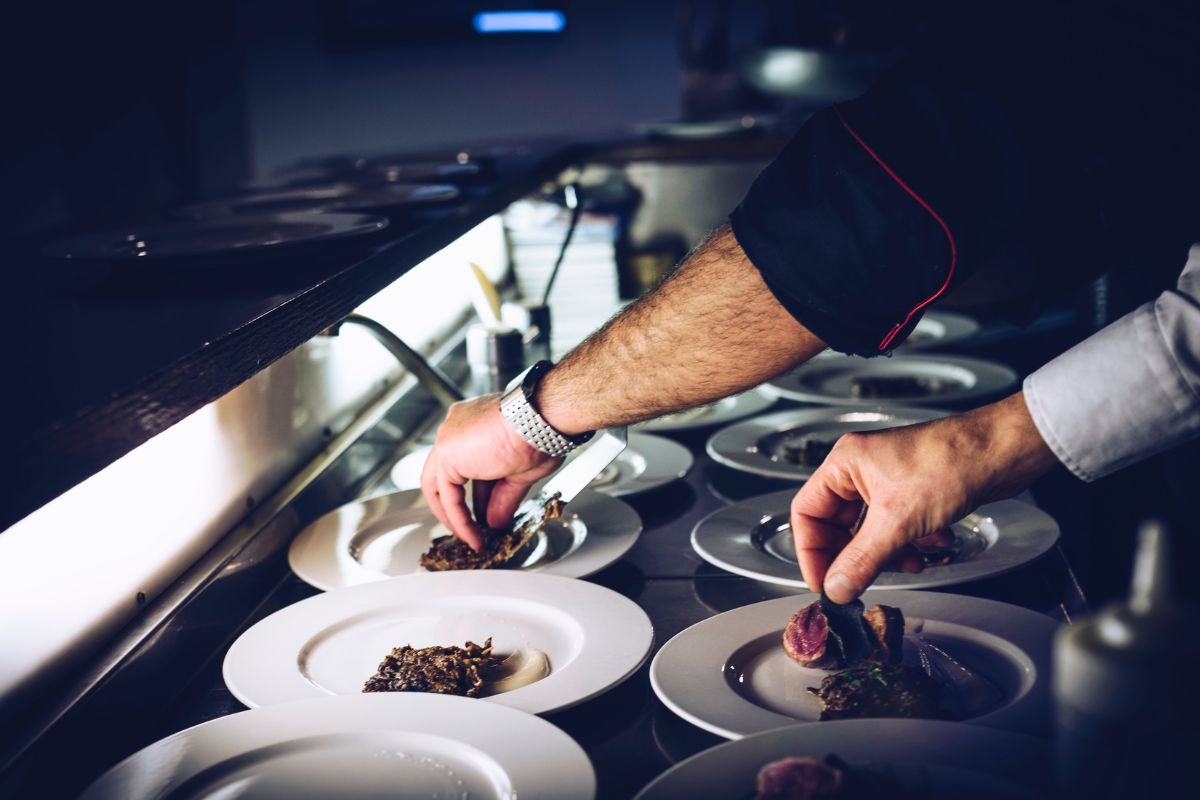 Despite a forecast for flat growth, IFMA says most segments will spend more due to inflation.