Government Policy and Regulation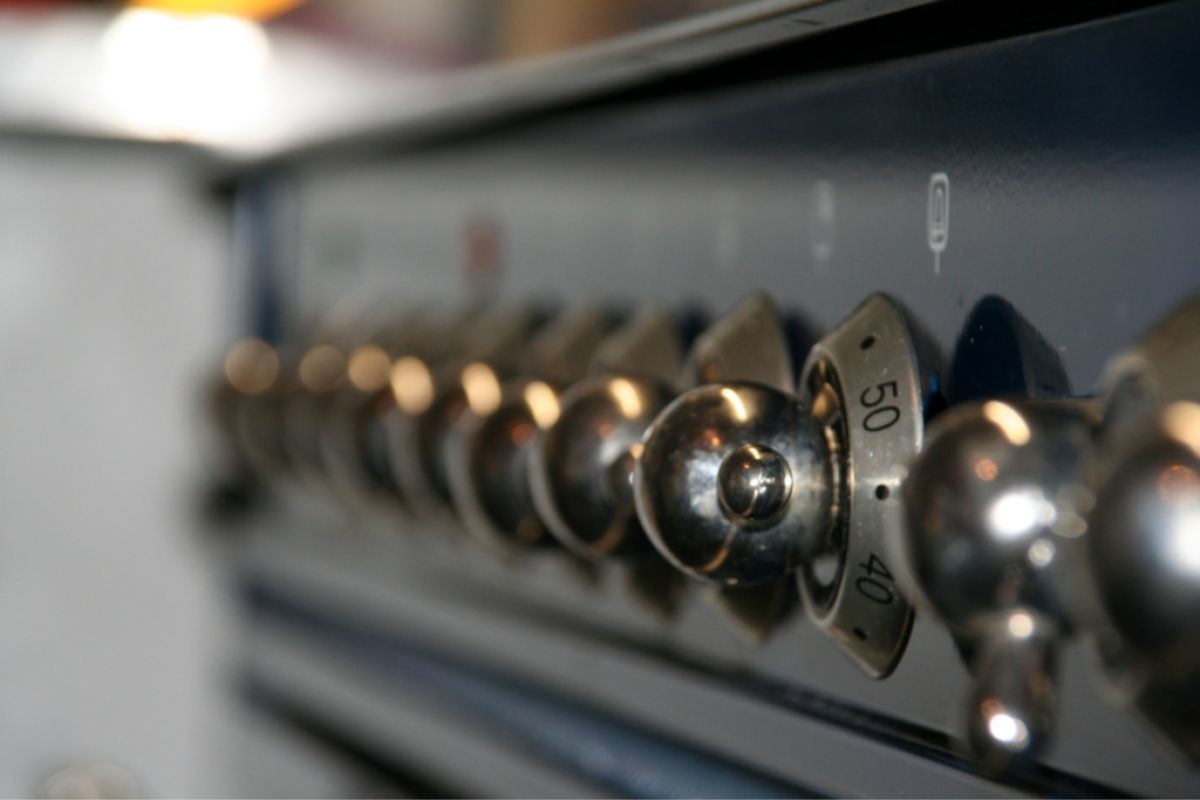 Next month, manufacturers' certification bodies will be required to stop certifying to former Energy Star specs for commercial refrigerators, freezers and ovens.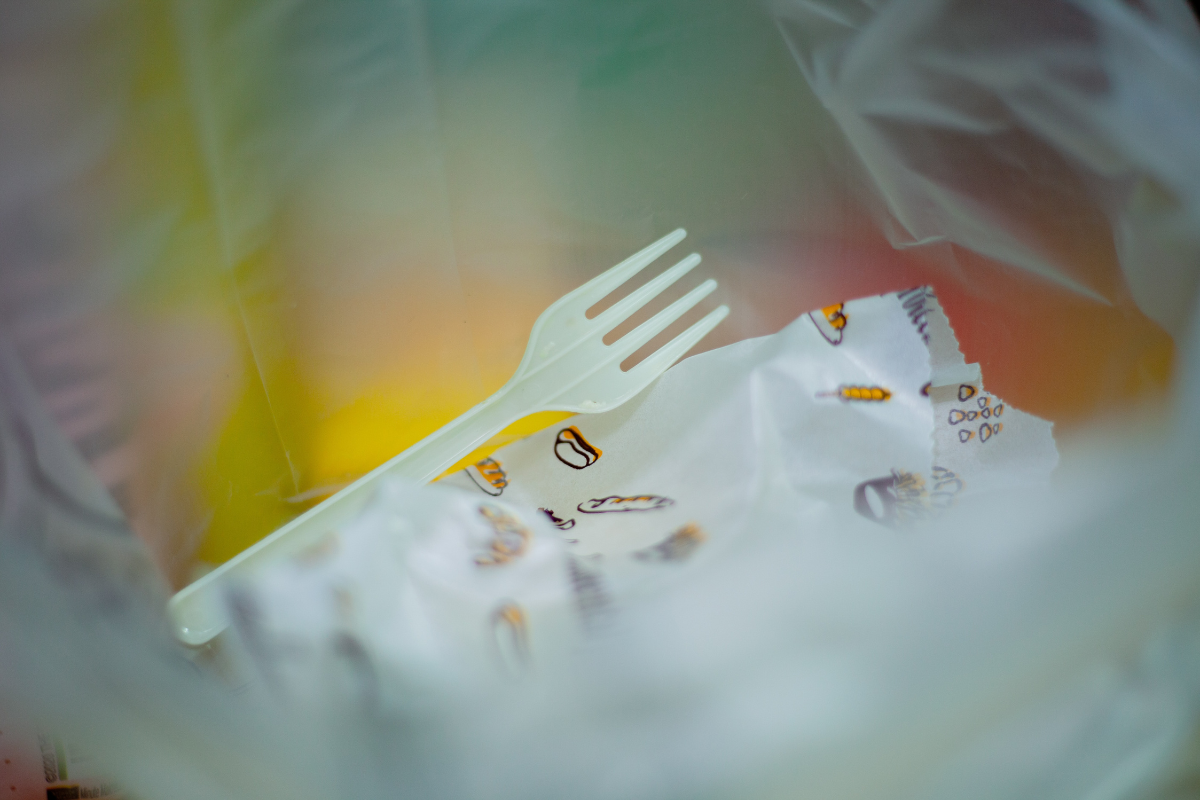 Restaurants Canada says the ban singles out the foodservice industry that's still focused on "survival and recovery" from the impacts of COVID-19.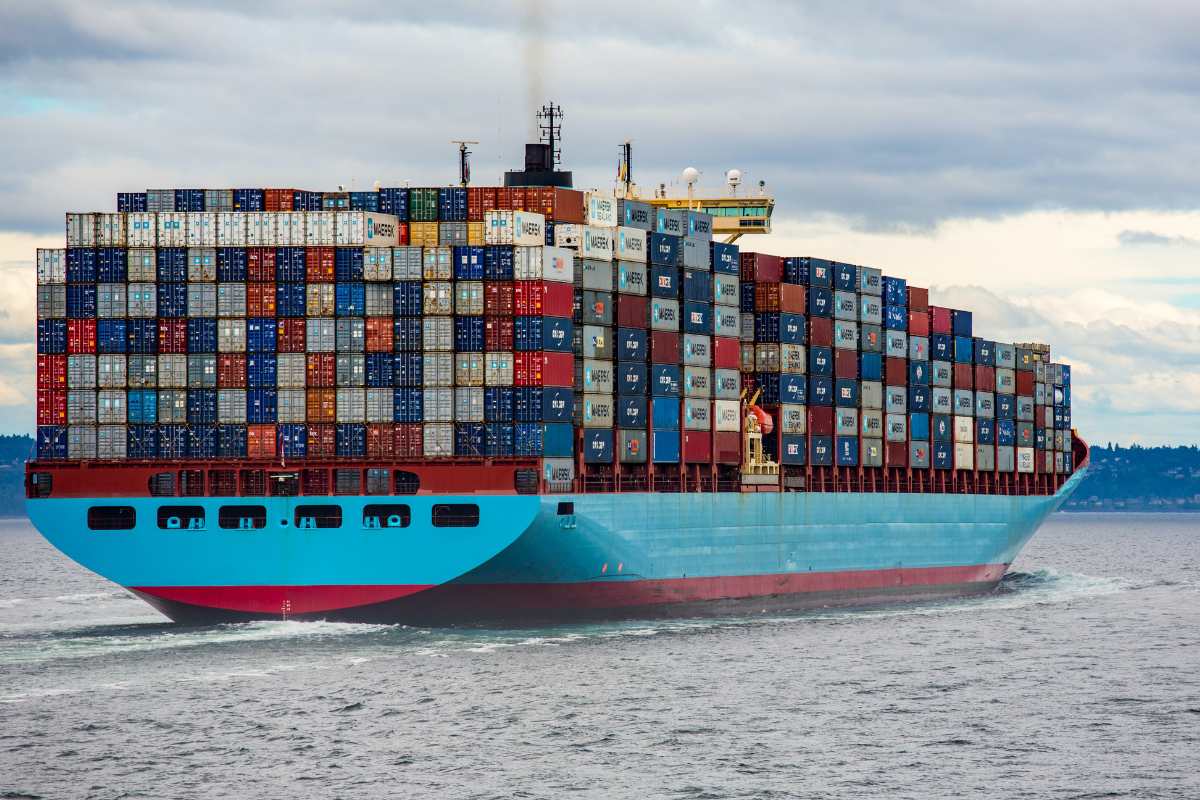 The association says the new law should reduce shipping costs and improve supply chain disruptions.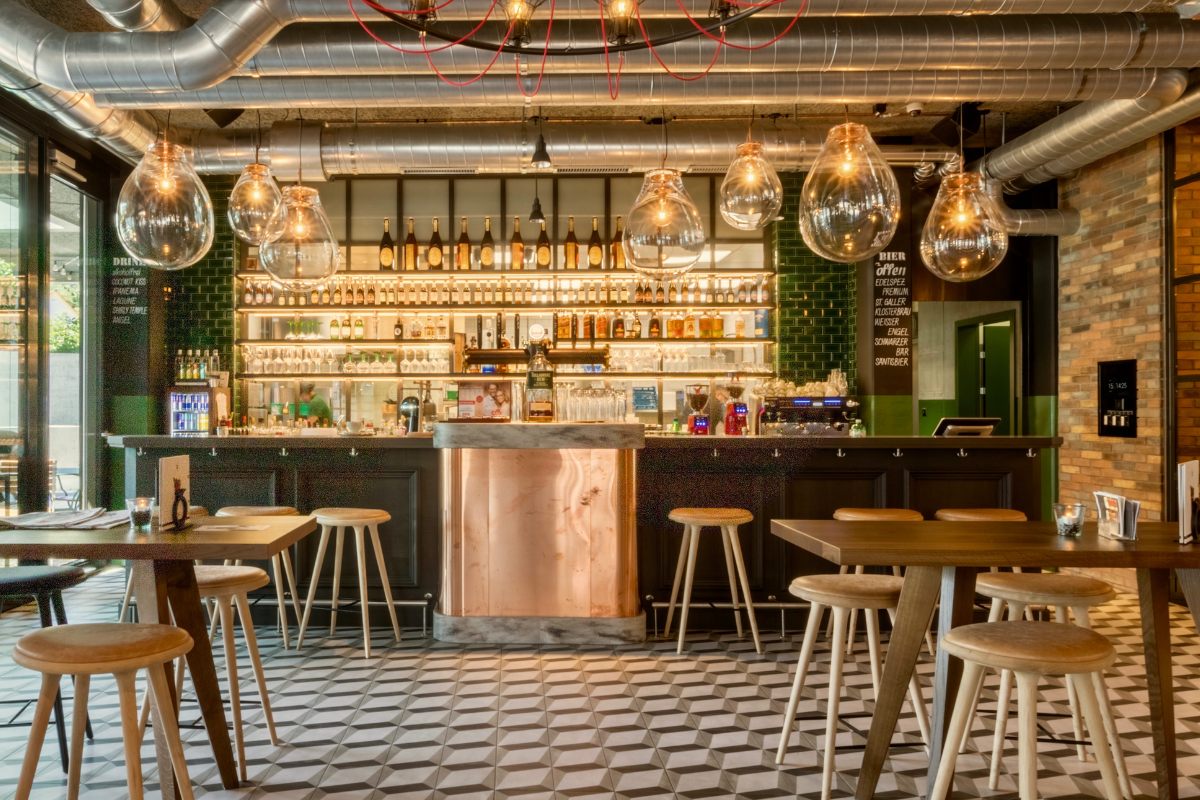 Singer Equipment Co. offers operators tips on how they can partner with dealerships to mitigate market challenges. Hint: Expect the unexpected.