Government Policy and Regulation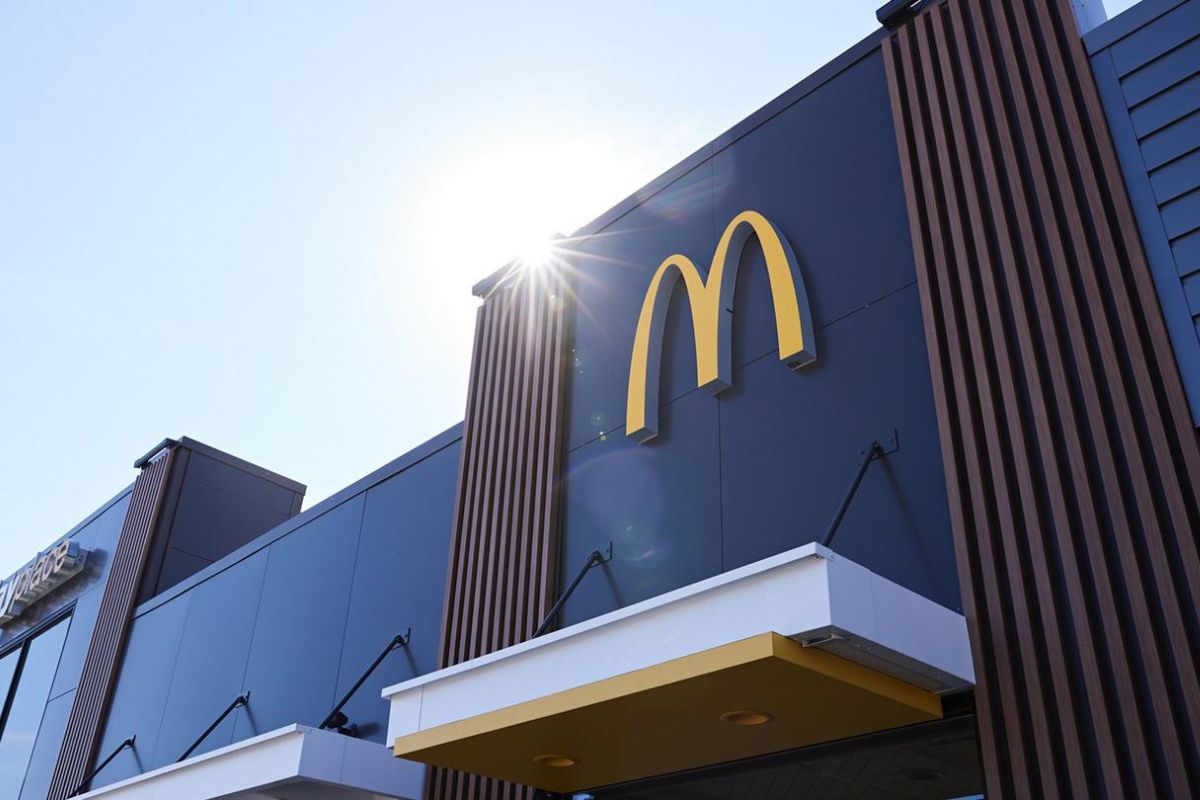 Joe Erlinger says the legislation would create an unfair playing field, targeting some restaurants while excluding others.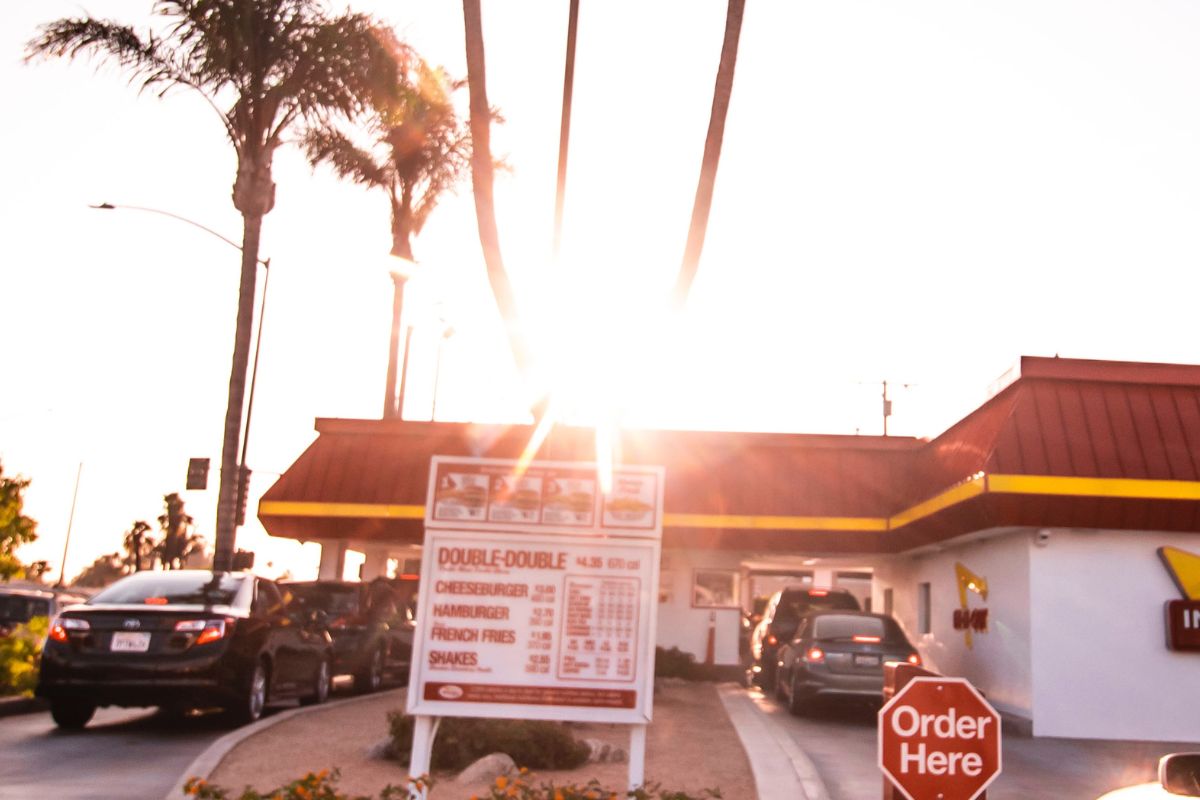 The California Senate passed a bill on Monday that would establish a council to regulate wages and working conditions for fast-food industry employees.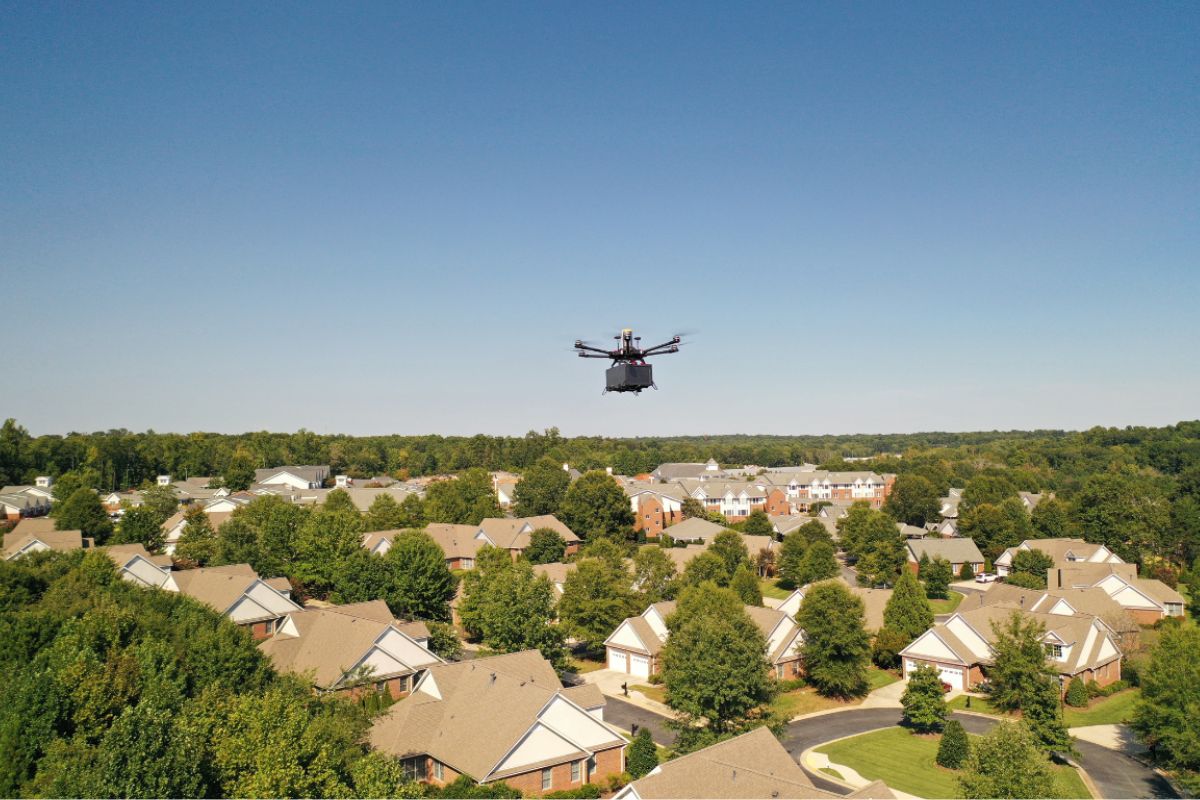 The approval increases Flytrex's potential customer base from 40,000 to 100,000, says the company.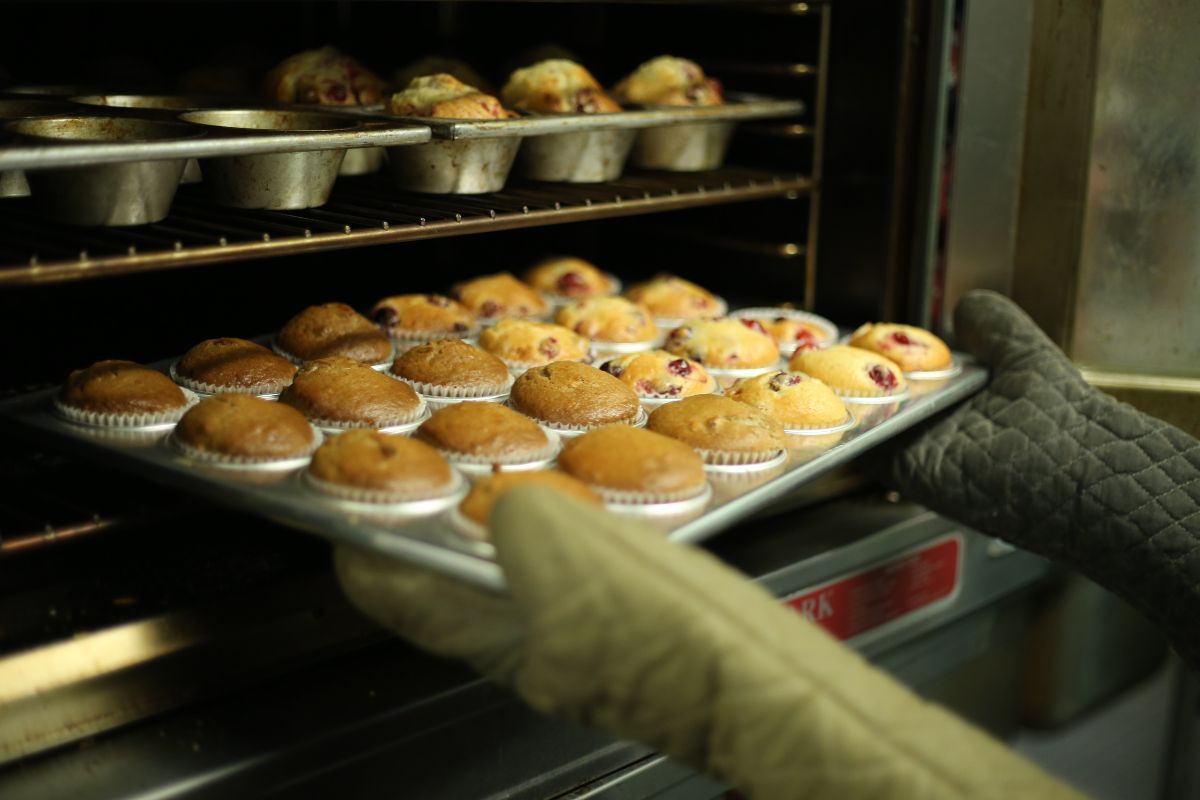 NAFEM argued that supply chain delays were causing parts to be unavailable and that more time was needed for testing and validating new components.
[fmsf_search_field search_page="/manufacturers/" placeholder="E.g. Hot Holding Equipment, Ice Machines"]
[fmsf_search_field search_page="/services/" placeholder="E.g. Consultants, Buying Groups"]