Government Policy and Regulation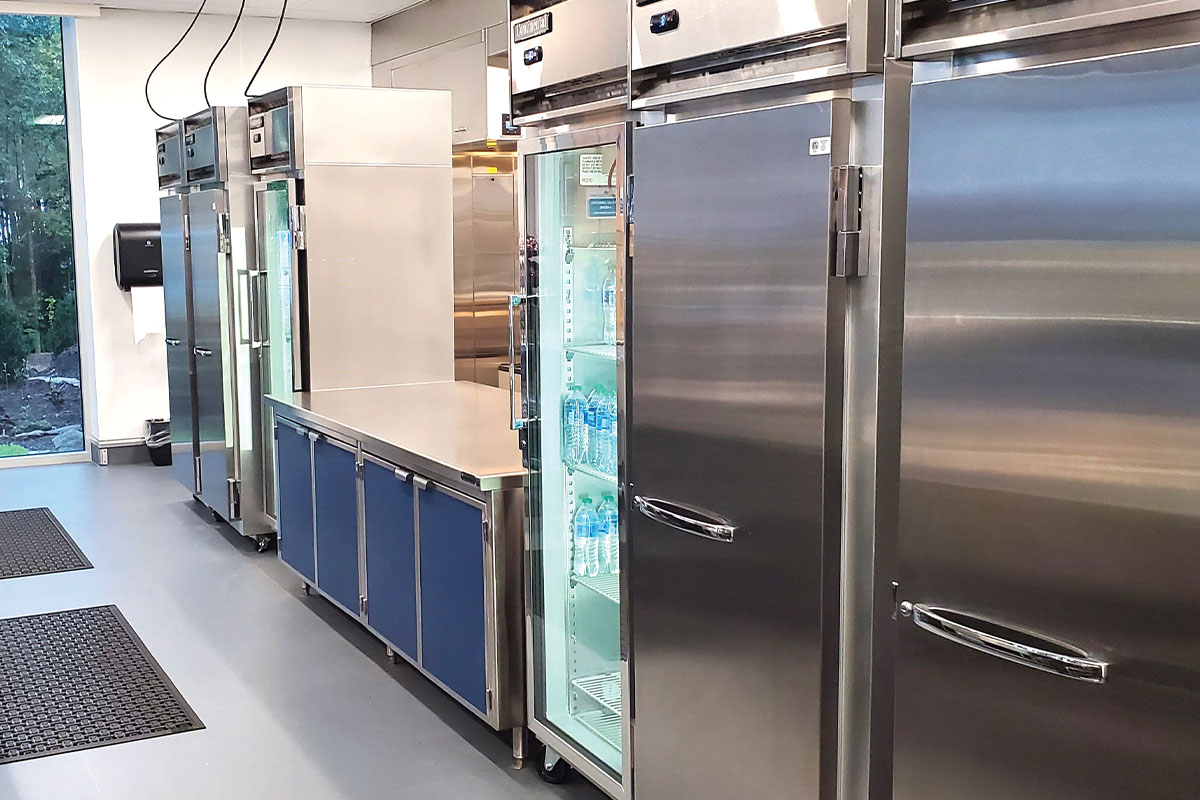 The U.S. Environmental Protection Agency issued a final rule on Sept. 23 to cap and phase down the production and consumption of hydrofluorocarbons, commonly used in refrigeration and air conditioning equipment, in an effort to reduce greenhouse gases.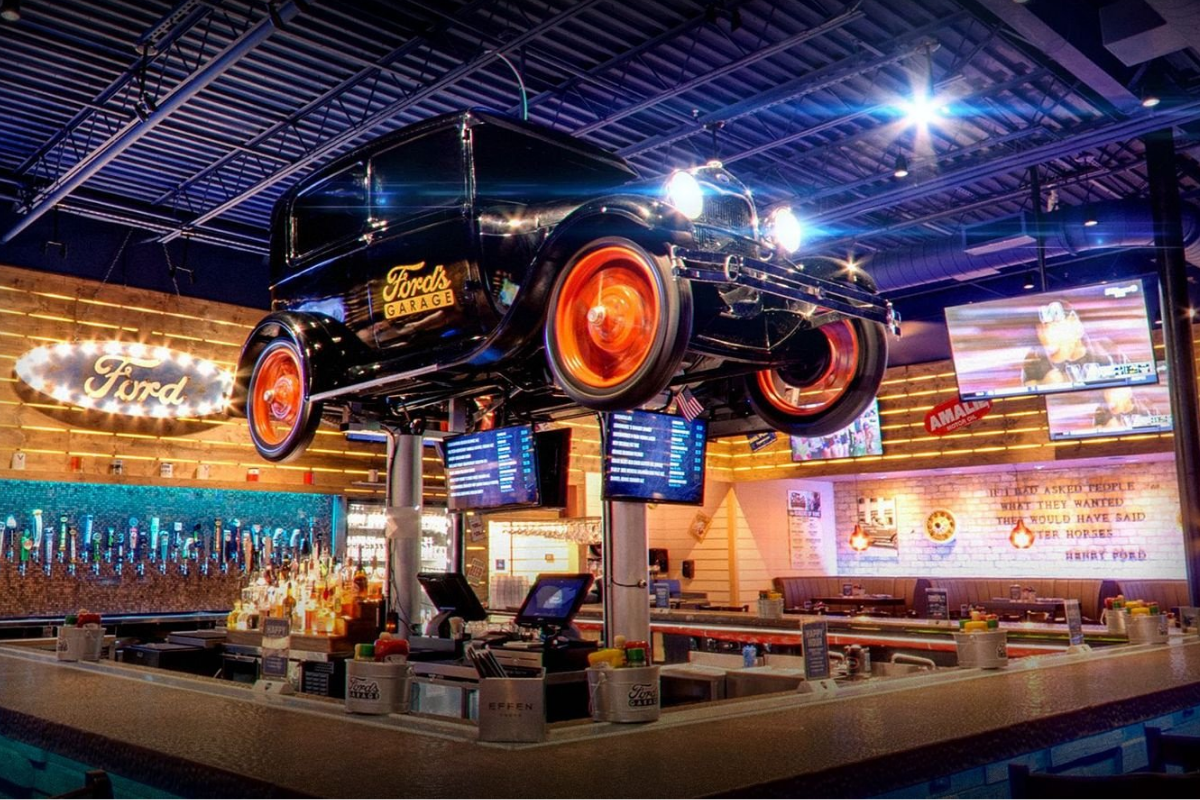 The Lone Star State is looking to help service industry workers get back to it by offering them free childcare.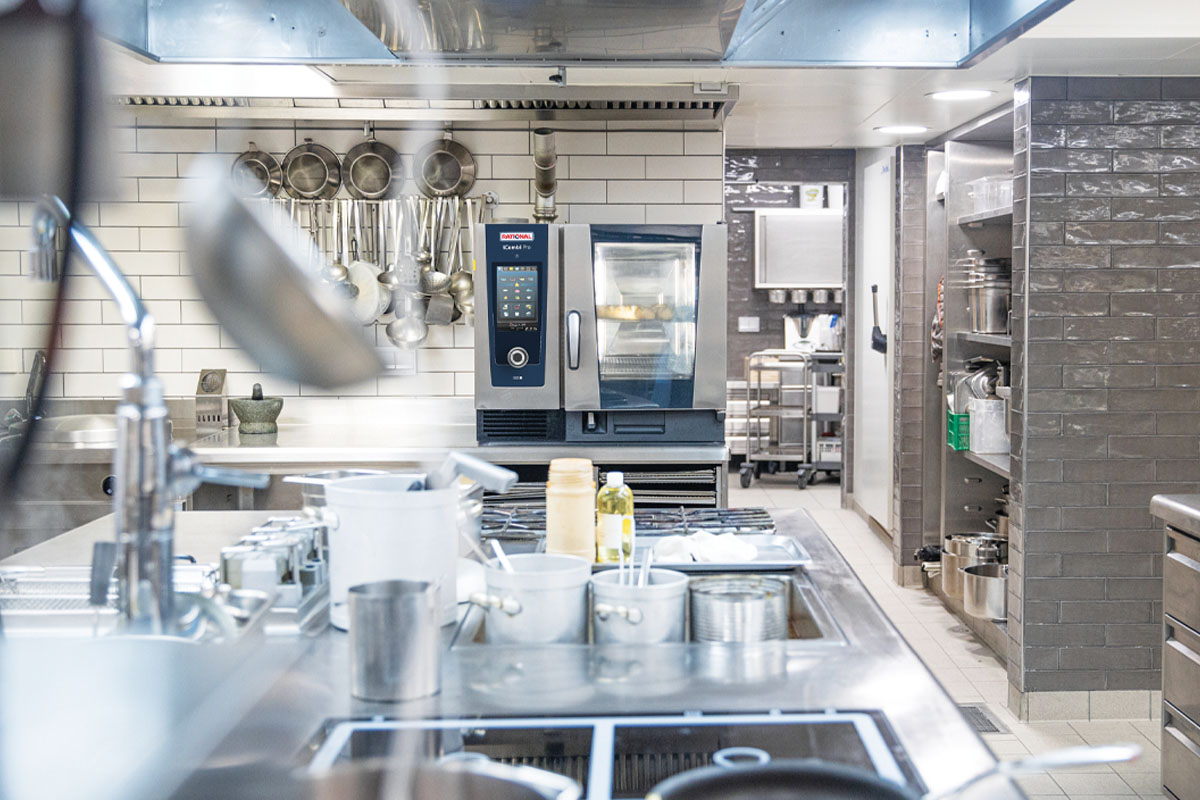 A recent member study by the North American Association of Food Equipment Manufacturers shows supply chain issues aren't letting up for U.S. foodservice E&S manufacturers.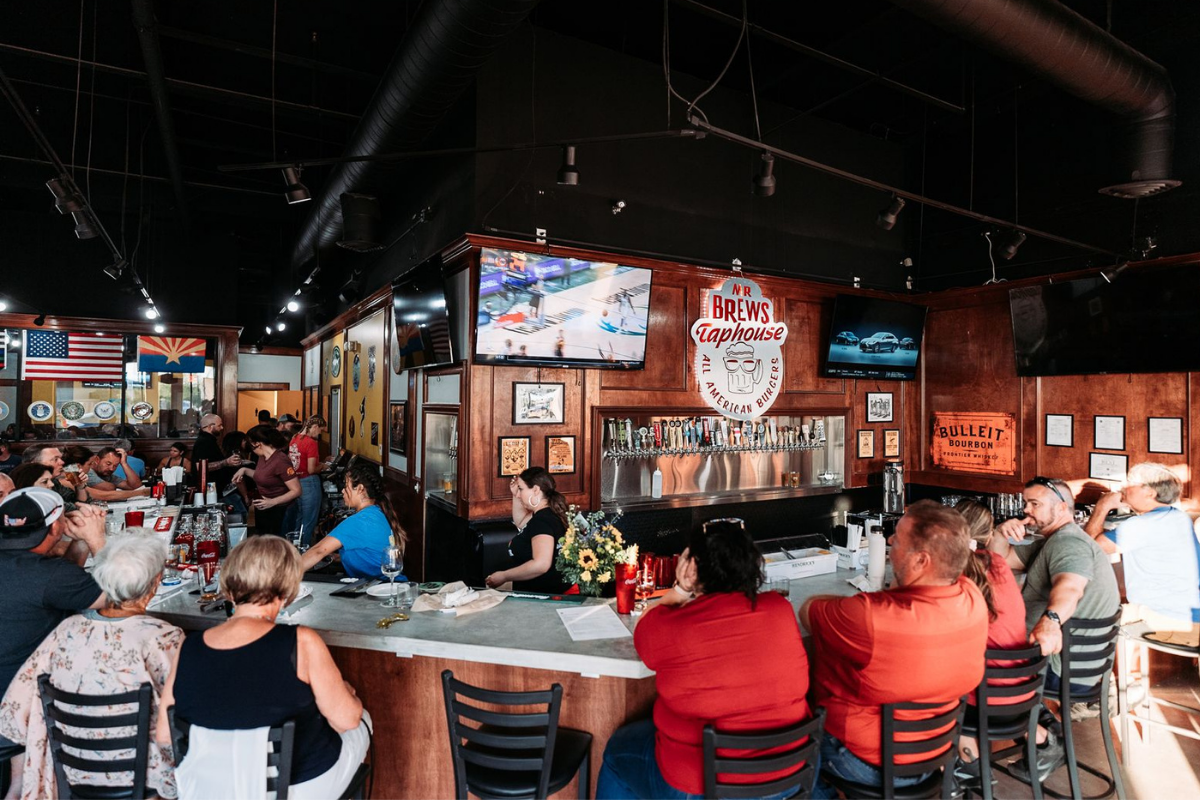 The research firm Datassential polled operators to ask them how they felt about vaccination mandates.