Government Policy and Regulation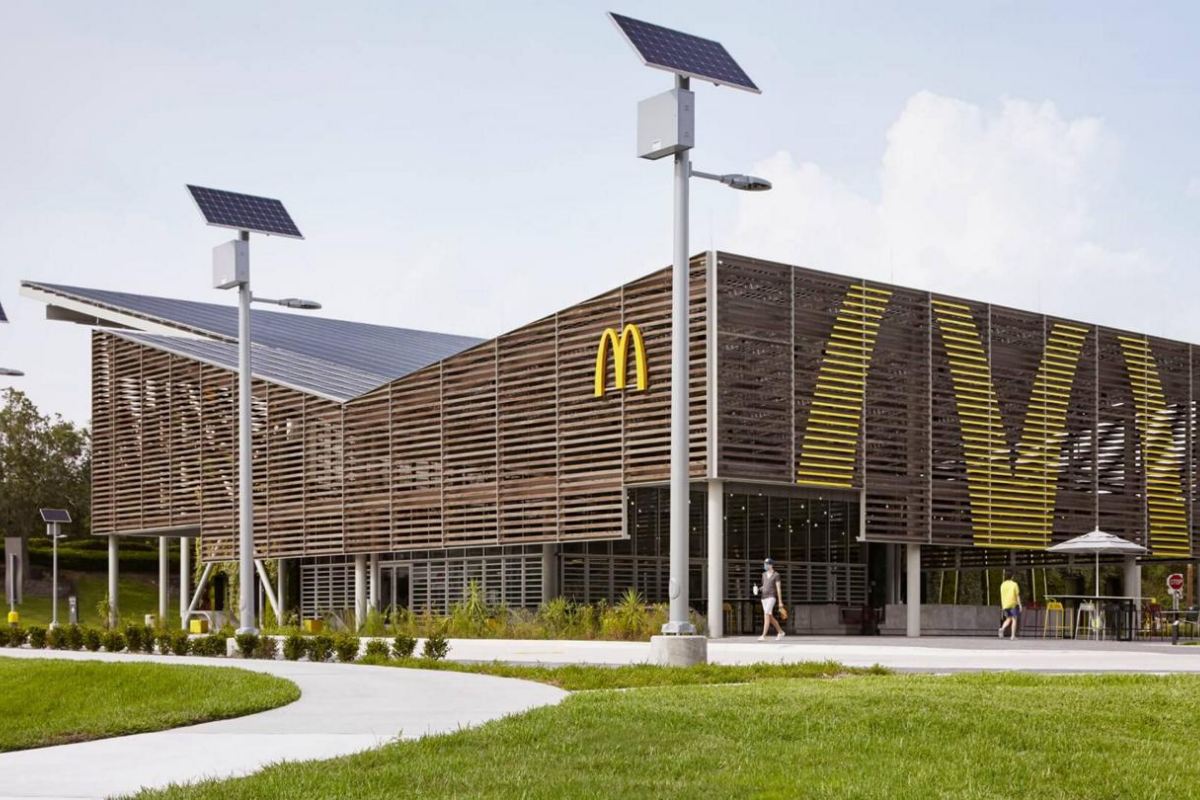 This pledge will ramp up the brand's current goals, which include a 36% reduction in greenhouse gas emissions in its restaurants and offices by 2030.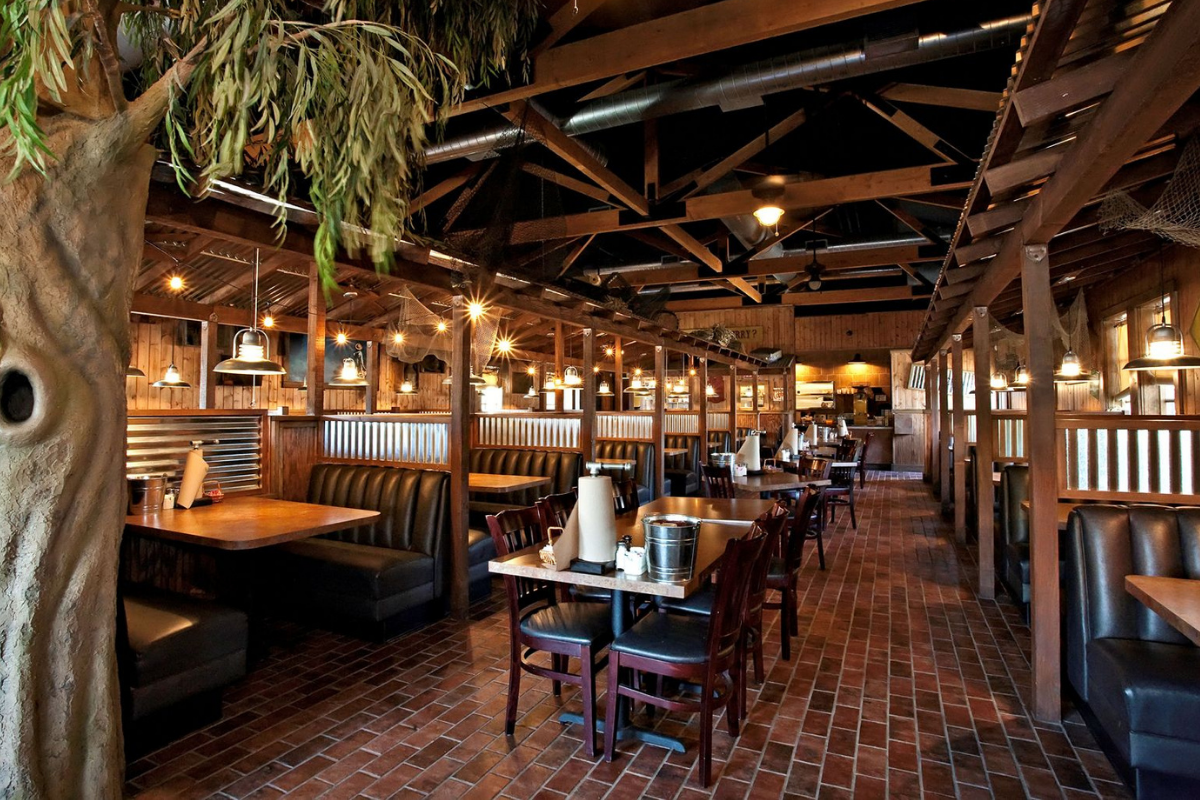 The National Restaurant Association sent a letter to Congressional leaders on Wednesday to deliver a grim message: Restaurant recovery is moving in reverse, and the Build Back Better Act could make it worse.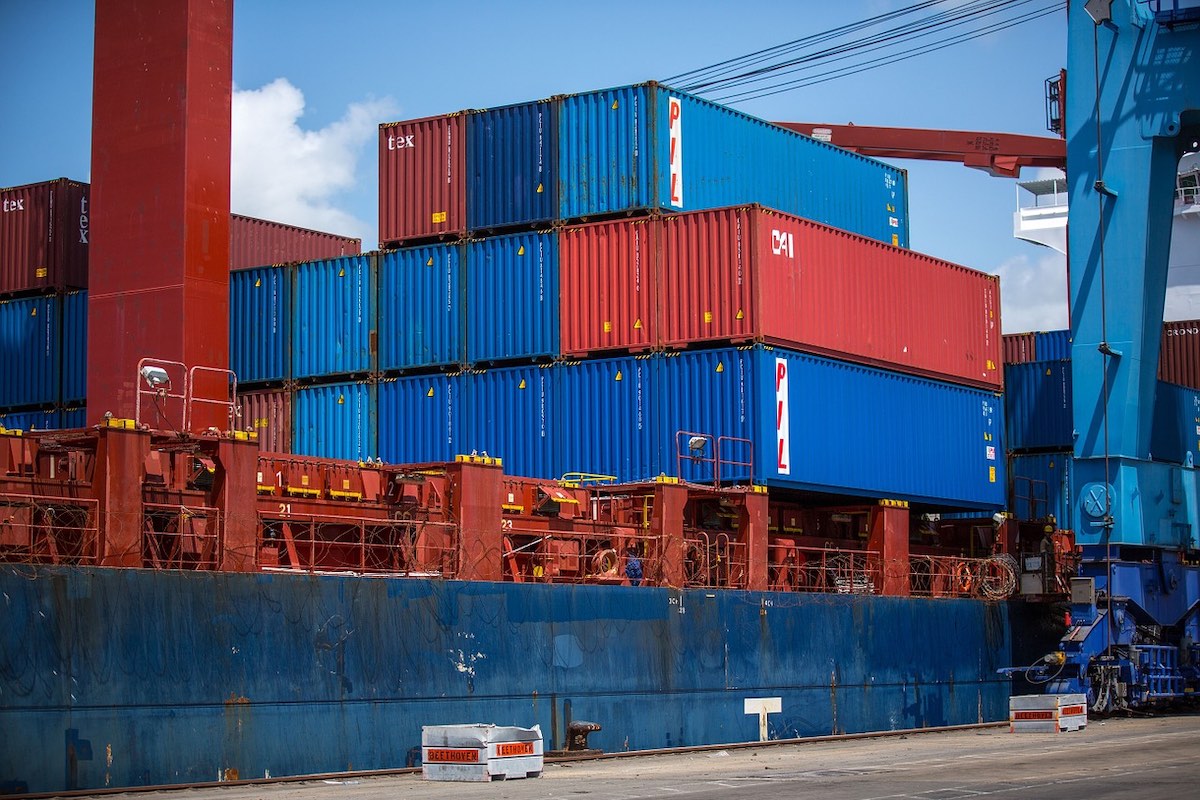 NAFEM joined with three other major manufacturing associations to ask for immediate action by the Biden administration to address supply chain challenges.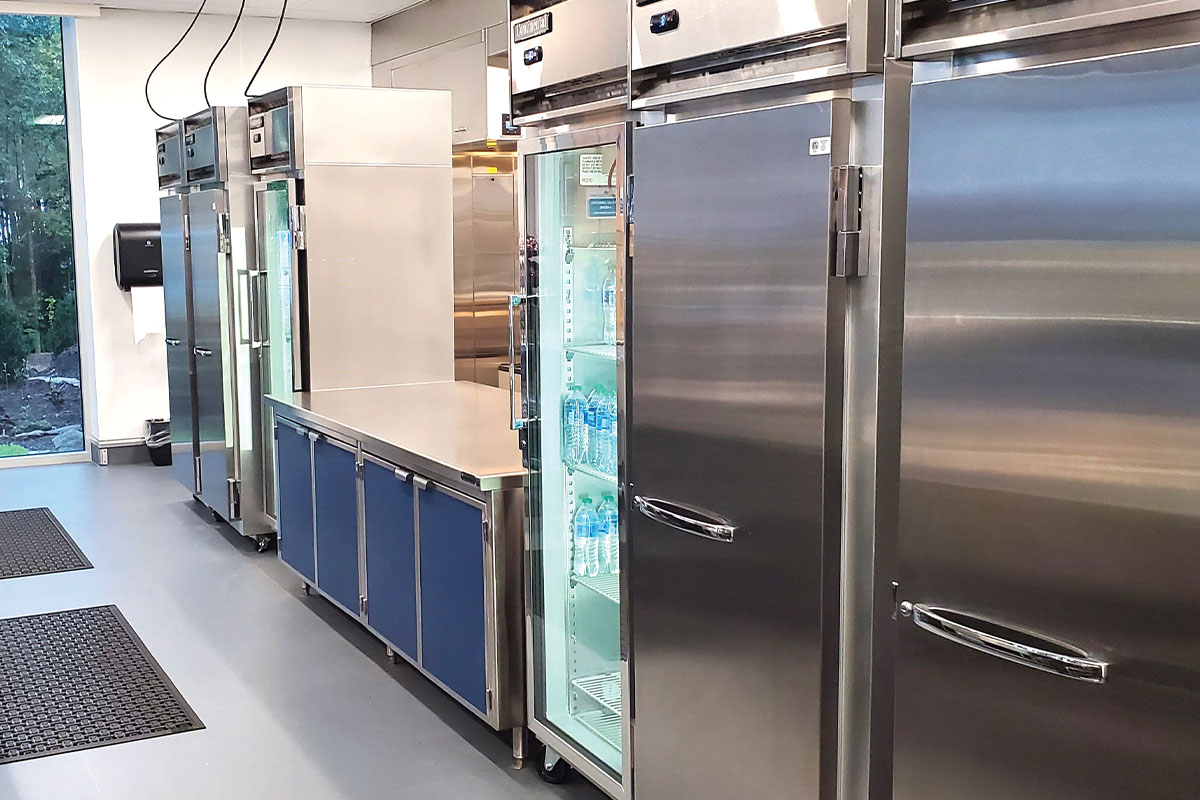 The U.S. Environmental Protection Agency issued a final rule on Sept. 23 to cap and phase down the production and consumption of hydrofluorocarbons, commonly used in refrigeration and air conditioning equipment, in an effort to reduce greenhouse gases.