Government Policy and Regulation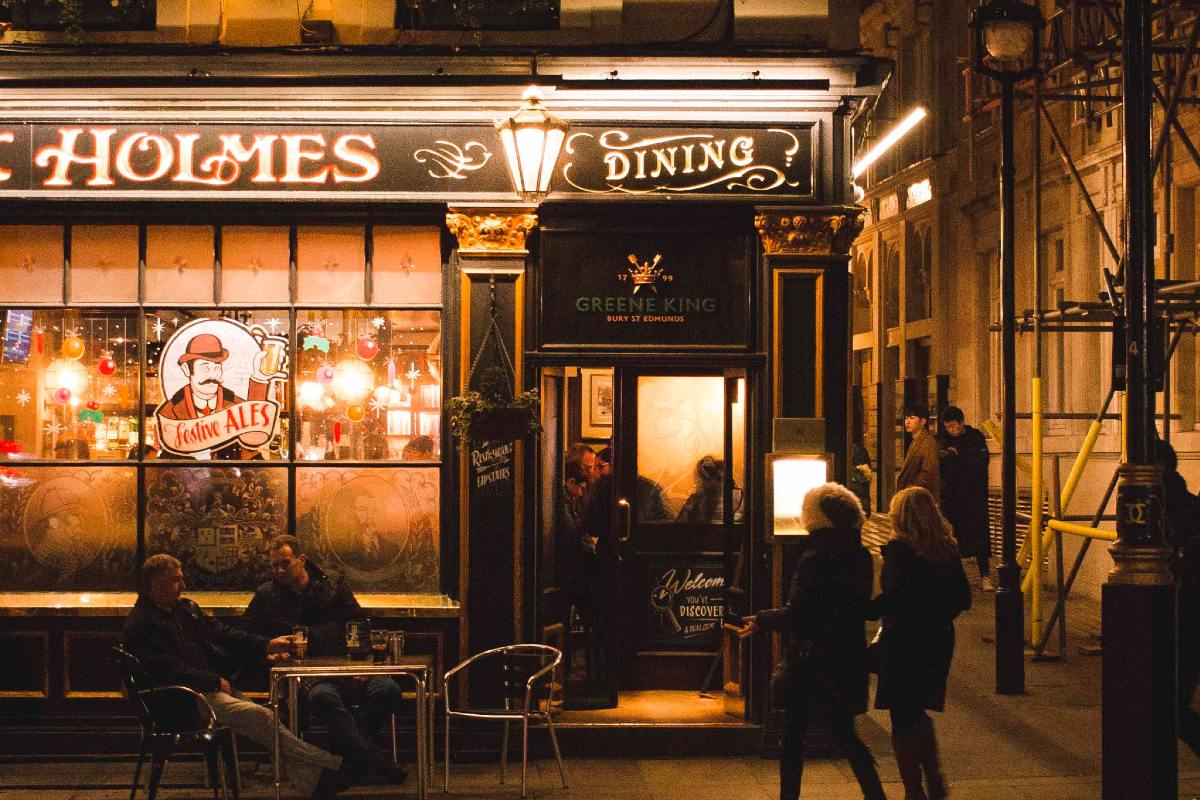 British prime minister Boris Johnson announced strict new face mask regulations for eating and drinking establishments in England -- and hefty fines.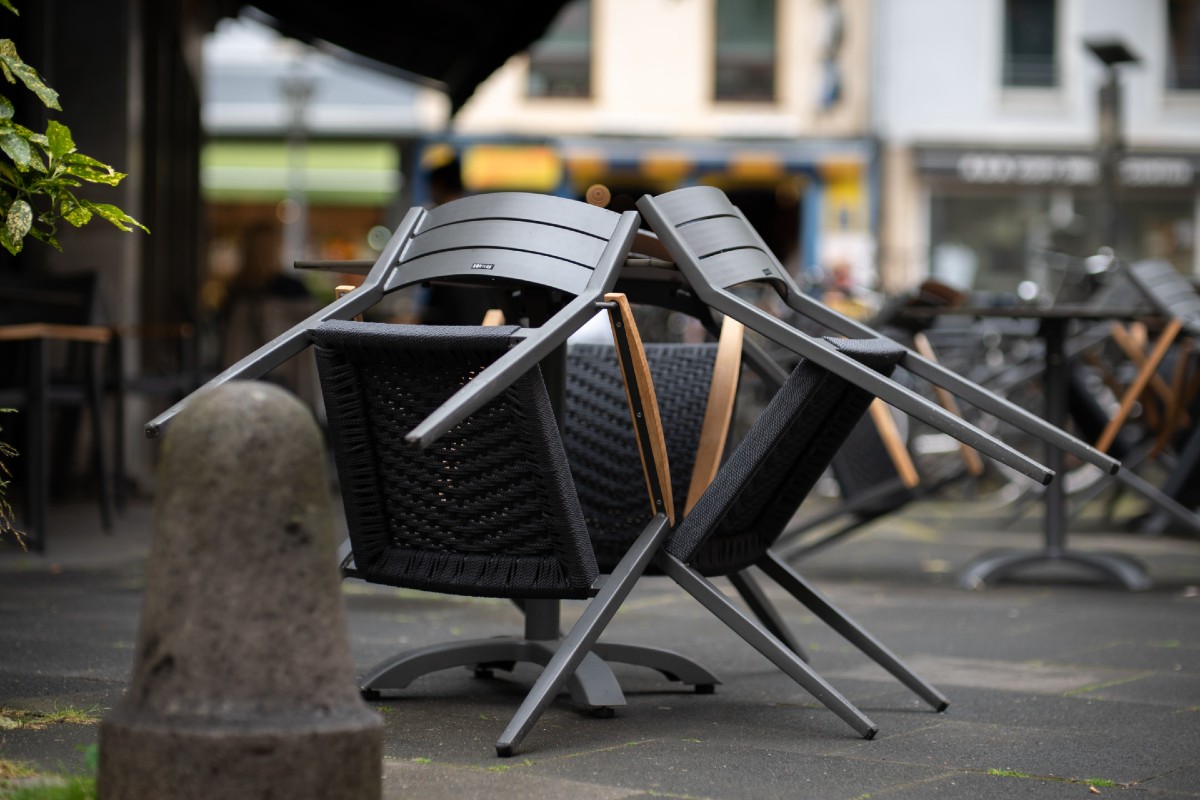 The industry is on track to lose $240 billion this year alone, warns trade group.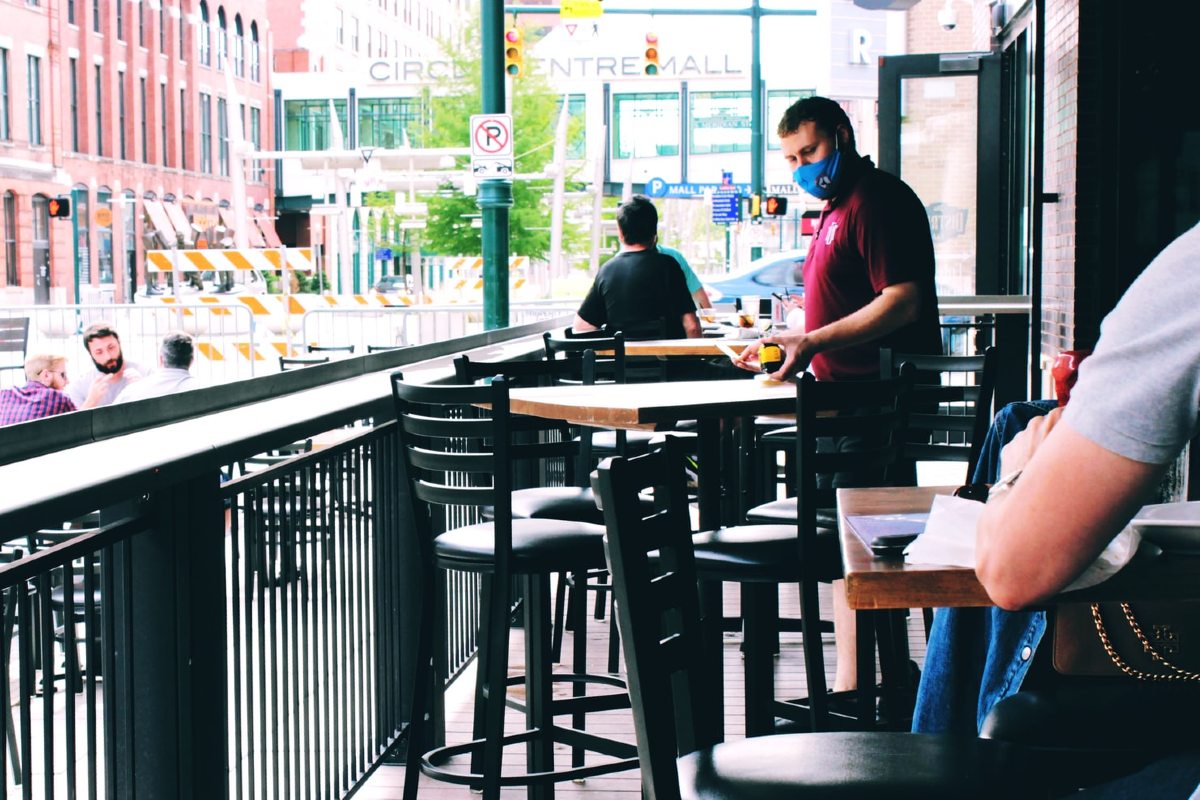 Trade association offers strong rejection of agency's 'irresponsible' conclusion that dining in restaurants increases spread of COVID-19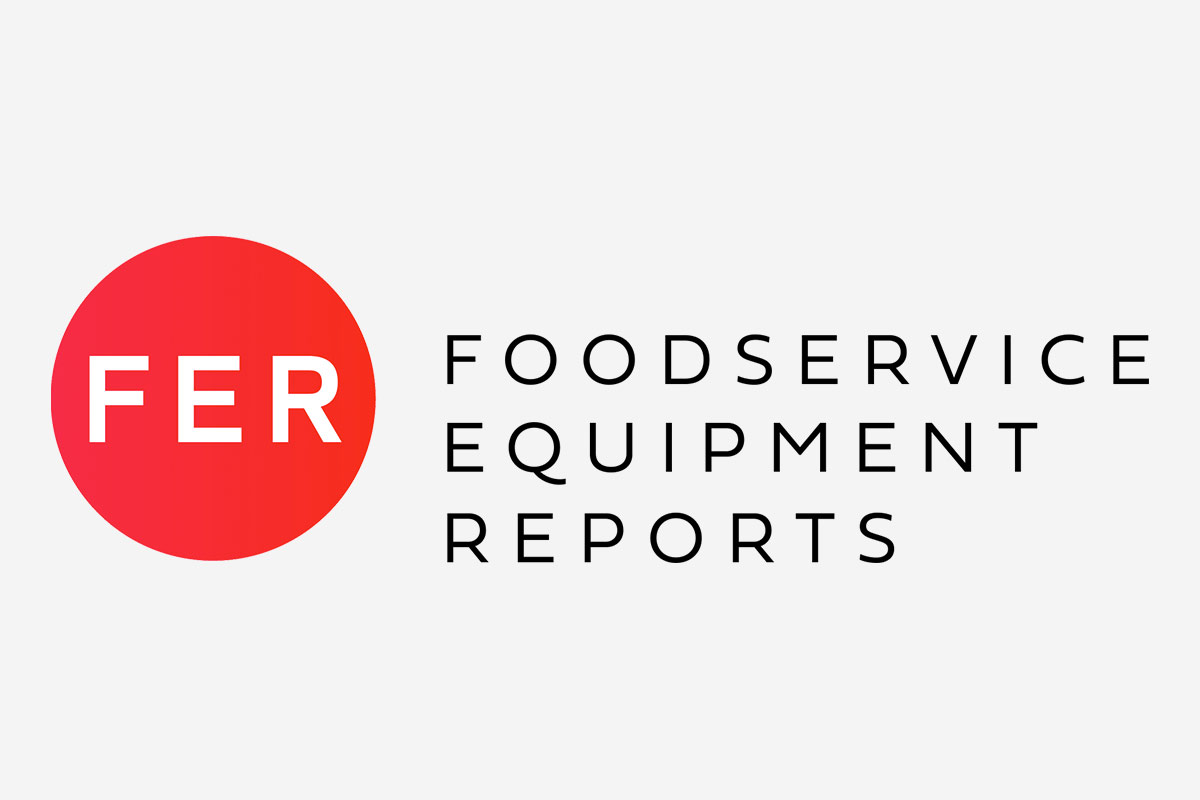 The cleanliness of a restaurant now ranks above the taste of the food when it comes to how consumers choose a restaurant.