Government Policy and Regulation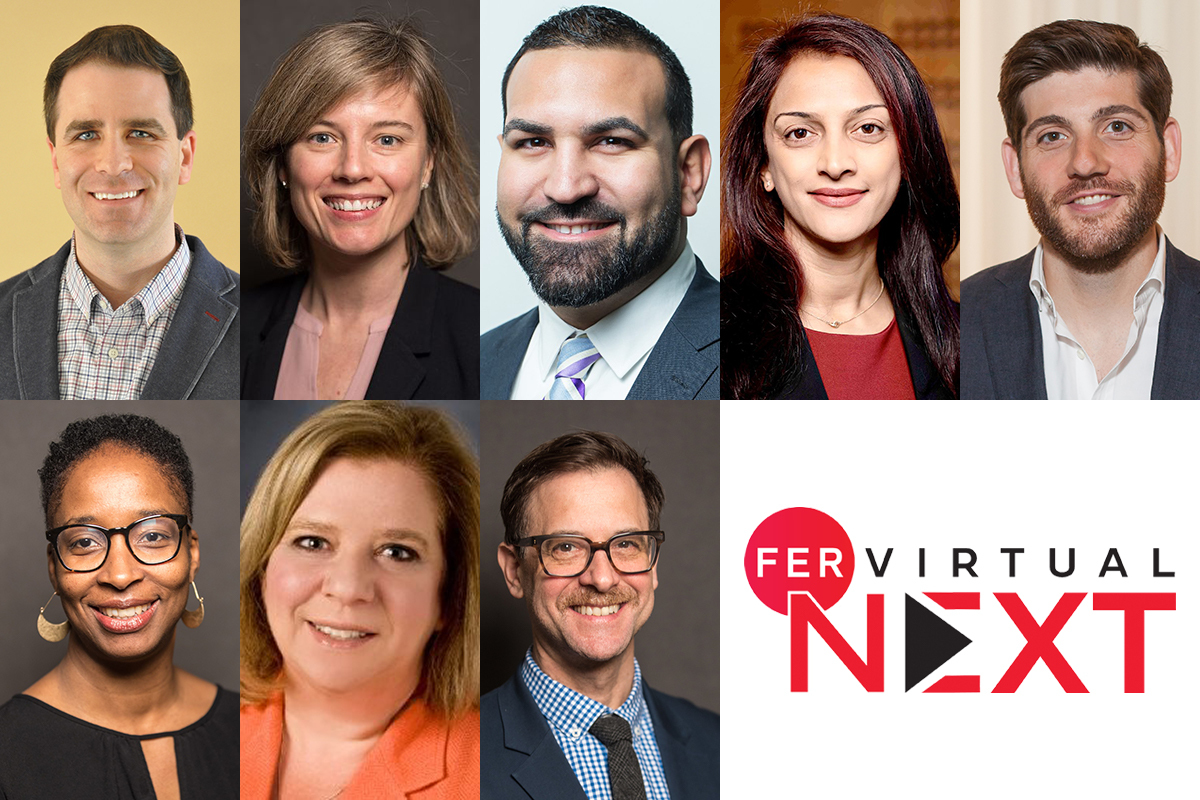 From optimizing delivery design to planning for the unexpected, June 9 event promises real-world strategies from industry pros.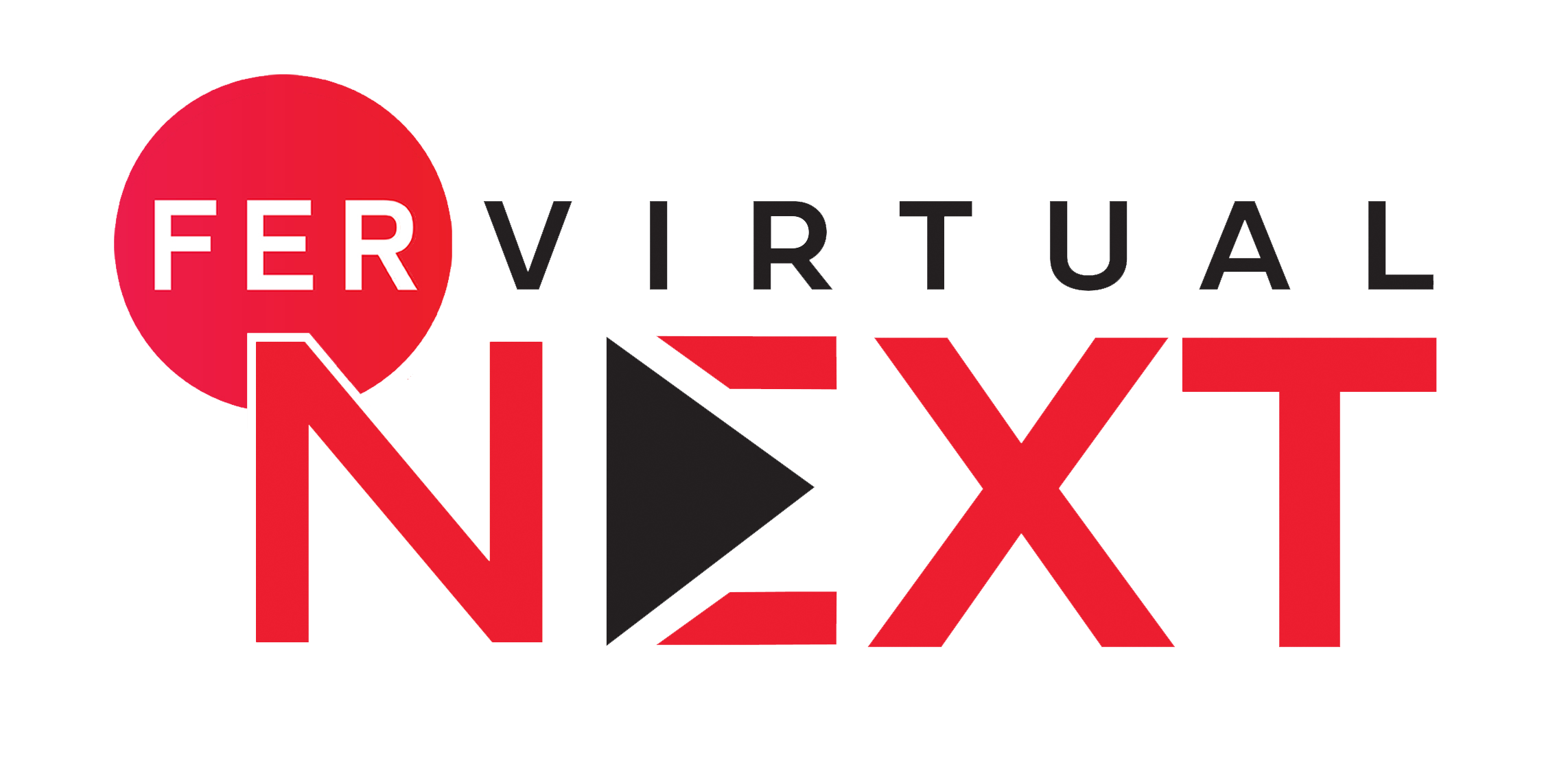 FER's June 9 online trade show promises busy foodservice operators an 'all-under-one-roof' experience.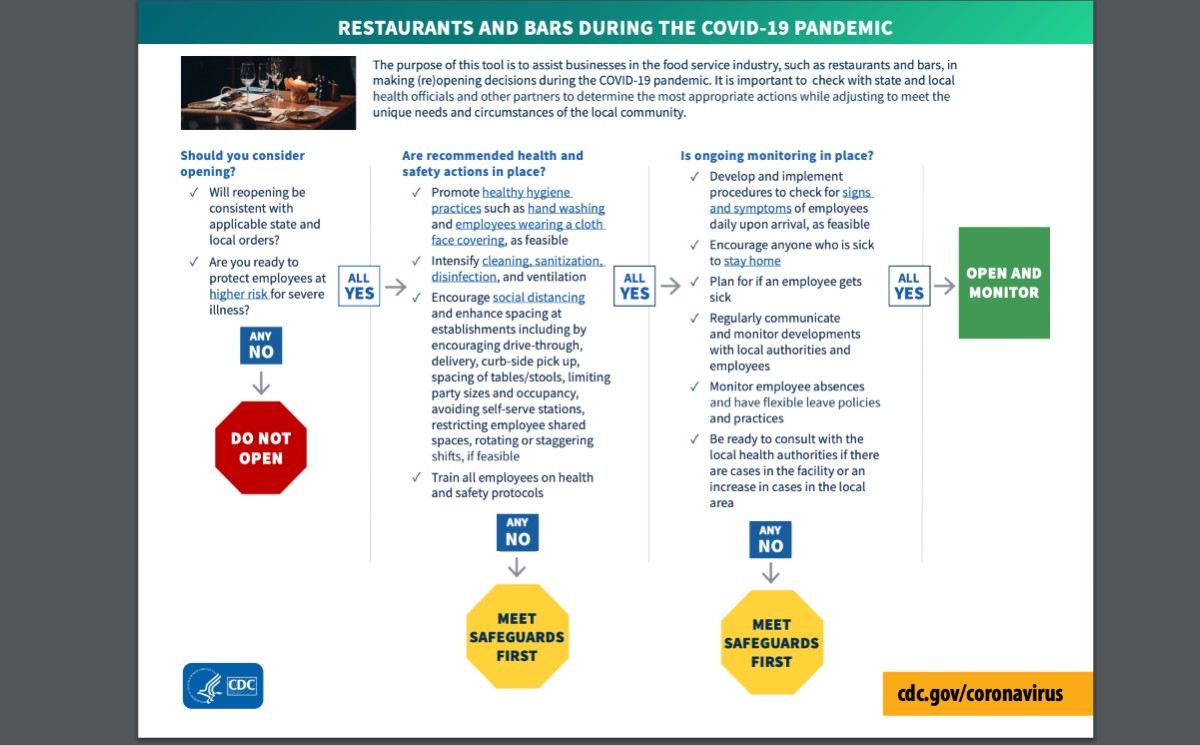 Agency offers a decision tree regarding on how and when to open safely.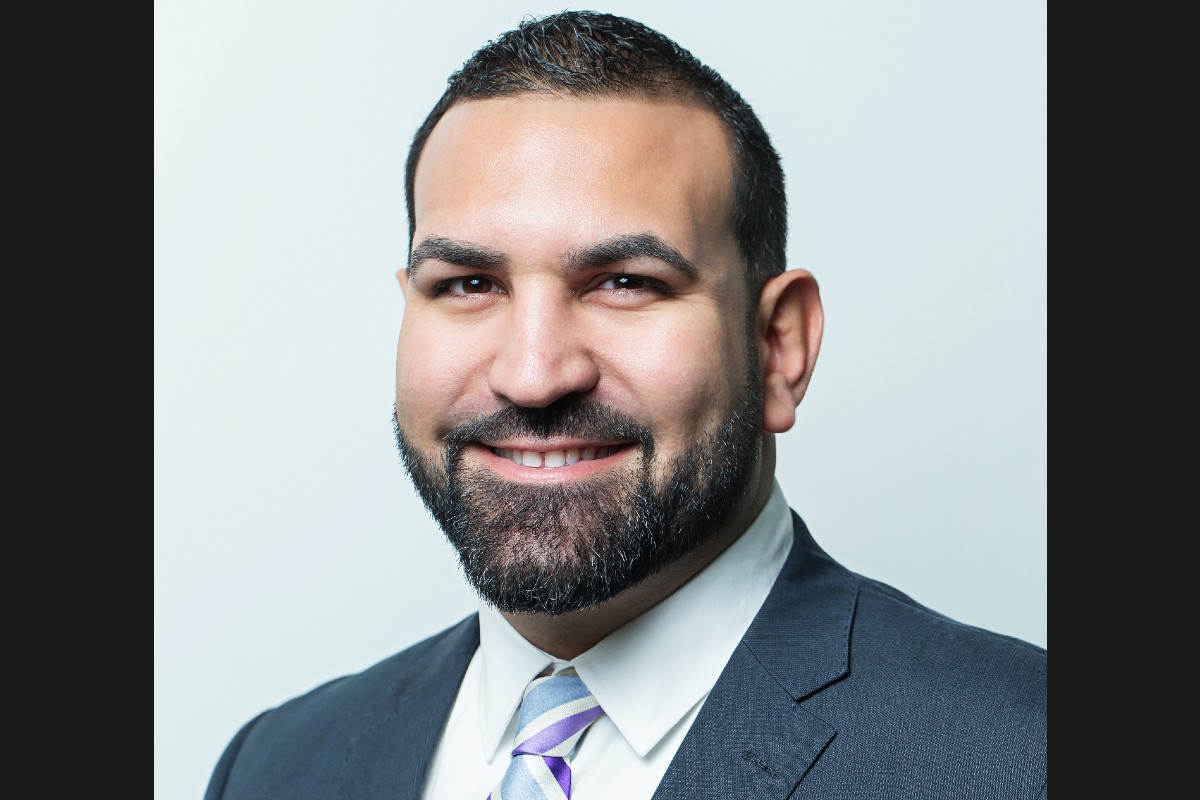 The Compass Group's management firm also names expert advisory panel to support the role.