Government Policy and Regulation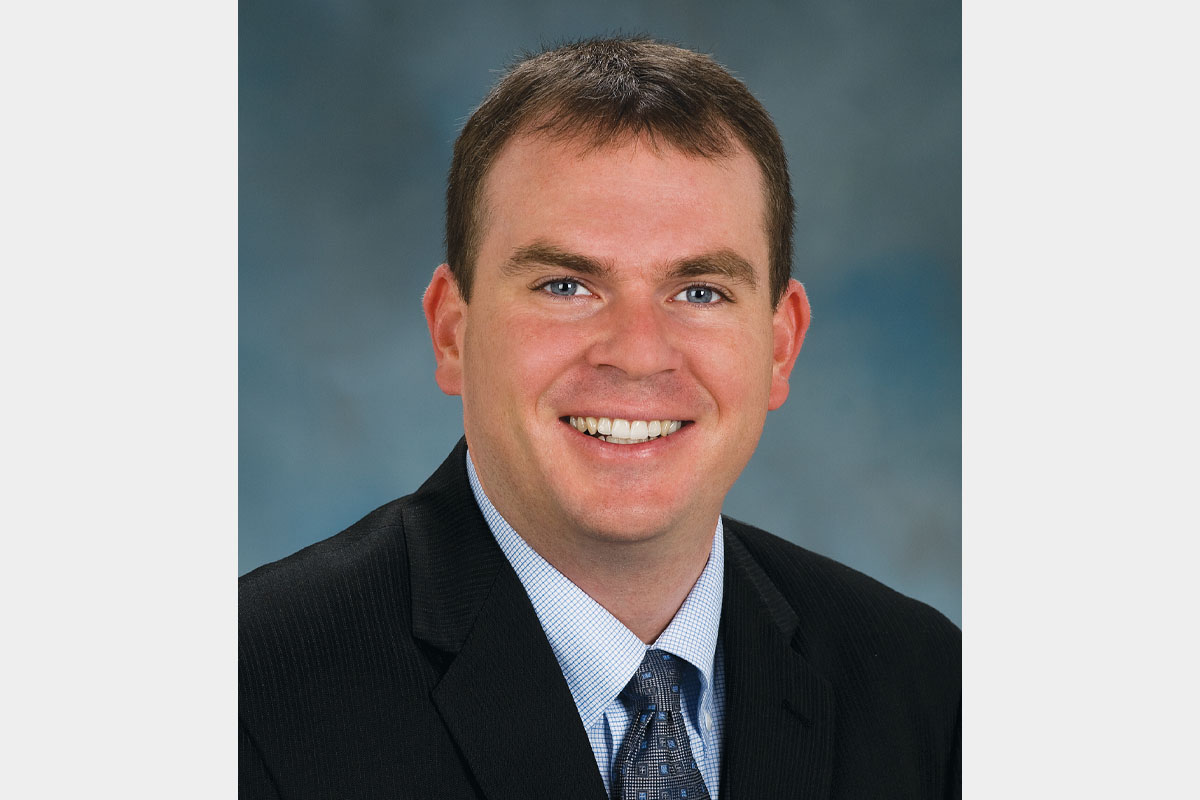 On Feb. 23, 2022, a Department of Justice press release sent shockwaves reverberating through the industry.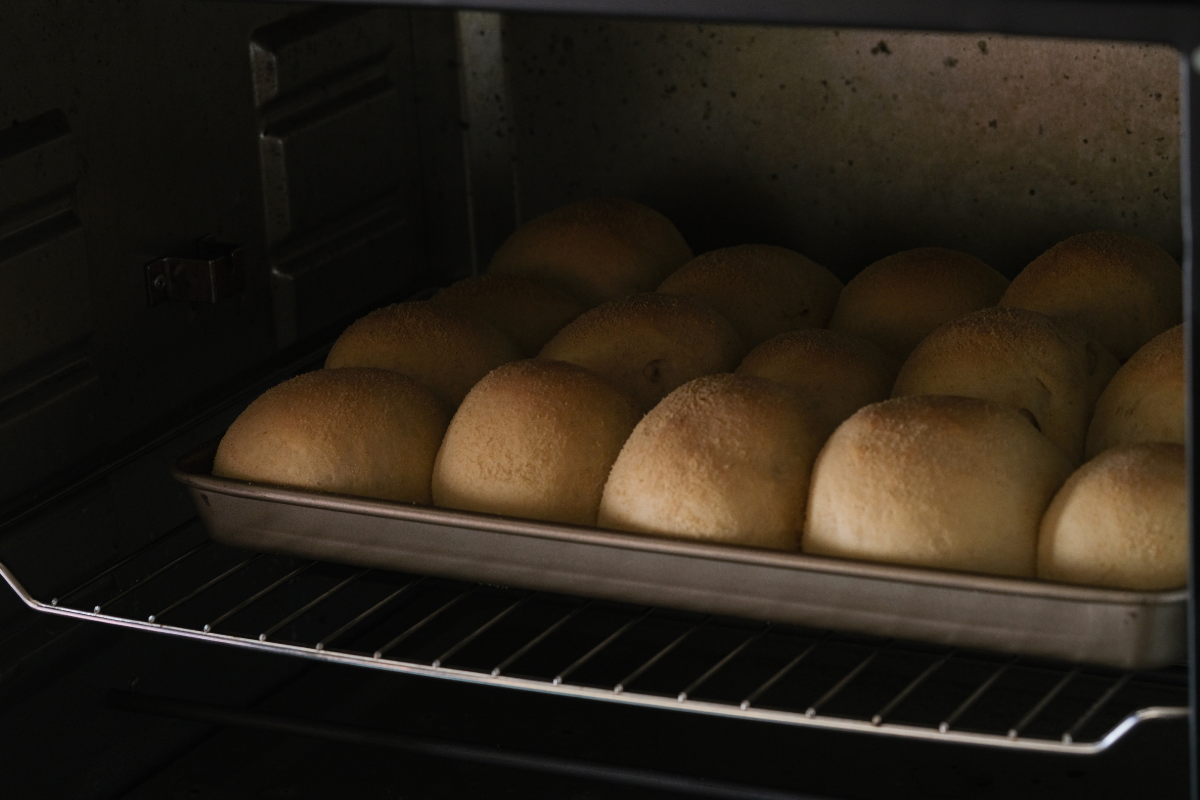 The U.S. Environmental Protection Agency has released Final Version 3.0 Energy Star specifications for commercial ovens, which will take effect on Jan. 12.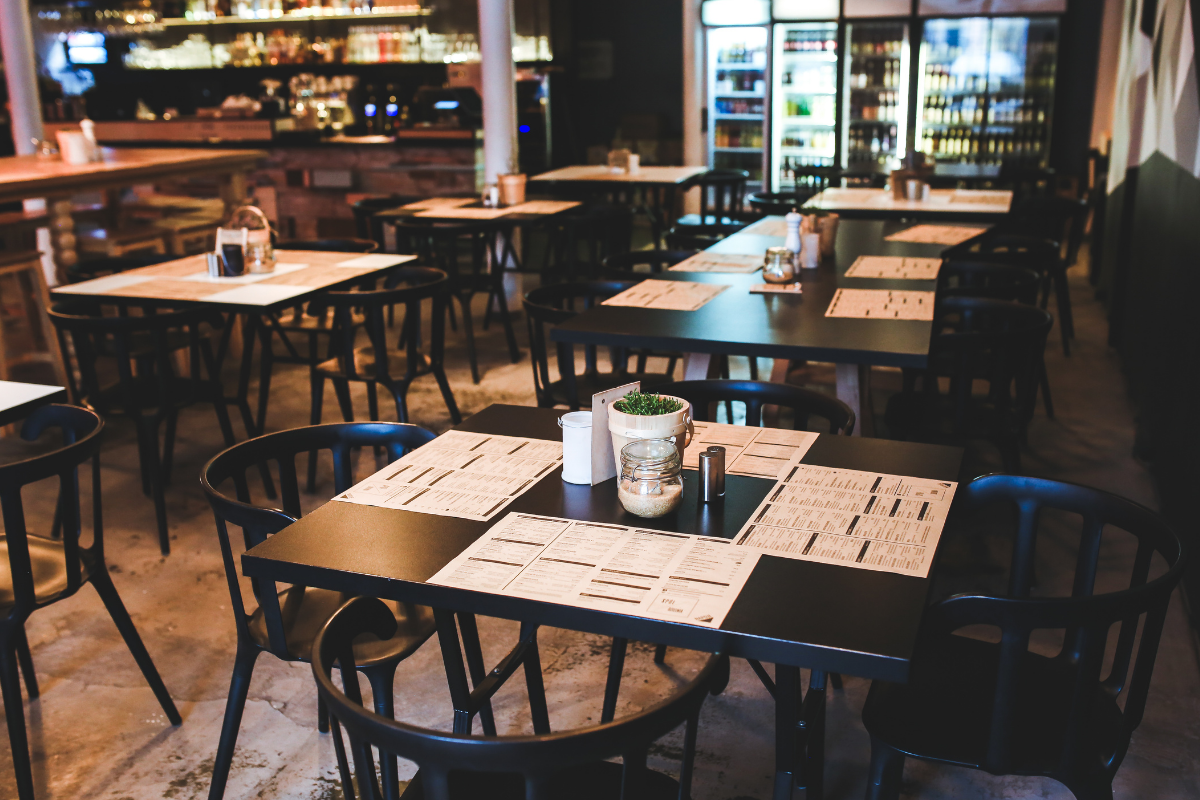 Some restaurant operators are a step closer to receiving federal COVID-19 aid after the U.S. House of Representatives voted today to pass a $42 billion bill to replenish the Restaurant Revitalization Fund.
NAFEM is encouraging manufacturers to know their entire supply chain as the U.S. has issued new sanctions and export controls in response to the Russia-Ukraine war.
[fmsf_search_field search_page="/manufacturers/" placeholder="E.g. Hot Holding Equipment, Ice Machines"]
[fmsf_search_field search_page="/services/" placeholder="E.g. Consultants, Buying Groups"]