Government Policy and Regulation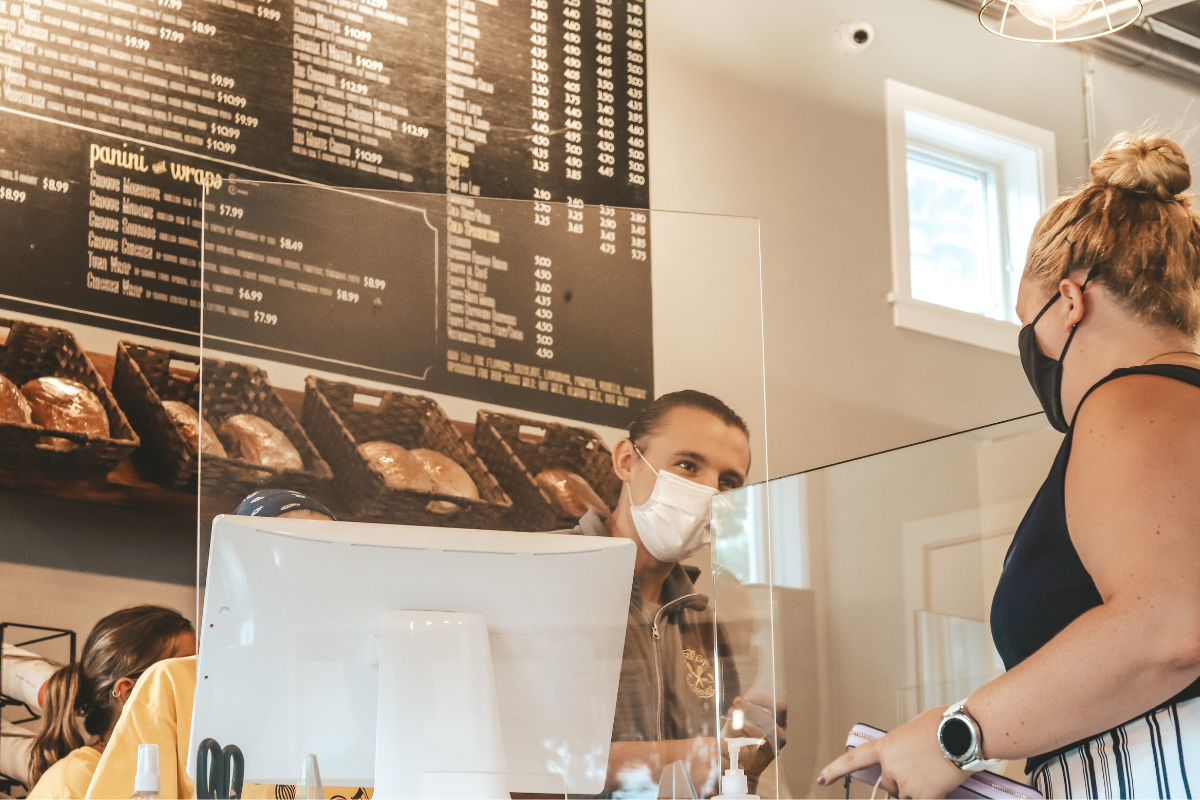 To help operators prepare should the federal vaccine mandate remain in place, the National Restaurant Association's food safety and policy experts compiled a checklist of questions to consider.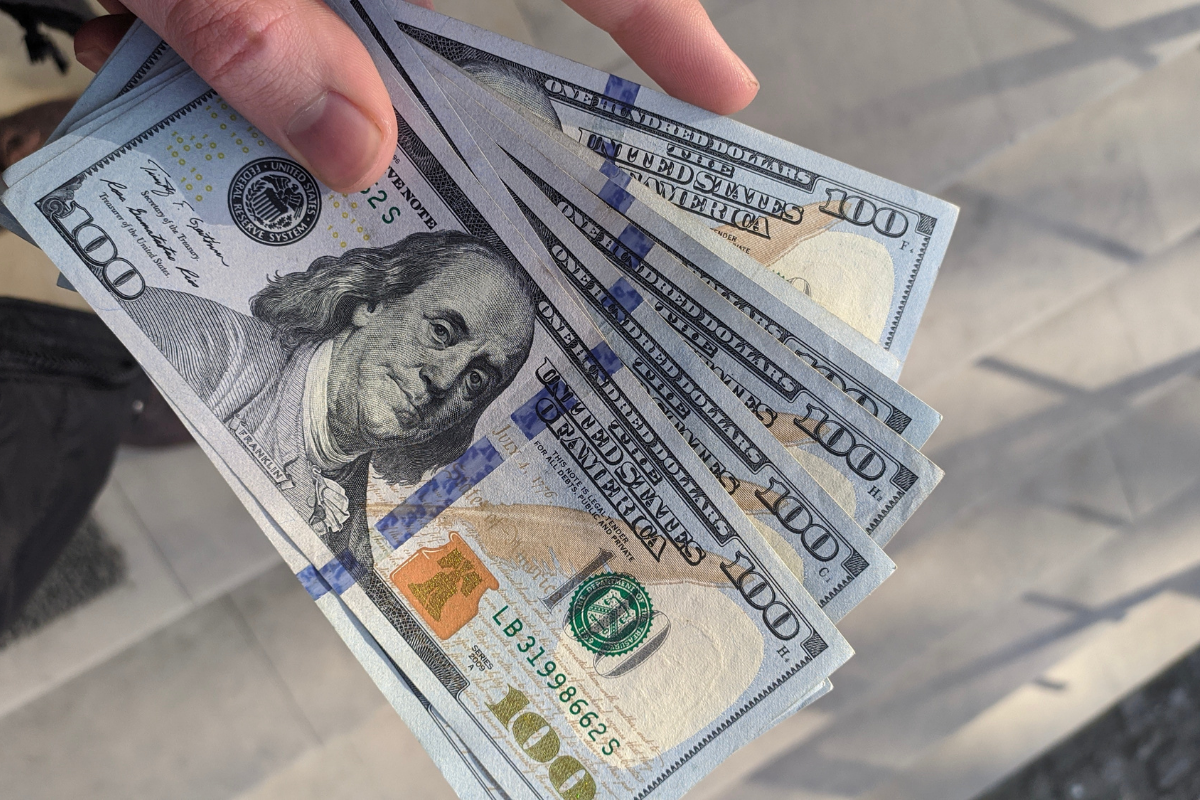 FEDA joined other trade groups in signing a letter urging congressional leaders to end efforts to pass the multi-trillion-dollar Build Back Better package and instead focus on addressing inflation, labor shortages and supply chain constraints.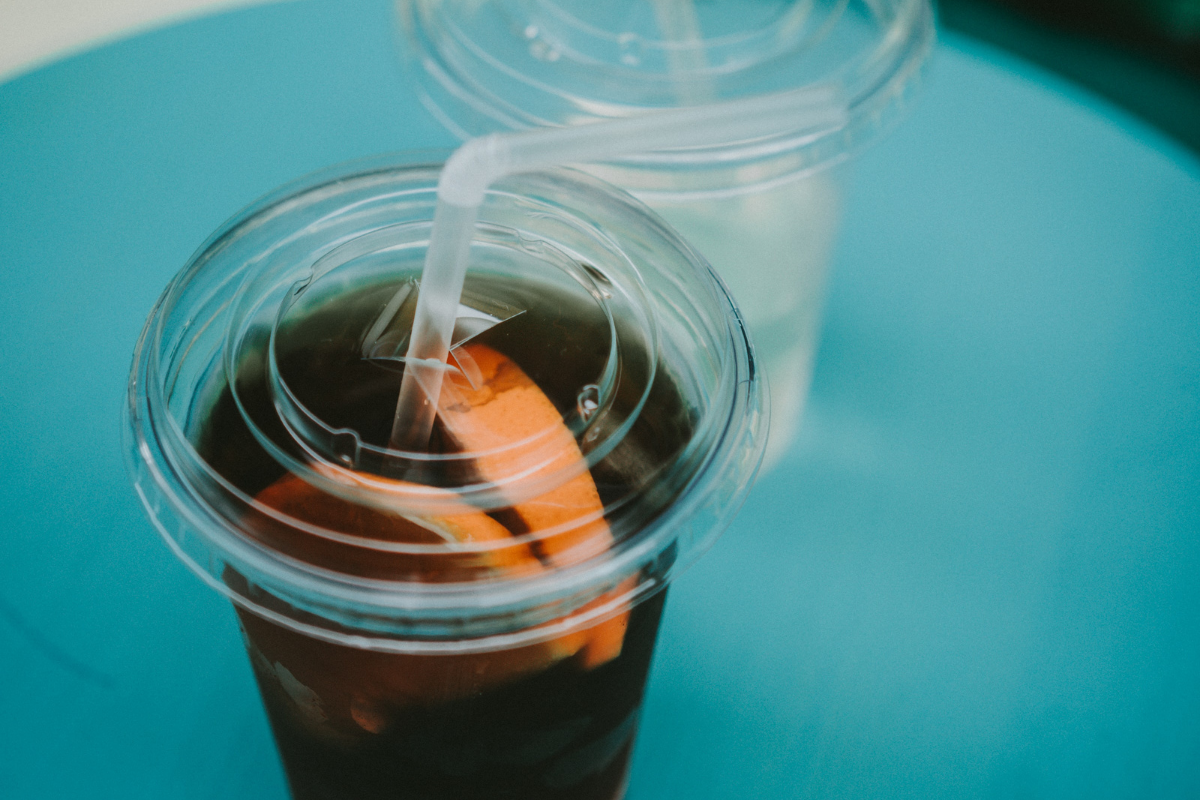 A new batch of laws is set to kick in at the start of the new year. From alcohol to-go regulations and food waste laws to minimum wage hikes and single-use plasticware restrictions, a lot could affect those in the foodservice industry.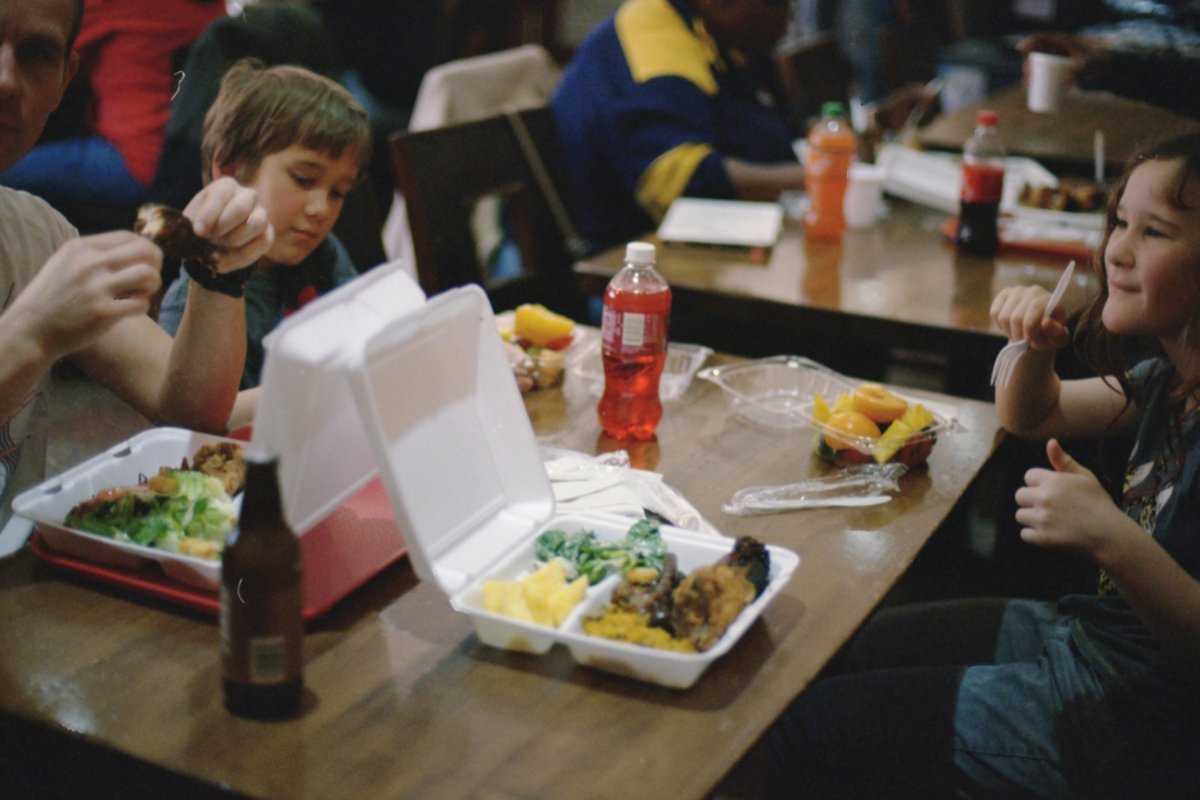 A new study from the School Nutrition Association gives a glimpse of what school meal programs have been dealing with as supply chain challenges disrupt operations behind the serving counter.