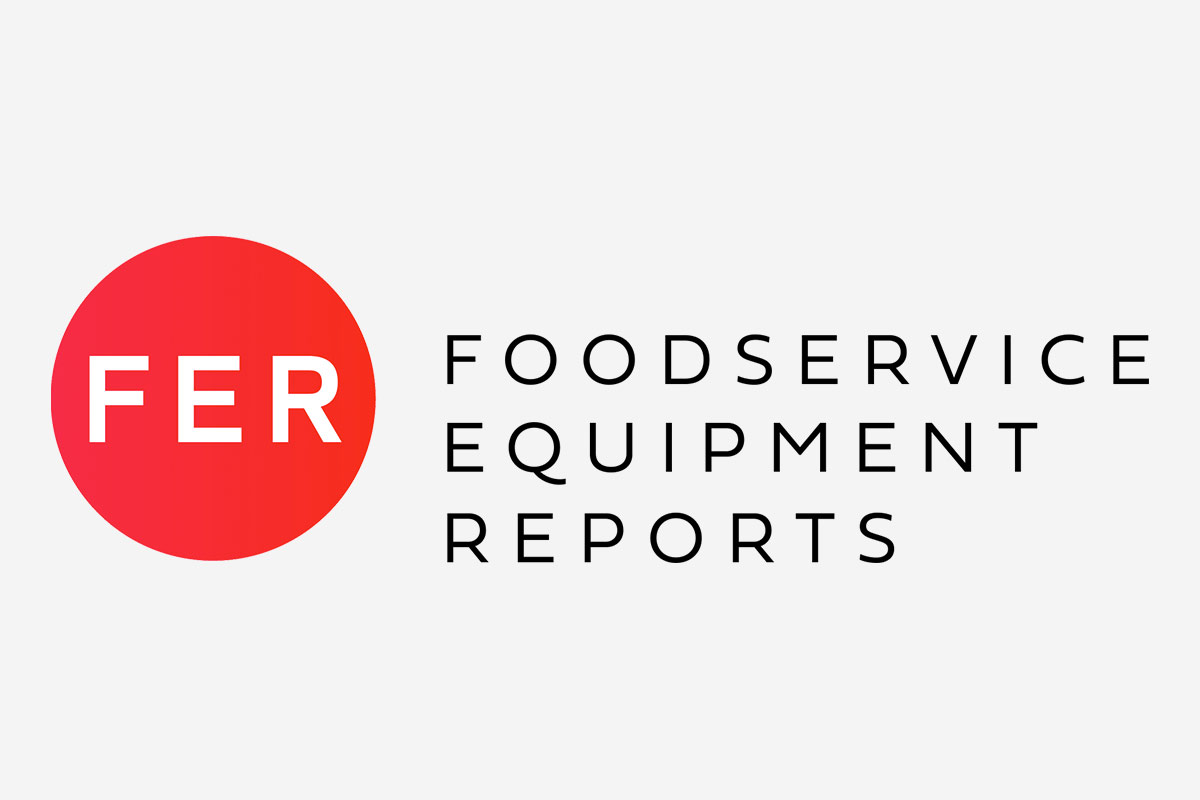 It used to be that only a handful of the strongest U.S. chains were international. Today, that number tops 170. Should you be among them?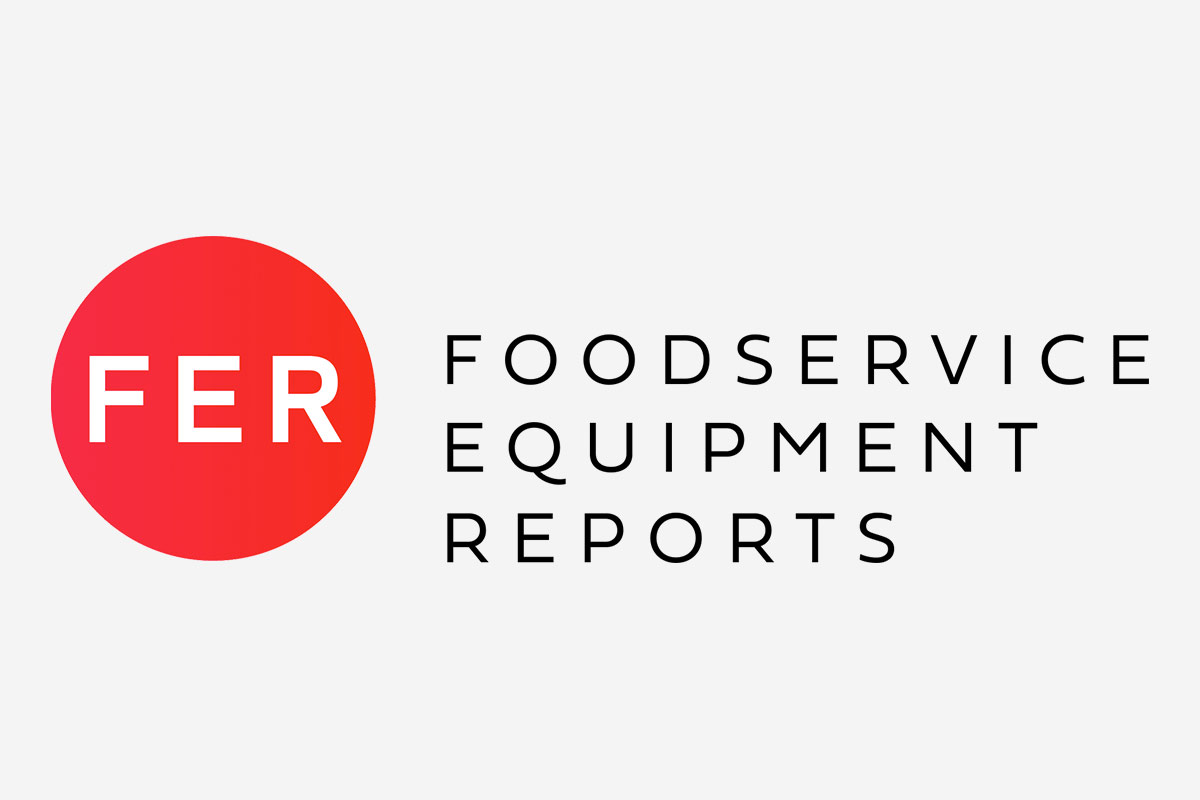 The international hospitality exhibition for the Hotel, Restaurant, Catering (HoReCa) and Retail industries opens next month in Milan, Italy.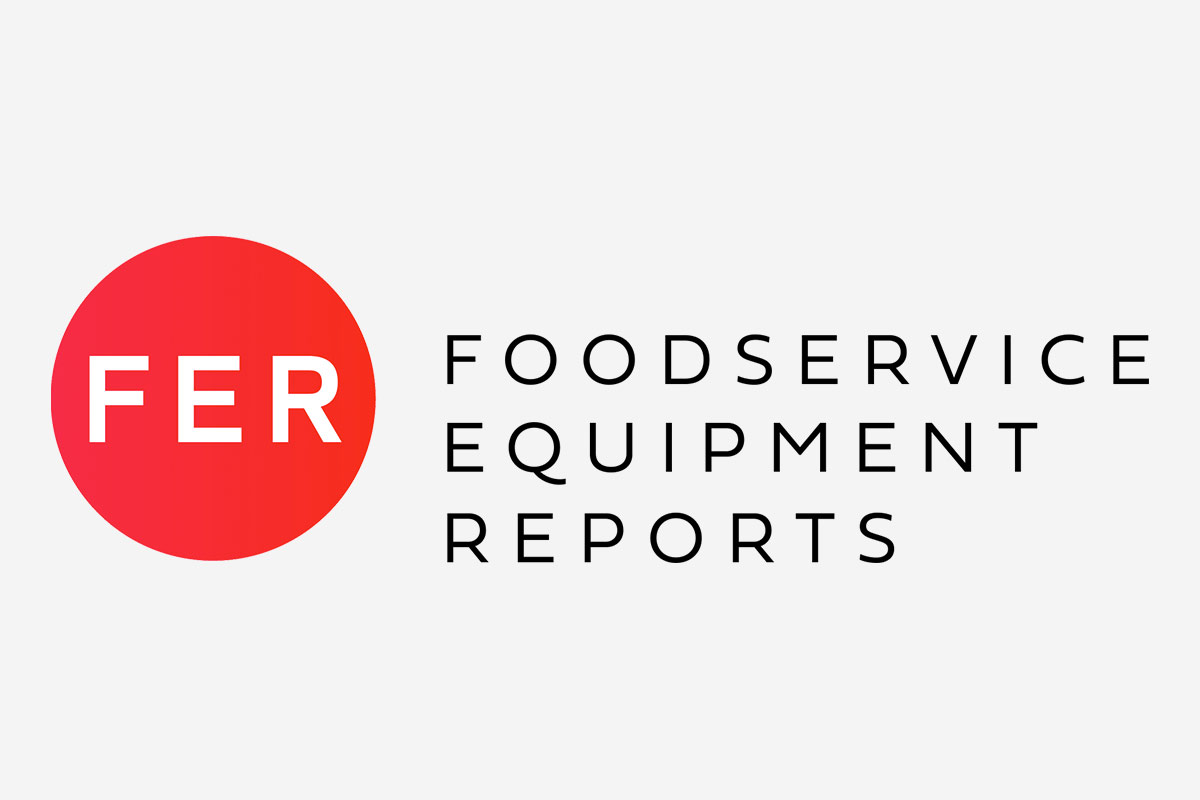 An expanded program, co-sponsored by FER and FCSI, was among new features at this year's show.
[fmsf_search_field search_page="/manufacturers/" placeholder="E.g. Hot Holding Equipment, Ice Machines"]
[fmsf_search_field search_page="/services/" placeholder="E.g. Consultants, Buying Groups"]