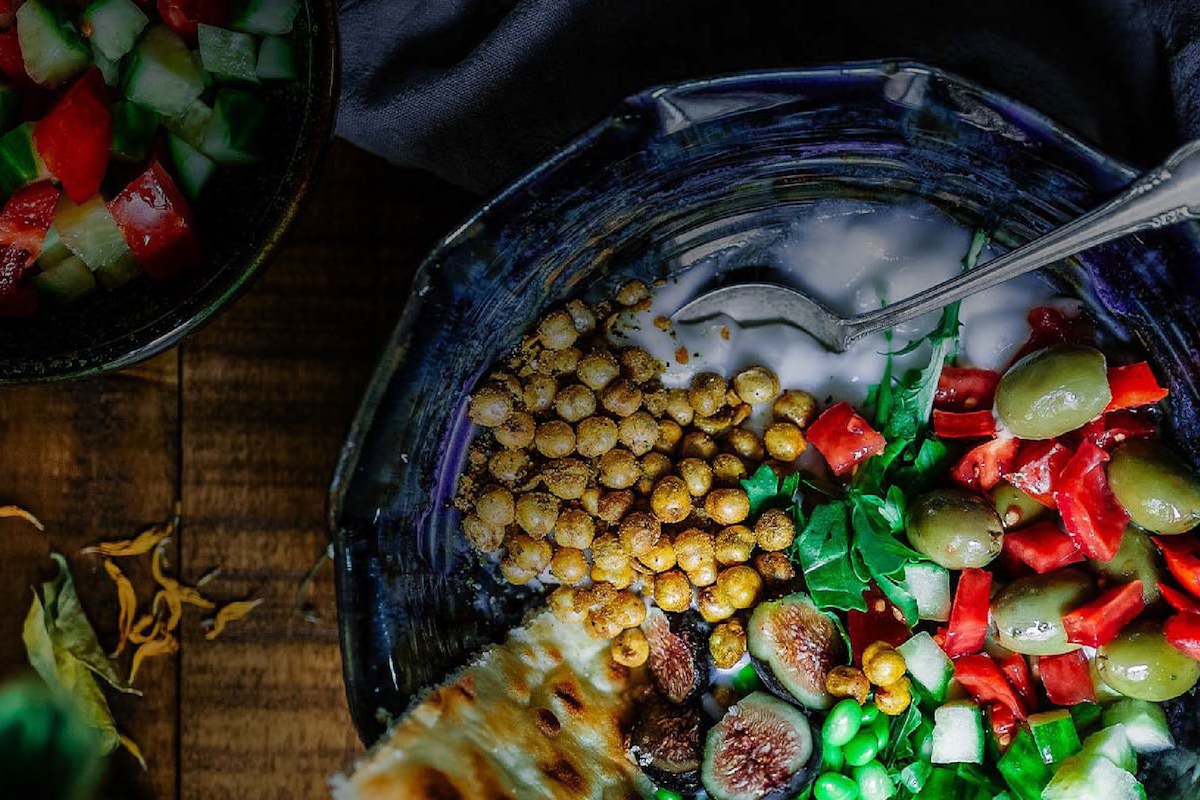 By bringing a U.K. brand to North America and acquiring an established Bay Area brand, it's helping companies serve employees healthy meals on- and off-site.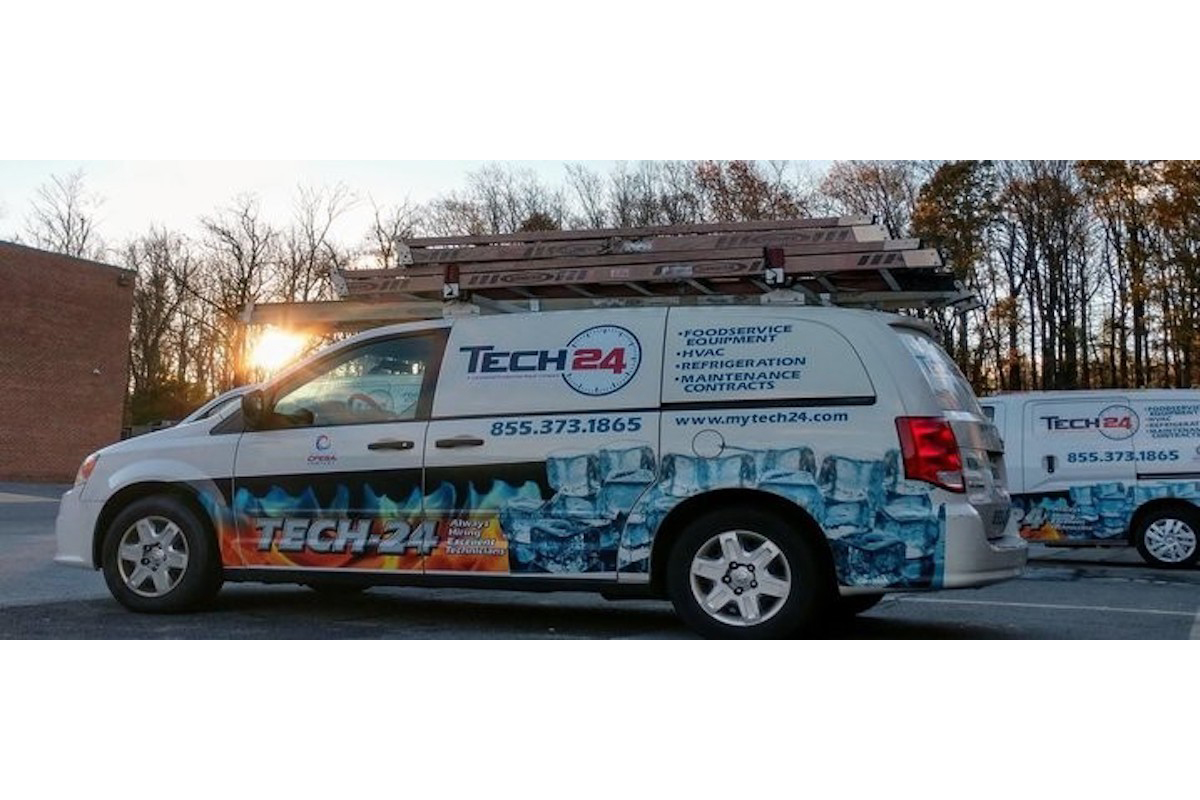 The deals expand Tech-24's geographic reach and market share. The maintenance and service provider also seated a new CEO and CFO.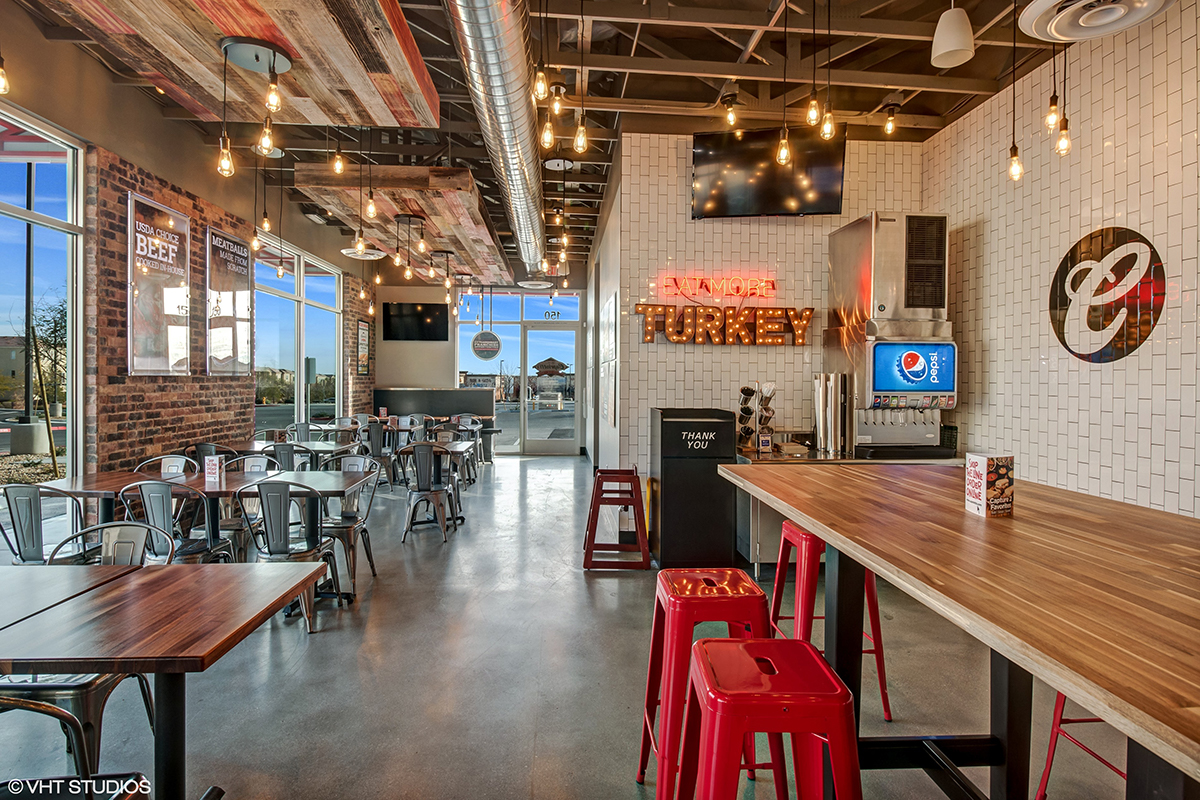 Capriotti's acquires Wing Zone, and Saladworks teams with Garbanzo Mediterranean Fresh and Frutta Bowls.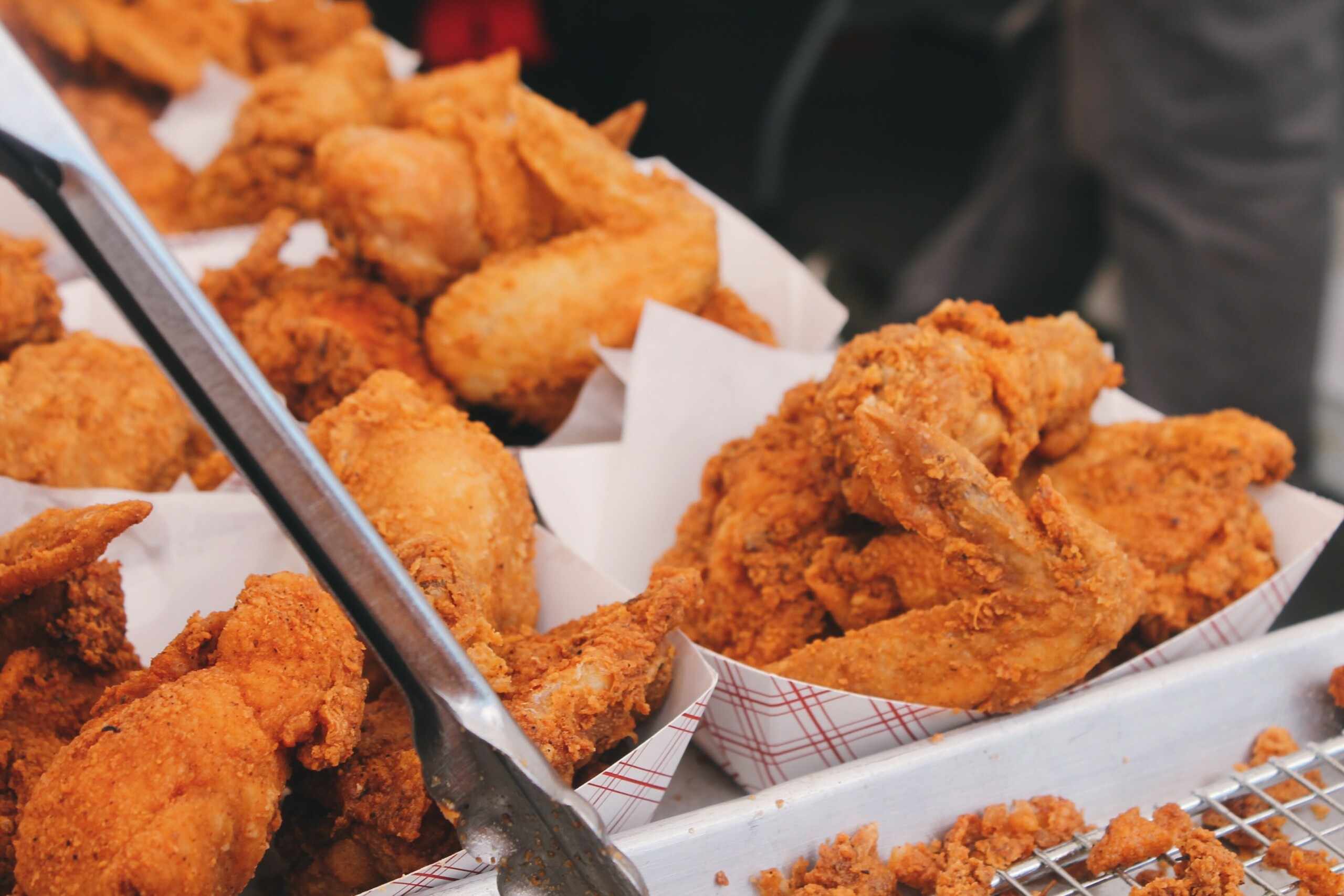 CFS Brands says AyrKing will further strengthen its ability to provide "inventive, customer-centric solutions to the foodservice market."