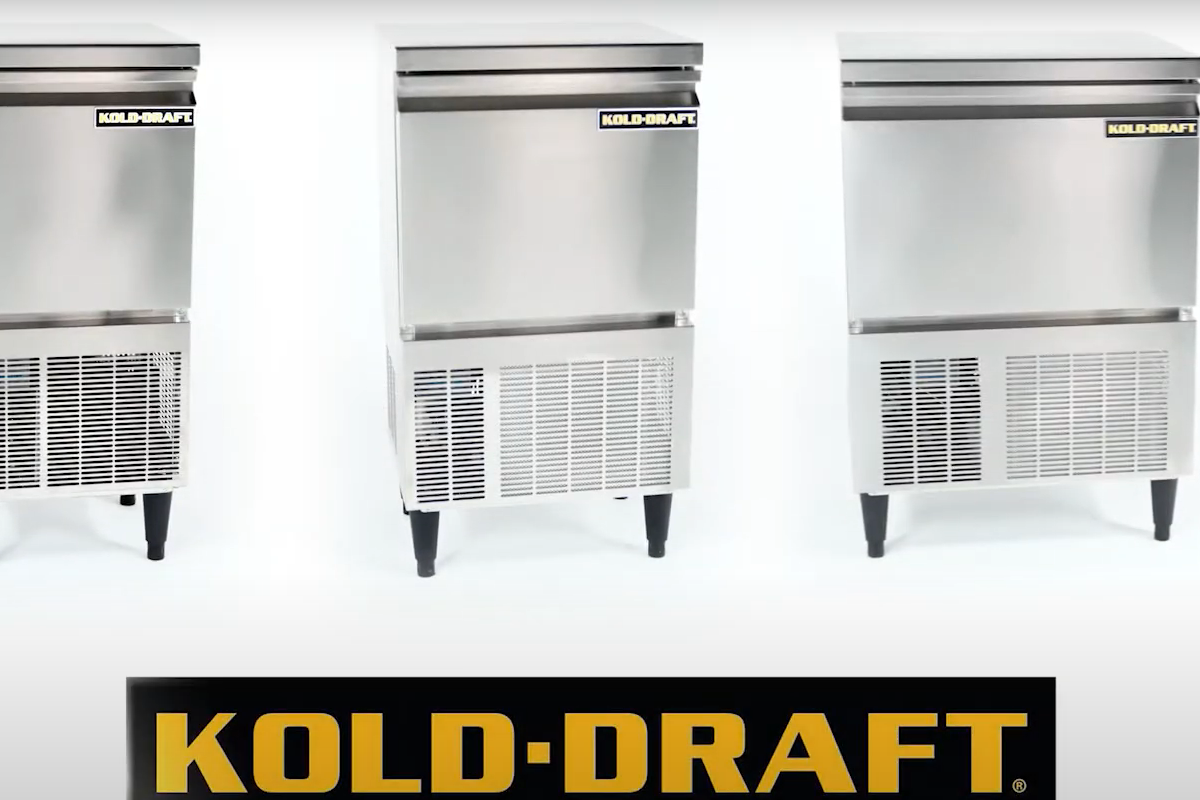 Kold-Draft, a division of The Legacy Companies since 2014, has been acquired.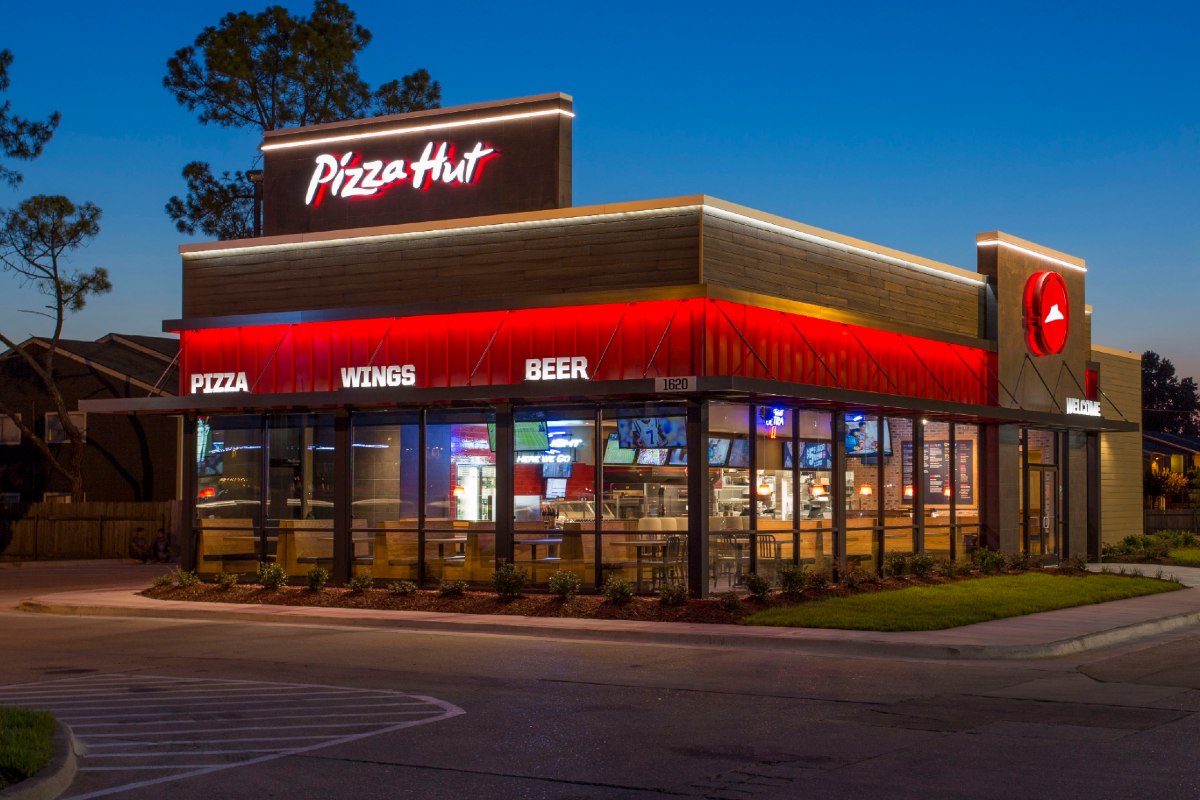 The group has acquired 937 Pizza Hut locations and 194 Wendy's from NPC International.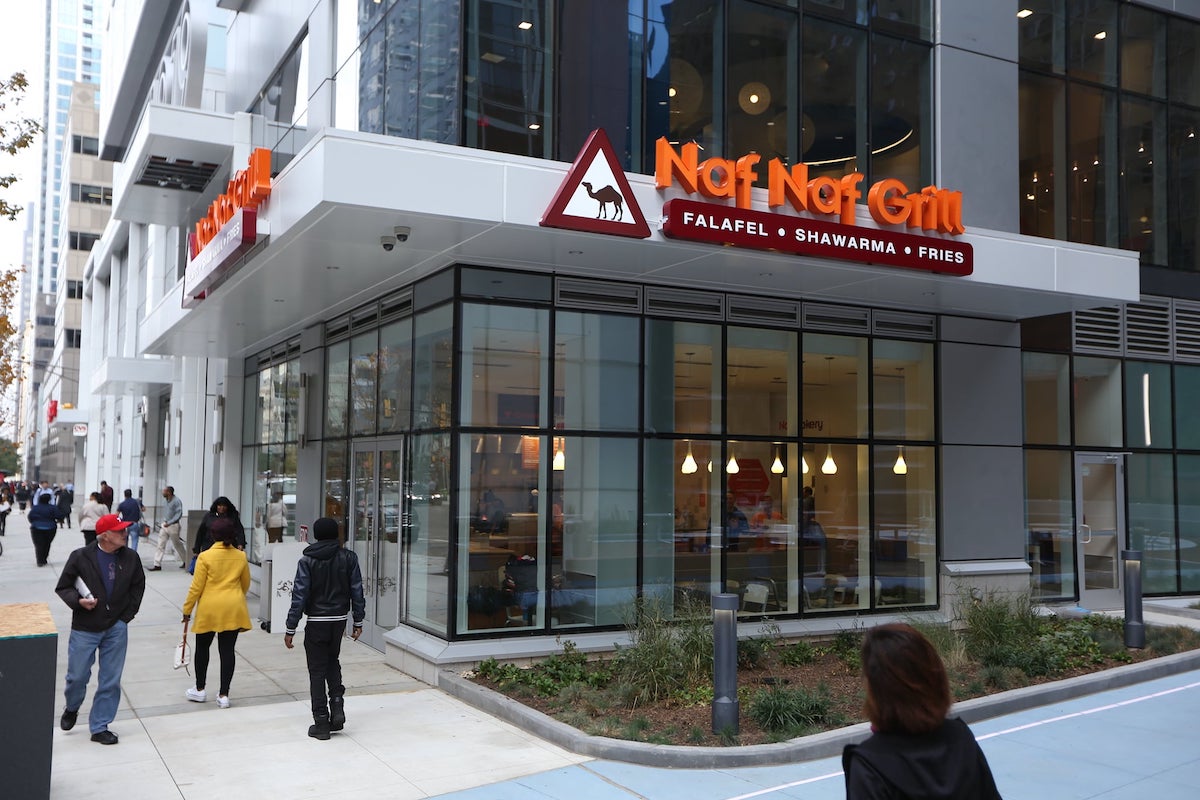 The Middle Eastern restaurant chain has been acquired by an unnamed investor group.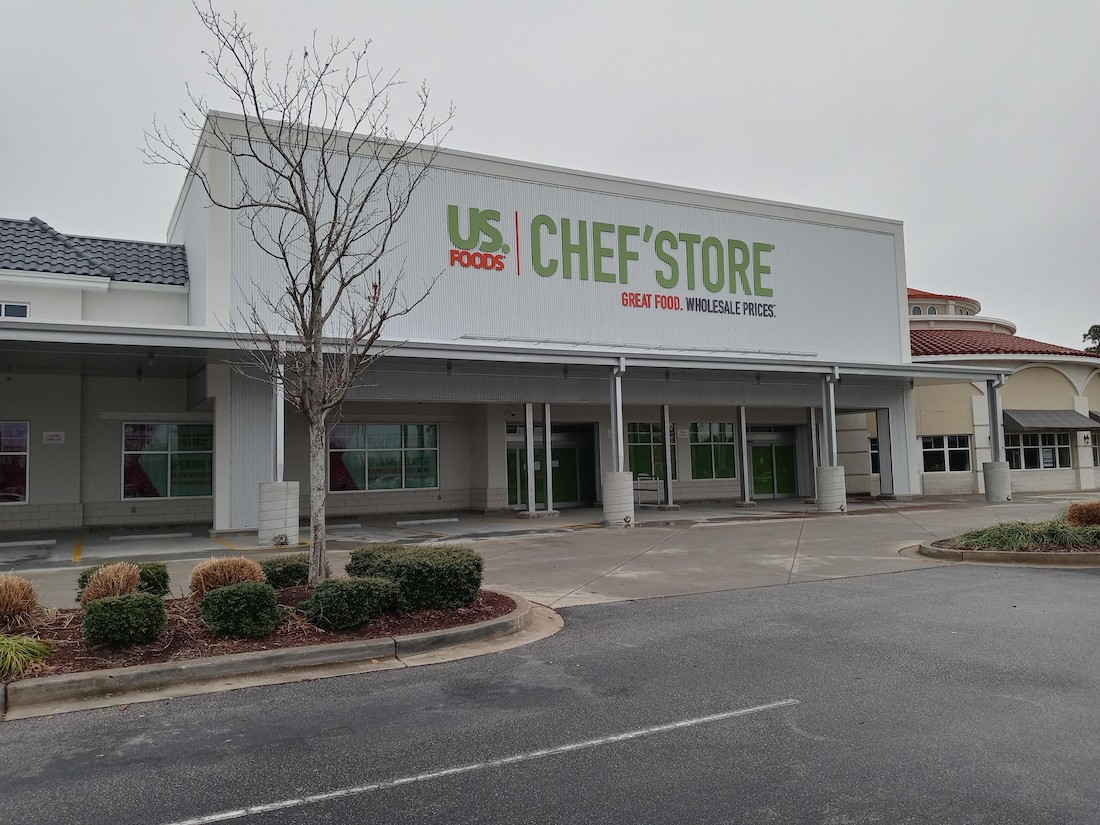 US Foods acquired Smart Foodservice Warehouse Stores in April 2020 and will now rebrand 72 of its stores to be a "one-stop-shop for restaurant operators and food industry professionals."