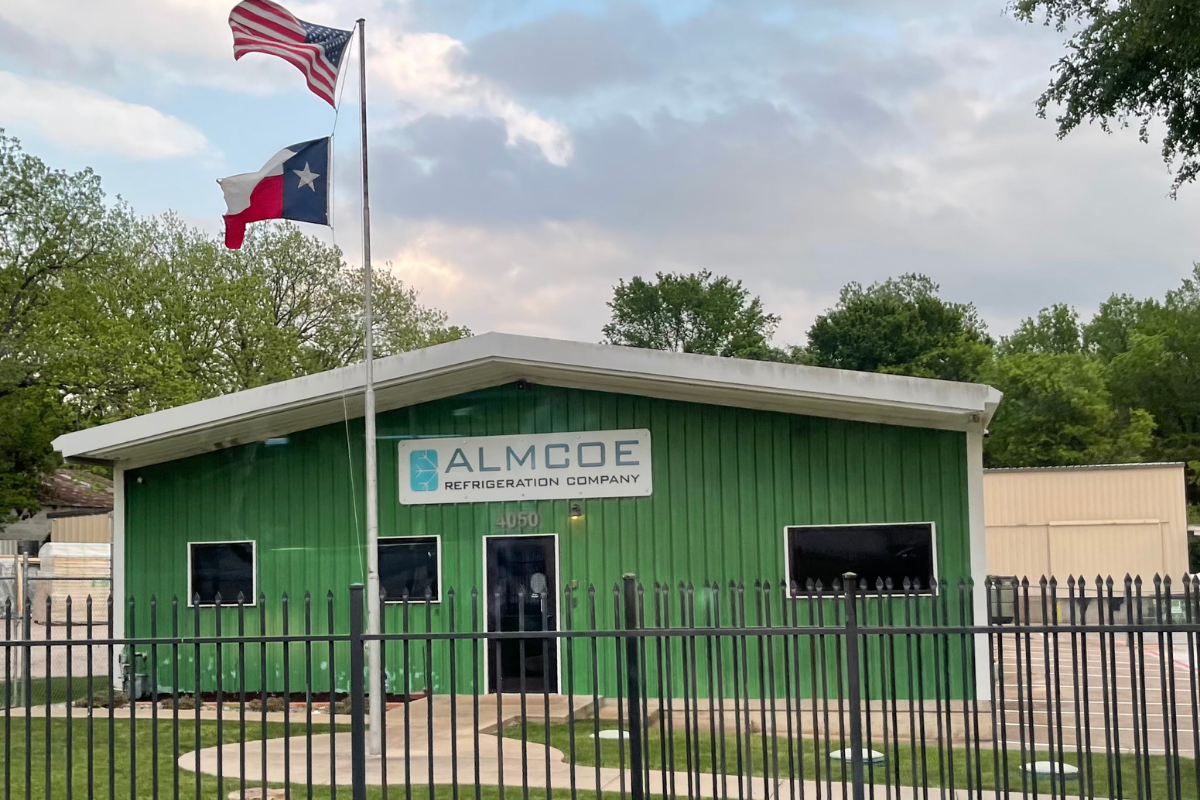 The service company is expanding its commercial and industrial refrigeration capabilities with the acquisition of Dallas-based Almcoe Refrigeration.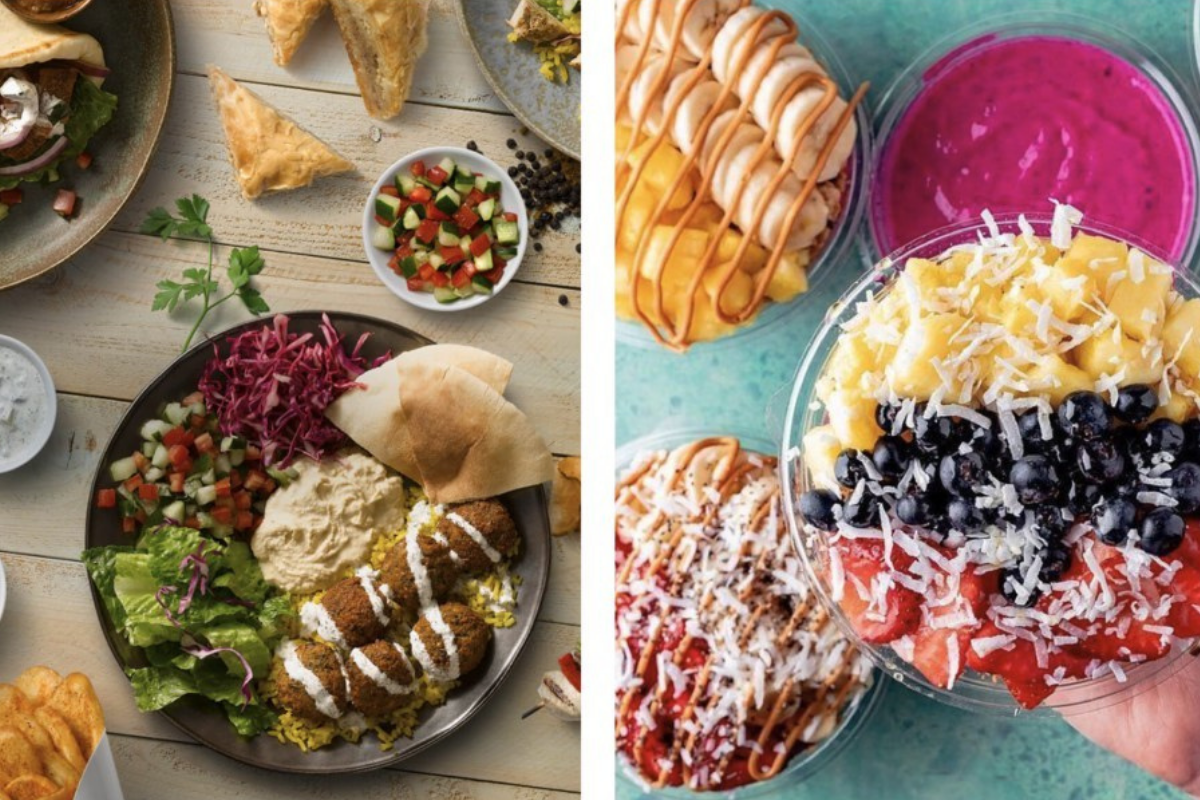 The company announced today the acquisition of the fast-casual restaurants Barberitos Southwestern Grille and Cantina and Zoup Eatery.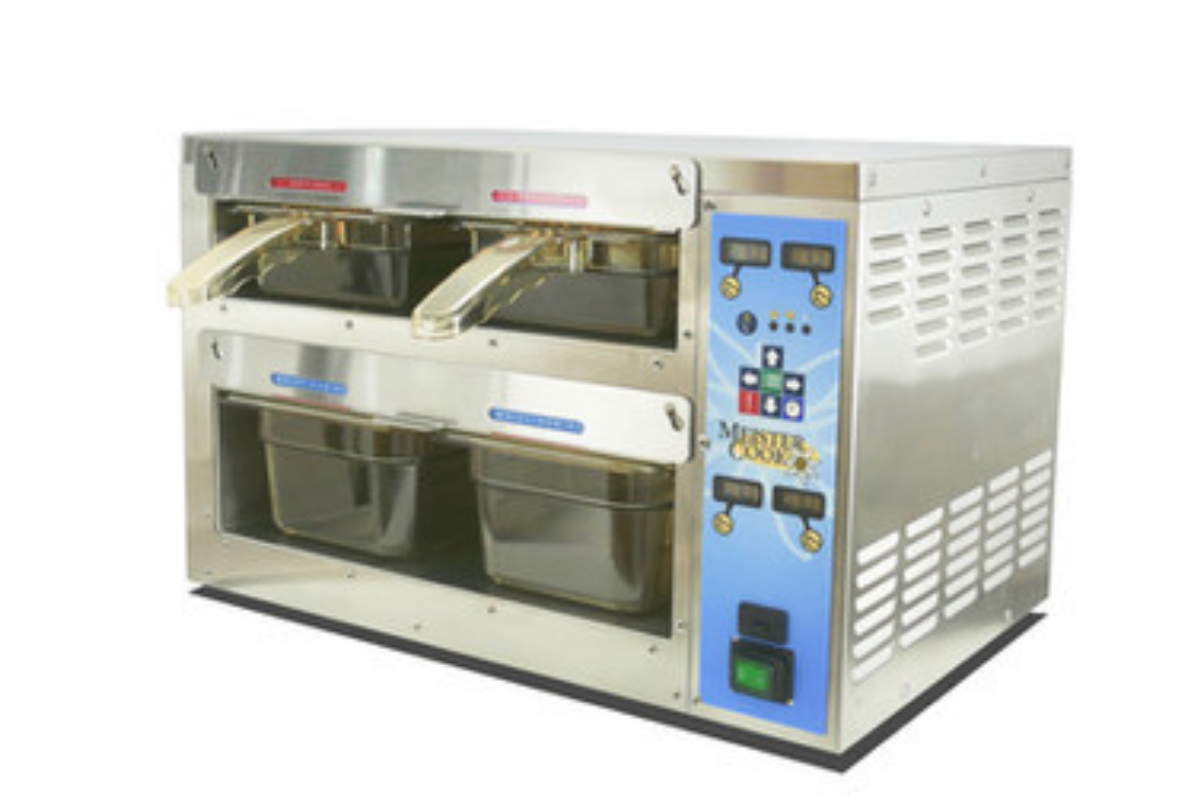 Hicksville, Ohio-based Nemco Food Equipment is taking its holding products to the plate-prep assembly line with the acquisition of the custom food equipment manufacturer Meister Cook.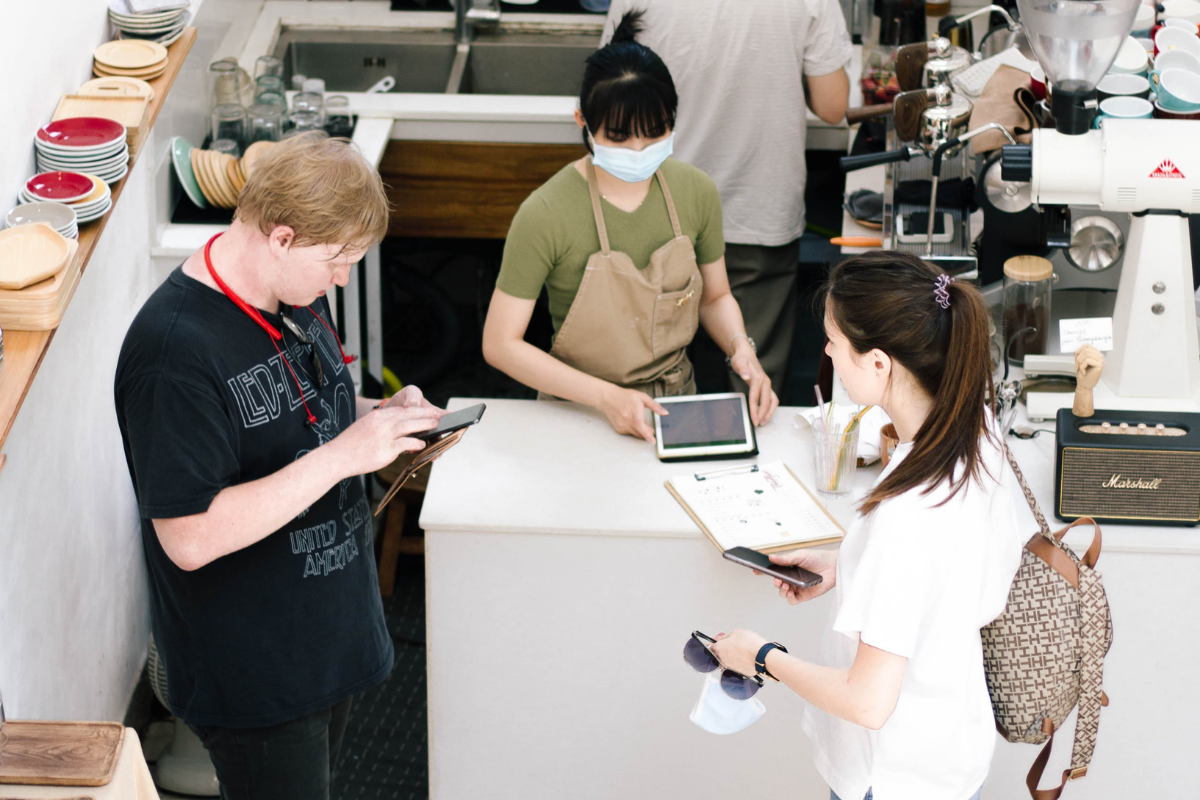 The acquisition allows Black Box to offer operators insights into online customer reviews via a "reputation hub."