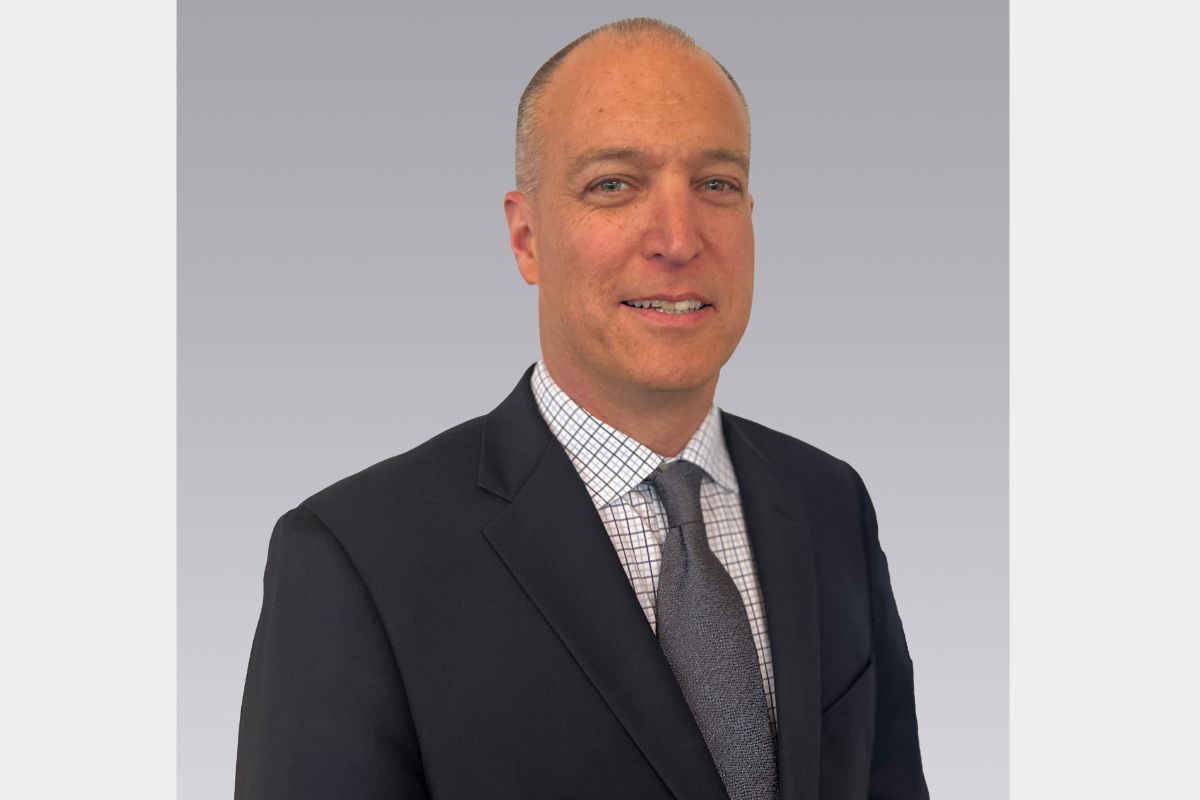 Brian Tarpy will oversee furnishings, decor and custom millwork at the manufacturers' rep firm.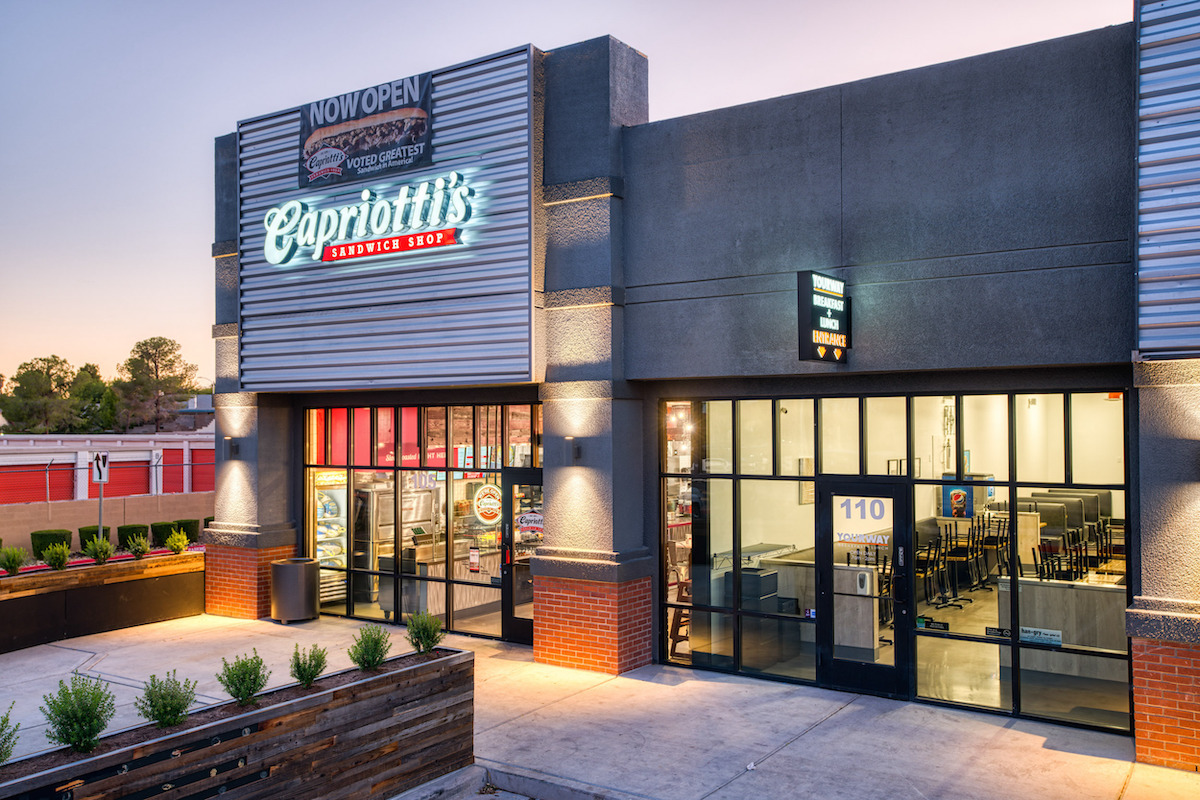 Michael Meche says the position "was a clear opportunity to have a hand in the success of a franchise that could benefit far more from my experience and input."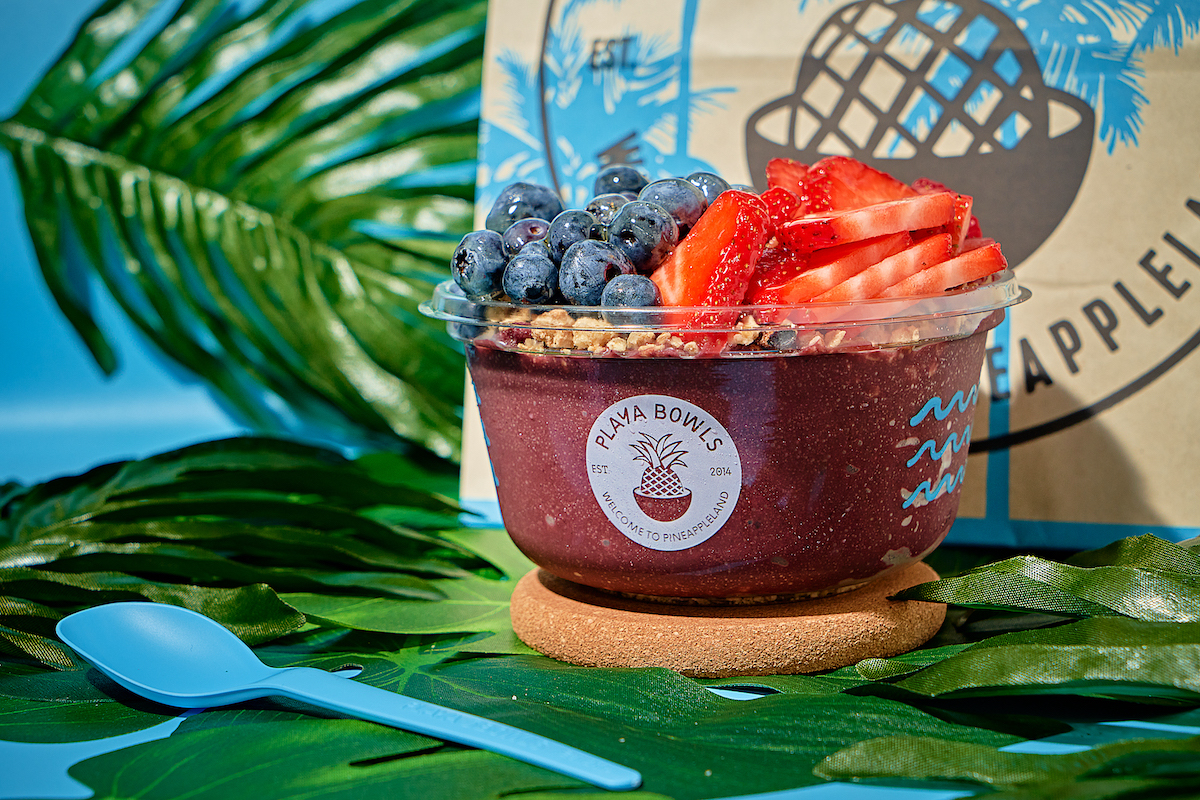 The newly appointed executive succeeds Rob Giuliani, the brand's co-founder.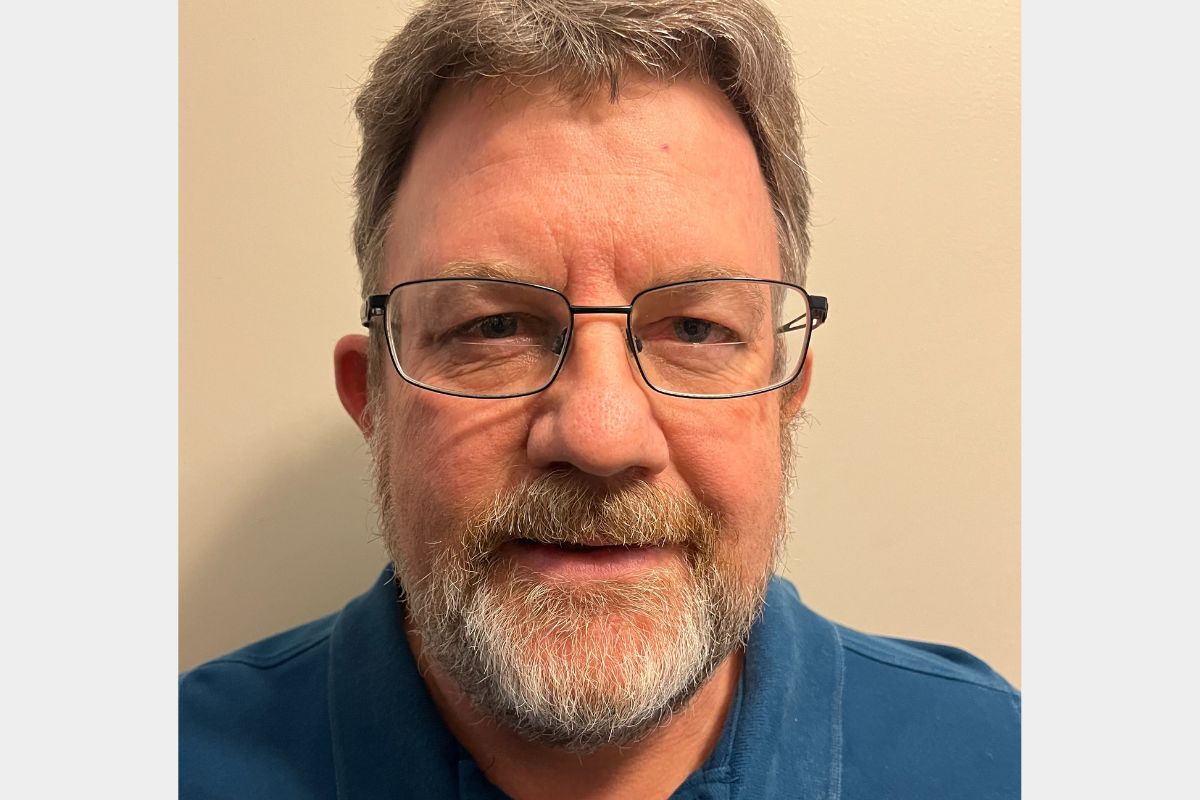 The company's new director of service has technical expertise in warewashing, refrigeration and cooking equipment made in North America and Europe.