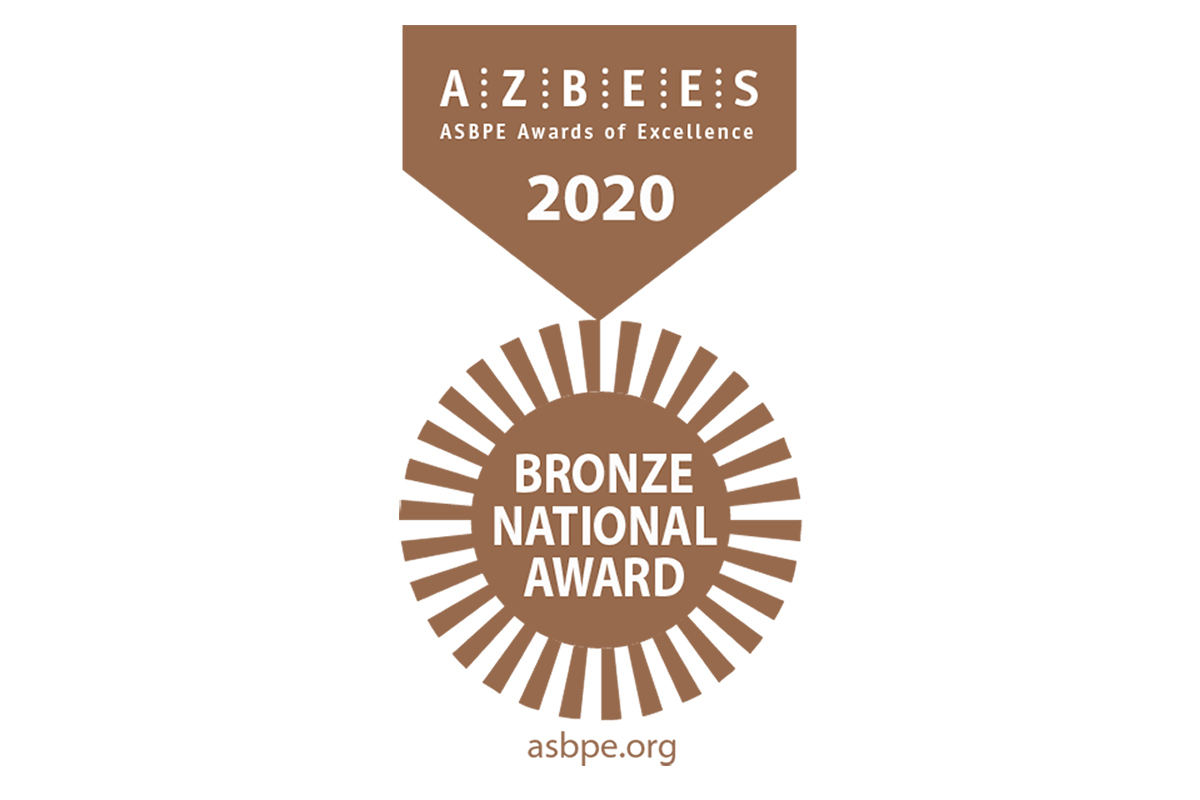 Foodservice Equipment Reports has earned honors in the 2020 Azbee Awards of Excellence. Organized by the American Society of Business Publication Editors, the program celebrates the highest quality reporting, editing and design in B2B, trade, association and professional publications.
FER won the national bronze award in the online photo gallery/slideshow category for "Anatomy of a Scrapping Station." The same entry also earned a gold award in the upper Midwest regional competition.
Additionally, FER received a national bronze award in the print how-to article category for "It's in the Bag," which also netted a bronze regional award.
In February, FER brought 2020 finalist honors twice in the Jesse H. Neal Awards' best instructional content category. The first entry comprised the following stories: "Anatomy of a Pastry Station," "8 Quick Tips for Slashing Utility Bills" and "Under the Hood." The other entry included "Hot, Fresh, Now!," "What to Know About Warranties," and "Anatomy of a Scrapping Station."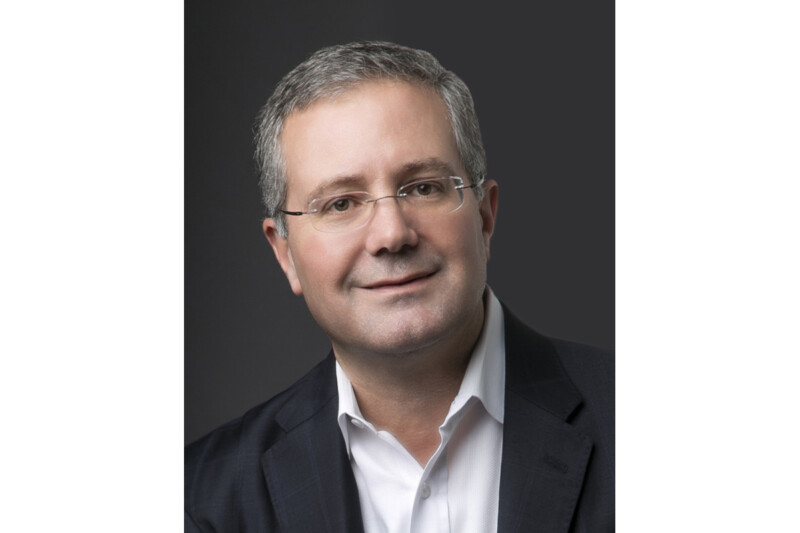 Awards and Recognition
What do a fast-casual chain, a virtual restaurant operator, a dealer, a service company and a school district all have in common? Their ingenuity earned all of them recognition on…