Technomic Revises 2011 Forecast Up, Slightly
Technomic Inc. revised up, slightly, its 2011 forecast for the foodservice industry, though the Chicago-based research firm continues to predict a fourth consecutive year of real declines in foodservice sales. The changes moved the forecast for total foodservice up to -0.1% in real terms, from the original -0.3% released last fall.
The firm made only two "minor" changes in the forecast in its usual January revision. Technomic V.P. Joe Pawlak told
FER Fortnightly
they took the forecast for full service up half a percentage point "because of positive numbers coming out of the chains. (We) started seeing strengthening in the fourth quarter last year, which gives us a little more optimism for 2011." Technomic now forecasts full service, the second largest foodservice segment, will post a 0.5% decline this year in real terms. The group left flat its forecast for real growth in limited service.
The group also raised its forecast for college and university foodservice a strong 1.5 points, to real growth of 2.5%. "We've seen a lot of strength here," Pawlak said, "driven by increased enrollment. Lots of people are going back to school to learn new skills after losing their jobs."
Information on Technomic research products is available at
technomic.com
.
---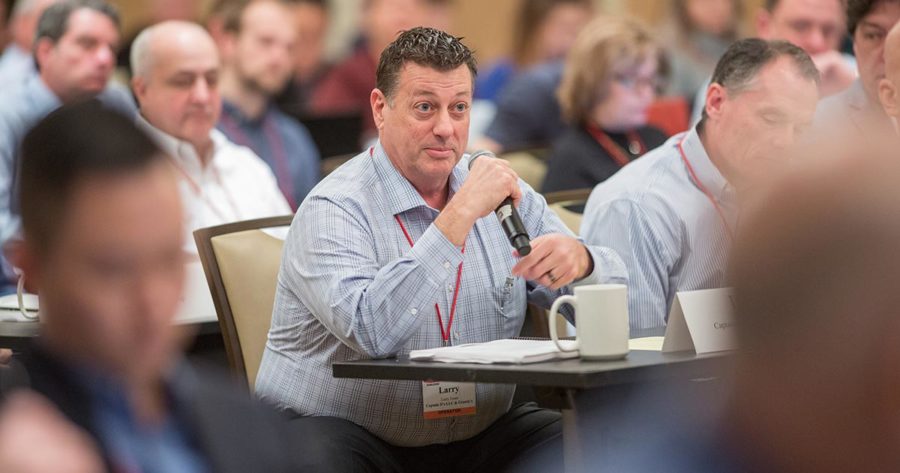 Advance Your Knowledge of Foodservice Equipment Technologies at MUFES
MUFES is a one-of-a-kind event for foodservice equipment decision makers from multiunit chains and noncommercial facilities.