Get your pencils ready and rev up the CAD. Entries are needed for a restaurant design contest that focuses on reducing energy demand throughout the dining room and kitchen—especially the energy used for operating food storage, cooking and cleaning tools and appliances. The Global Design Competition of Seattle is offering a $10,000 prize to architects, designers and engineers with the best low-carbon restaurant design showcasing integrated function and high efficiency. Entrants are encouraged to re-envision the kitchen and dining space "as a whole functioning system of cooperating elements in which potential ambient energies such as passive solar light and heat and seasonal cold are utilized and waste energy and materials are recycled in the most efficient manner."
April 15 is the deadline for submissions. Check out the group's webpage for more information, including a wish list of technologies (such as passive solar cooking) and a profile of the jury.
www.globaldesigncompetition.com
"""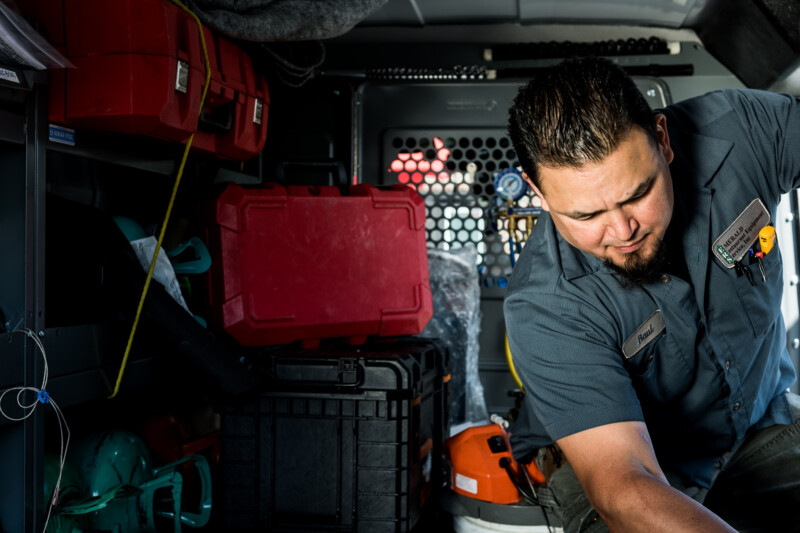 Uncategorized
For decades, the foodservice industry has been dependent on equipment manufacturers for parts and supplies. But a change is on the horizon, with more and more service technicians switching to…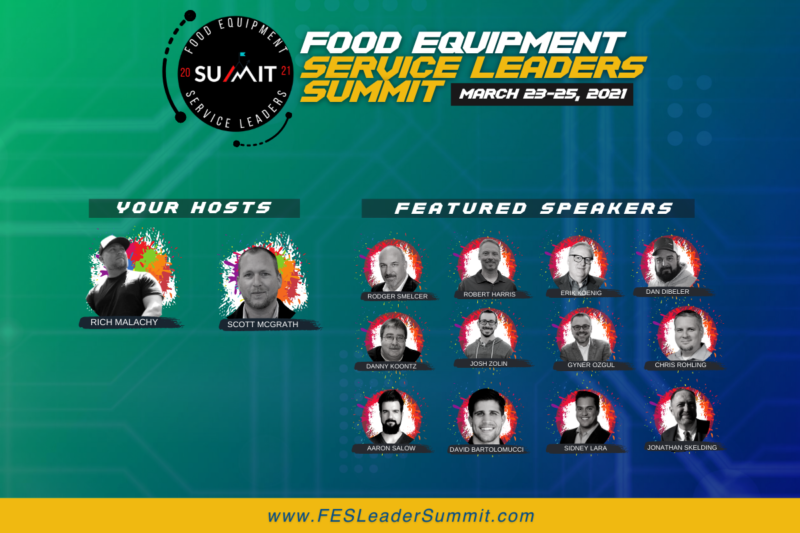 Uncategorized
The free, virtual event will feature speakers from Smart Care Equipment Solutions, Windy City Equipment Service, United Service Technologies, K&D Factory Service and Parts Town, among others.