Manitowoc Foodservice has appointed company veteran Chris Karssiens as v.p./g.m. for its Jackson MSC division. Karssiens adds the new post to his current duties as v.p./g.m. of Delfield Refrigeration. During the past 13 years, Karssiens has held a variety of leadership posts with Manitowoc Foodservice and Enodis. Under Enodis, he led Jackson from 2002-03.
Jackson manufactures conveyor, flight, door-type, glasswashers, and undercounter warewashing units. "We are thrilled to have Chris leading the Jackson team. He is already very familiar with the products and is looking forward to resuming his relationship with Jackson's customers and the team in Barbourville, Ky.," said Larry Bryce, exec. v.p.-Americas, refrigeration solutions.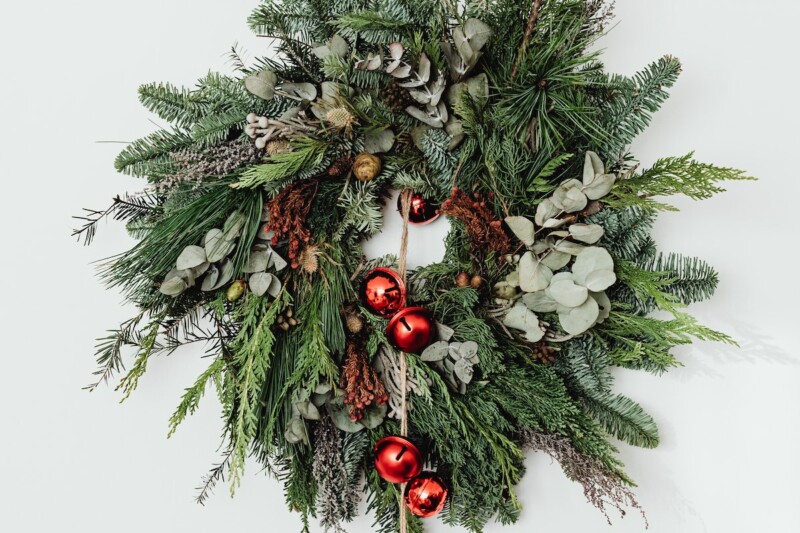 Uncategorized
Very best wishes for a safe and happy holiday season and a prosperous year ahead.