McD's Fends Off Fast-Food Foes
McDonald's is under fire for its Happy Meals, its marketing practices, and now, for its enduring mascot, Ronald McDonald. The Oak Brook, Ill., company fended off challenges to all three at its annual shareholders meeting May 19.
The shareholder proposals come in the context of a number of local and state regulatory proposals to regulate how restaurant chain market to children. Congress is also encouraging the foodservice industry to self-regulate its marketing to children, and has asked the Federal Trade Commission, the Centers for Disease Control and Prevention, the Food and Drug Administration and the Department of Agriculture to create a list of kids' marketing principles. The new guidelines, which were announced April 28 and will be finalized in July, say that advertising should encourage healthier food choices, while minimizing the marketing of harmful food elements.
---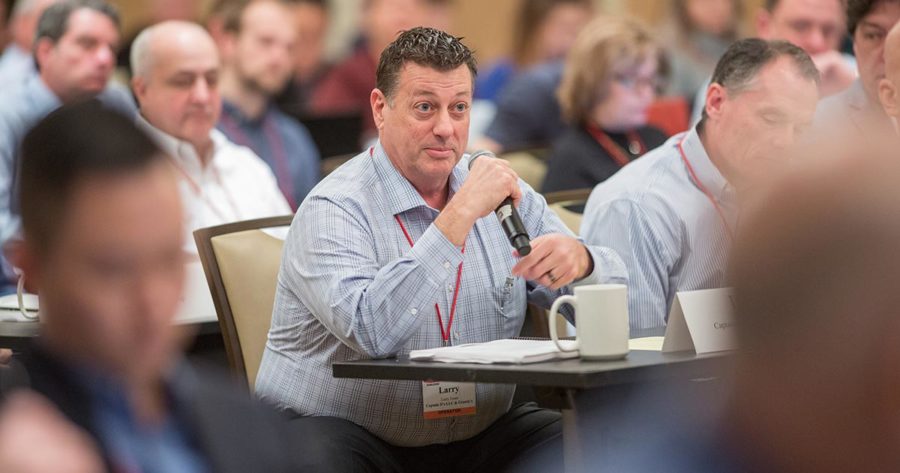 Advance Your Knowledge of Foodservice Equipment Technologies at MUFES
MUFES is a one-of-a-kind event for foodservice equipment decision makers from multiunit chains and noncommercial facilities.