Edward Herbst, longtime manufacturer's representative and owner of The Ed Herbst Co., in Chicago, died Dec. 17. He was 91.
During his career, Mr. Herbst was an active member of the Manufacturers' Agents Association for the Food Service Industry. Services were held Dec. 22.
George Hohl Jr., CEO of The Salvajor Company, died Dec. 31 at age 70. Hohl long ran the Kansas City, Mo., company founded by his father in 1944; the manufacturer of waste disposers and handling systems is now in its third generation as a family business. Services were held Jan. 5. He was known for his kind nature and dedication to the University of Kansas Jayhawks, and his avid support of the Kansas City Chiefs and Royals, as well as local performing arts groups.
He is survived by his sister, Judy Hohl; three sons, Chris, Gregg and Matt; and three grandchildren; and, says the family, "his two beloved black labs, Ray and Sally, as well as all fine bars and restaurants."
The family has requested that rather than flowers, donations in Hohl's memory be made to the United Way, 1080 Washington St., Kansas City Mo., 64105 or Diabetes Foundation, 9444 Nall Avenue, Overland Park, Kan., 66207.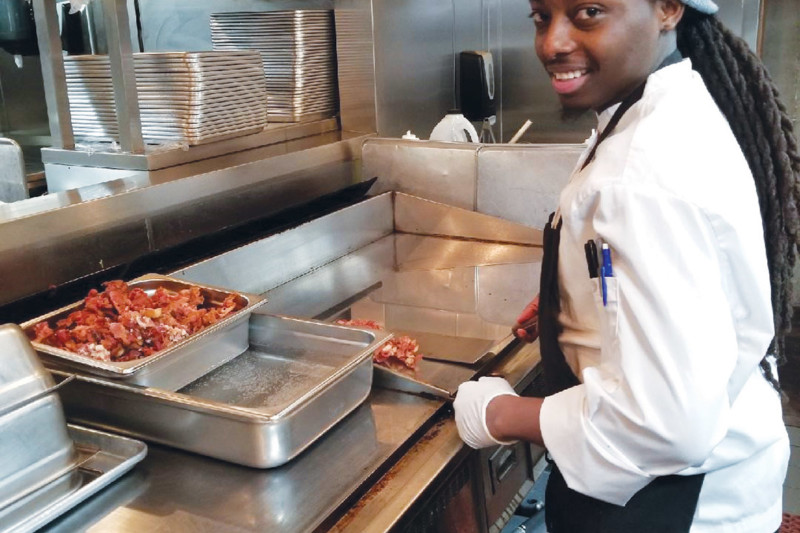 Uncategorized
Burger & Lobster finds Keating's Miraclean Griddle is easier to clean than a broiler