Yes, the 50 major economic forecasting groups polled monthly by Blue Chip Economic Indicators still predict a painfully slow recovery from The Great Recession. But their long-range consensus forecasts, reported in the March newsletter, for growth of real gross domestic product for the years '14 through'17 improved slightly from their forecasts last October. GDP growth is now a tenth point higher each year, with'14 and '15 now expected to post 3% GDP growth.
Perhaps more pertinent to the outlook for foodservice sales, the economists are significantly more optimistic about the employment picture. The drop in the unemployment rate that began in November has surprised nearly everyone. In October, the consensus forecasts were for average unemployment of 8.3% in '13, 7.7% in'14 and 7.1% in'15. The new forecasts predict average unemployment will be half-a-point lower in '13 and '14, at 7.8% and 7.2% respectively, while average unemployment is expected to fall below 7% in '15 to an average 6.7%. Still, those numbers are a long way from so-called "full employment," which is generally seen to be about 5%.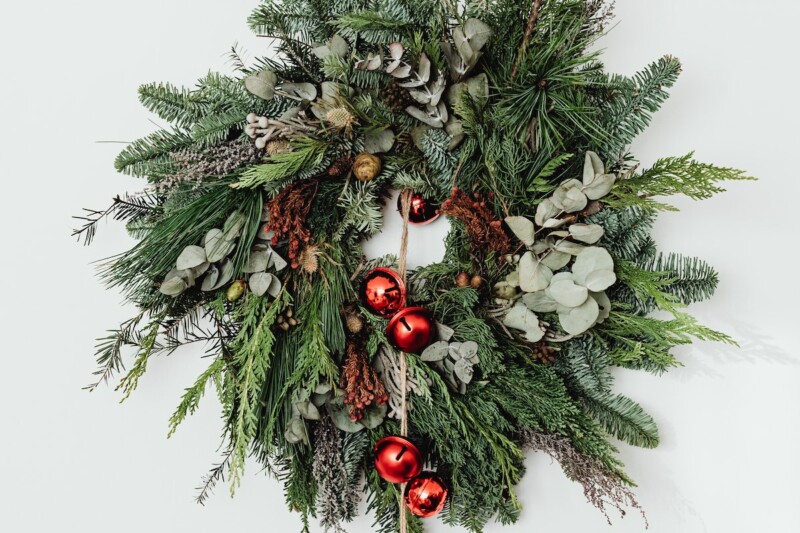 Uncategorized
Very best wishes for a safe and happy holiday season and a prosperous year ahead.